ARGENTINA
OCT 11-21, 2021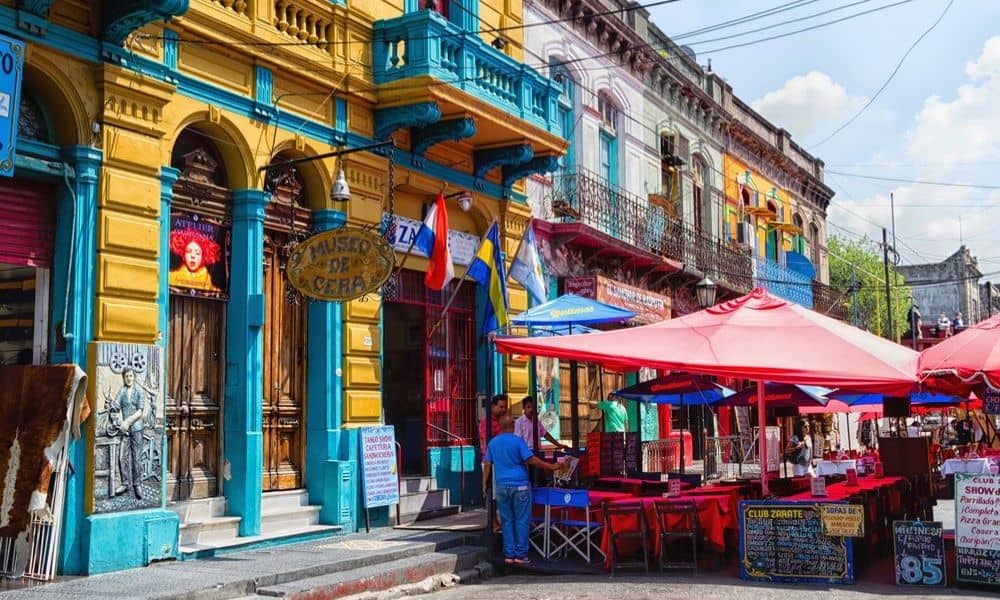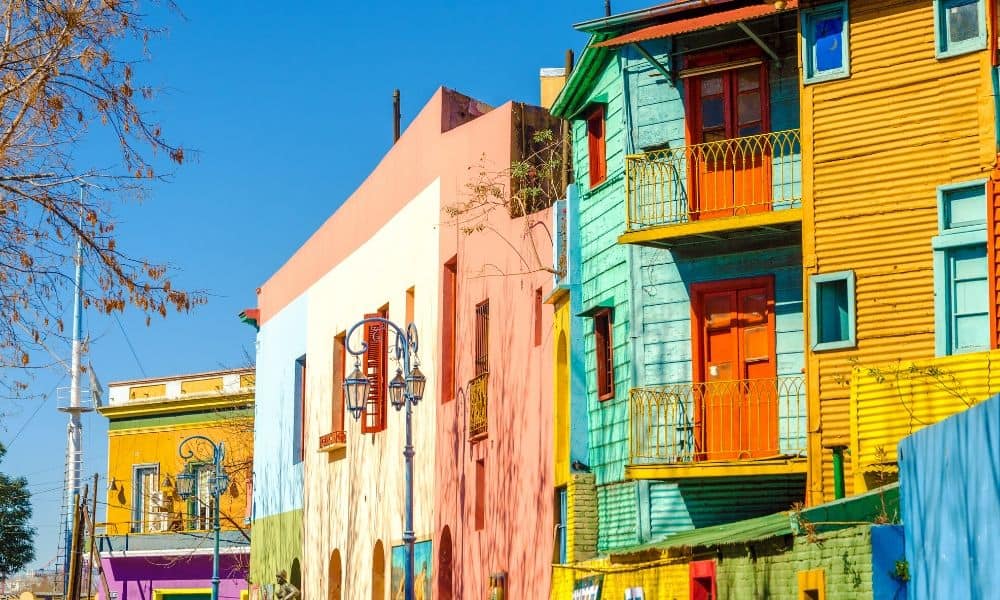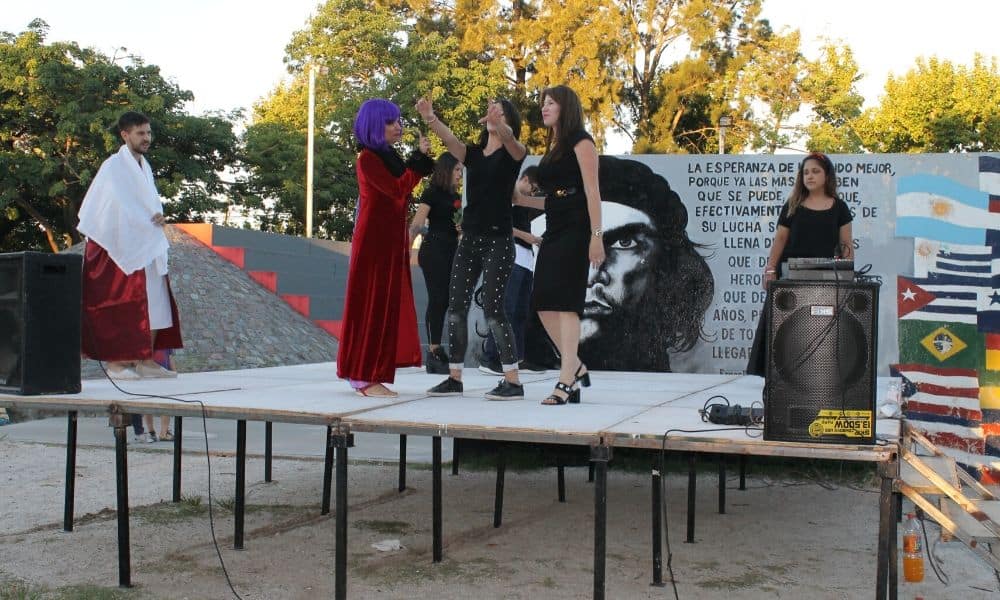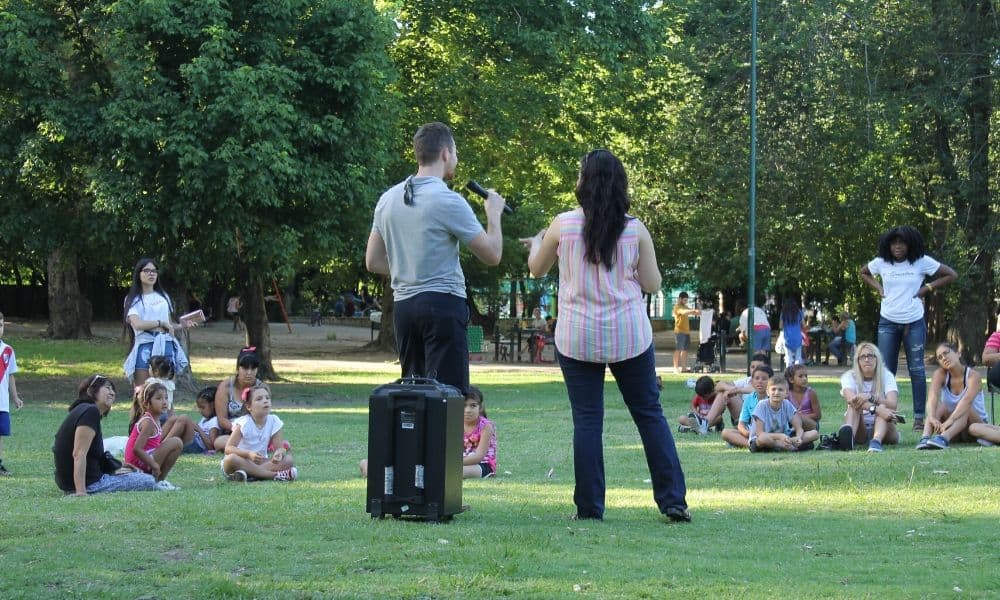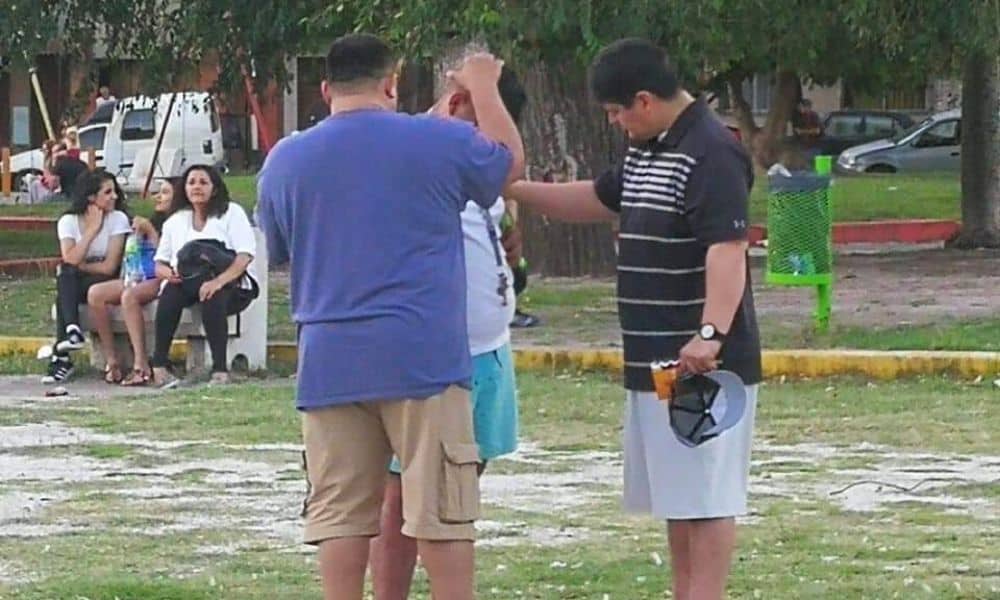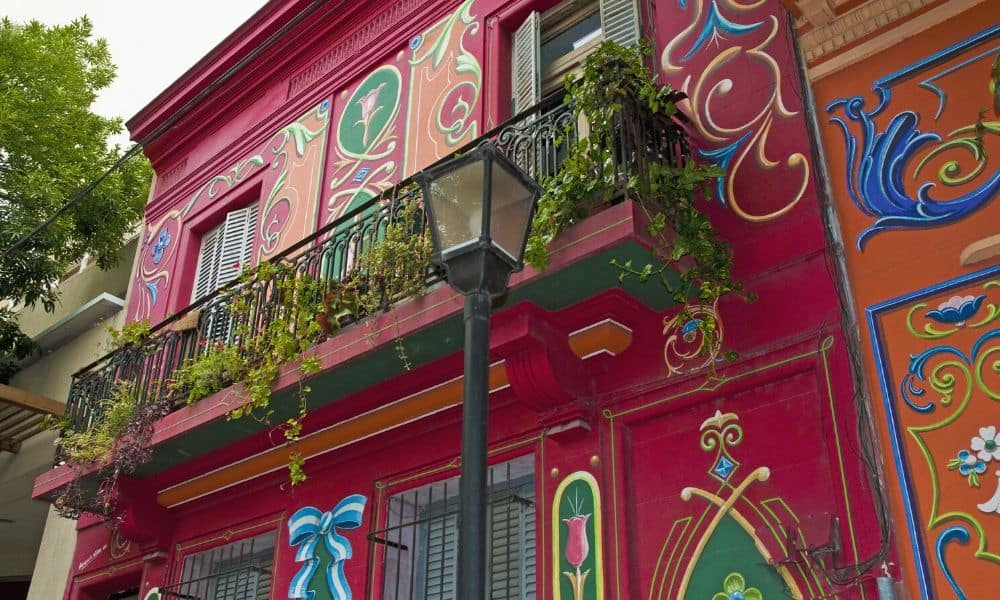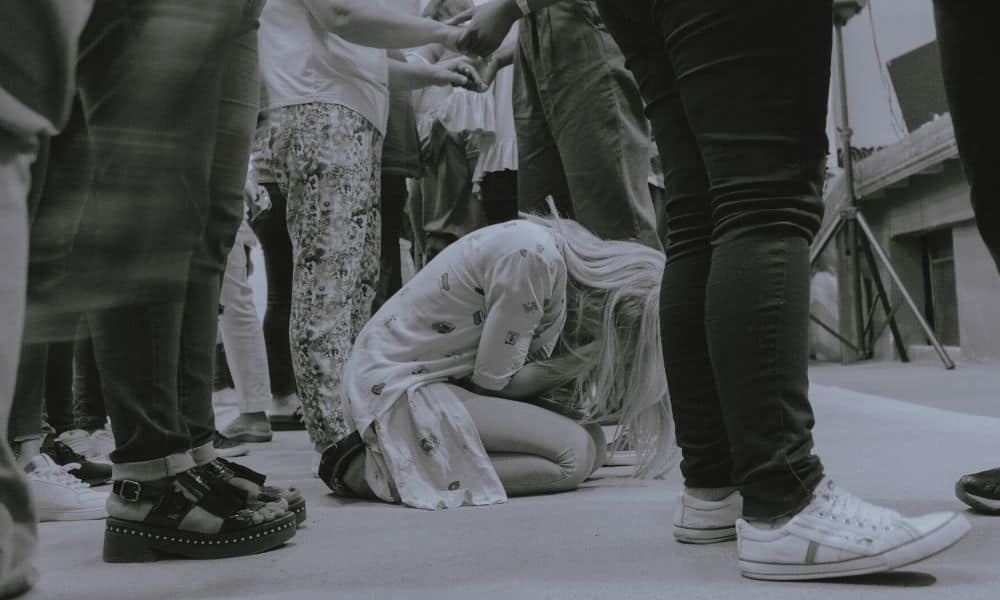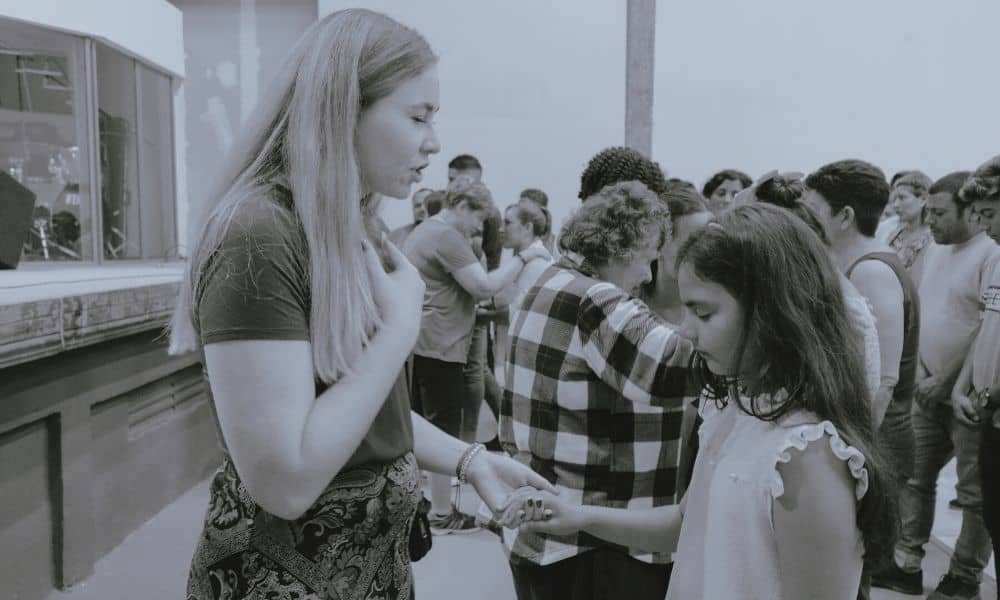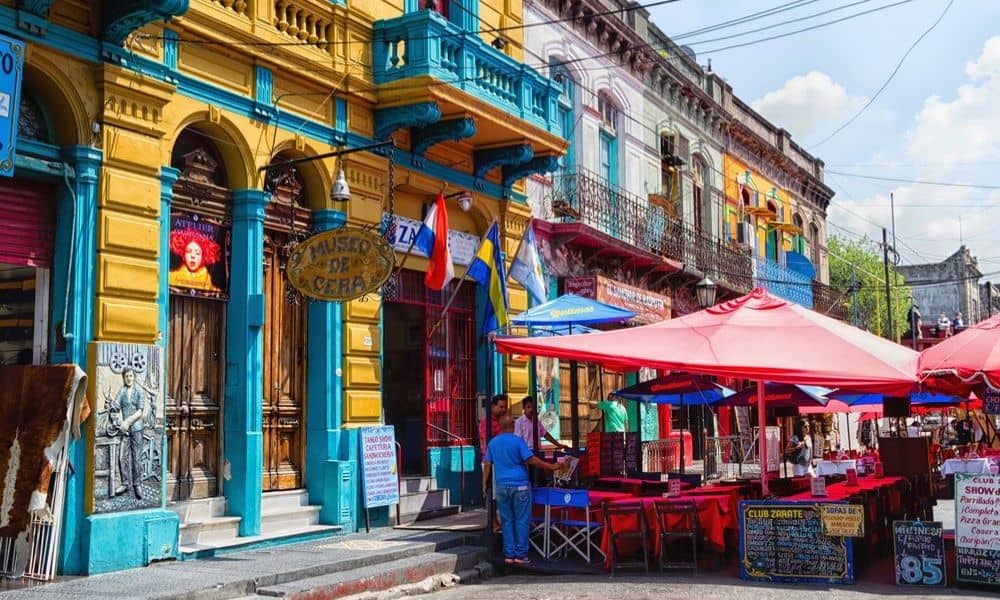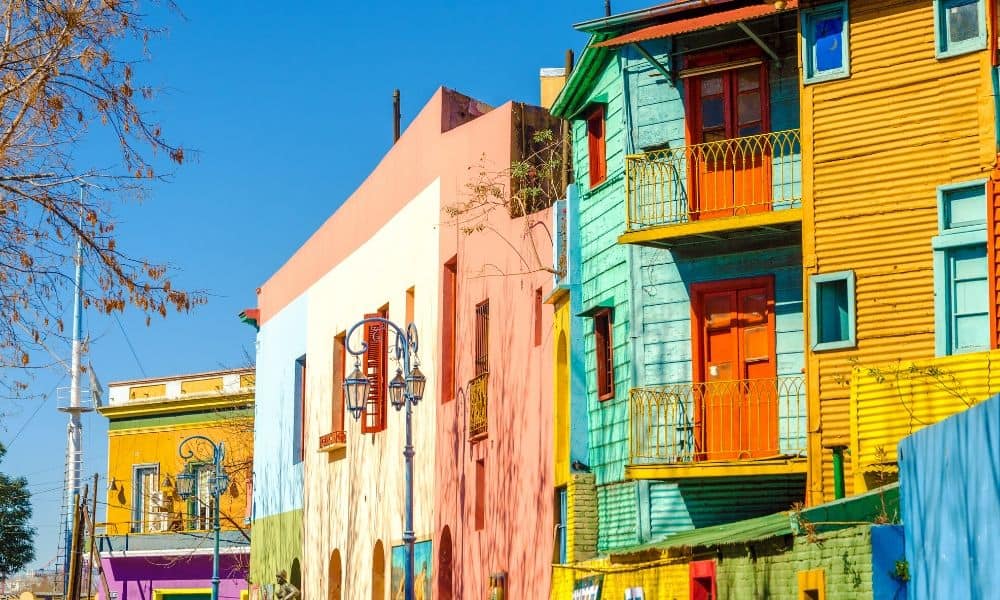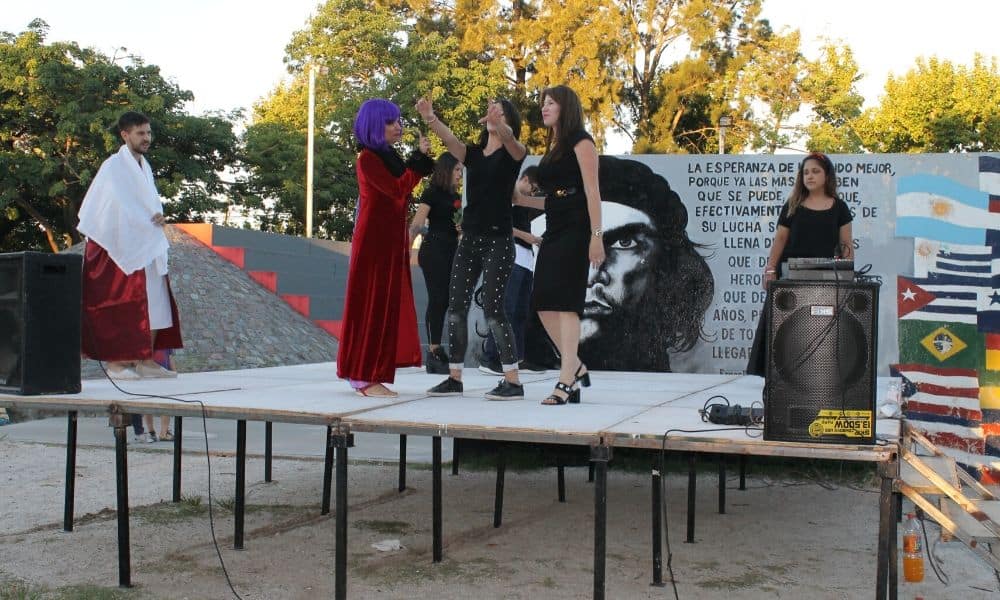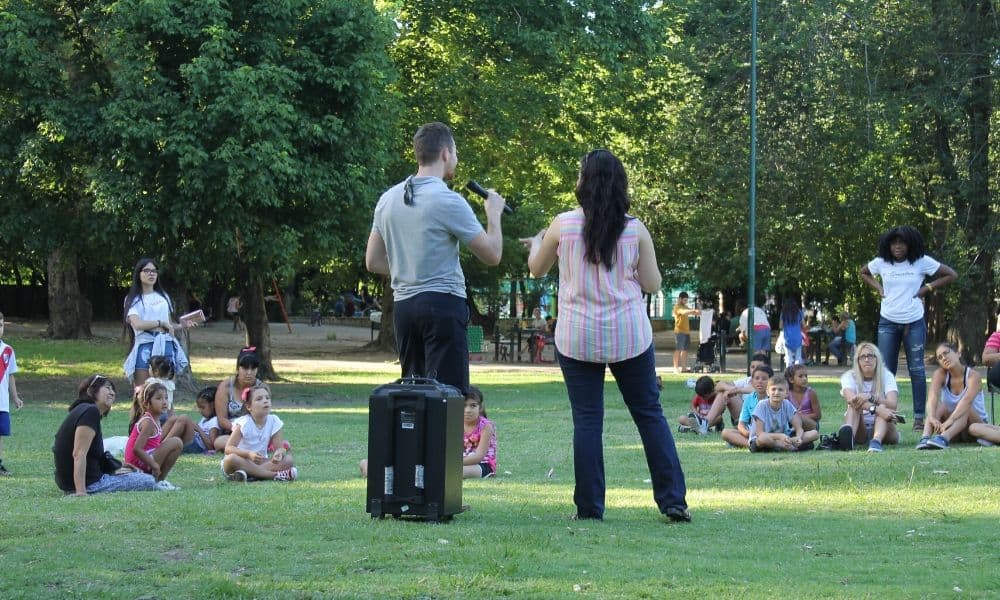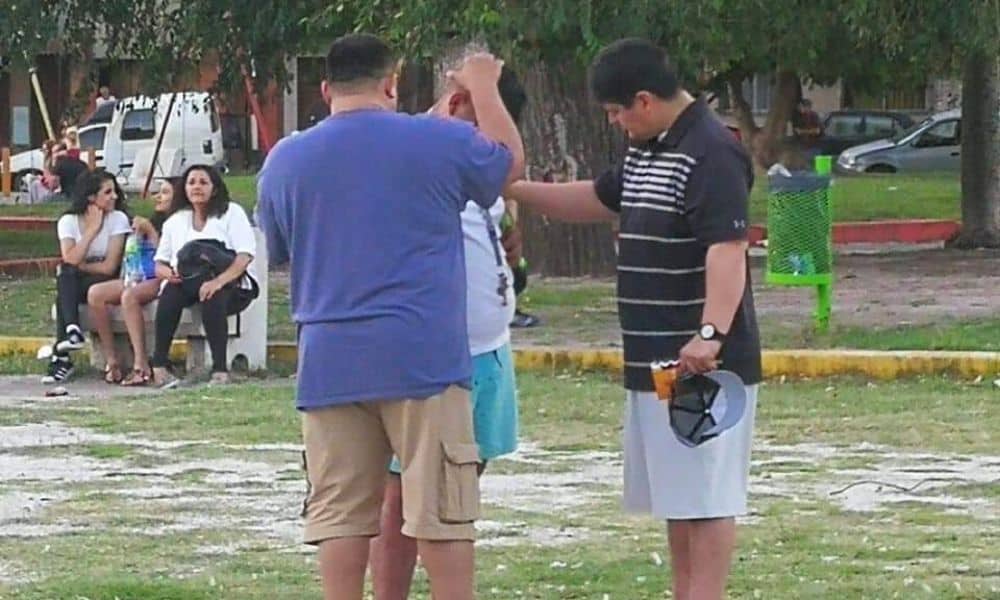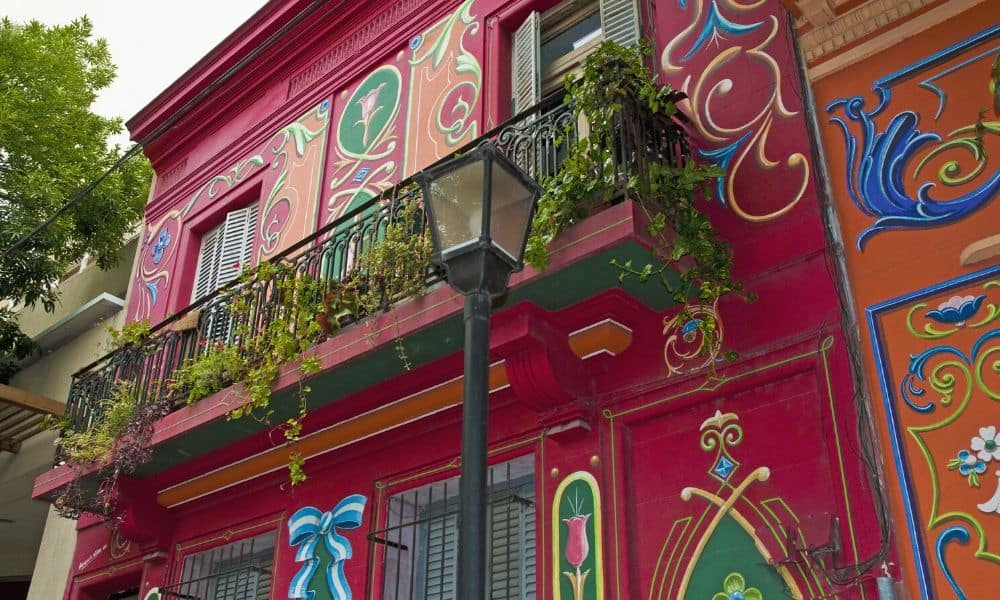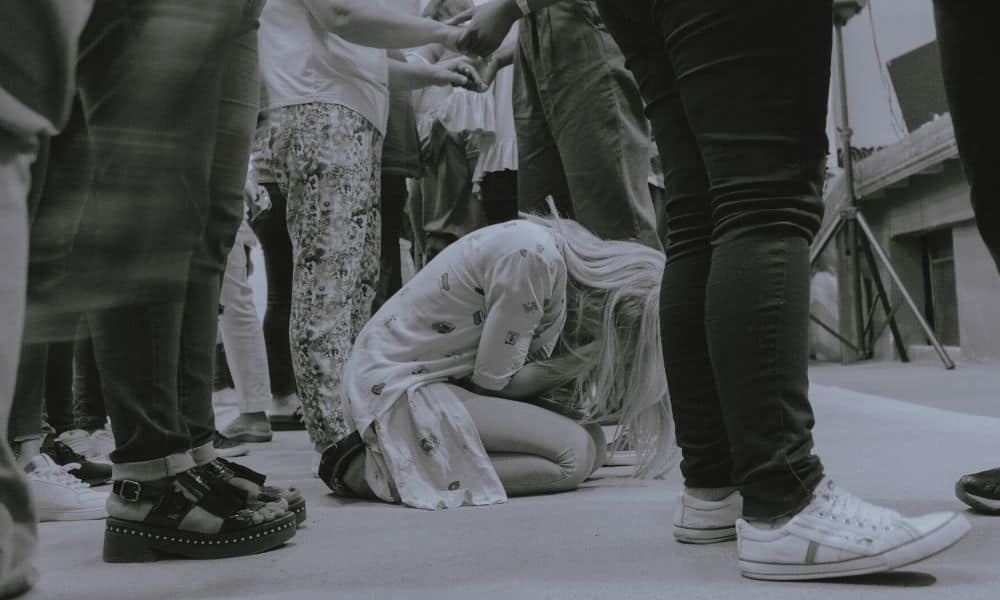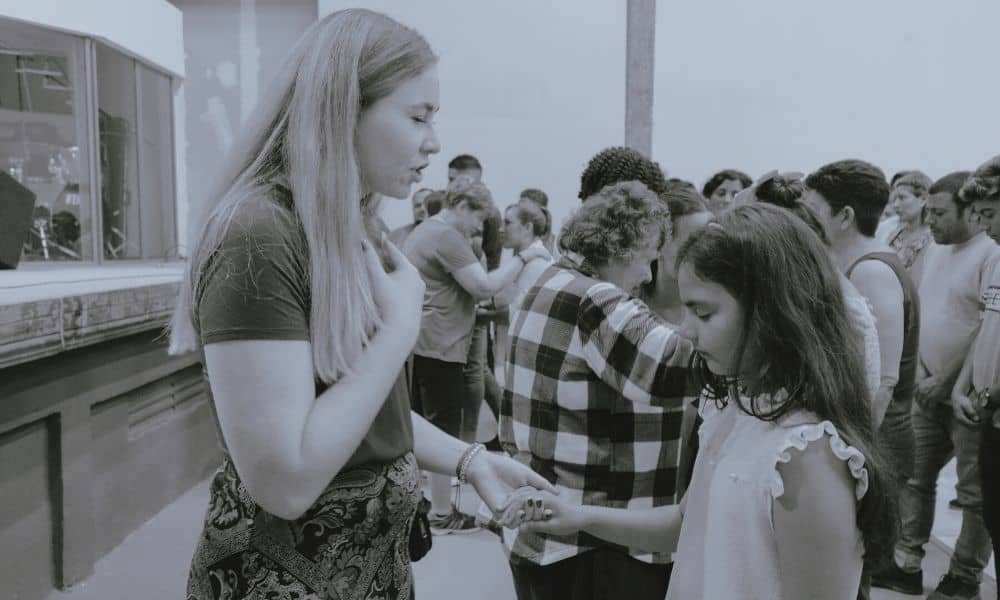 Witness the hearts of a people who have been said to be very difficult to reach with the Gospel.
Ministry opportunities include: Evangelistic services, children & youth outreach, strett ministry, intercessory prayer, church leadership training and medical clinic outreach.
How you can help: Send food, clothes, and supplies to poor families in Argentina.
TO JOIN A WMA TEAM FOR THE FIRST TIME:
Fill out and send us by mail or email the application form and submit a brief letter of recommendation from your pastor or spiritual mentor. The letter should include his or her contact information.
or
Request an online application by emailing rfwma@rfwma.org
Argentina has the 2nd largest economy in South America.

Its terrain encompasses the Andes mountains, glacial lakes, & Pampas grasslands.

The city of Ushuaia is considered the southernmost city on earth and is nicknamed "The End of the World"
Traditionally known as a "hard to reach nation" among evangelical missionaries

Only 2% of the population are born again believers

There is a spirit of unity among the existing churches, which is good soil for evangelism