Help bring support and relief to the refugees in Lebanon.  
Ministry opportunities include: evangelistic outreach, women's ministry, humanitarian aid, and medical clinic outreach.
How you can help: Send survival packs to refugee families in Lebanon.
TO JOIN A WMA TEAM FOR THE FIRST TIME:
Fill out and send us by mail or email the application form and submit a brief letter of recommendation from your pastor or spiritual mentor. The letter should include his or her contact information.
or
Request an online application by emailing rfwma@rfwma.org
Since the start of the crisis in Syria and Iraq, Lebanon has become home to the largest number of refugees per capita in the world.

Over 25 percent of the population is now made up of refugees

Most of them have settled in the poorest areas of Lebanon.

The increase of population has placed tension on families…

Resources and jobs are being stretched. Shelters and public services are being depleted.
Each man, woman and child has a past… Each past is faced with a new reality and future…
People are searching, hungry and craving TRUTH, and the door for evangelism is wide open.
The time has come for the church to STAND UP and bring Jesus to the suffering, to the displaced, the homeless, the orphan and the widow.
Join us in fulfilling the Great Commission through giving!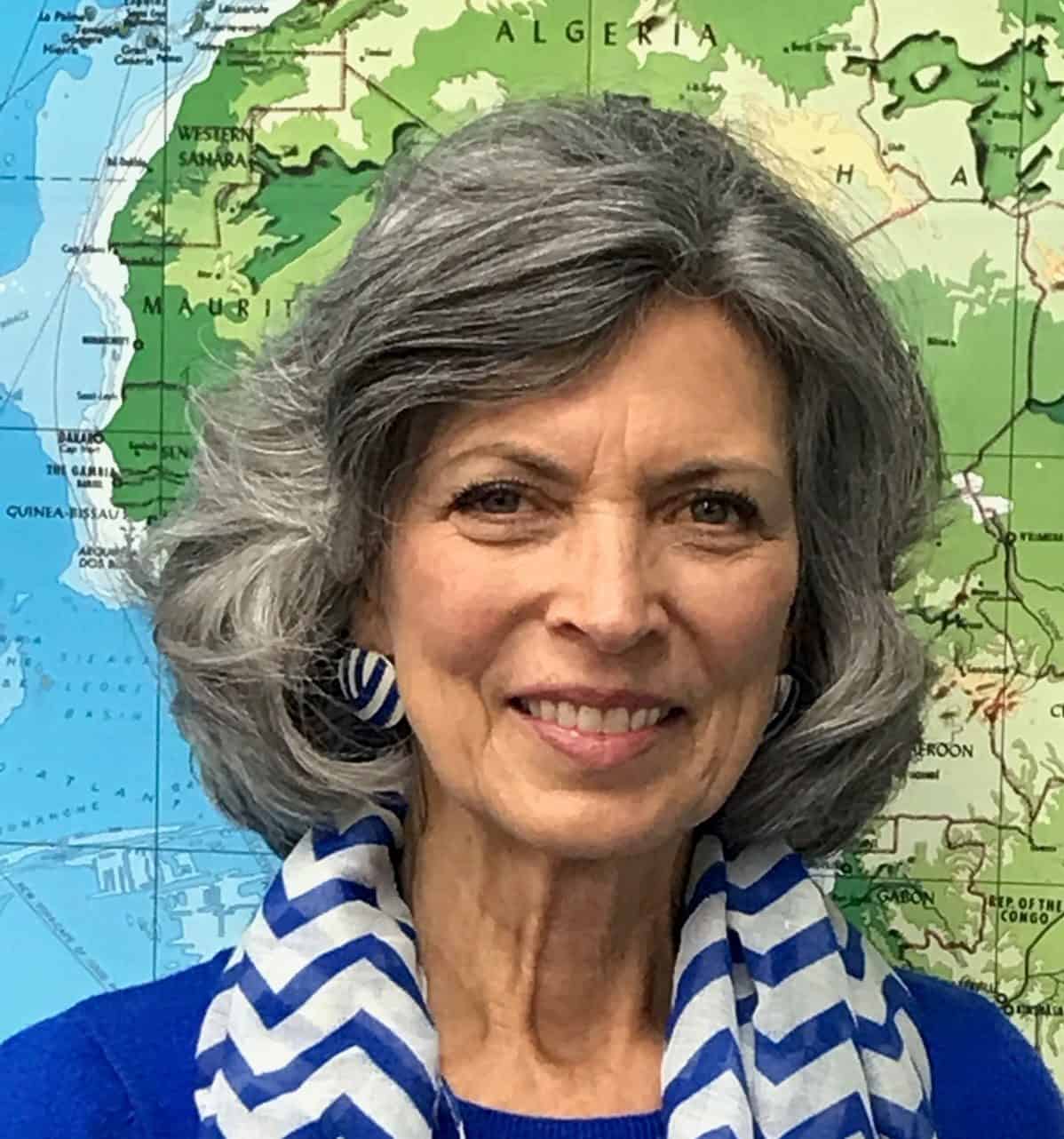 Serving on the mission field with Chuck and Helen Todd is a life-changing experience. Their heart is to be an extension of God's hands assisting pastors in other countries reaching out to their congregation, community, rehab centers and whatever is needed. They are a tremendous blessing to many. - Becky Durr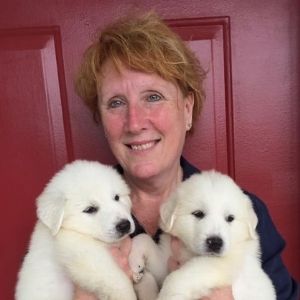 I have traveled with other missions, but the personal relationship between the leaders (Helen and Chuck Todd) and those of us on the team, (who can come from various backgrounds and countries from around the world) fosters unity in the Spirit of God. It truly becomes family (in Christ) when you go on the mission field with WMA. I am so grateful that Jesus pointed me to travel with WMA! -- and more importantly, that WMA always points everyone, and all they do, to Jesus!
- Laurie Ball-Gisch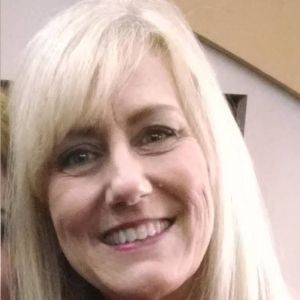 I have traveled with WMA since September 2011. They are very organized, but are open to the move of the Holy Spirit. It is apparent that the mission of WMA is the "Great Commission". I am so thankful that I was led to WMA when I felt a call to go into overseas missions. I am a retired law enforcement officer and as a result I am naturally suspicious of organizations I am not familiar with. My research online resulted in only positive reviews. I praise God for this wonderful ministry!
-Debra Yokley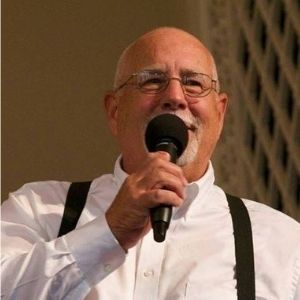 I could say that they were well organized, provided excellent accommodations, fed us well, and looked after our safety. And all that would be true, but their heart for serving the Lord and lifting the name of Jesus is what impressed me the most. My time and money are in short supply, but neither were wasted during the mission trip to Macedonia. If you love Jesus and feel called to go tell others of His love for them, then World Missions Alliance is the horse you want to tie your cart to.
-Carl Morner
"Amazing trip. It was a wide-open door of opportunity as Paul would say. Fantastic organization behind the scenes by Chuck & Helen. Lots of prayer went into this before and during, done with high integrity. This is a mature ministry, making a significant impact. Done with a Christ-like demeanor.
No words can describe the blessing that I received...Can not wait to go again!!!
-Warren Cook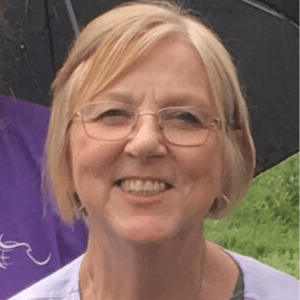 "No words can describe the blessing that I received...Can not wait to go again!!!!
-JoAnn Wolfe
"During these small moments of this time in Israel as I was able to see His Beloved land and precious people and I was given a new texture in my walk. It seems as though now as I read the Word and pray there is another dimension a tangible component that was not there before. I can actually touch them in my heart."
-Pat Duncan
The day I came home from Ireland was the day the Lord told me I was going to Lebanon! So far it has been my favorite trip. He told me it was an act of obedience and if I went He would take care of my daughter. Great blessings were given during this trip and a greater blessing when I got home! It was very overwhelming to know that God used us to answer many prayers for families both in Lebanon and at home.
- Melinda Fazzolari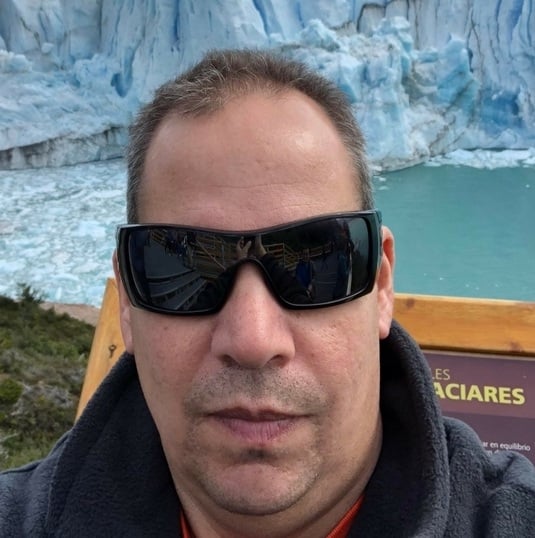 I'm excited to see where God sends me next! Our Argentina team was amazing and hand picked by our Father! Blessings Chuck and Helen! Look forward to seeing you both soon!
- Paul Lamendola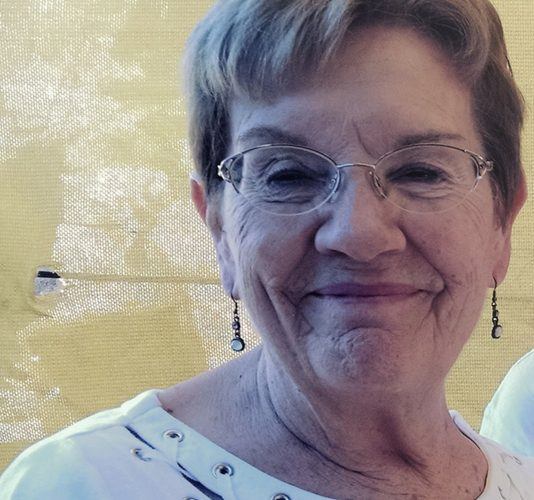 This mission trip (Thailand) was such a blessing to me. I most enjoy working with WMA teams and the leadership of Helen and Chuck. They help bring unity to our diverse ministries and make the missions successful!
- Helen Myers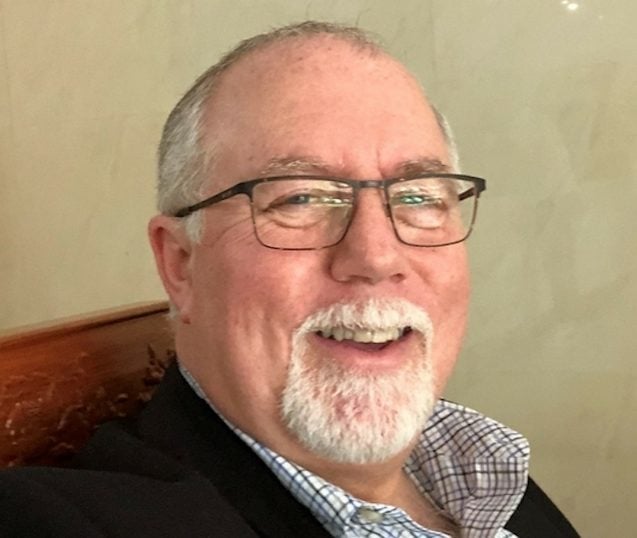 Had a great time of ministry in China with WMA. If you are looking for a ministry opportunity, join with WMA! It is exciting to be a part of what God is doing around the world.
- Dale Combs
I had to travel across the world to see I had not been alone in my thoughts and questions. God used WMA to accomplish His twofold mission.
- Kressa Phillips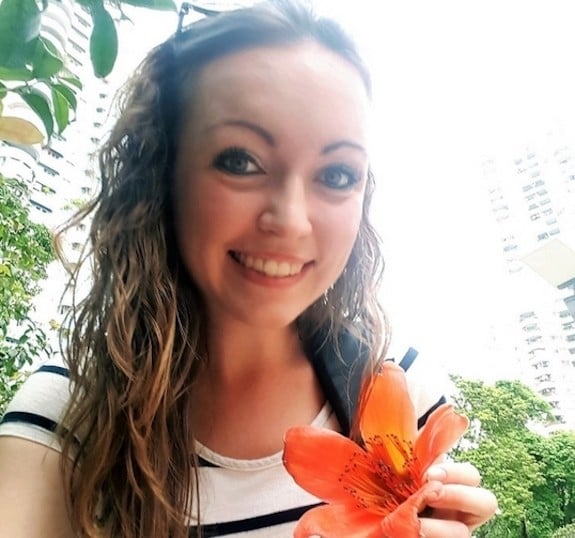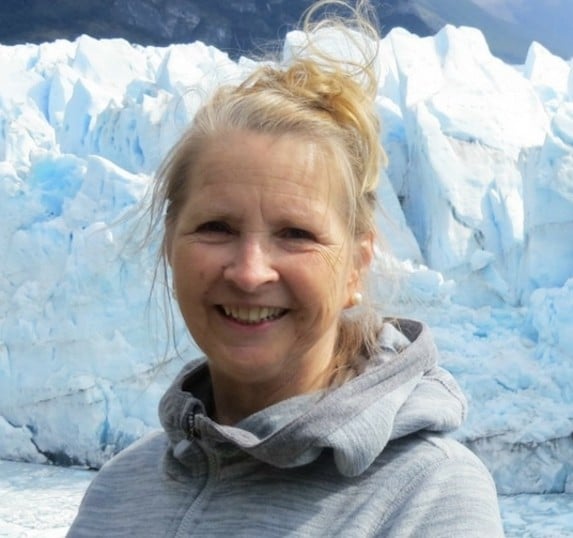 I'm blessed to have been making mission trips with Chuck and Helen since 1994. They have been an excellent tool in our missions' call to the nations.
- Gwen Reed
I have been on other mission trips with my church. But I knew God wanted me to go on this trip. It has forever changed me. It increased my desire for missions and to spread the Light of Christ. It's awesome what WMA is doing. I was taken out of my comfort zone, I'm so glad I was obedient to what God was calling me to do.
- Cynthia Altman
A few months ago I went to Thailand, that mission trip changed my entire life. It changed how I viewed God, it changed how I viewed myself. Before going on that mission trip I doubted what God had for me, he showed me things that warmed my heart, he showed me that pain can be healed with love from the simplest things.
- Anna McCasland