MEXICO
DECEMBER 13-20, 2021
(Border Status: Open, Vaccine Not Required)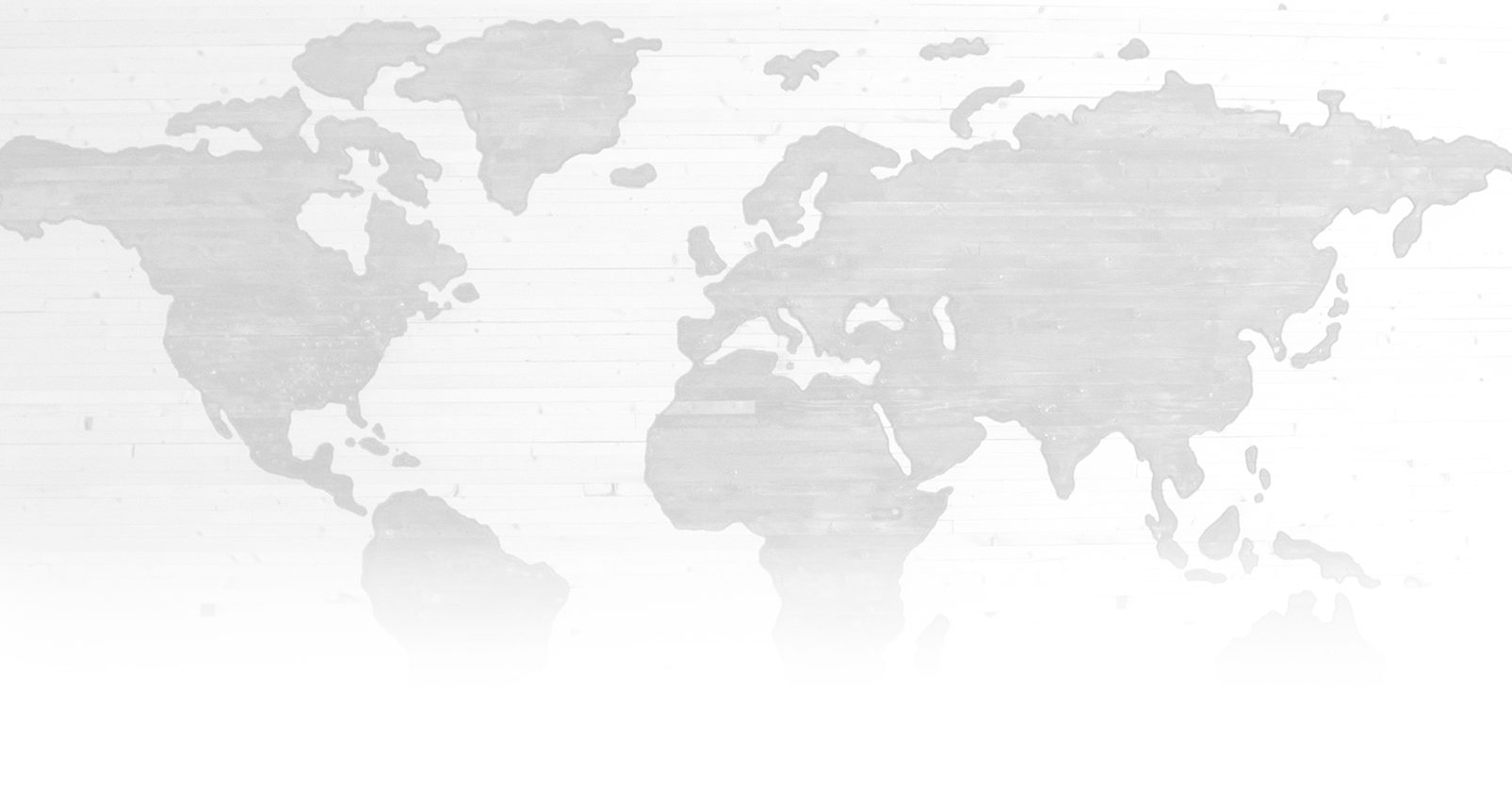 College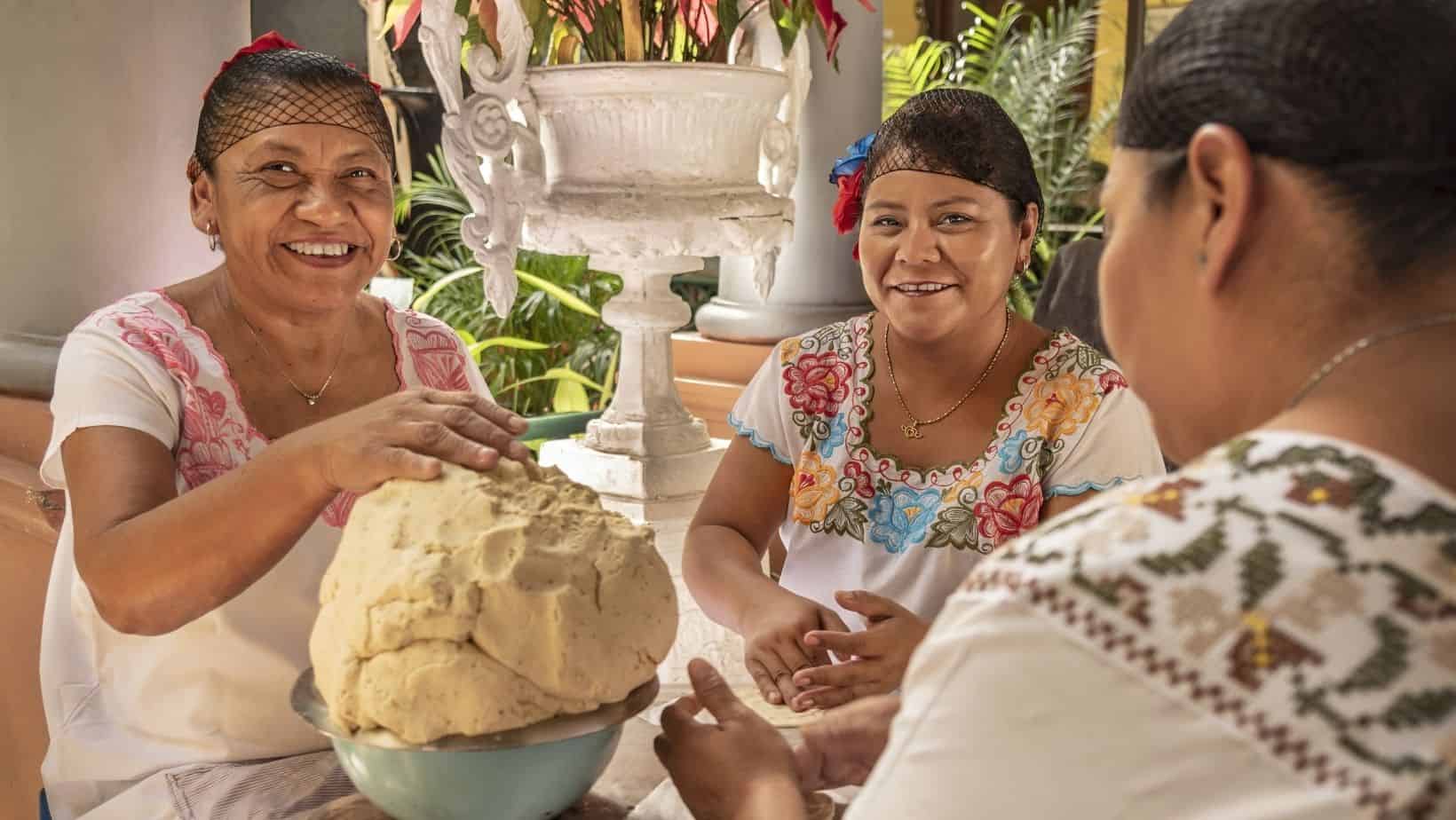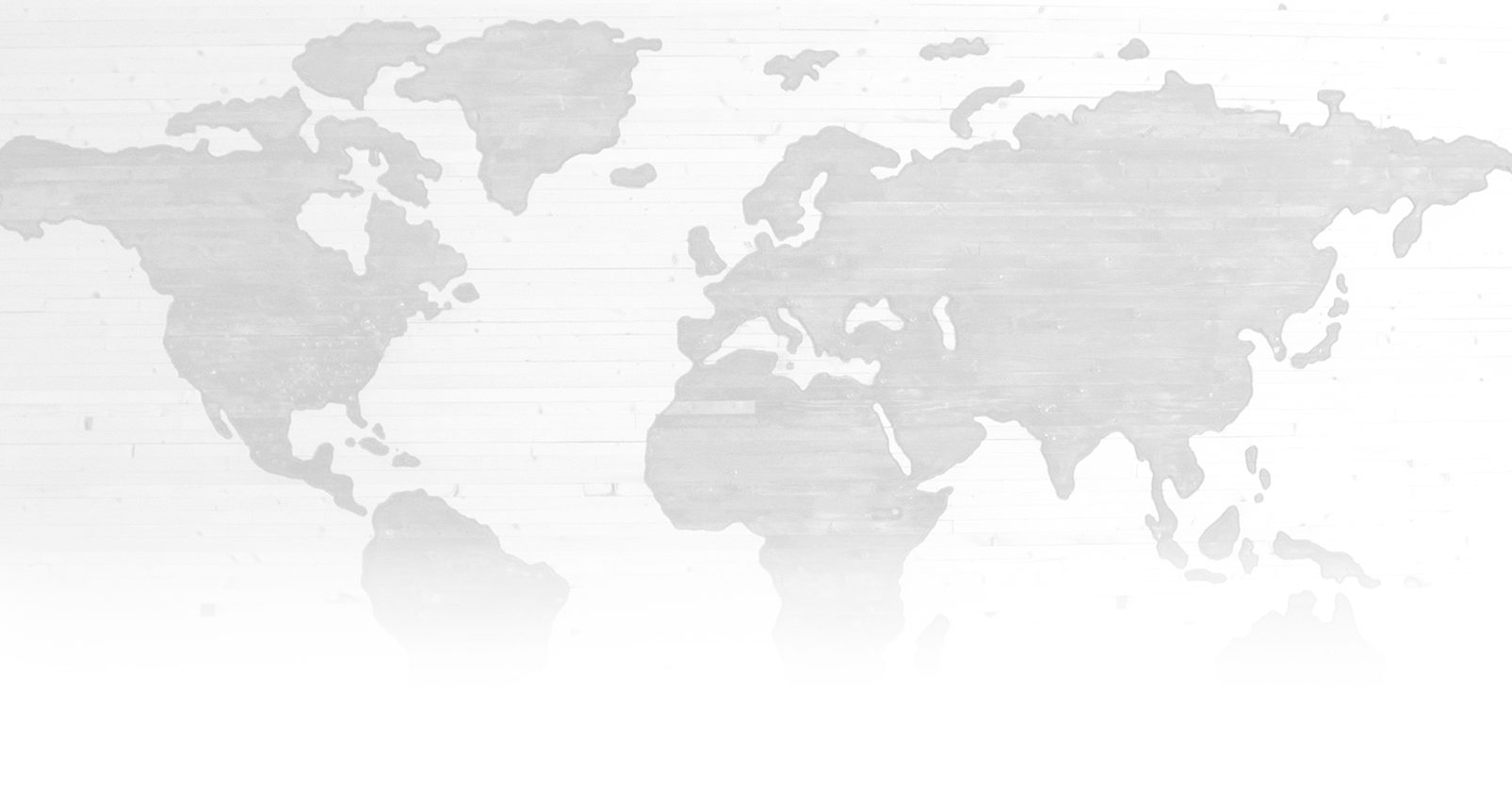 College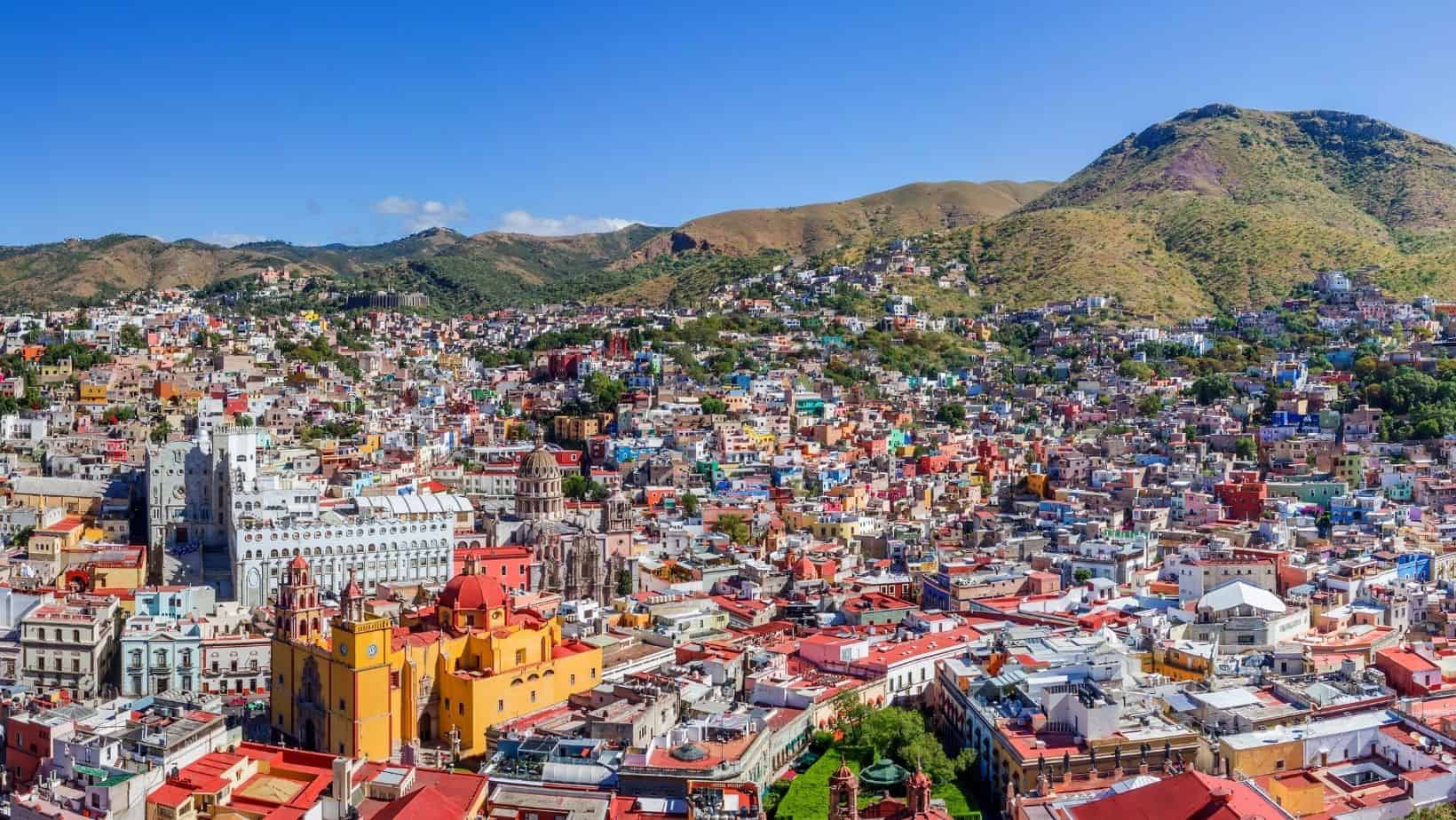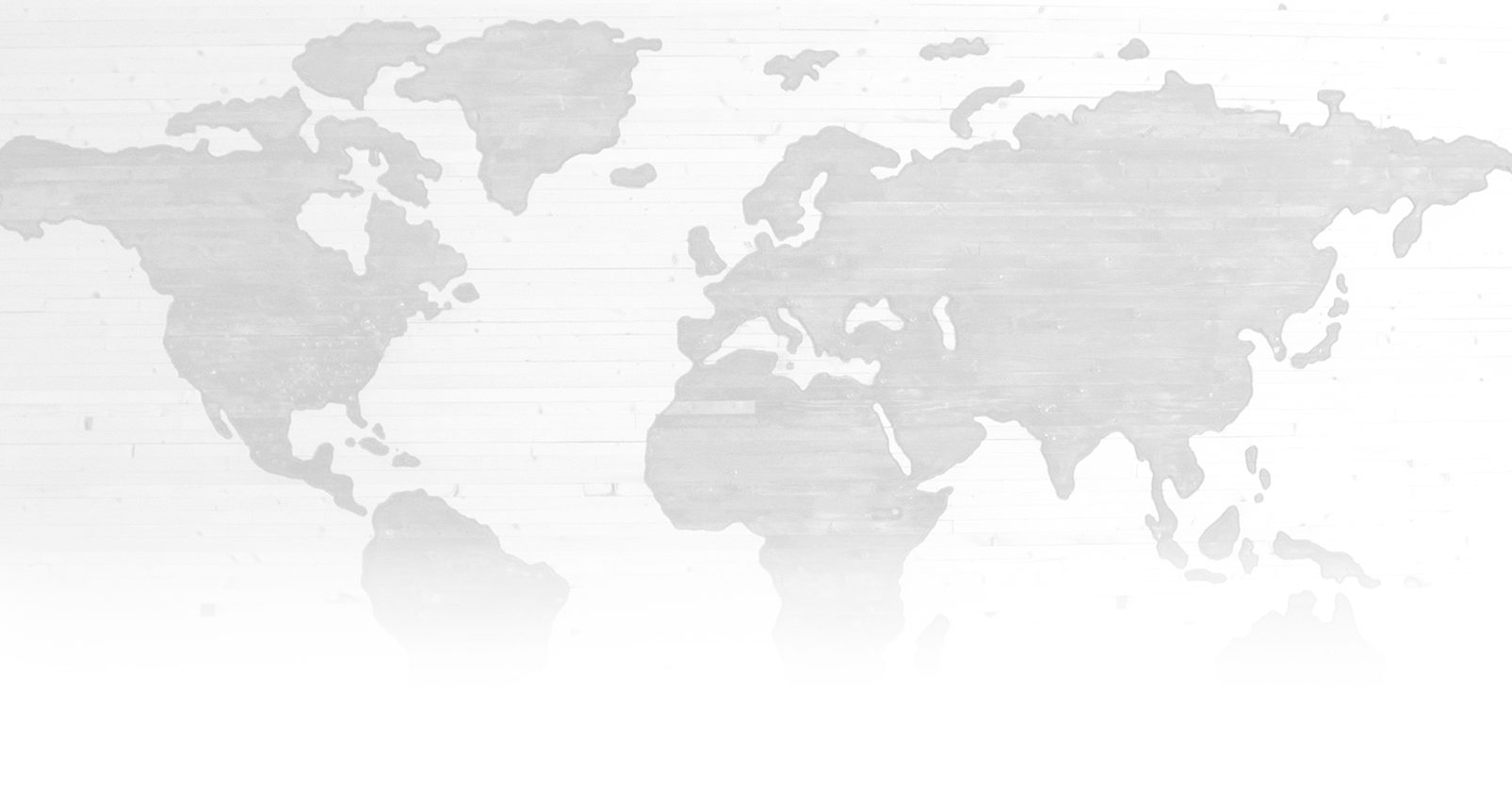 College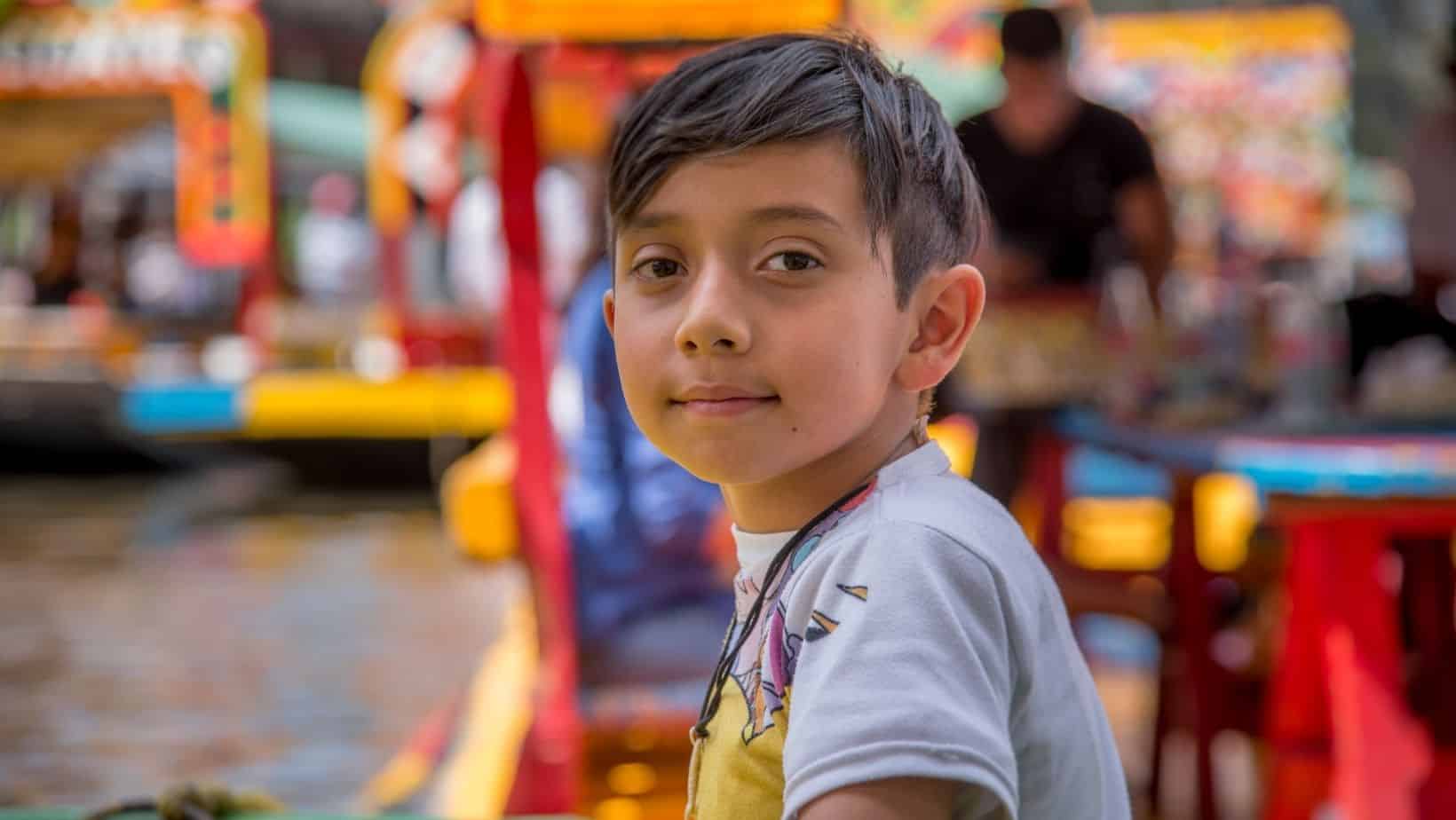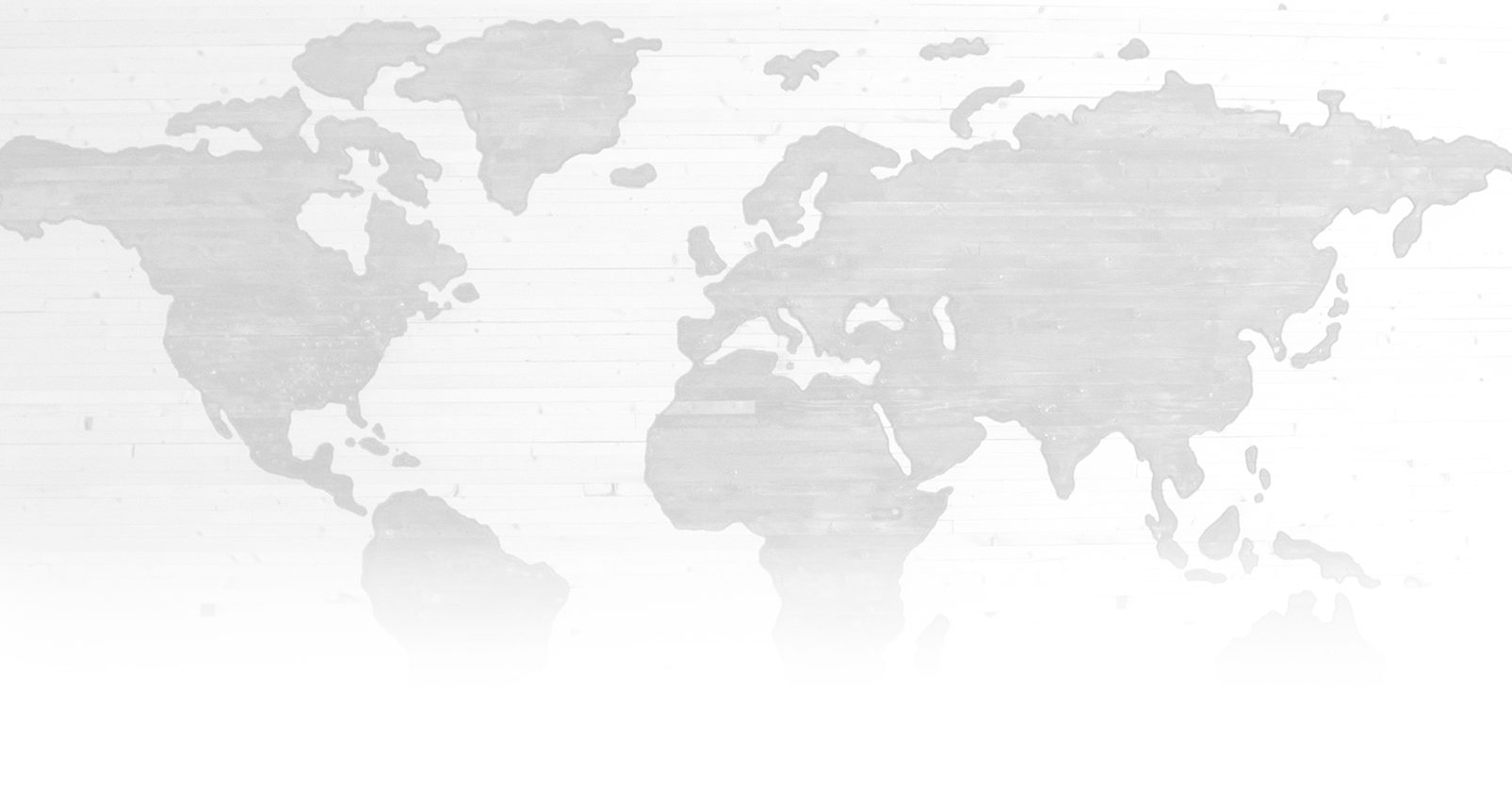 College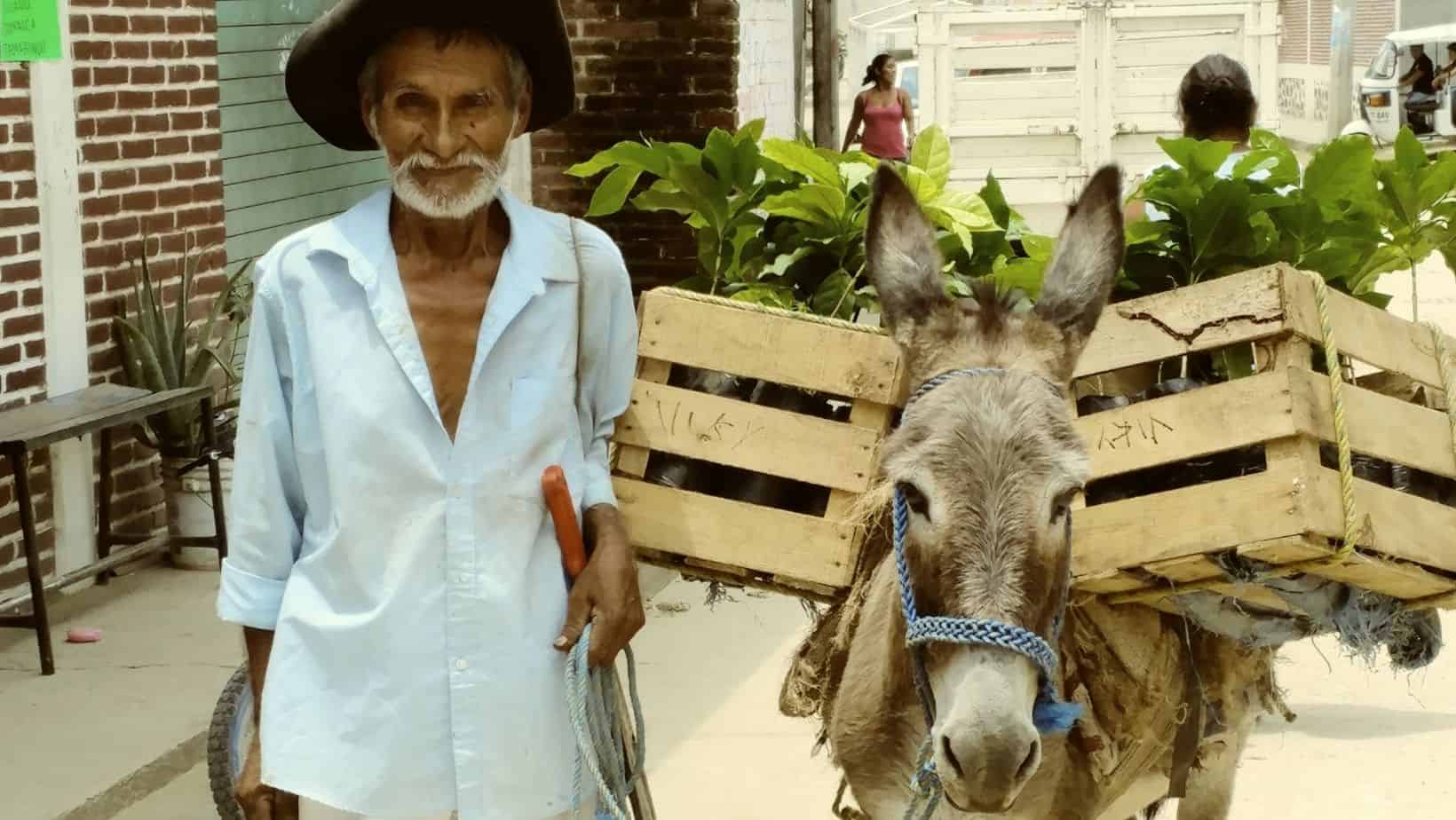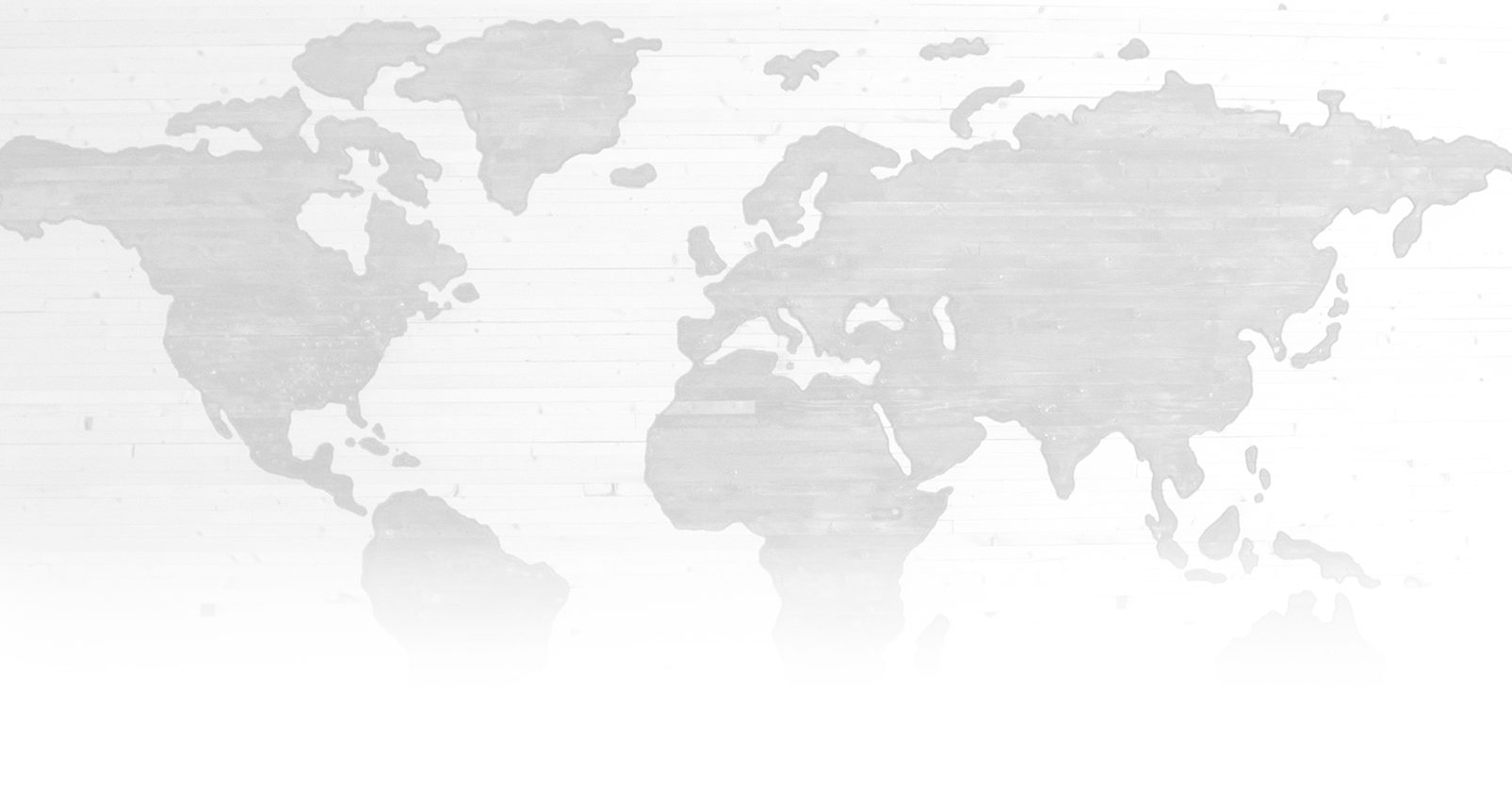 Family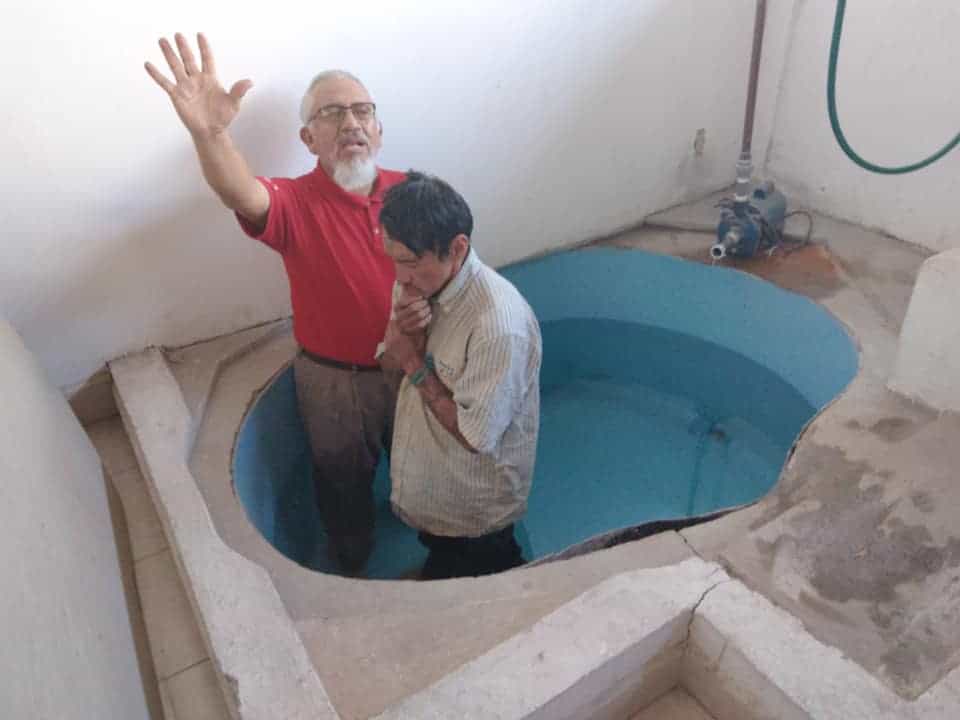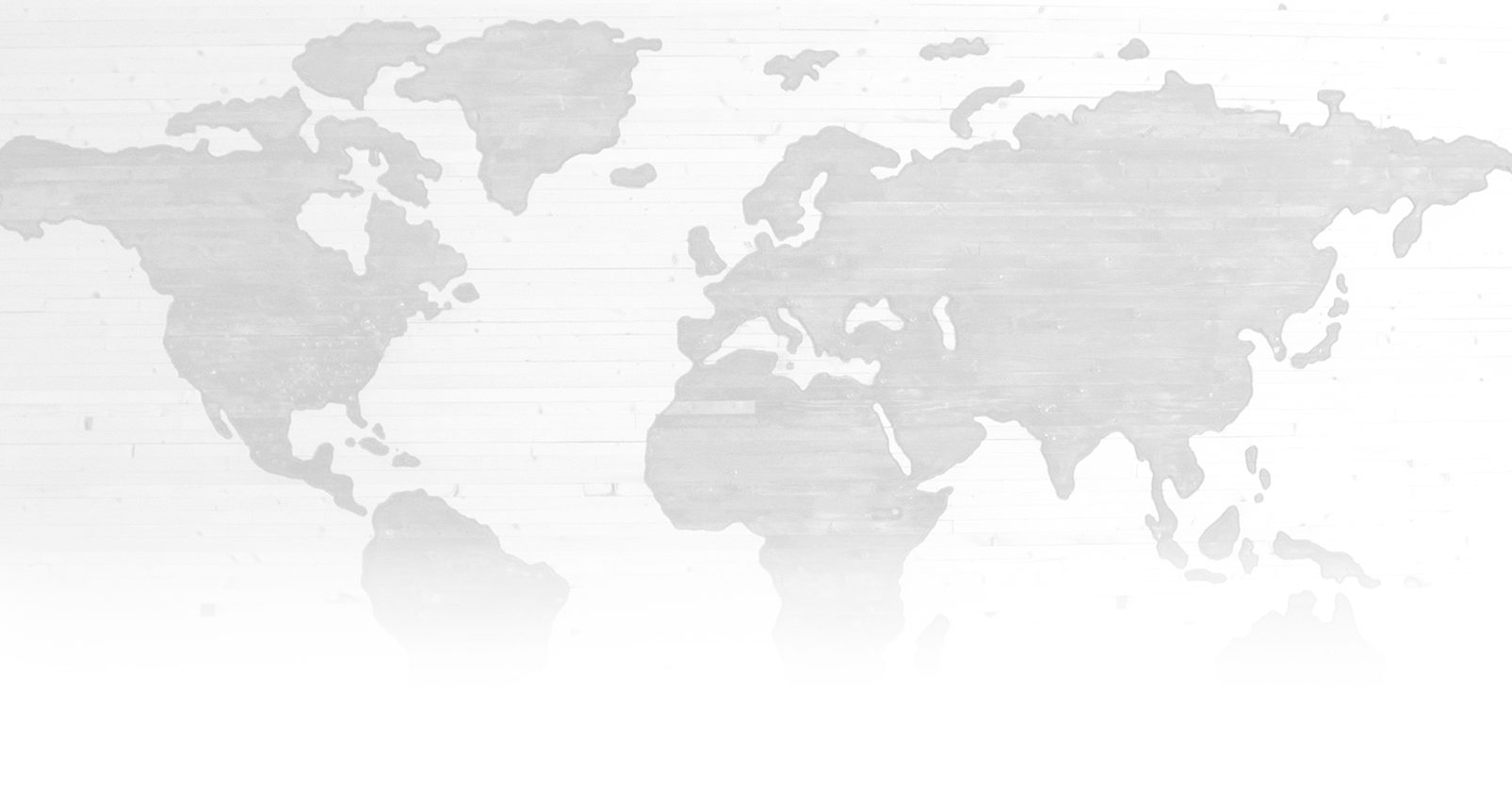 Family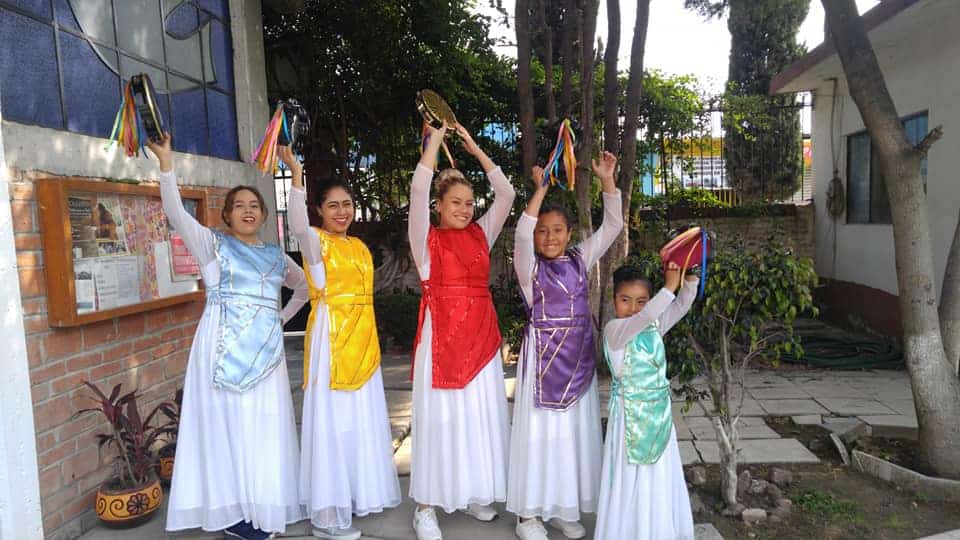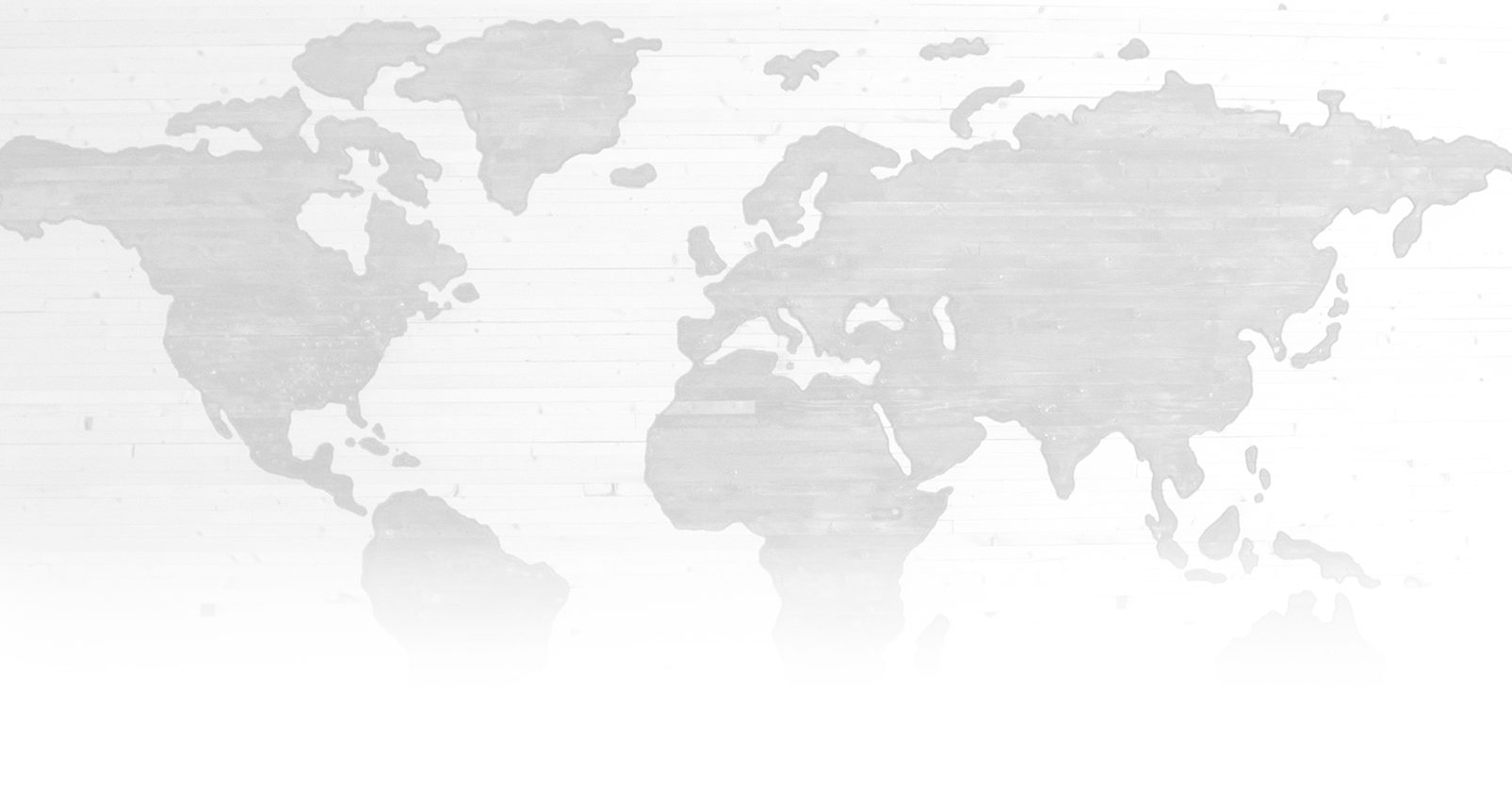 LifeUp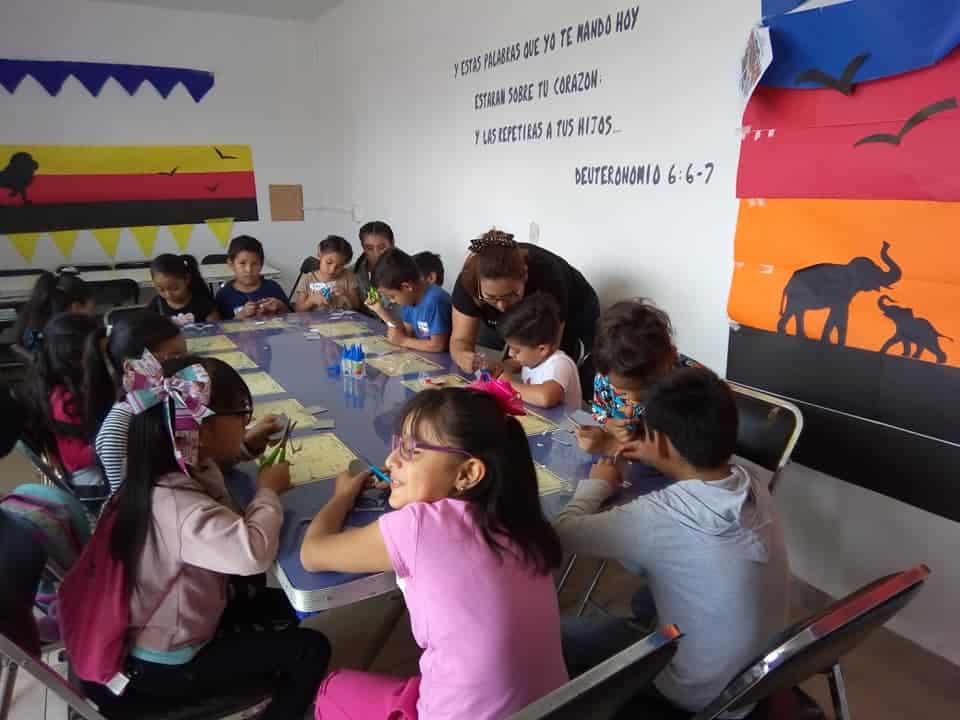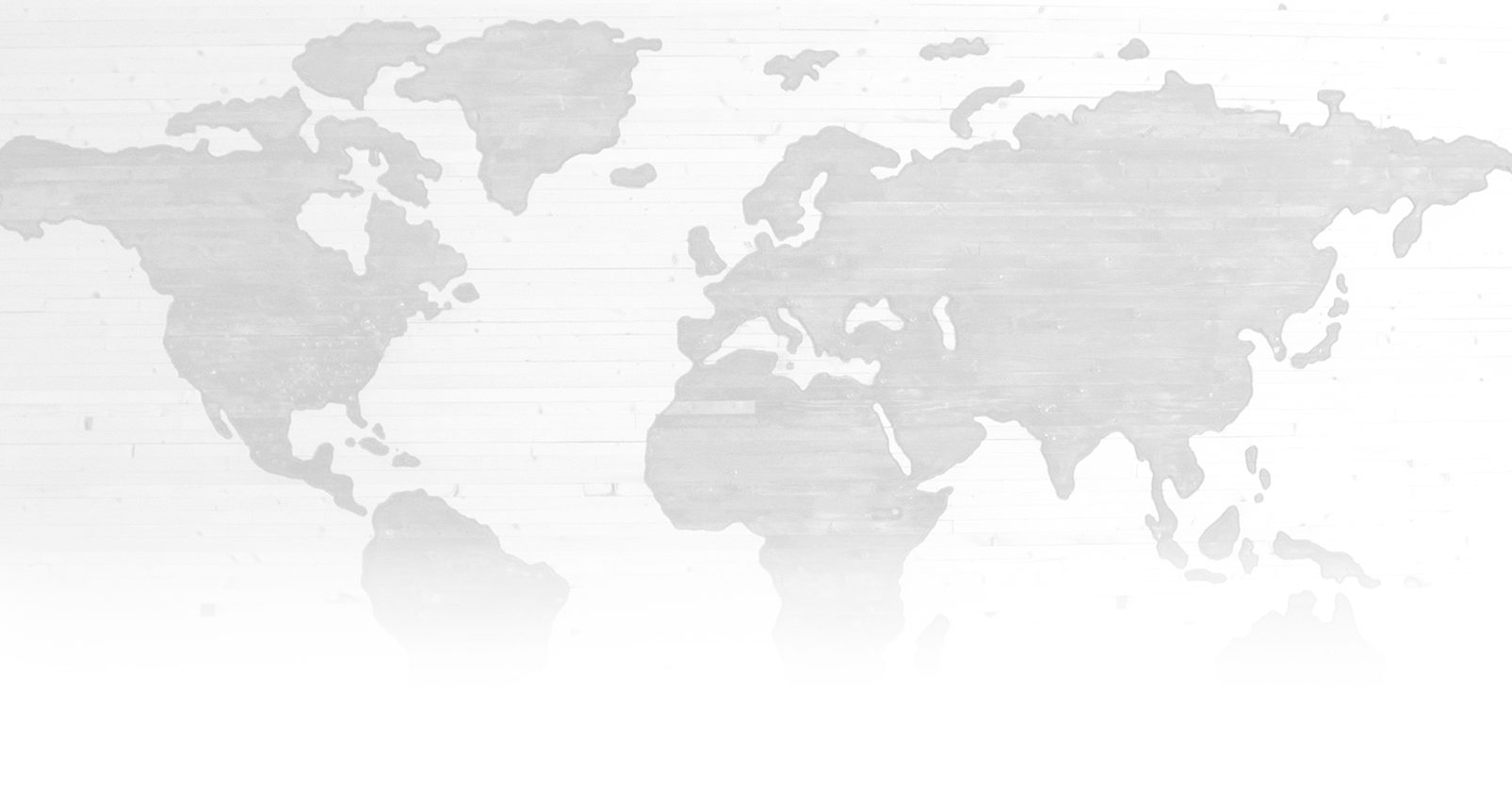 Project Timothy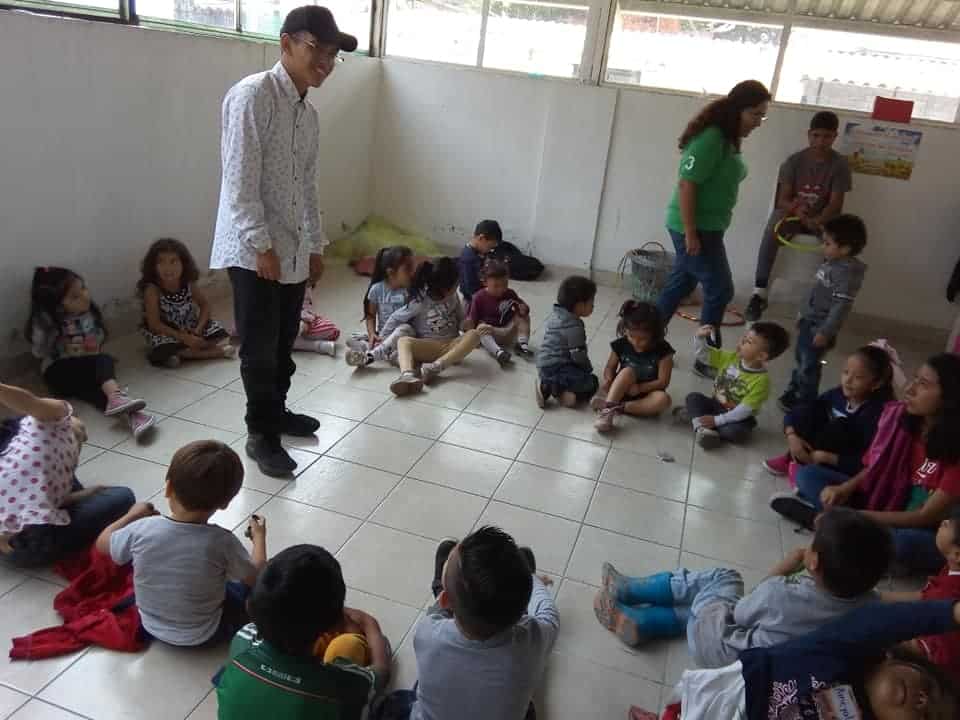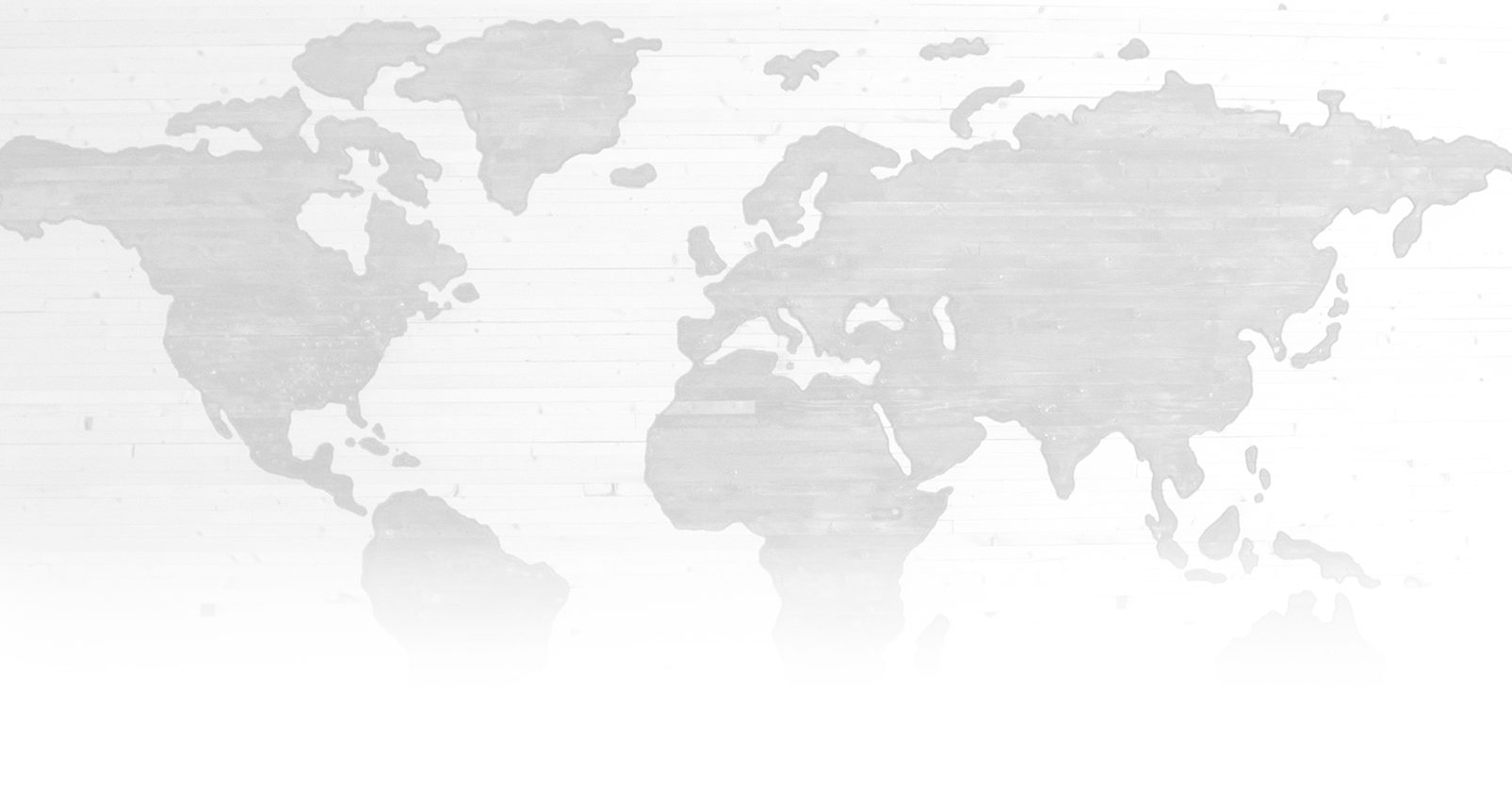 Medical Missions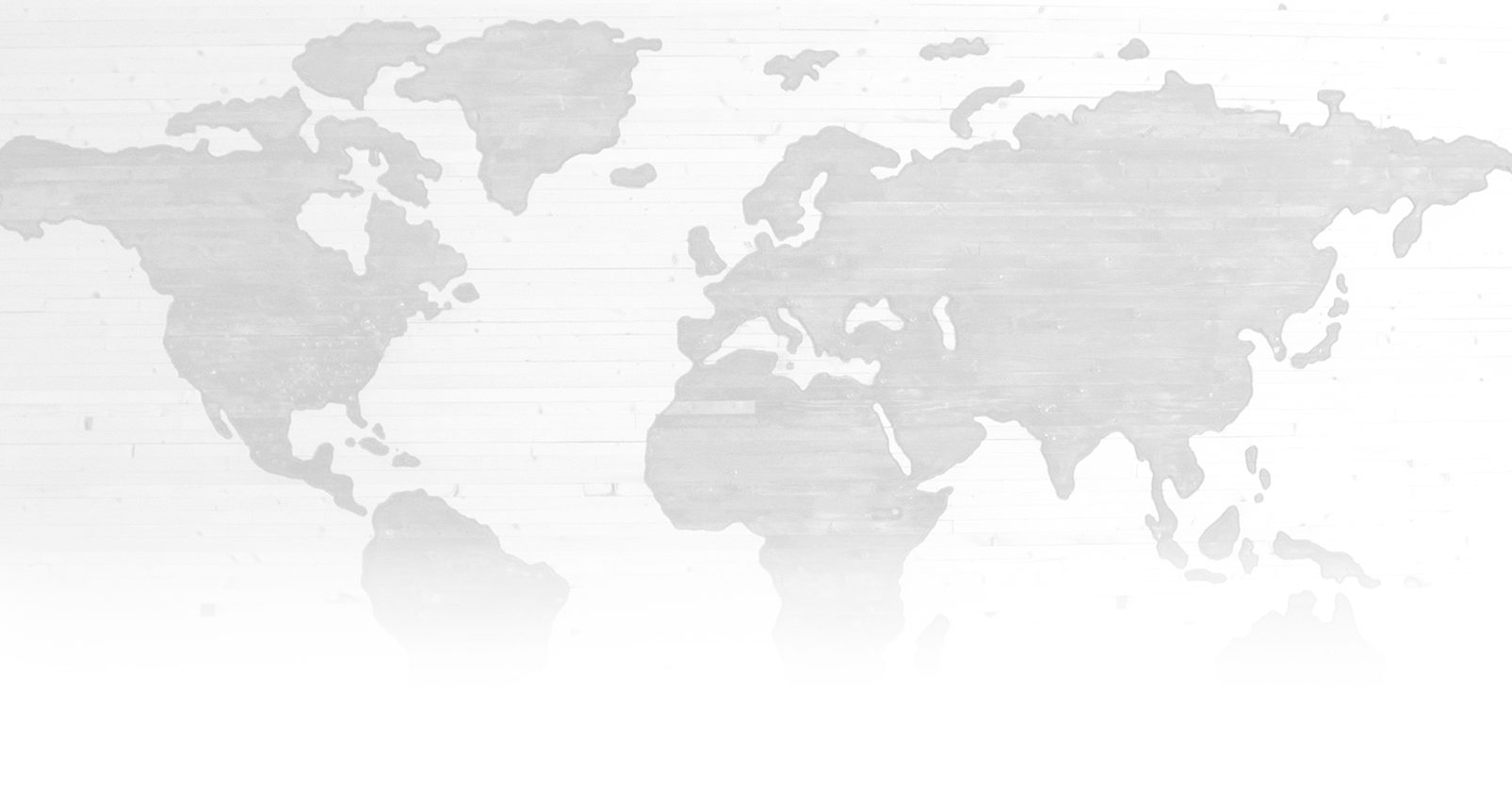 Main-Video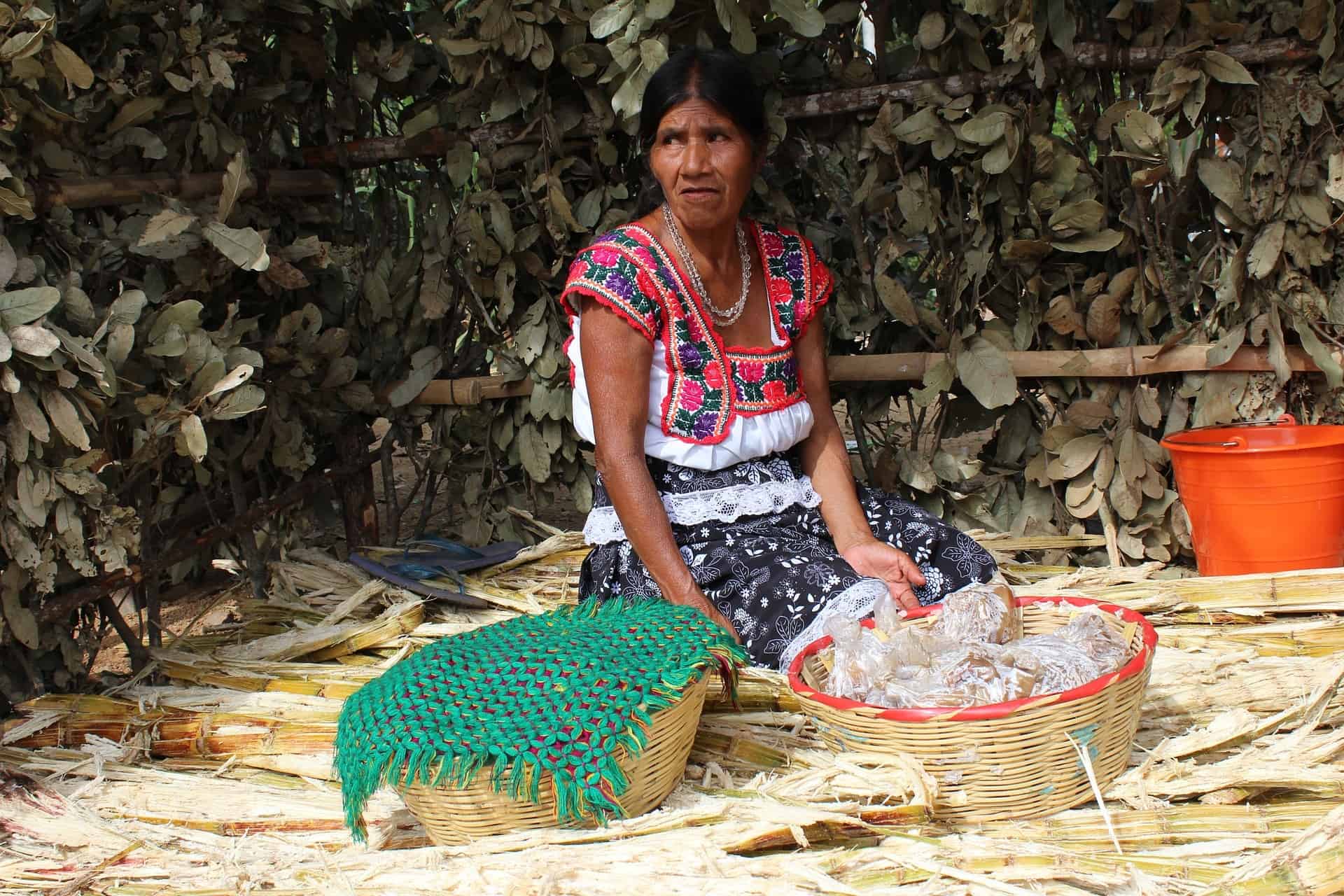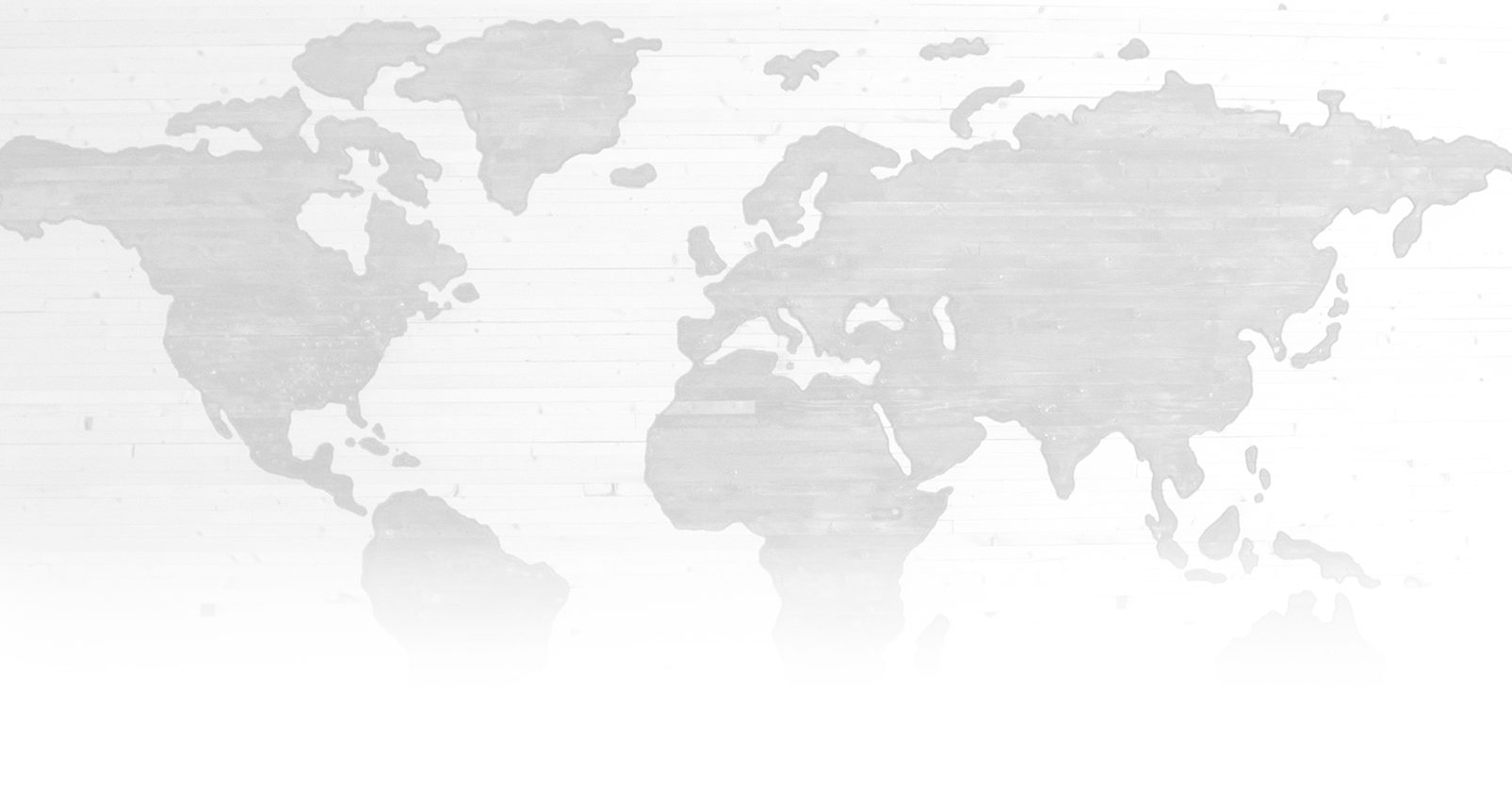 College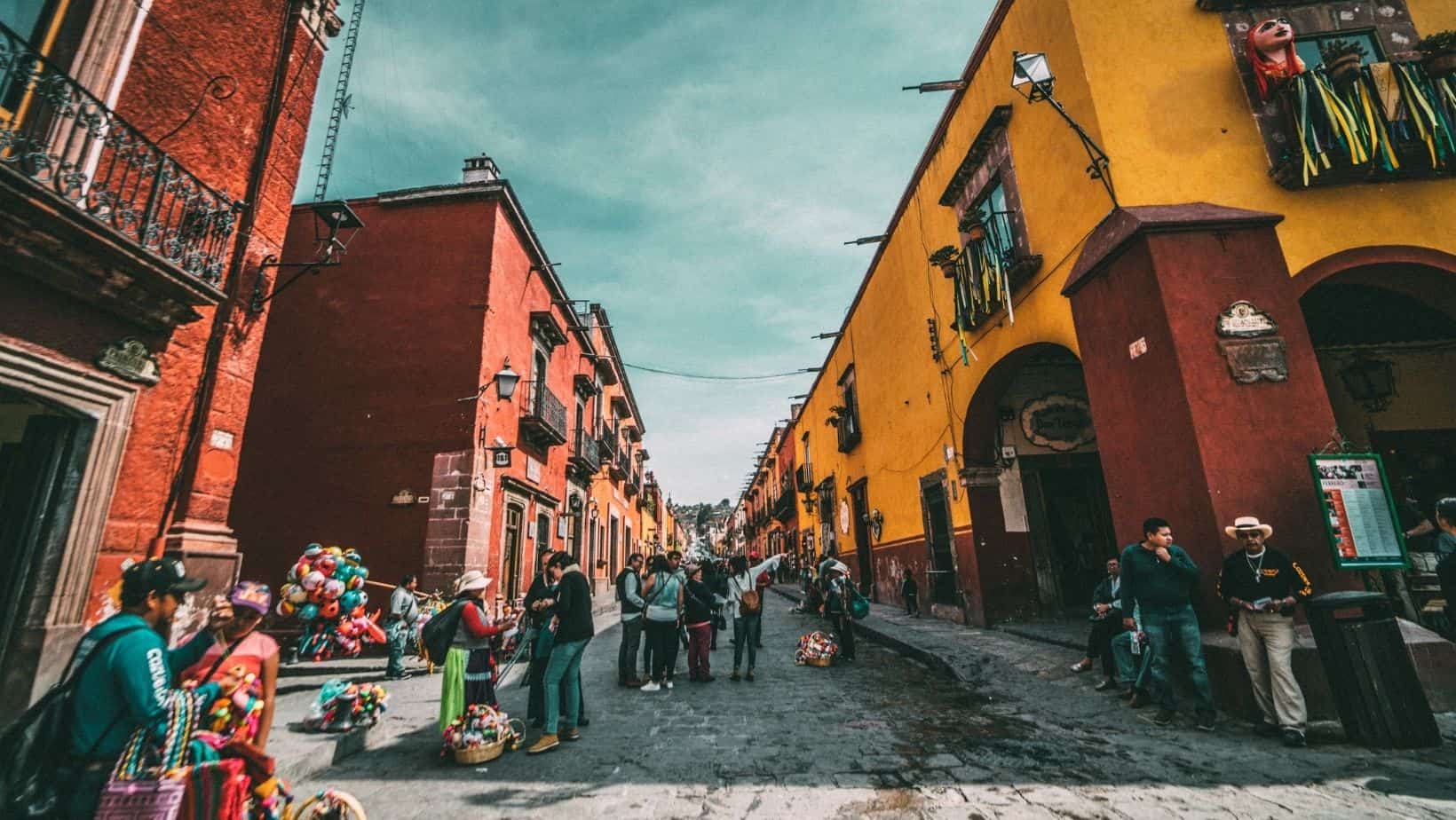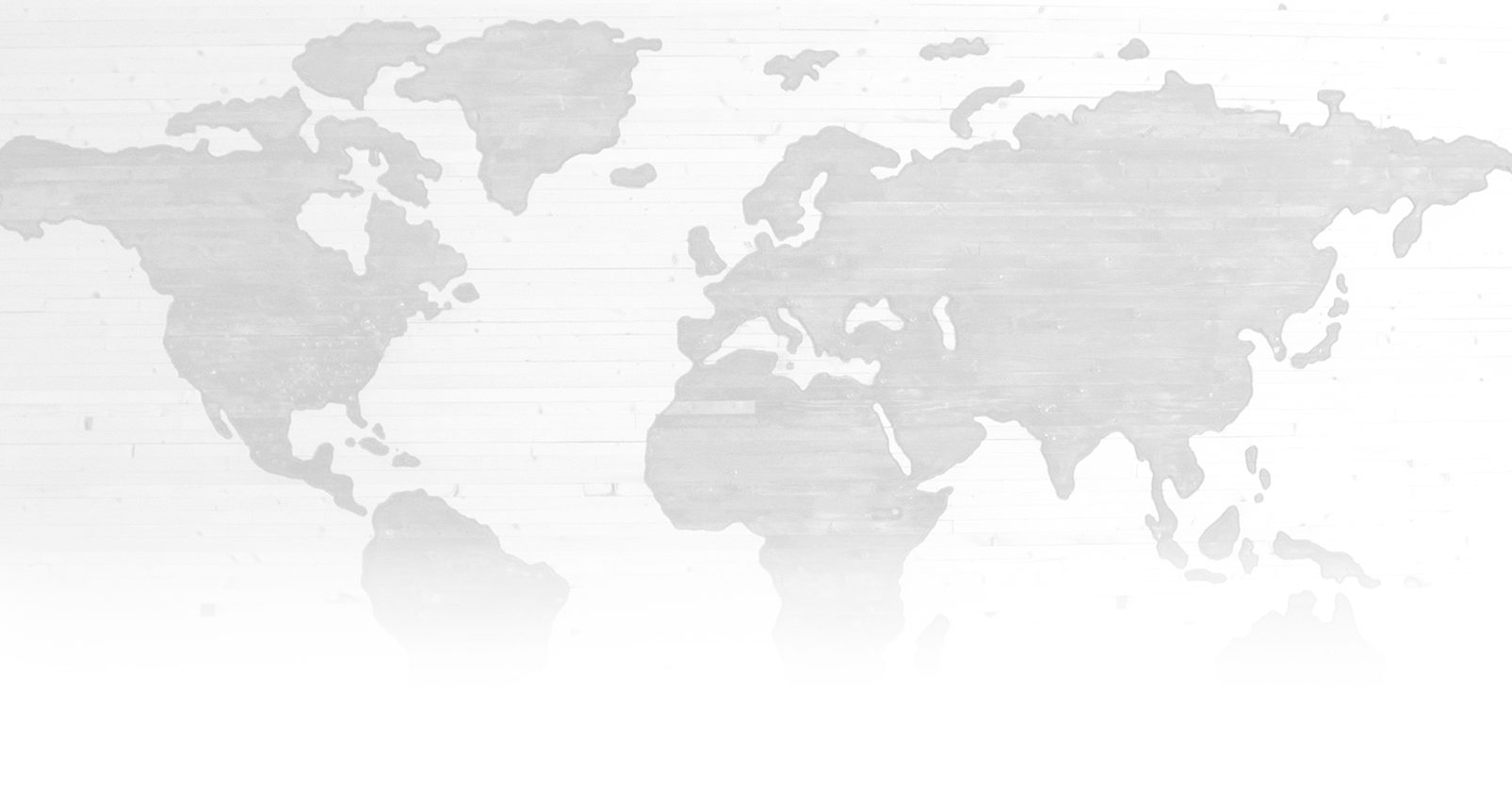 Main-Video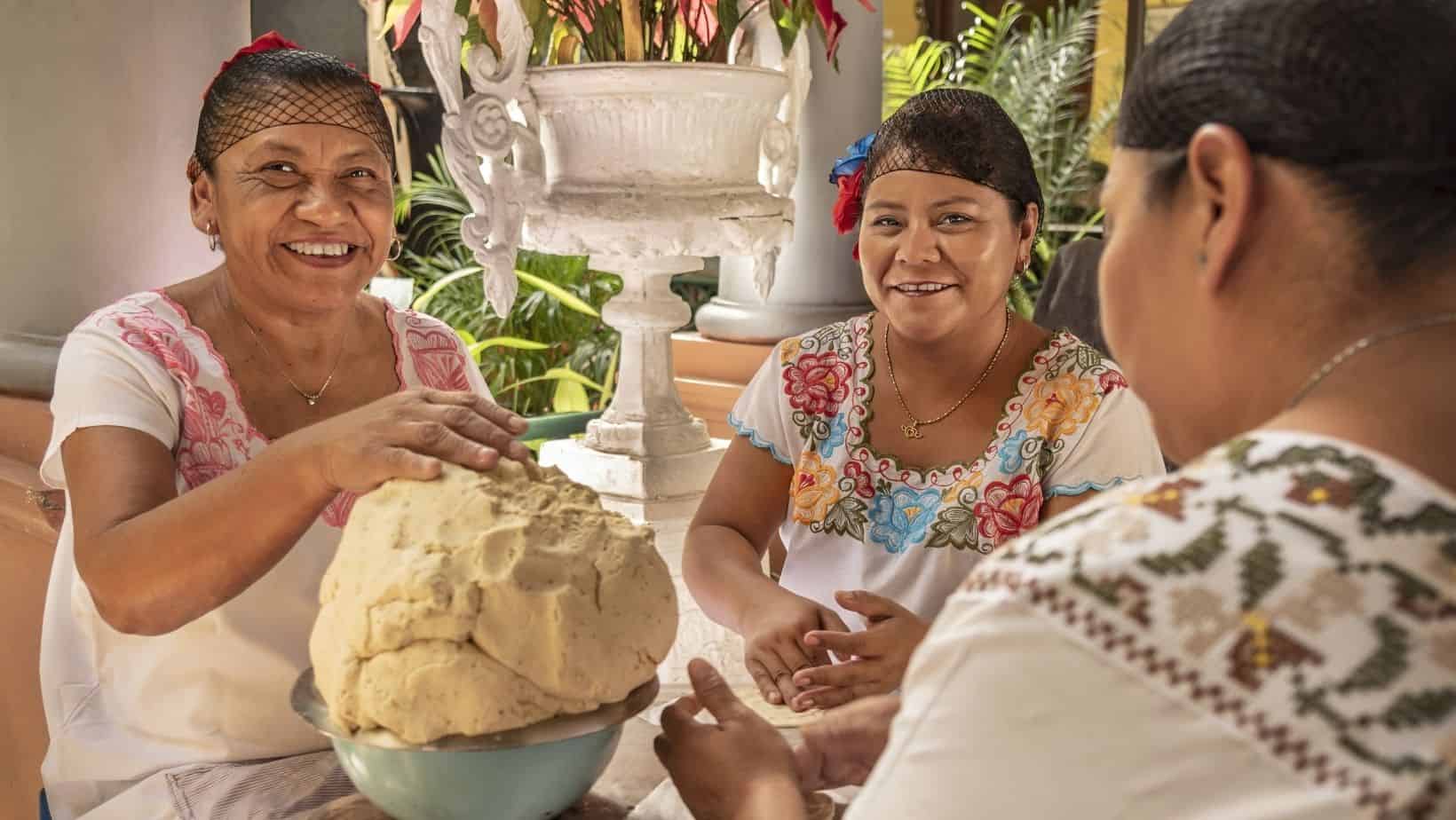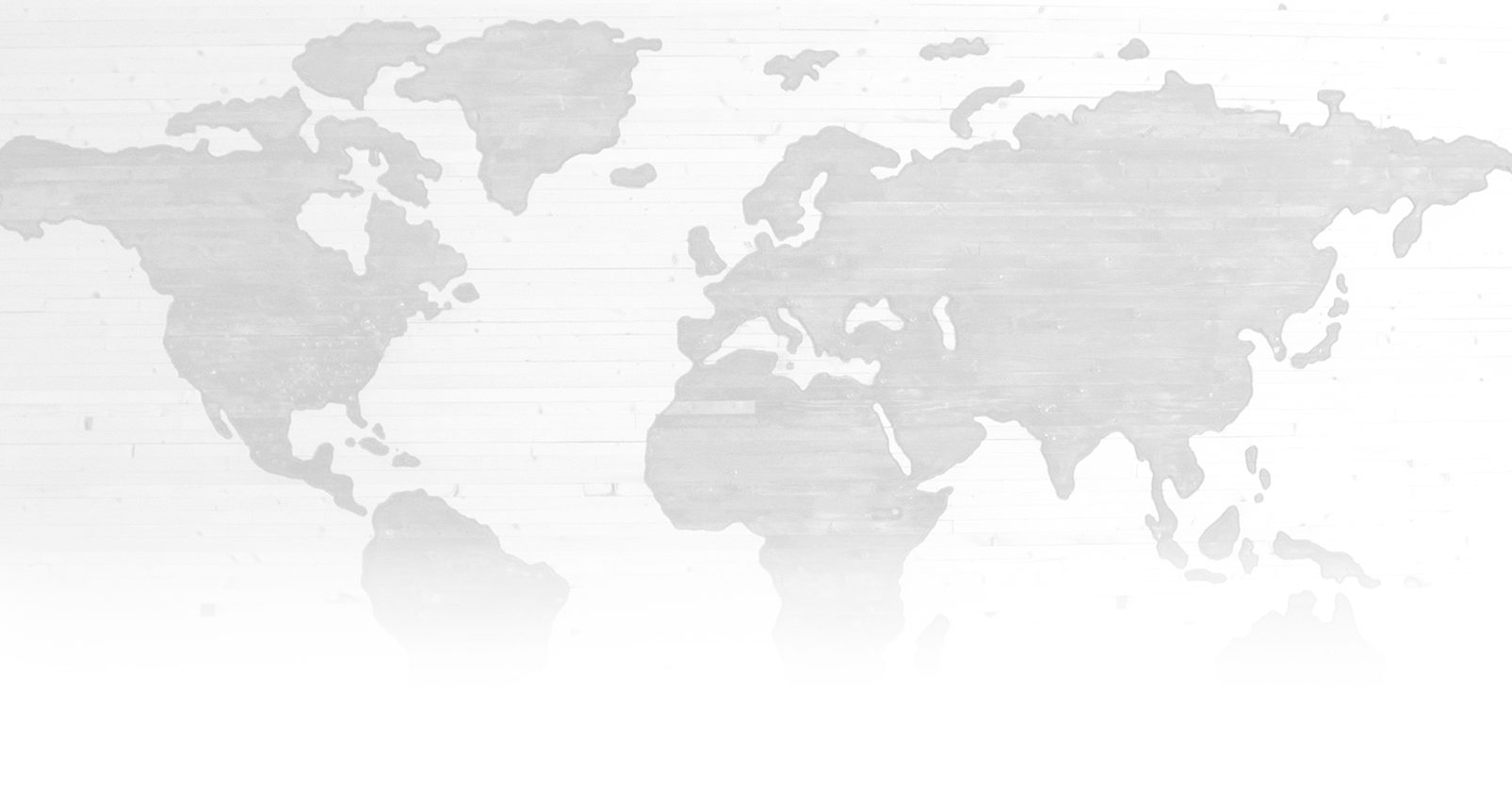 Main-Video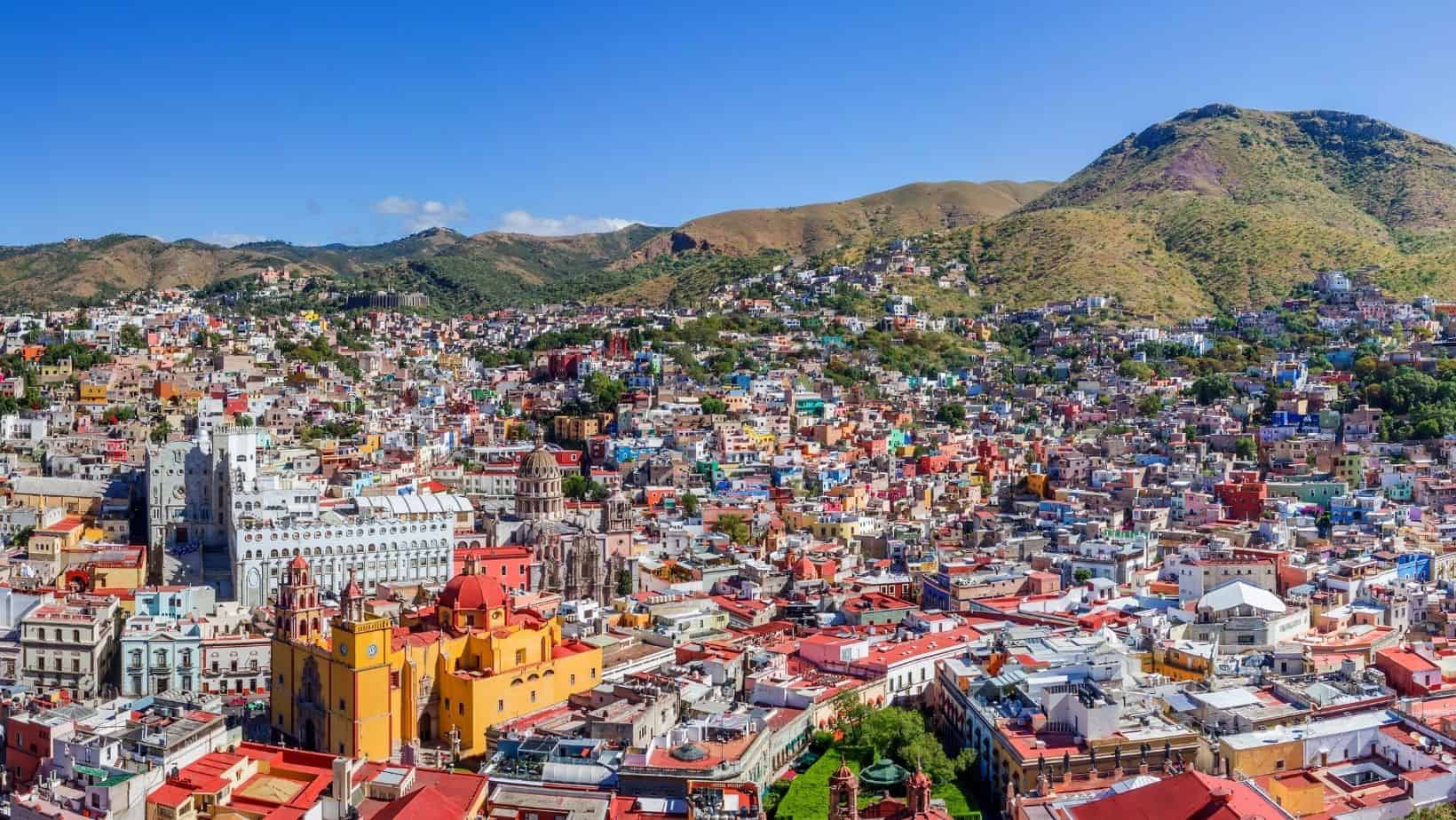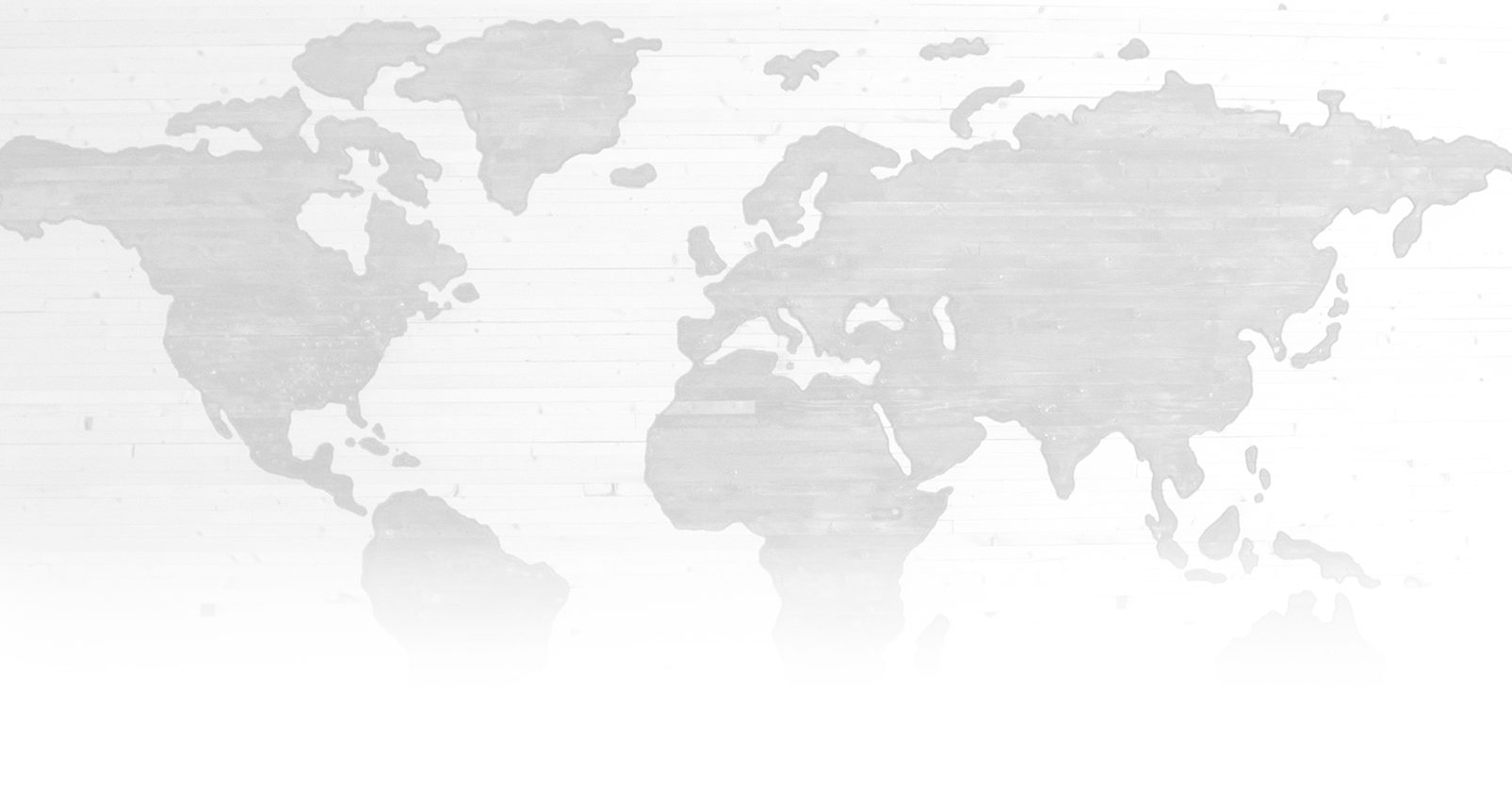 Main-Video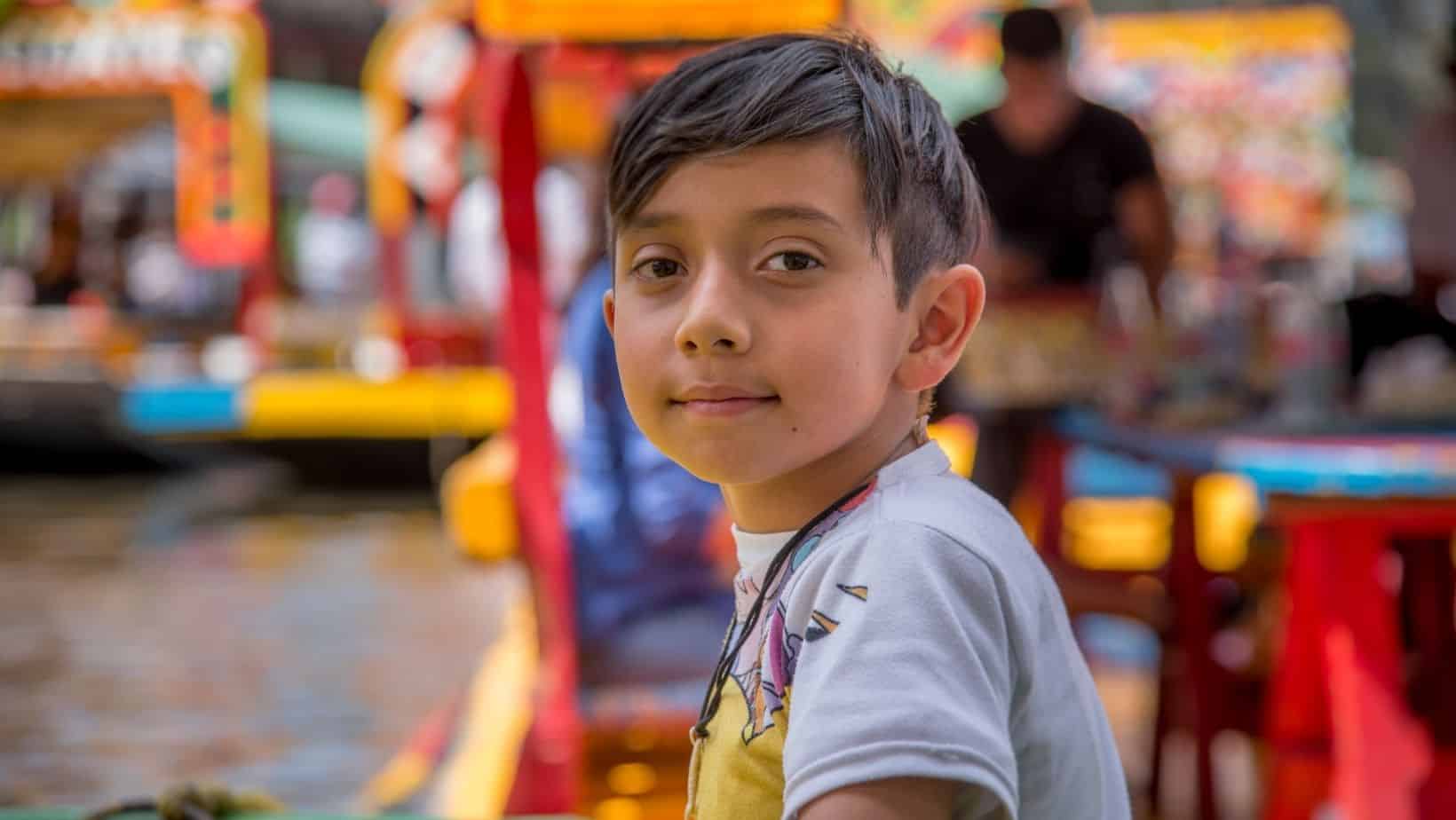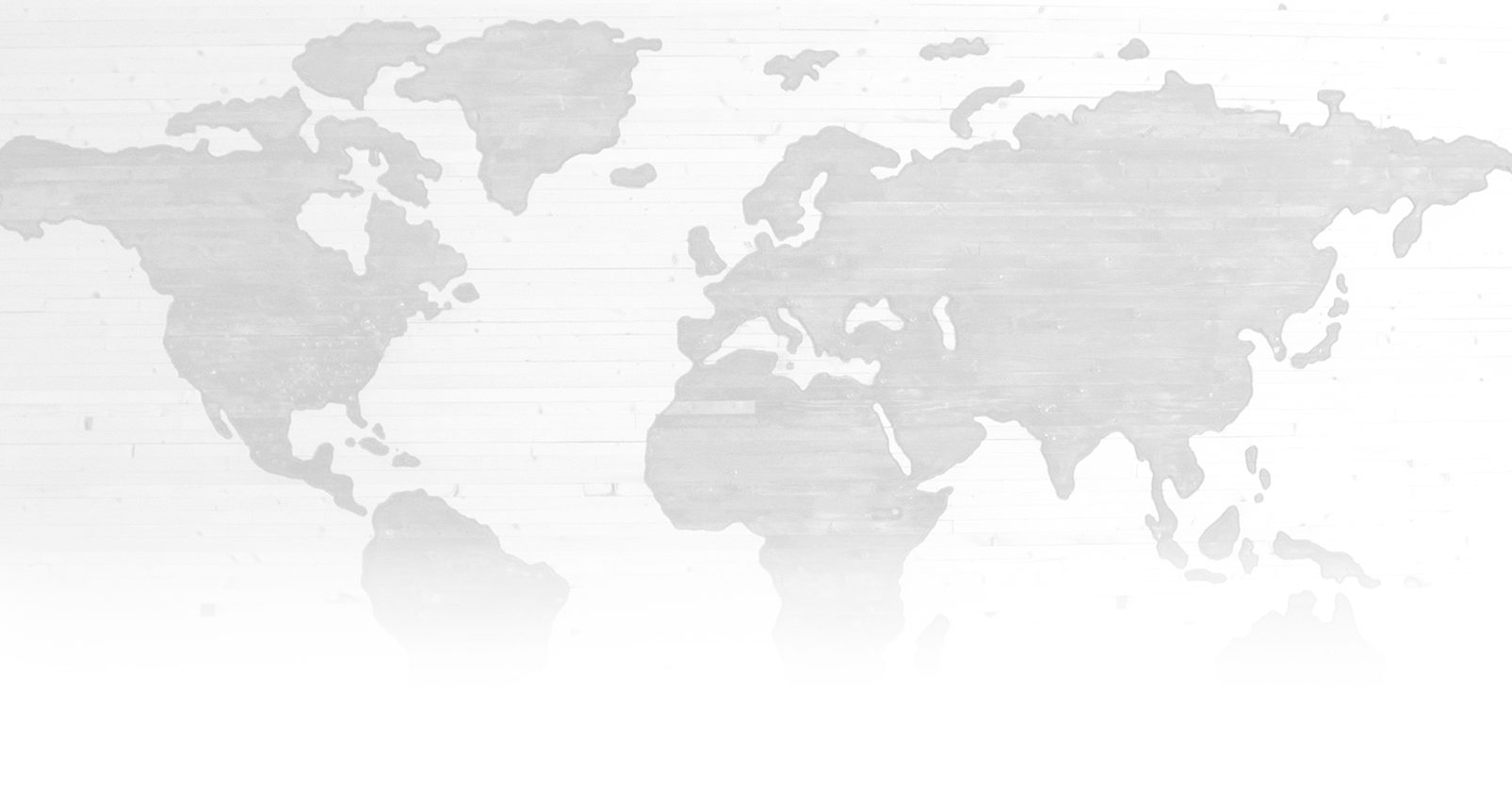 Main-Video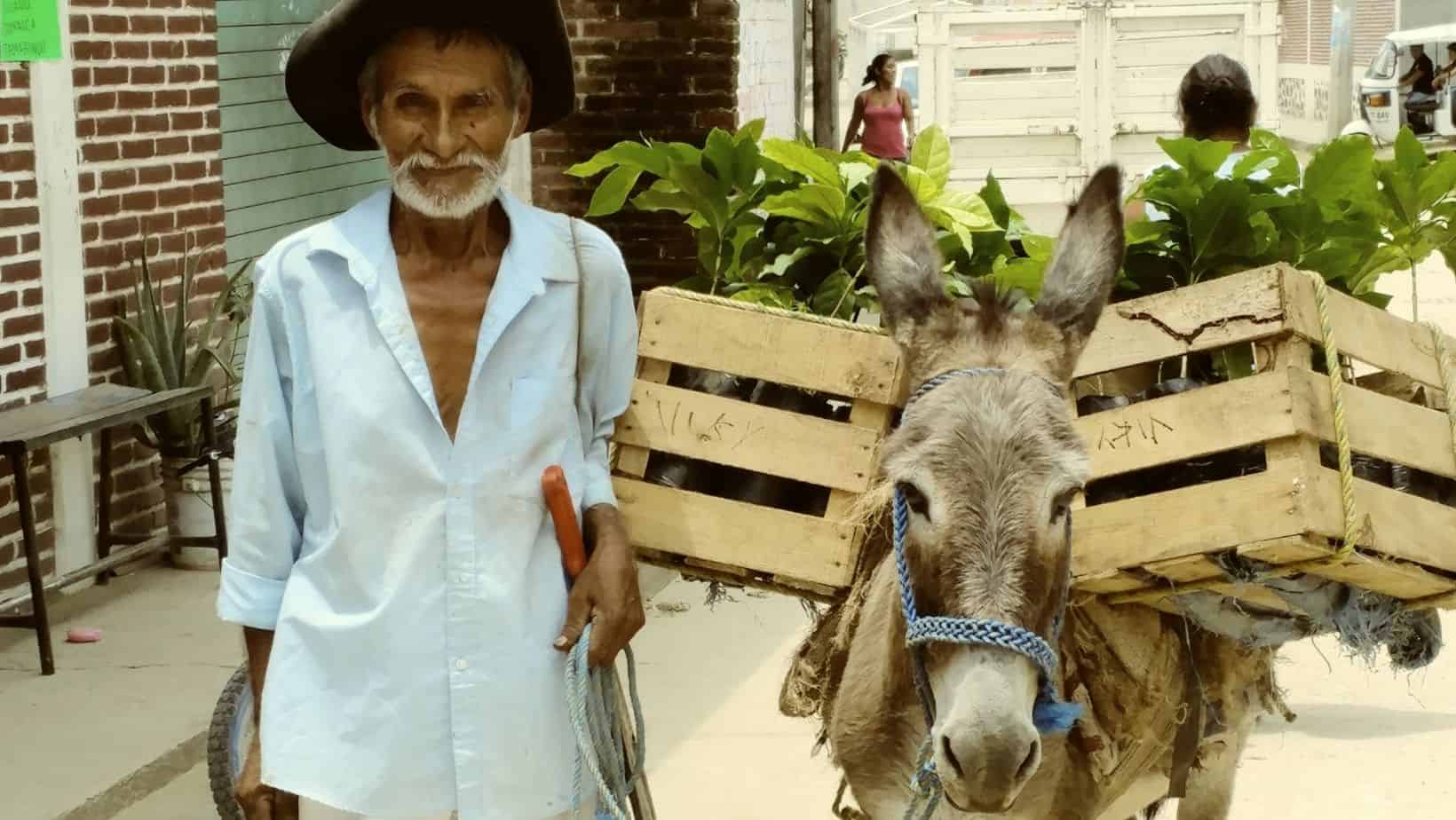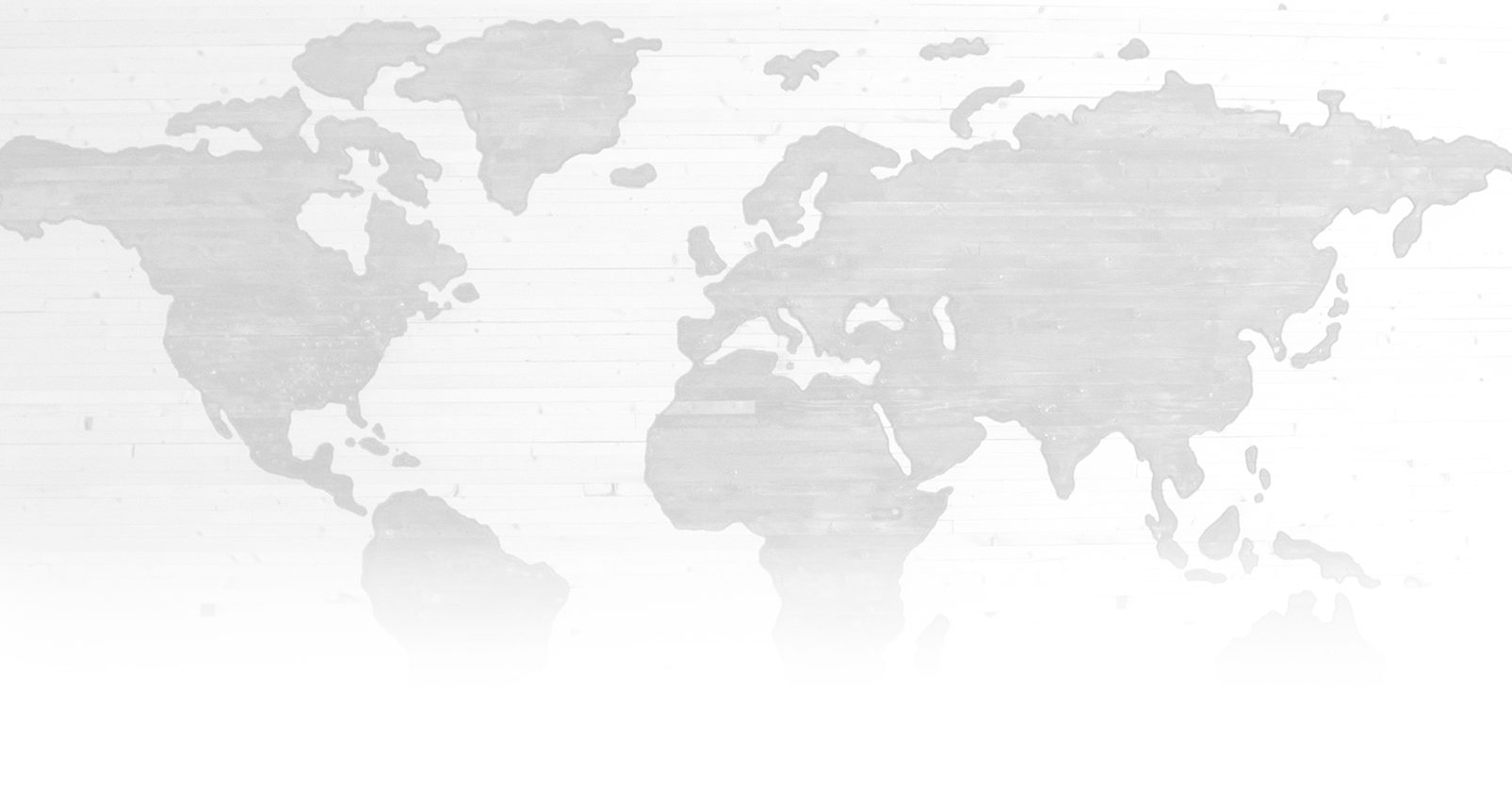 Medical Missions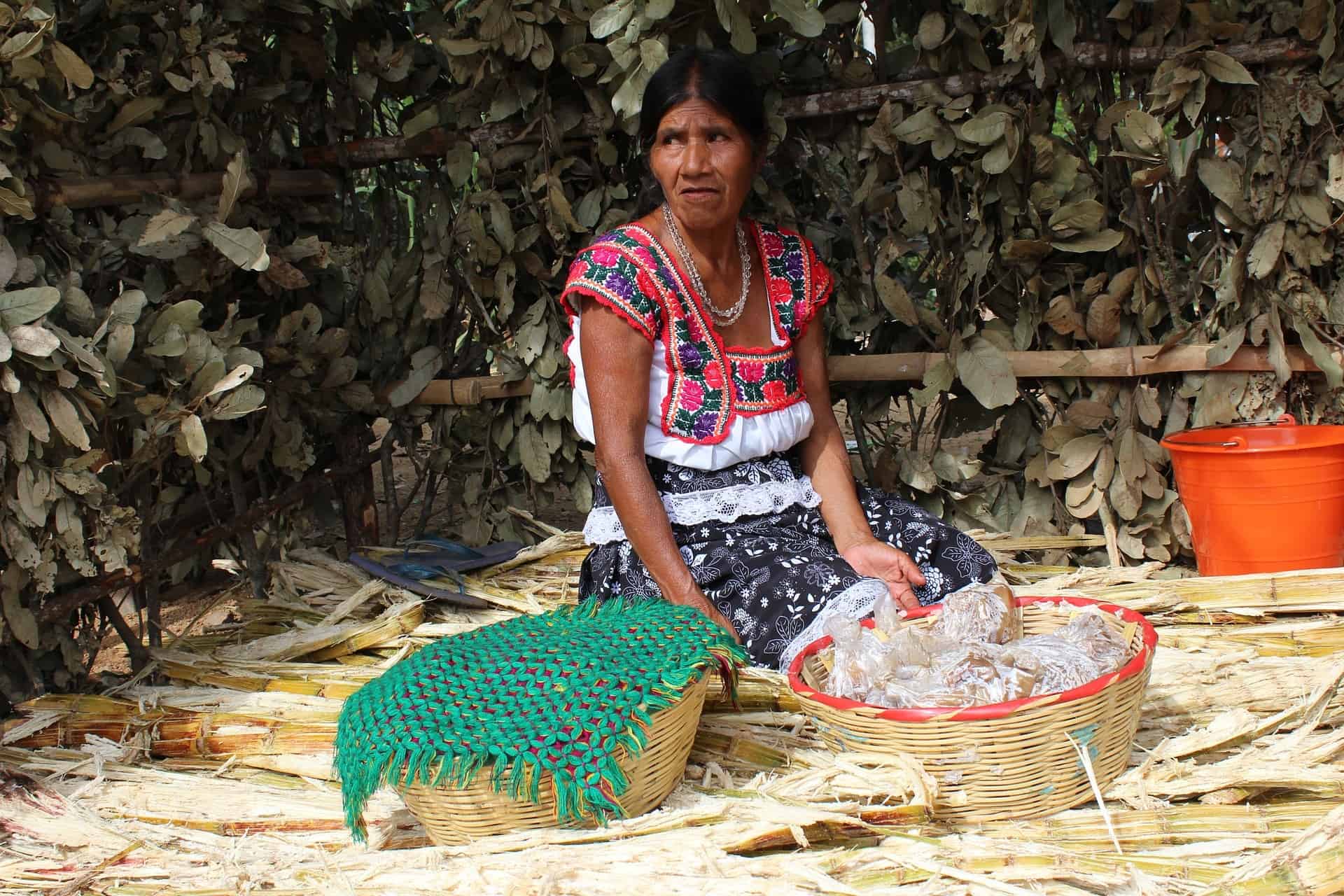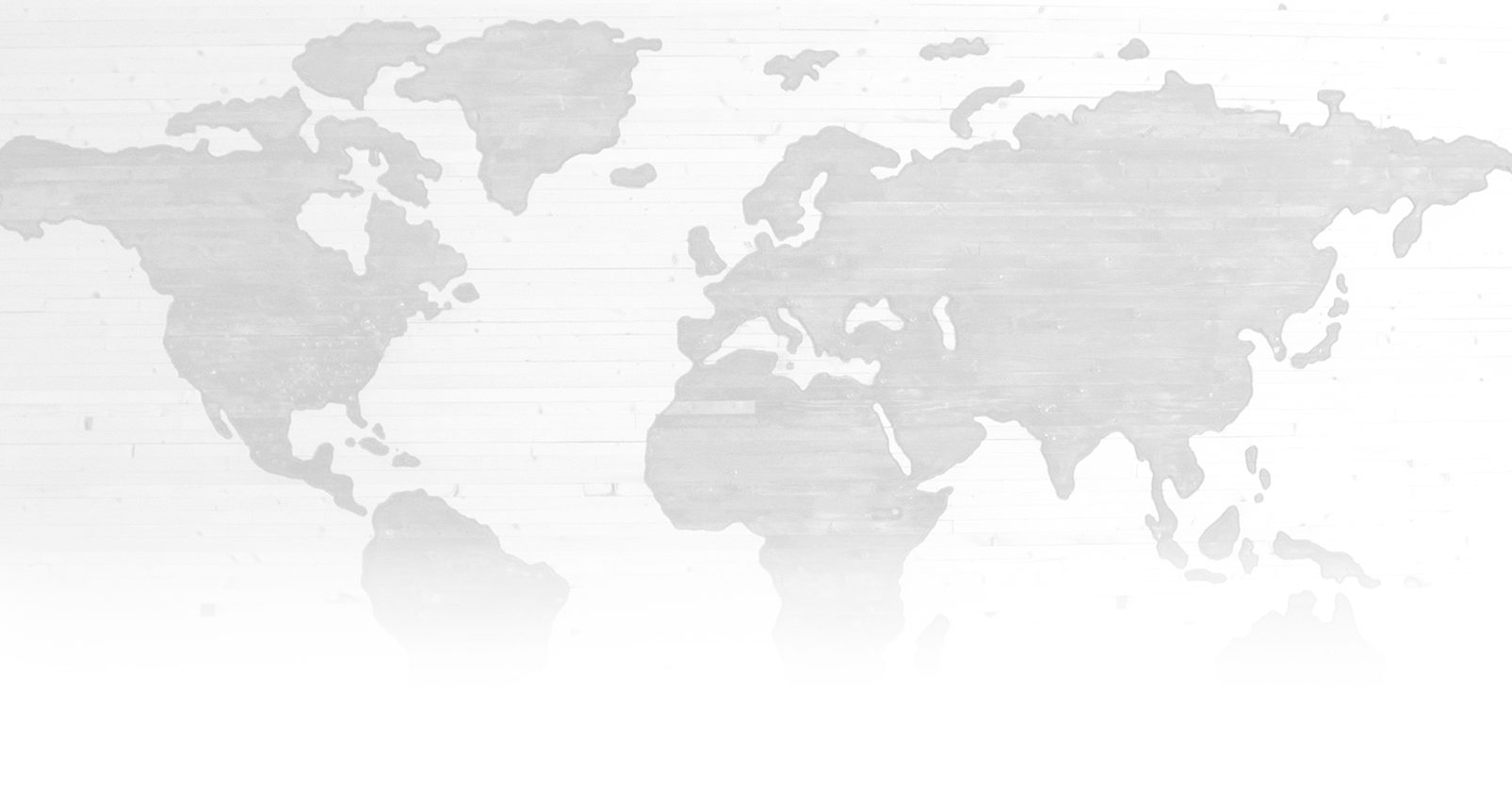 Family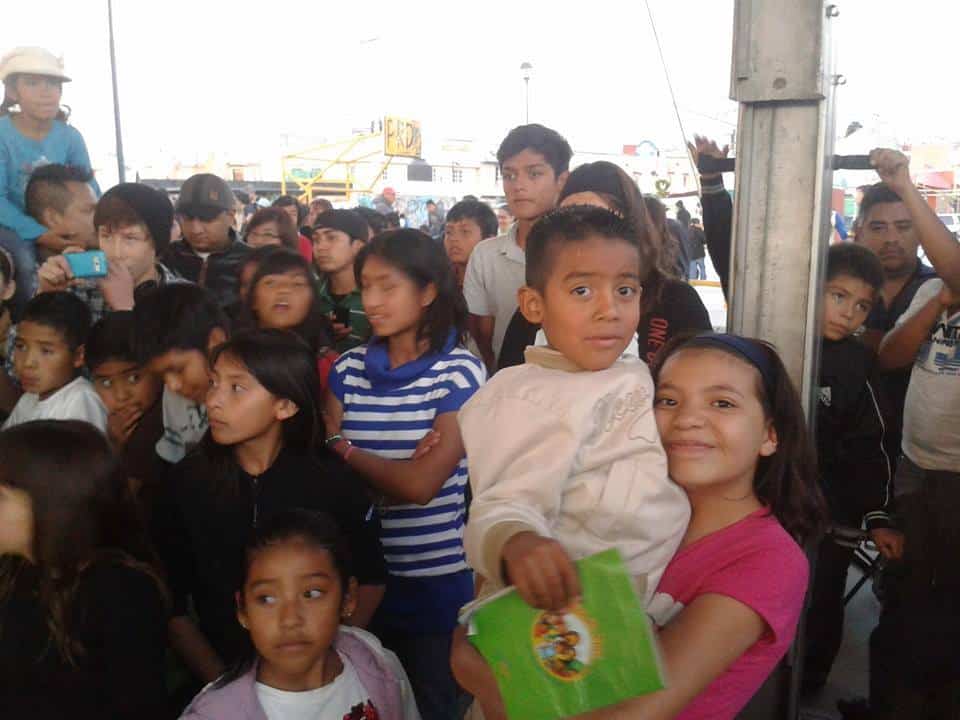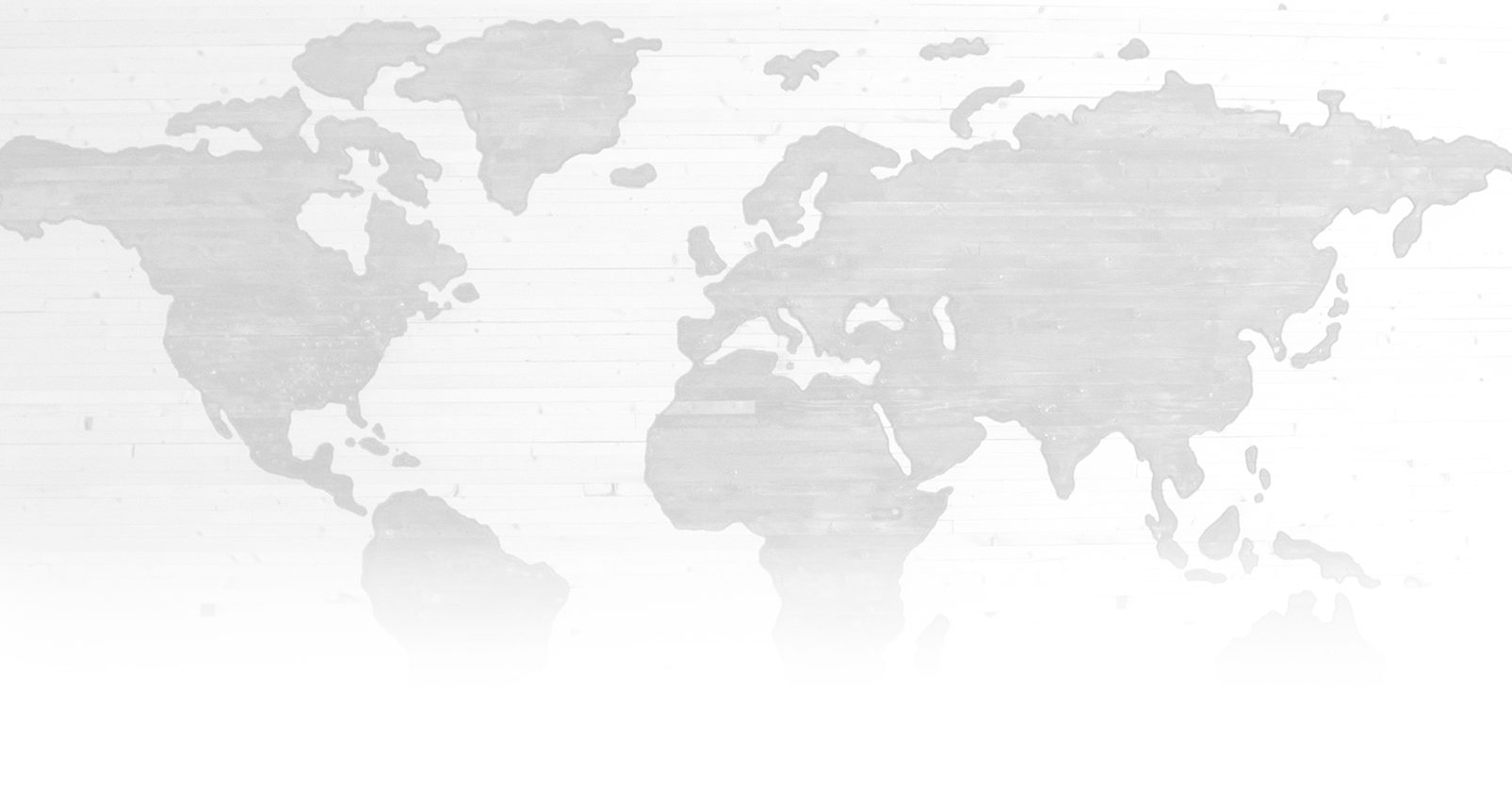 Project Timothy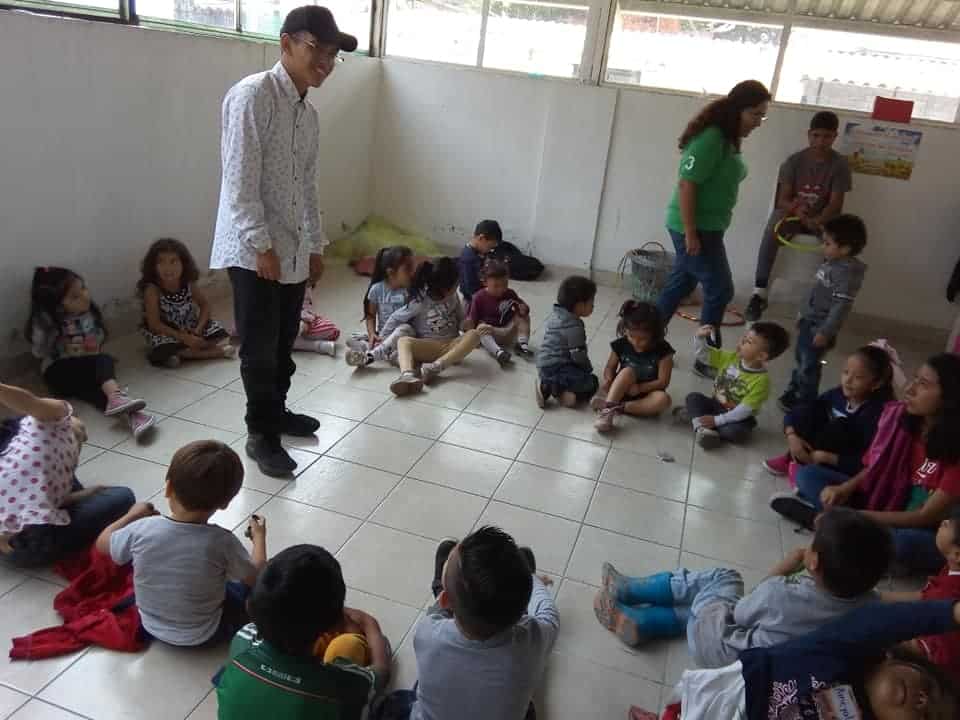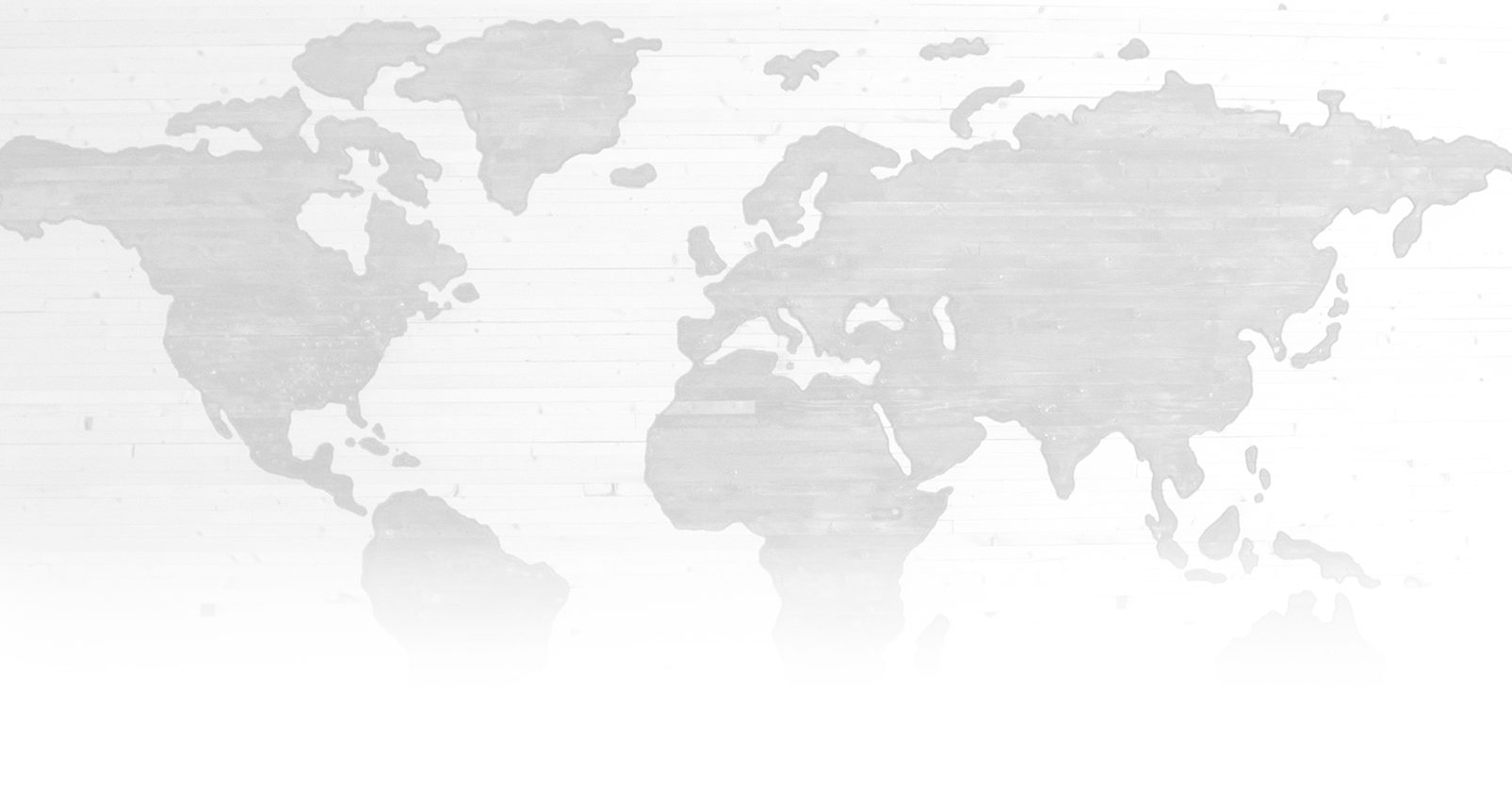 LifeUp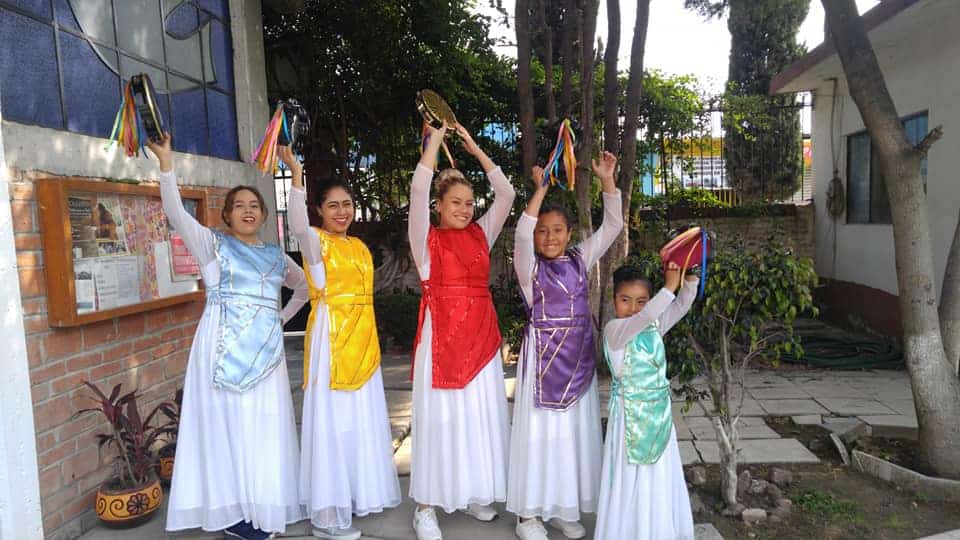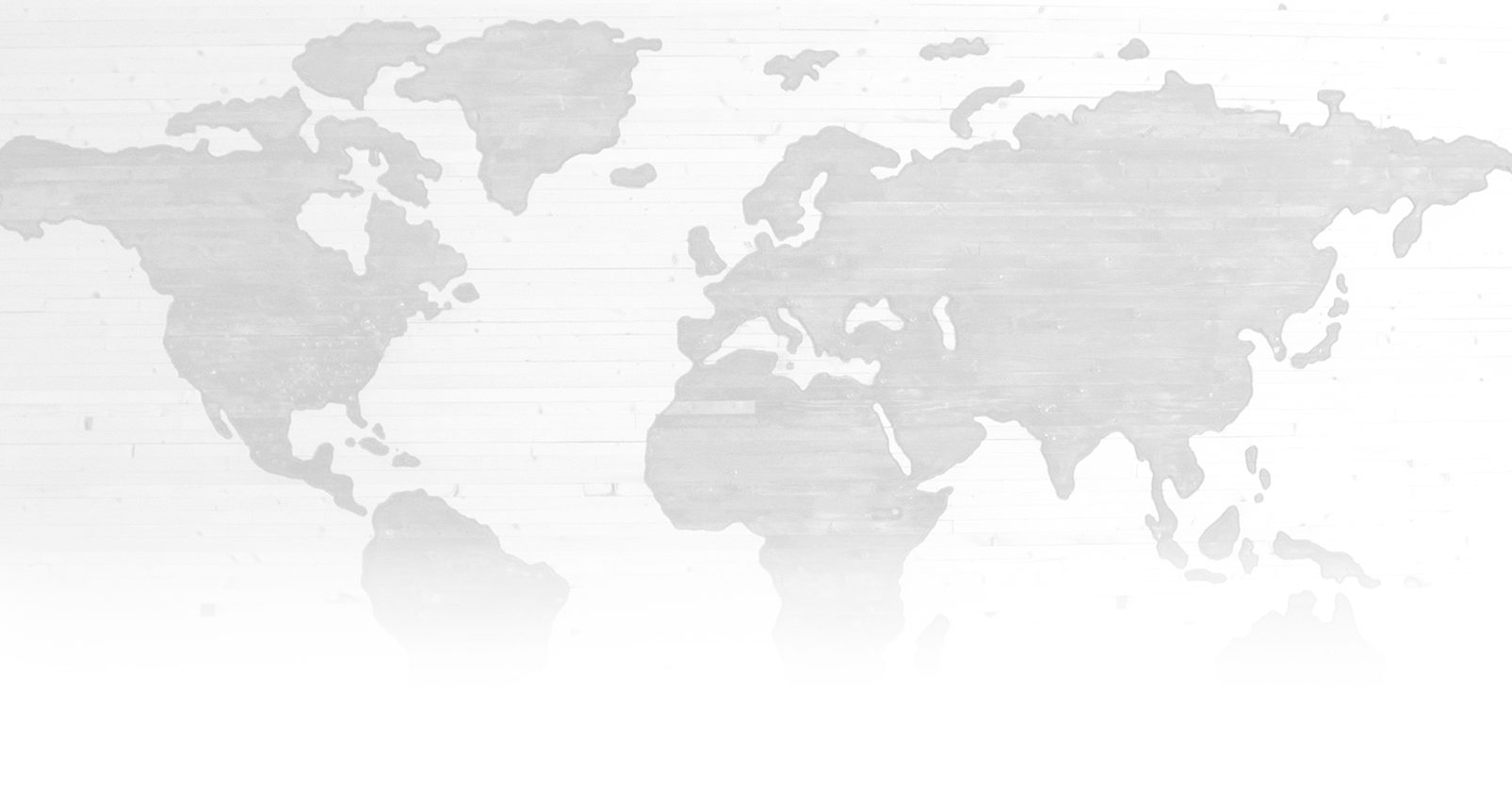 Family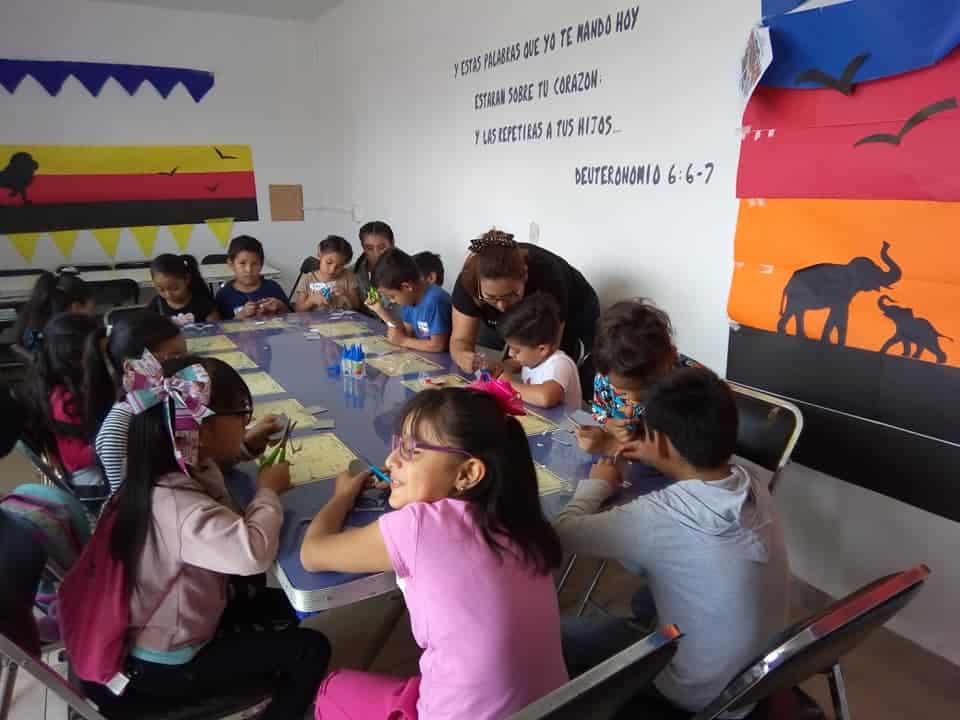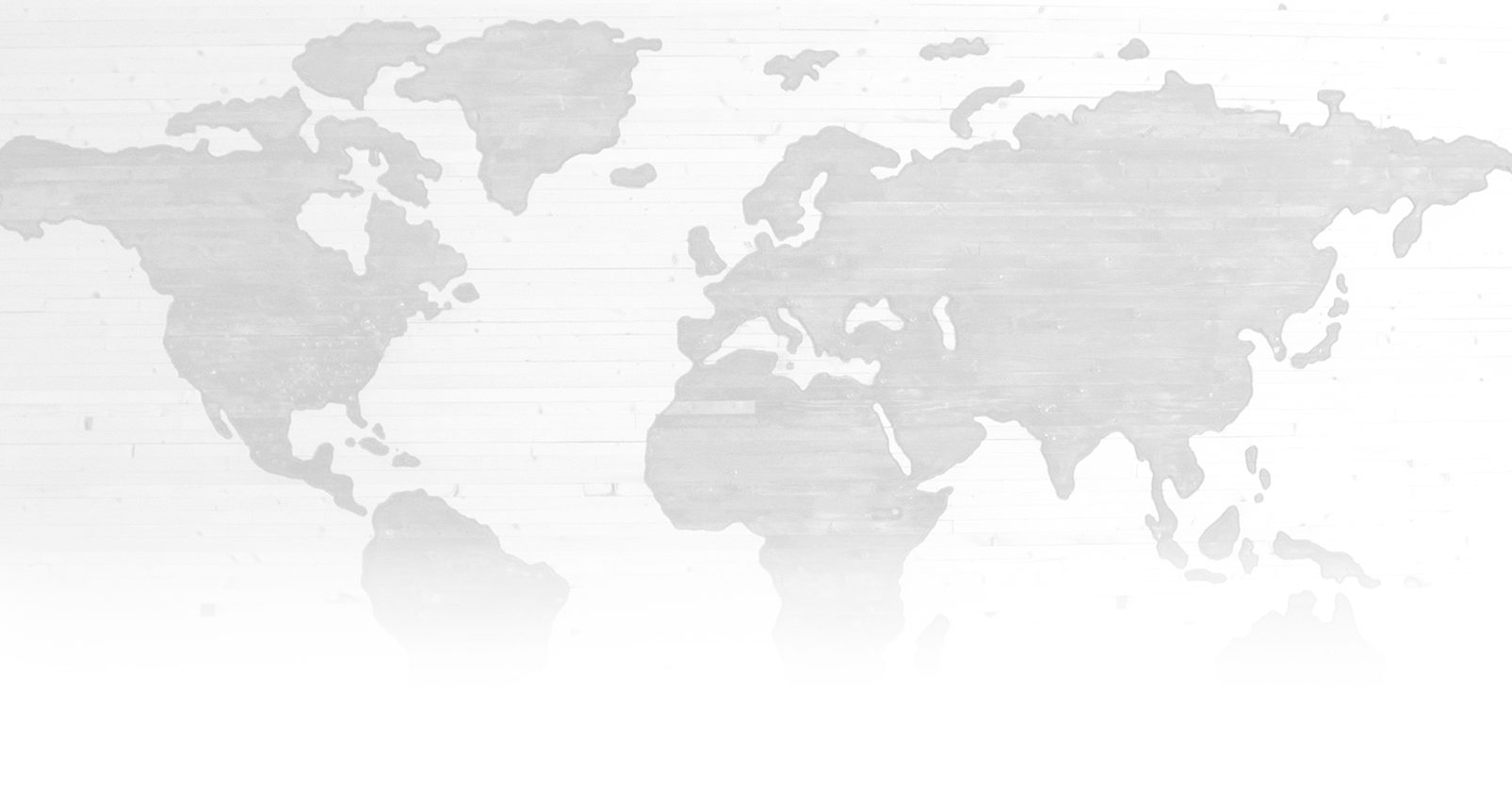 College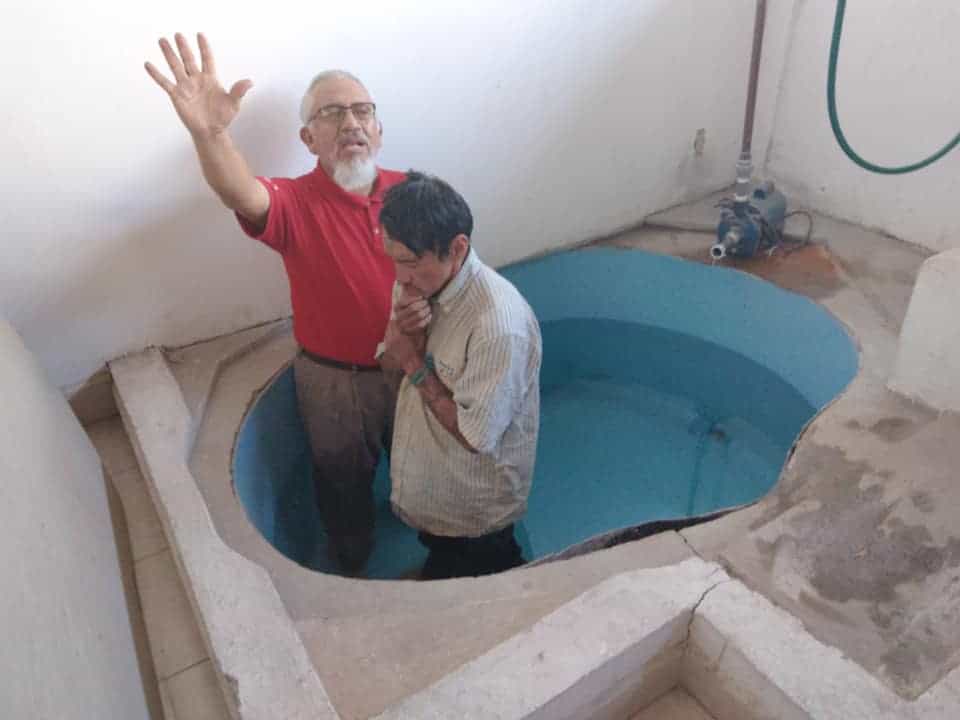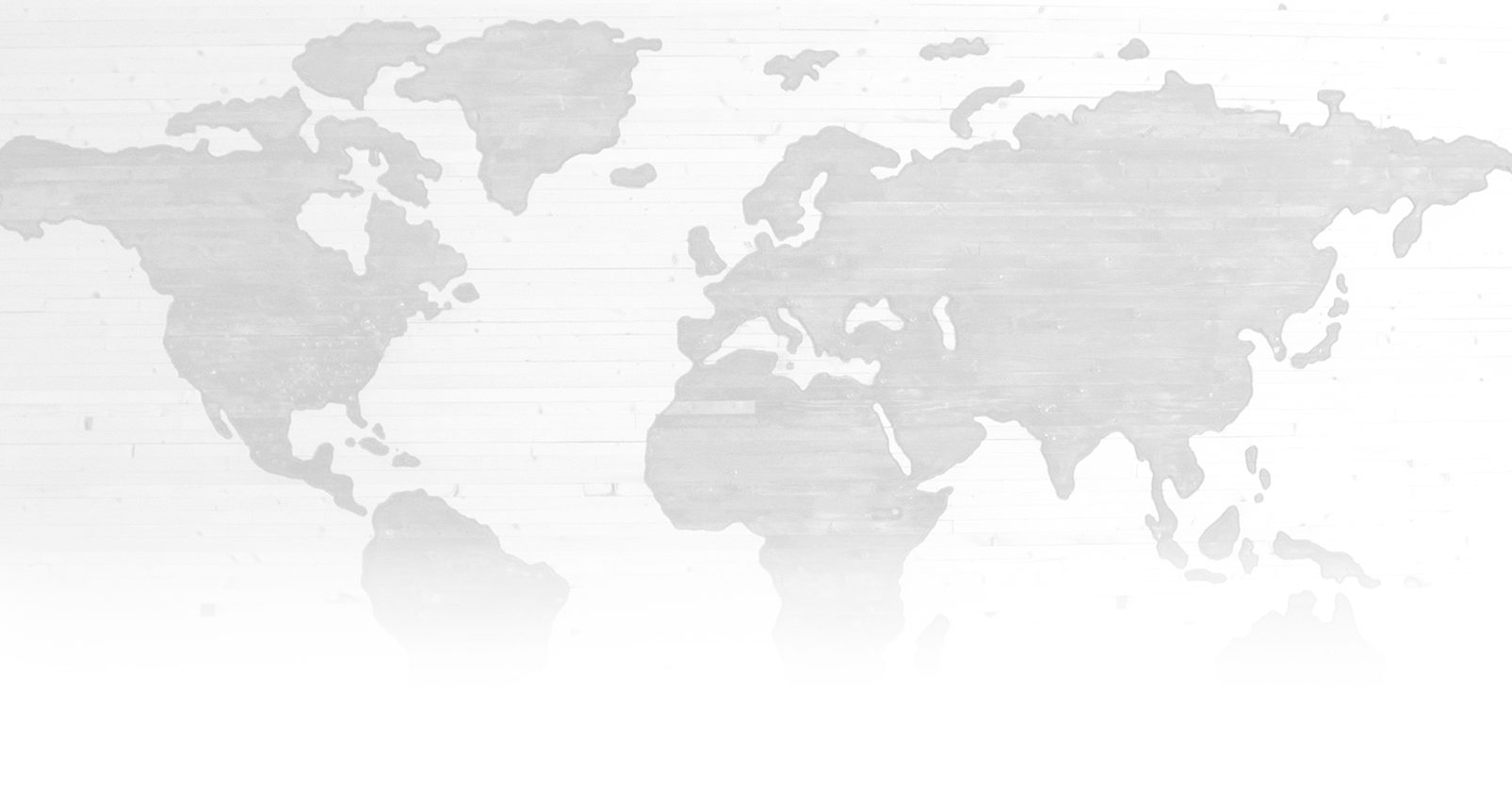 College

December 13-20, 2021 we will partner with churches in the suburbs of Mexico City. Our evangelistic outreaches will target youth and children as well as the poor communities that are in desperate need of help and salvation. The Lord connected us with wonderful partners whose vision for evangelism is aligned with ours. The main church Iglesia De Cristo in a poor suburb of Mexico City is reaching a community of 170,00 people. This multigenerational congregation led by Pastor Fernando has been highly active and creative in helping meet the needs of the poor communities and reach the young and the old with the Gospel message. Even the local government has recognized their efforts and has given them the "green light" in the community.
INTERESTING FACTS ABOUT MEXICO
The official name of for Mexico is the United Mexican States.

Mexico is the 11th most populated country in the world with around 117 million people (as of July 2012).

Mexico is the 14th largest country by land area.

There are 31 states in Mexico as well as the capital city (Mexico City).

Mexico is home to over 30 UNESCO World Heritage Sites and is a popular tourist destination.

Stone tools have been found in Mexico that suggest the existence of humans there around 23000 years ago.

The highest mountain in Mexico is Pico de Orizaba, a dormant volcano that reaches 5,636 metres (18,491 ft) above sea level.

The national symbol of Mexico is the golden eagle which features prominently on the coat of arms.

The main language spoken in Mexico is Spanish.

The largest source of immigration to the United States is from Mexico.

Mexican food is known for its range of flavors and spices. Popular dishes include tacos, burritos and enchiladas.

The most popular sport in Mexico is football (soccer).

Mexico hosted the Football World Cup in both 1970 and 1986.

Mexico City hosted the Summer Olympic Games in 1968.
Join us in fulfilling the Great Commission through giving!!