SUPPOSED THIS WAS YOUR OPPORTUNITITY TO CHANGE A LIFE!
LEARN MORE BY WATCHING OUR VIDEO
GET THE LATEST UPDATES TO YOUR INBOX:
[mc4wp_form id="4886″]
HAVE YOU EVER BEEN IN A DARK PLACE WHERE YOU FELT COMPLETELY HOPELESS?
Has breakthrough ever seemed absolutely impossible?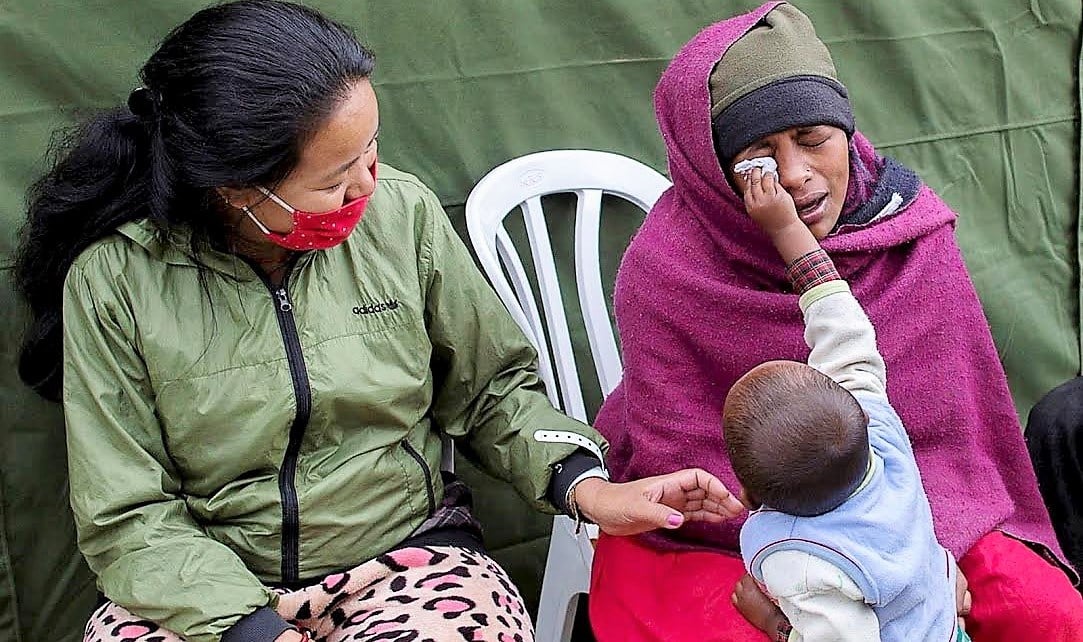 A Chinese woman was ready to commit a suicide. In search of happiness, she acquired education, a good job, marriage, a child, financial success but nothing filled her empty heart. She pursued Buddhism, made pilgrimages, burned incense and worshiped idols. Her depression only grew deeper. She did not want her little boy to grow up in a world with no love. She made a decision: She was going to take his life and then her own. But before she could, someone handed her a Bible. It saved her life both physically and spiritually.
If you know Christ, if you have a testimony of His goodness and mercy in your life, you have the key to change someone's life.
The World Missions Alliance newsletter will bring you a fresh report and inspire you to see God's power move in even the darkest places on earth. By subscribing to this free newsletter, you will be to witness how others are fulfilling the Great Commission, and learn more how you can join us in the Great Commission with us.