NORTHERN IRAQ
NOV 9-19, 2021
(Border Status: Closed, Location Subject to Change)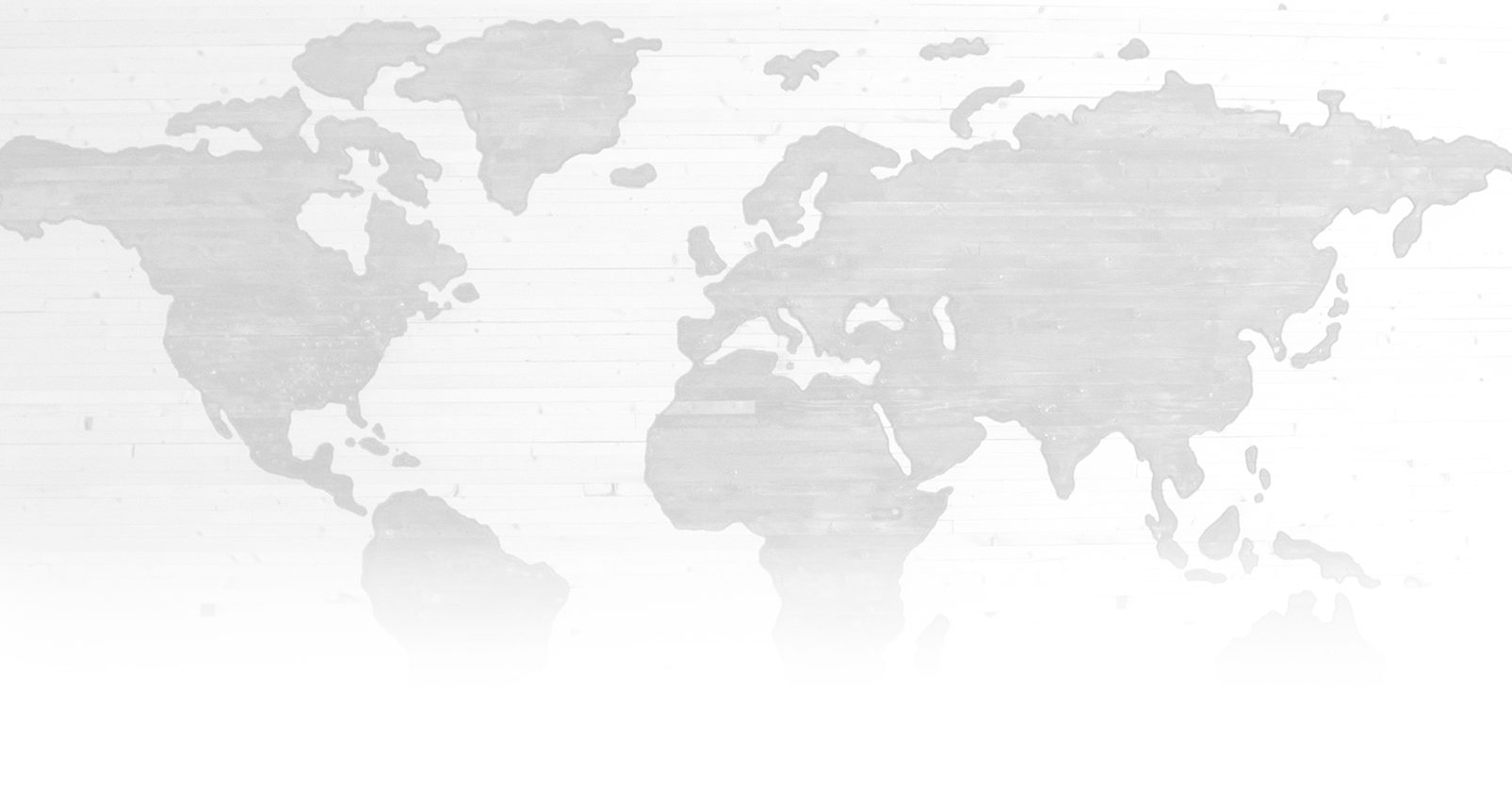 Main-Video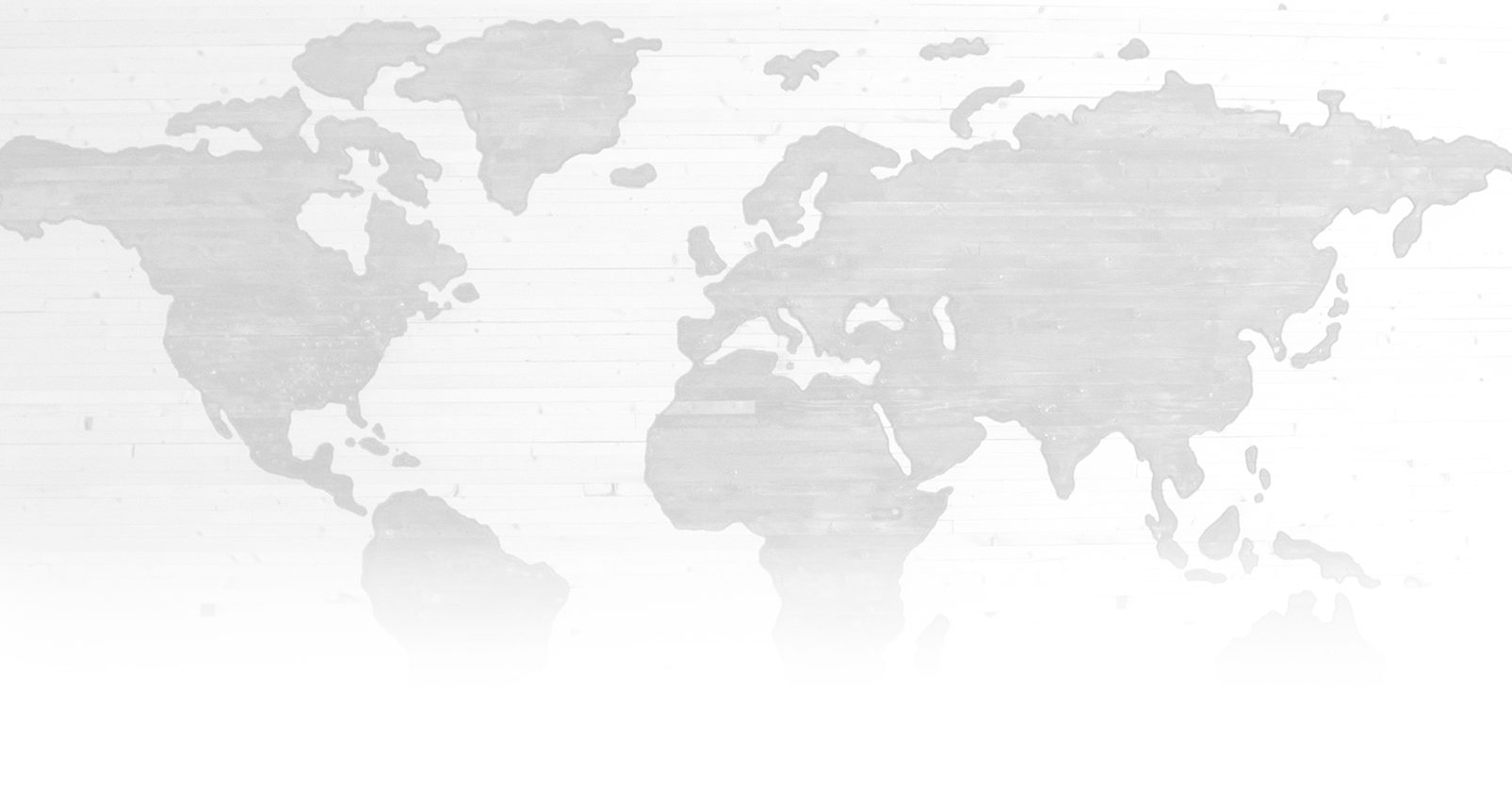 Medical Missions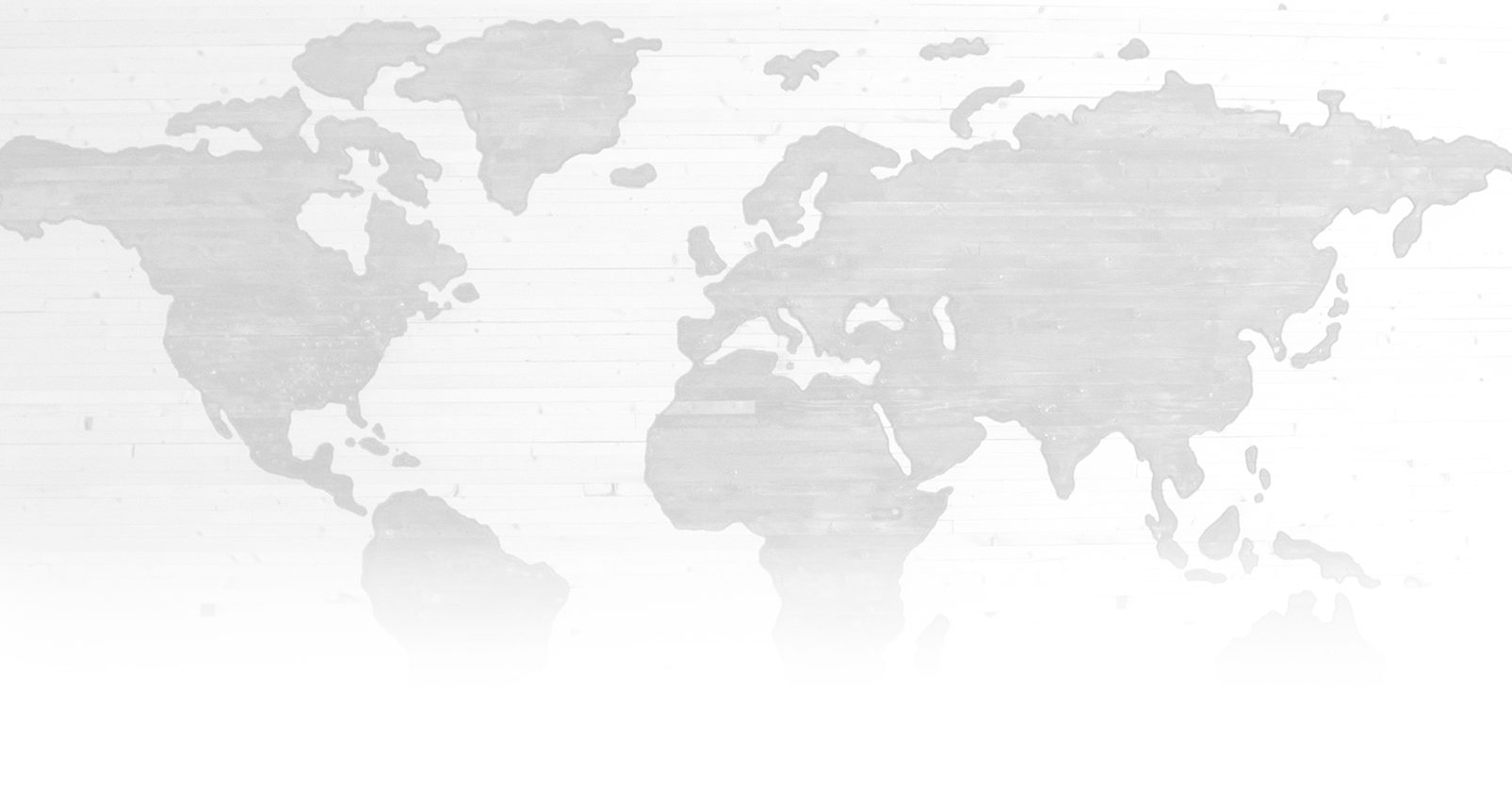 College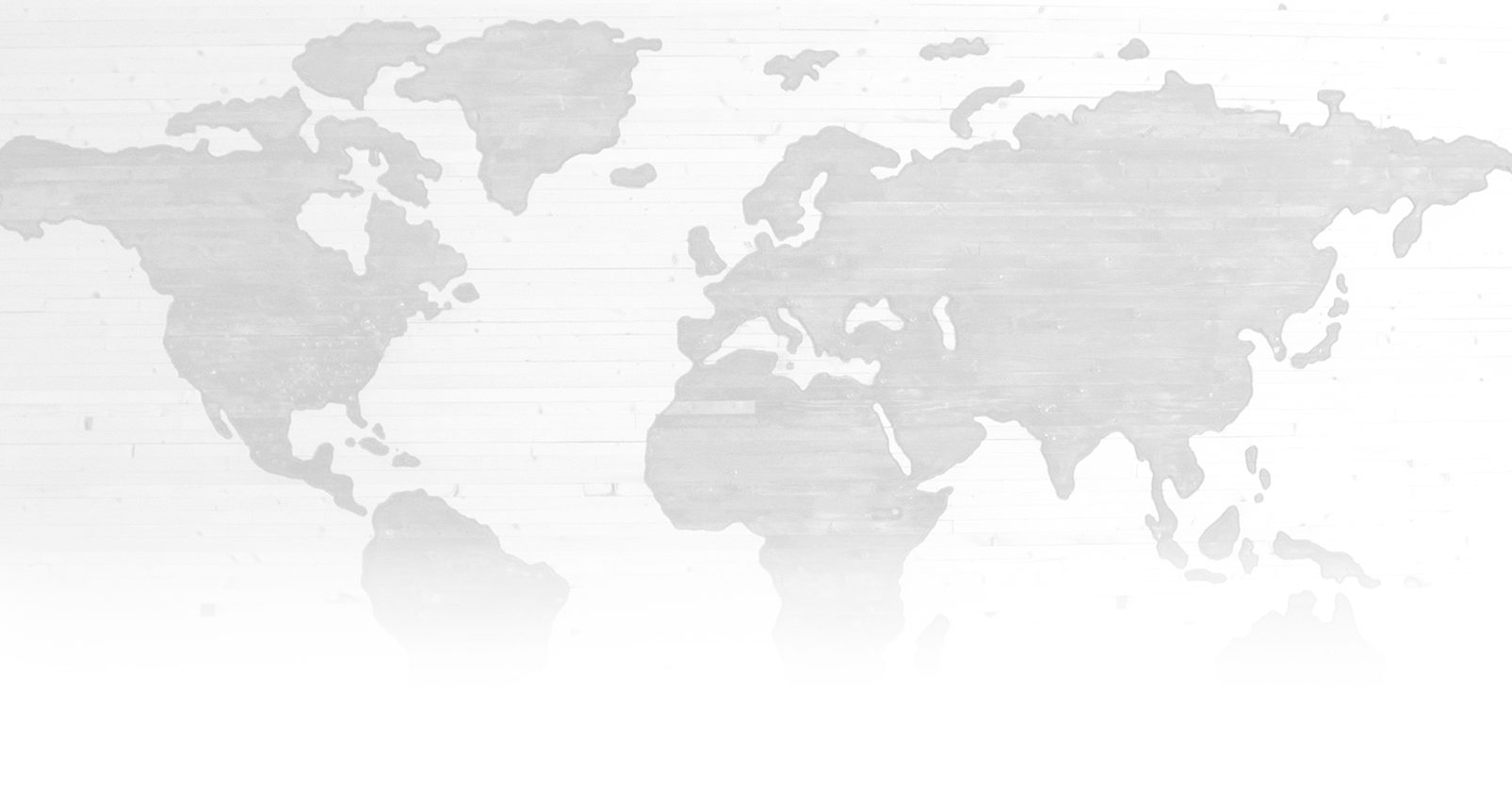 Family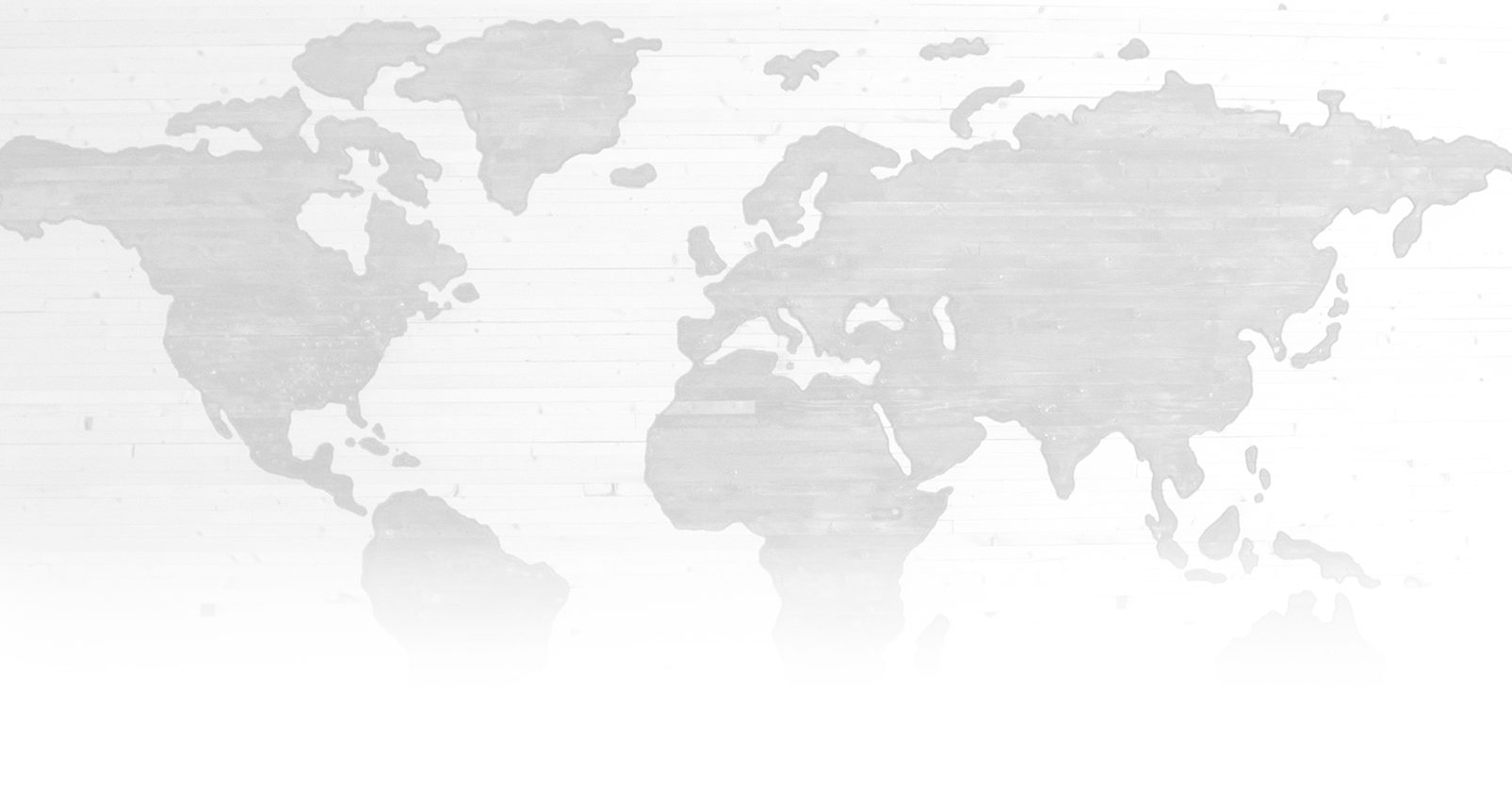 Project Timothy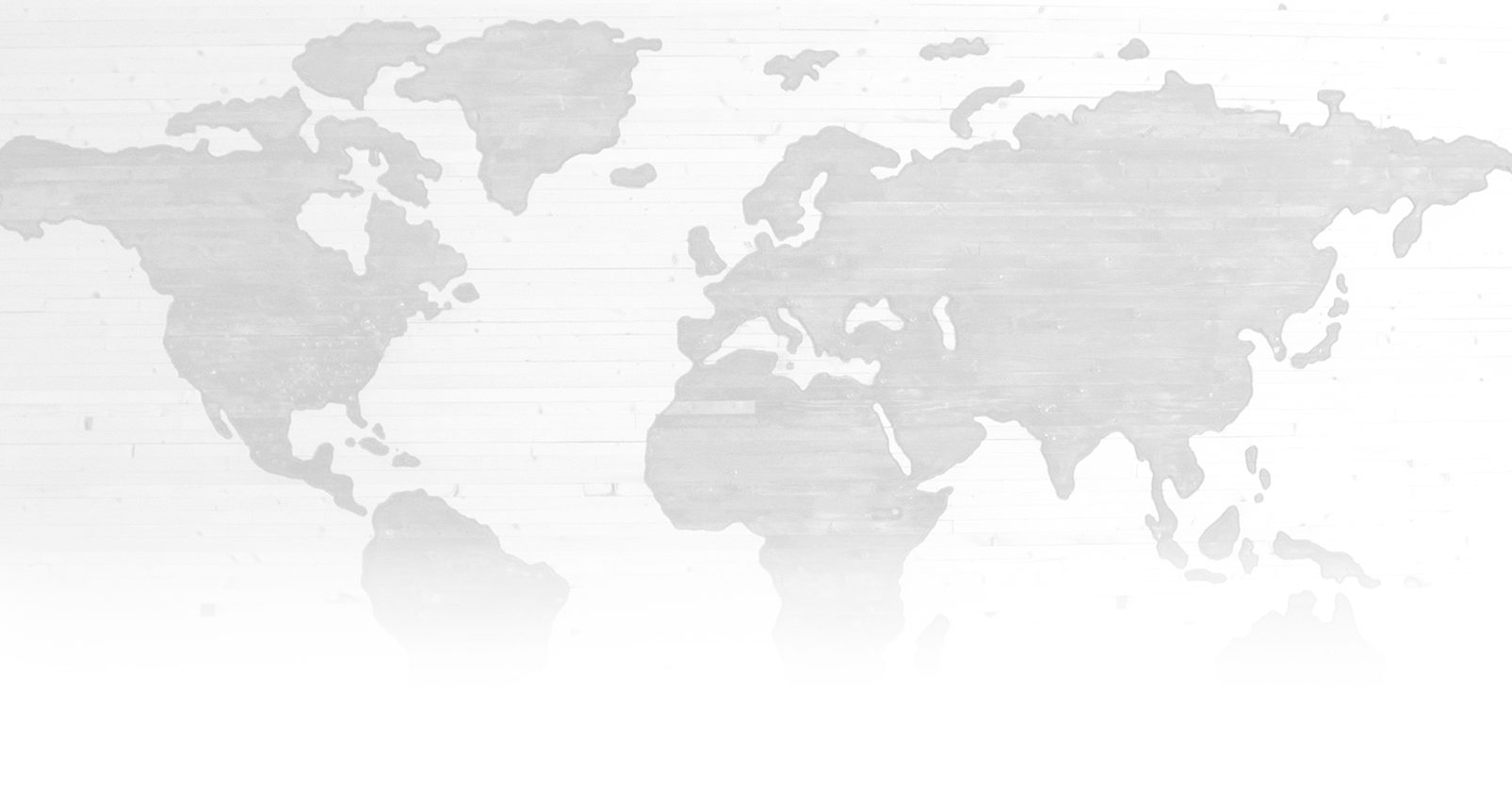 LifeUp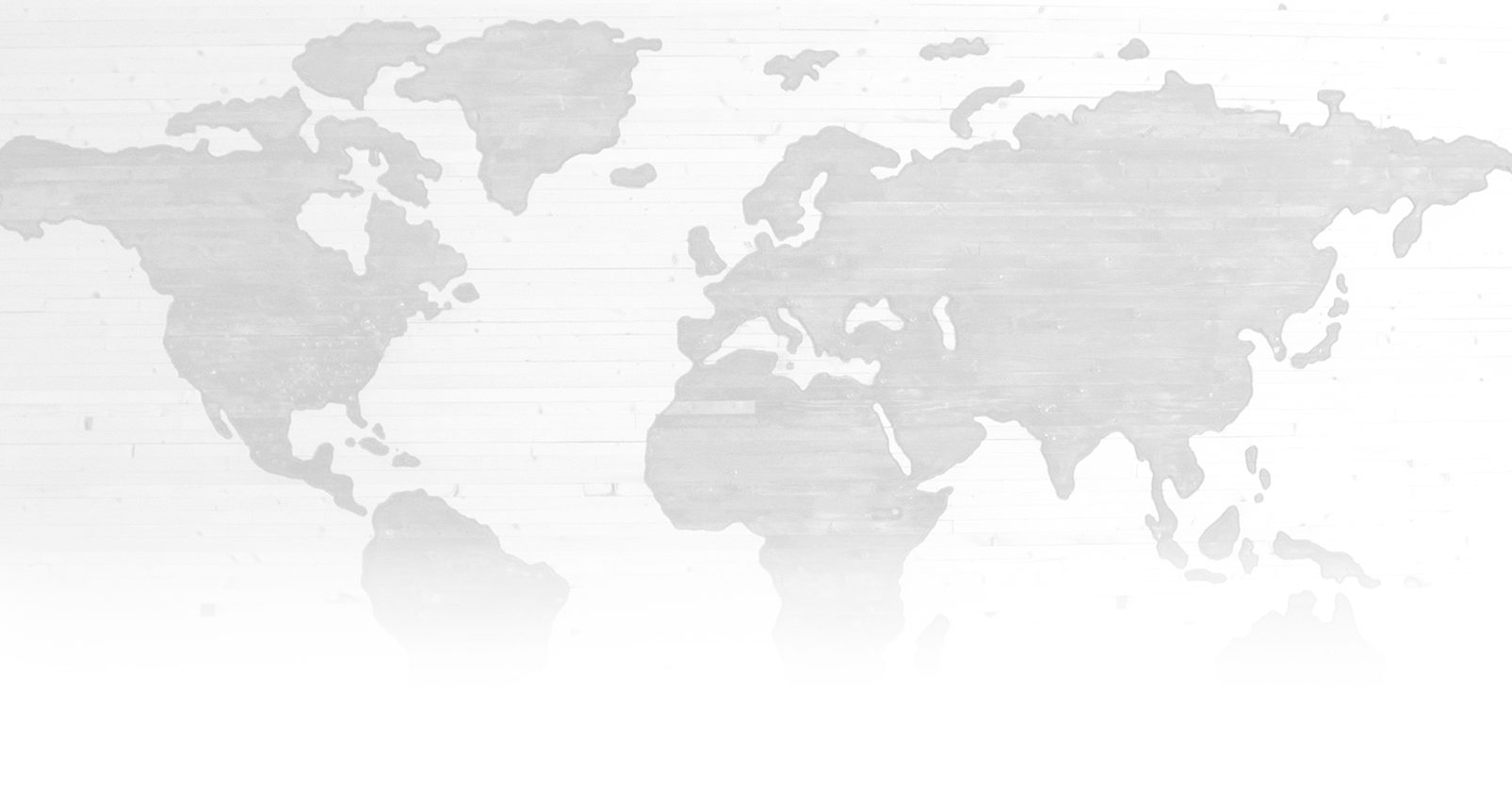 Family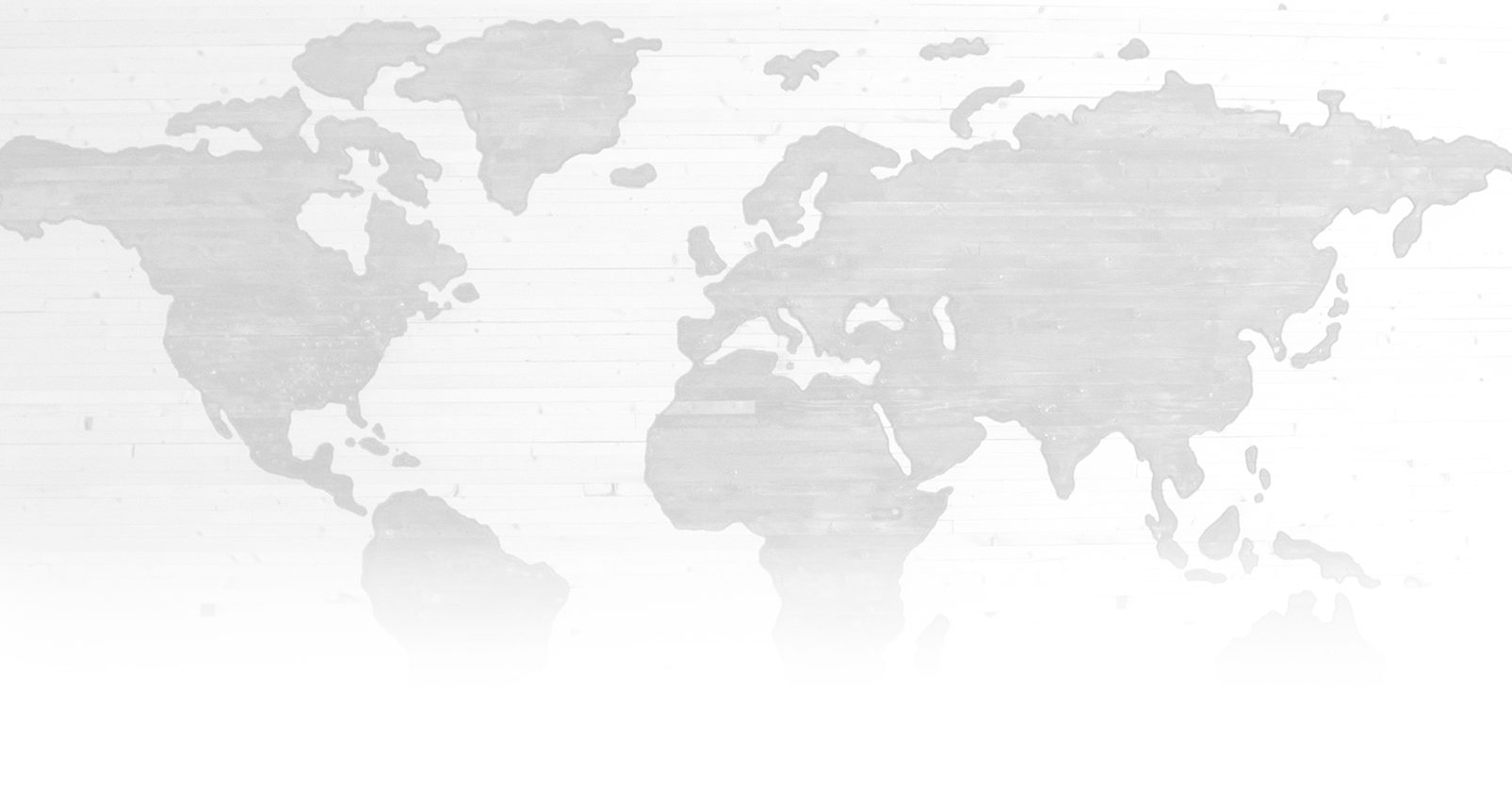 College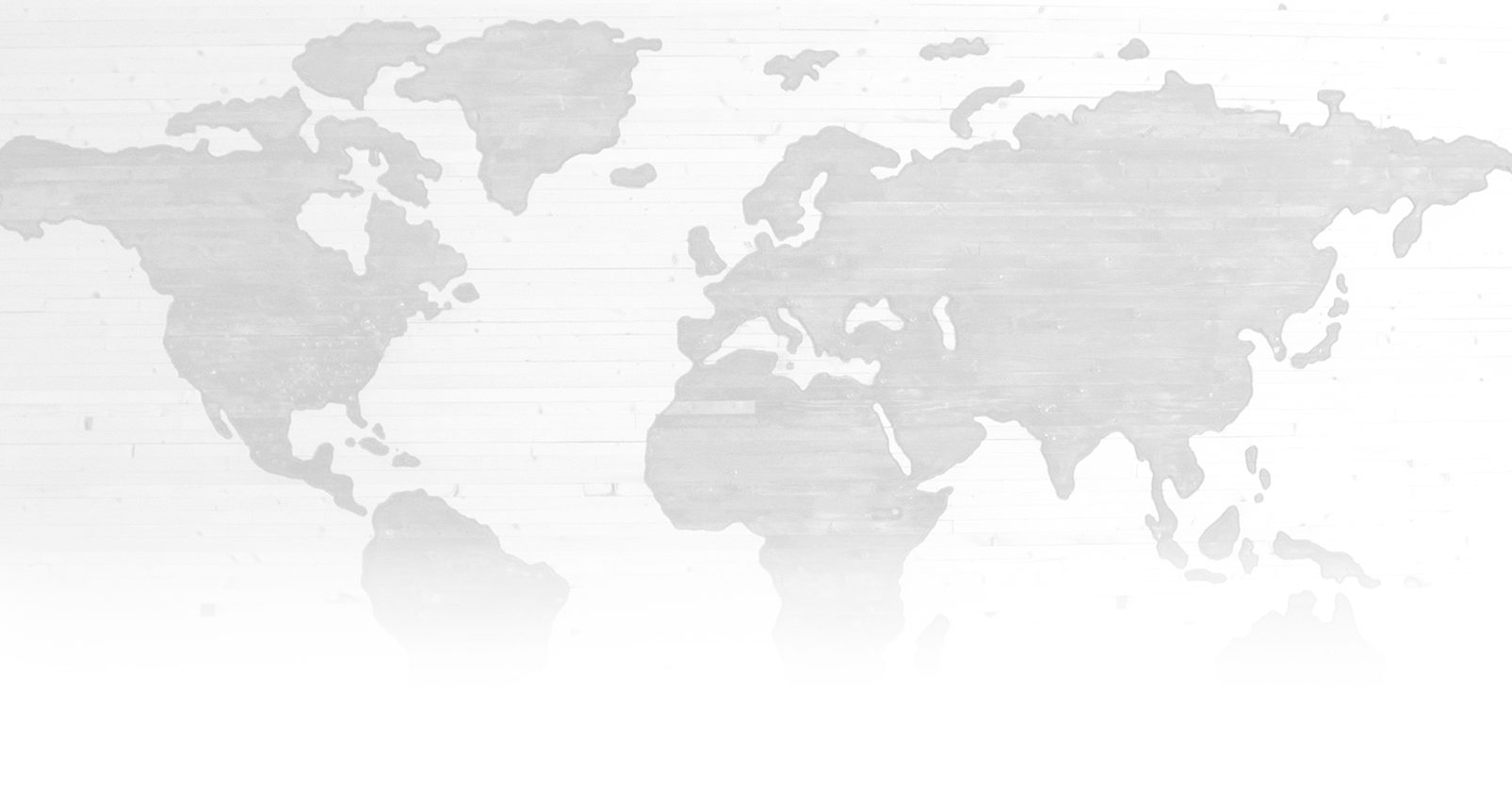 Family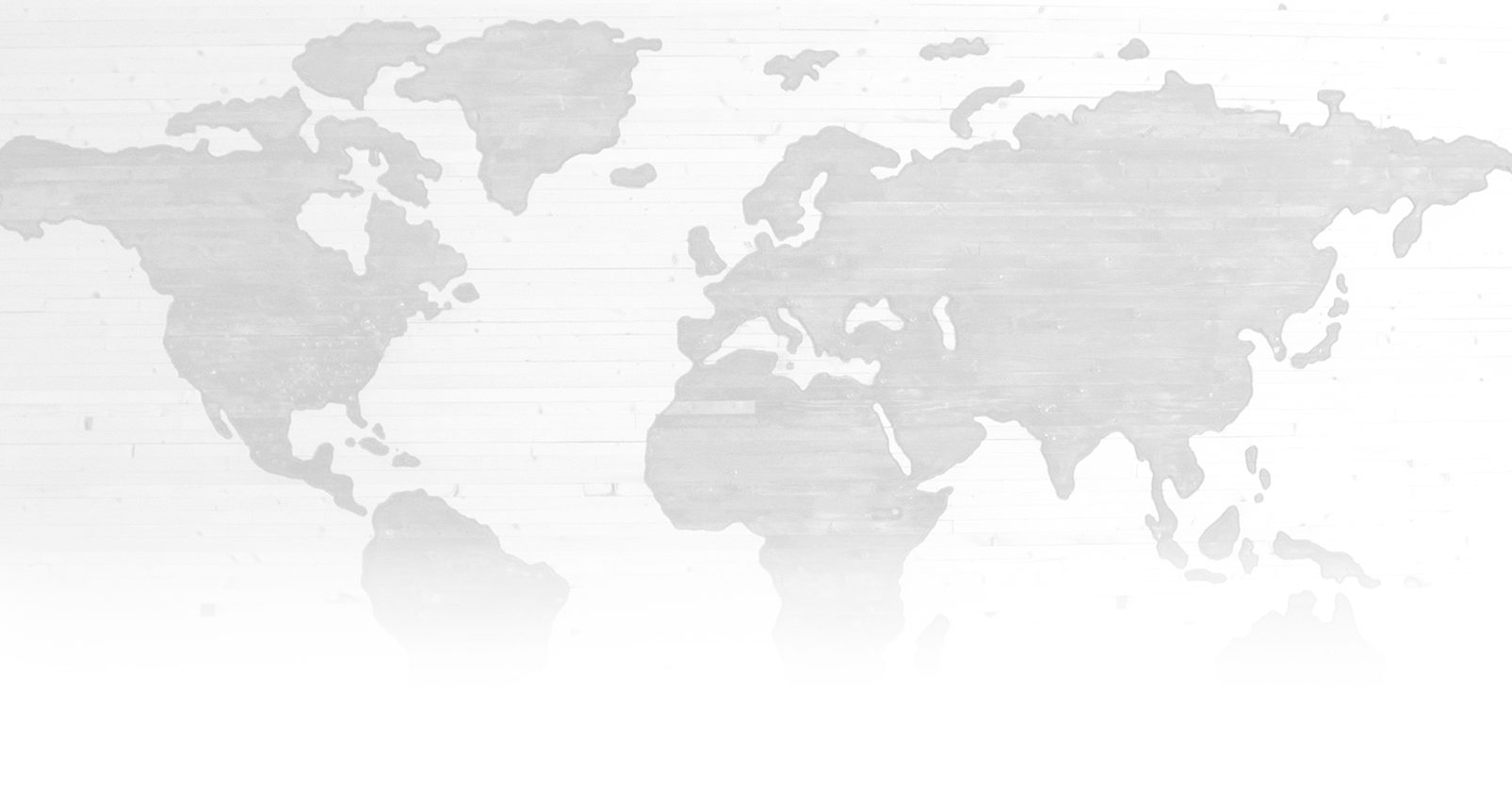 Family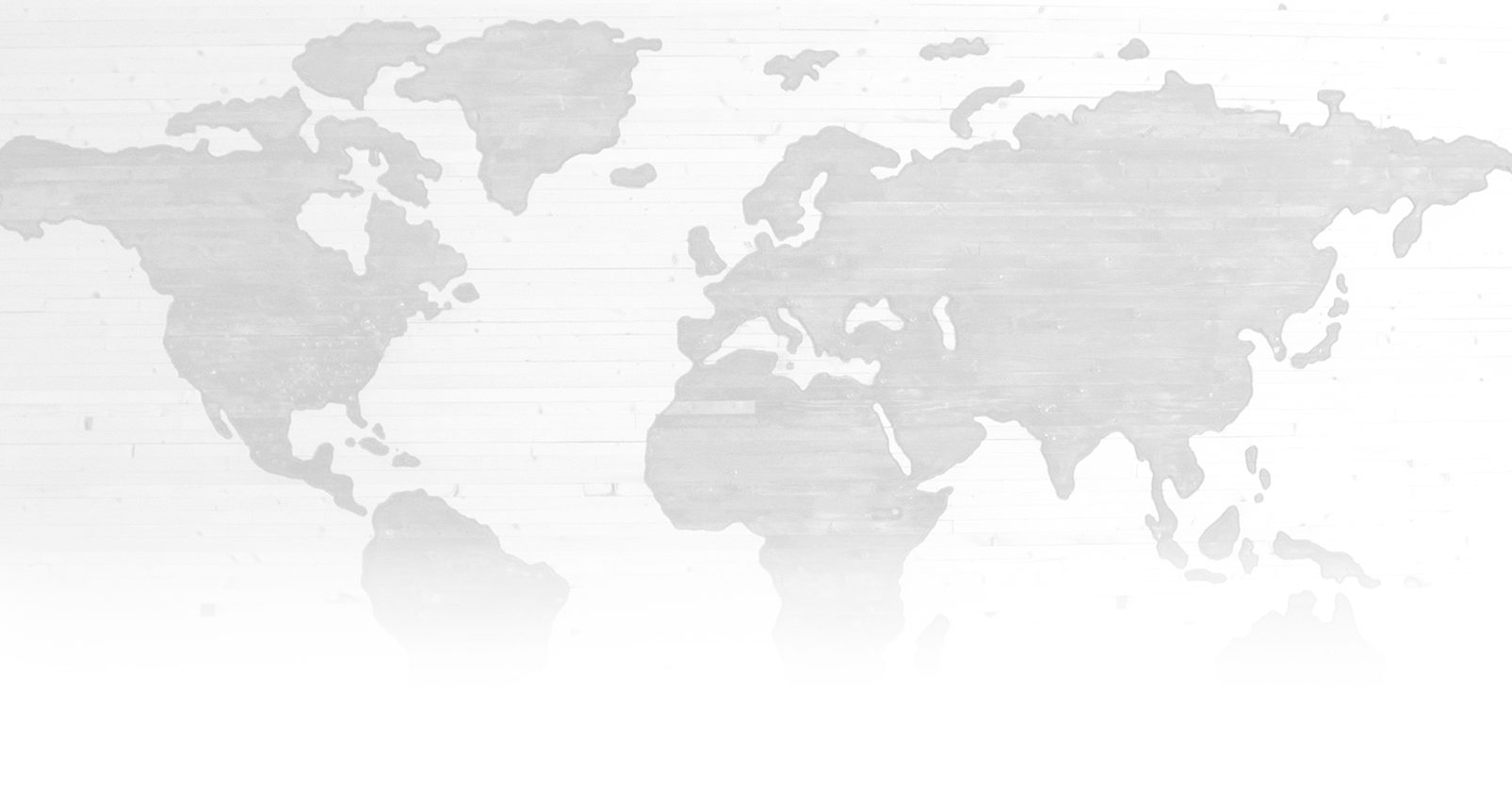 Main-Video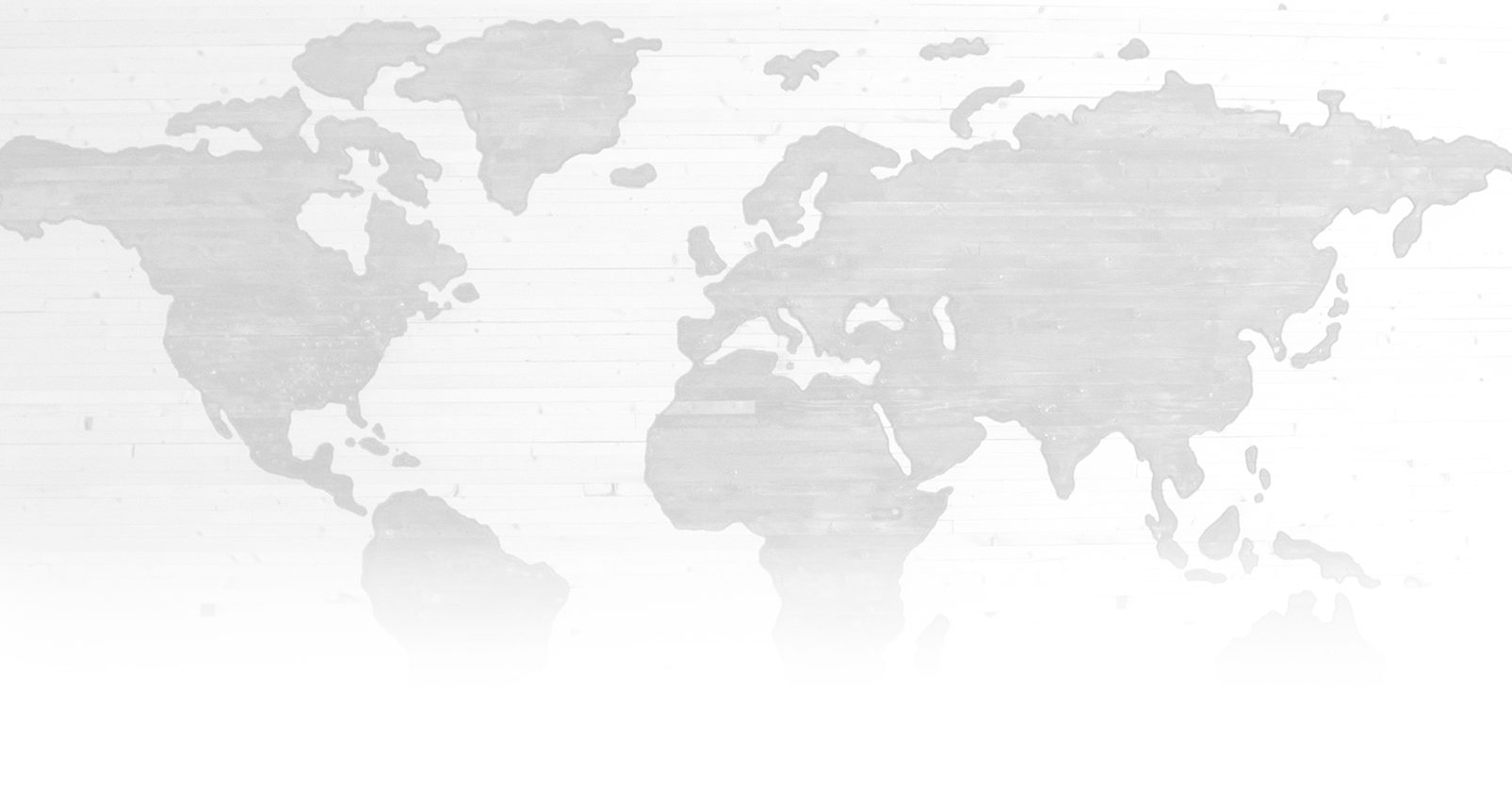 Medical Missions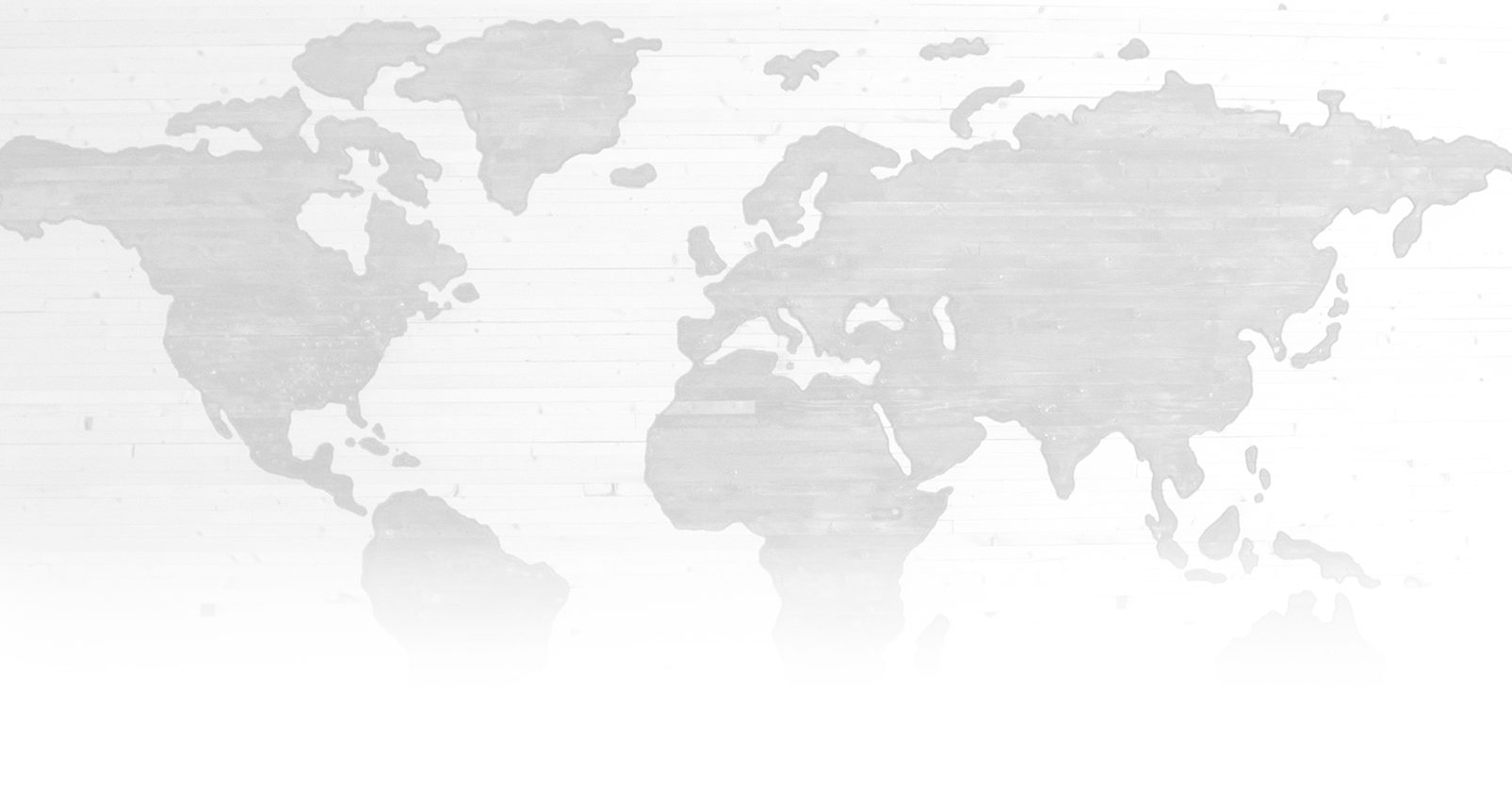 College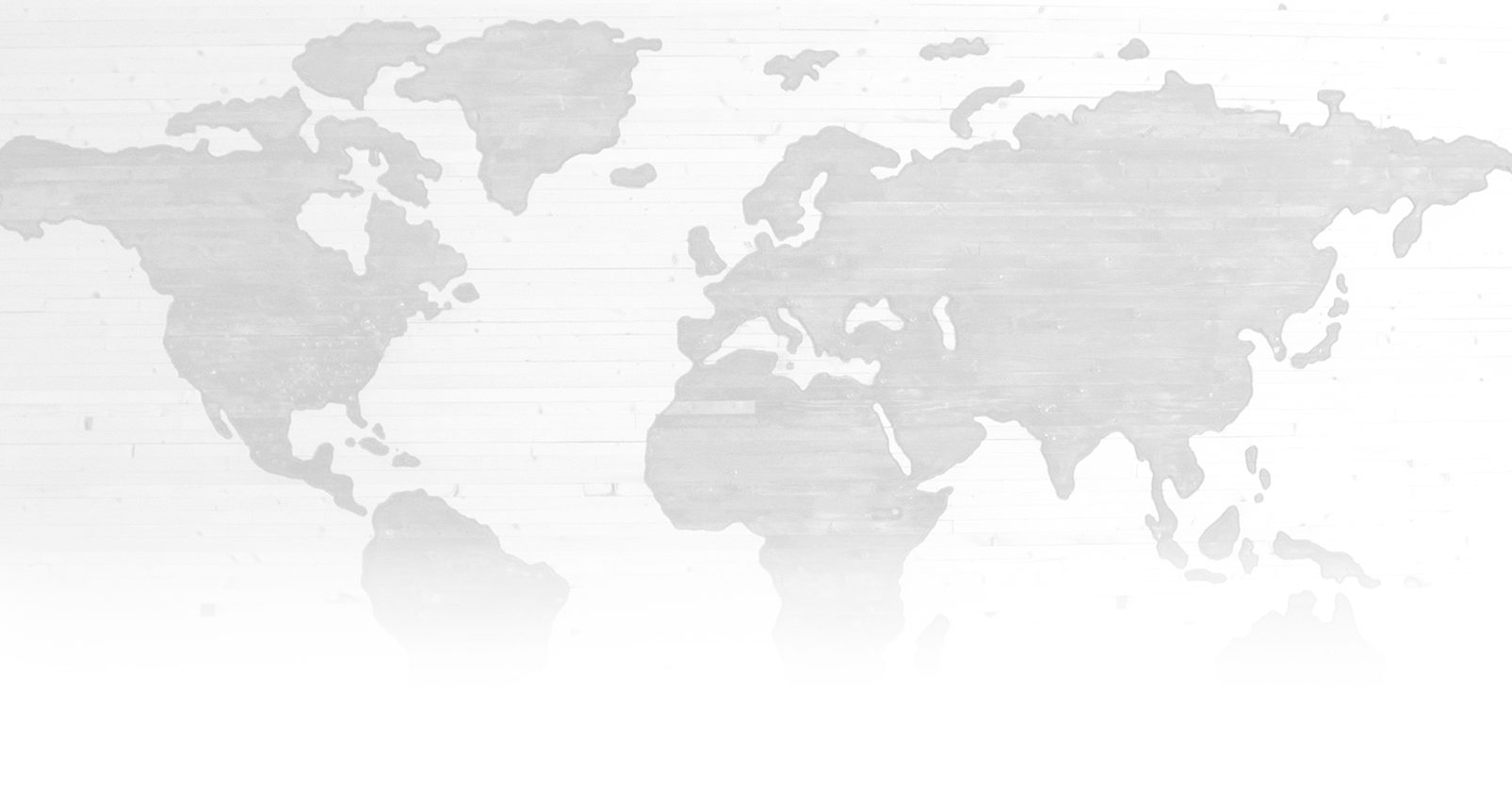 Family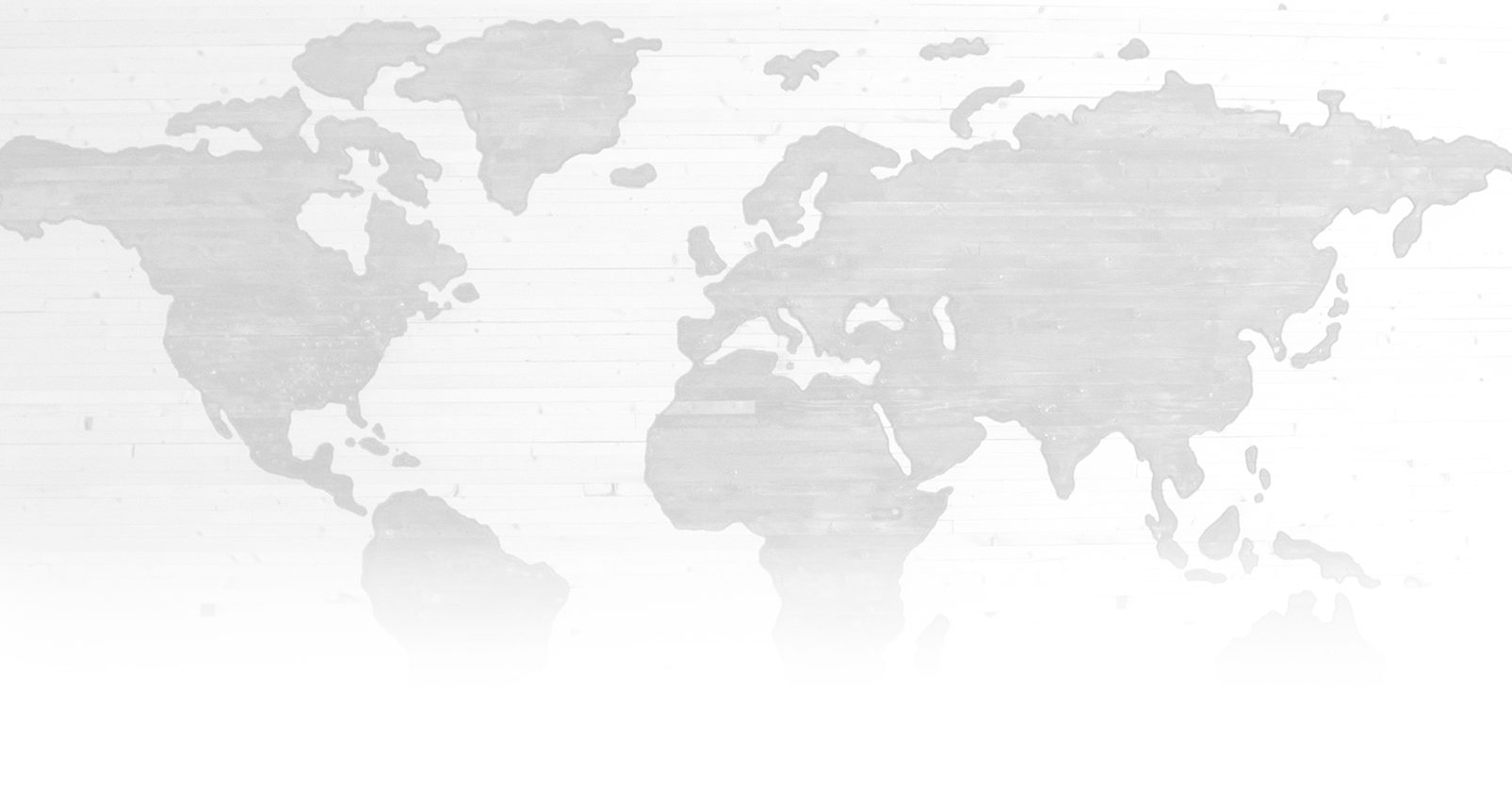 Project Timothy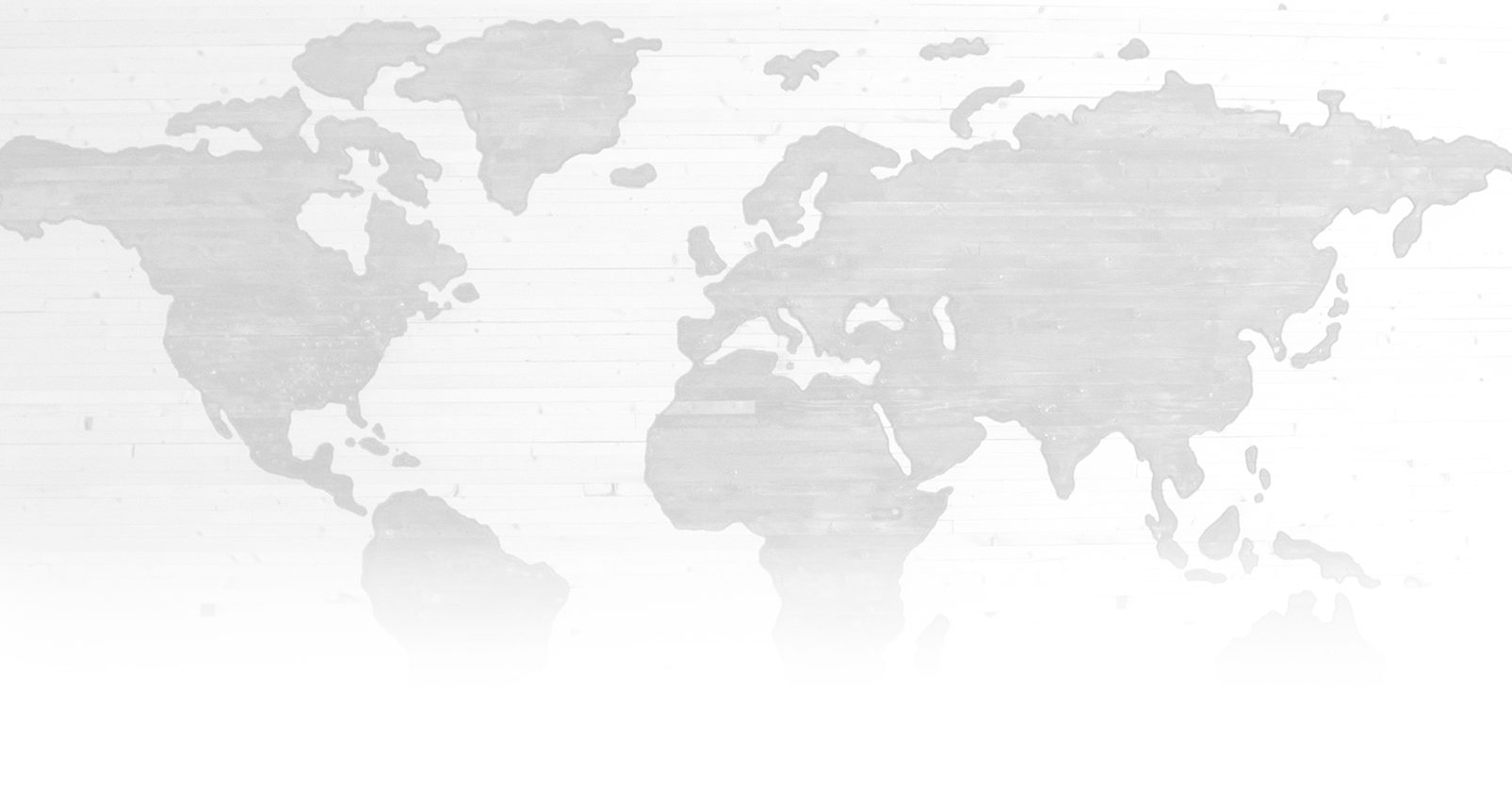 LifeUp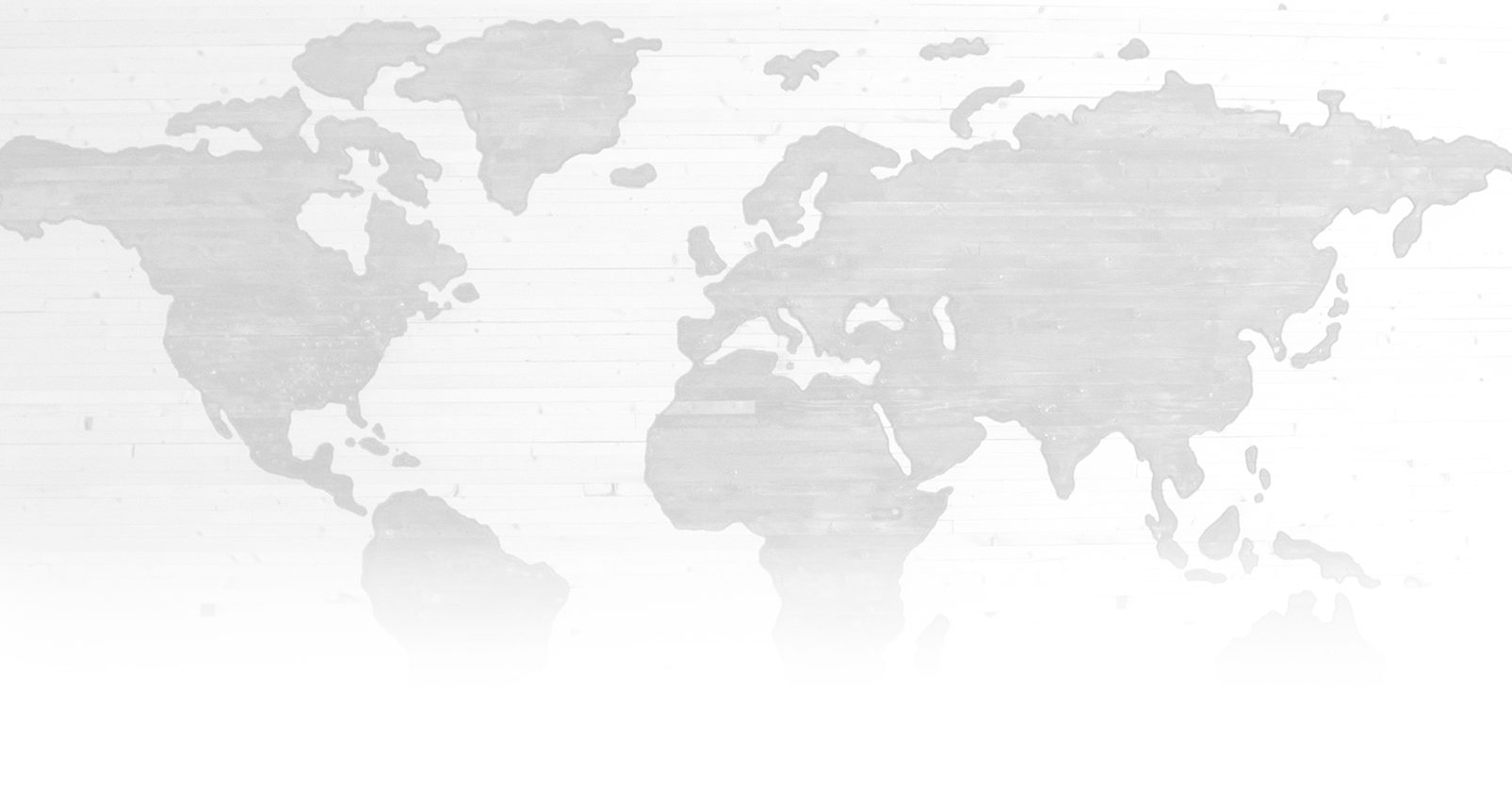 Family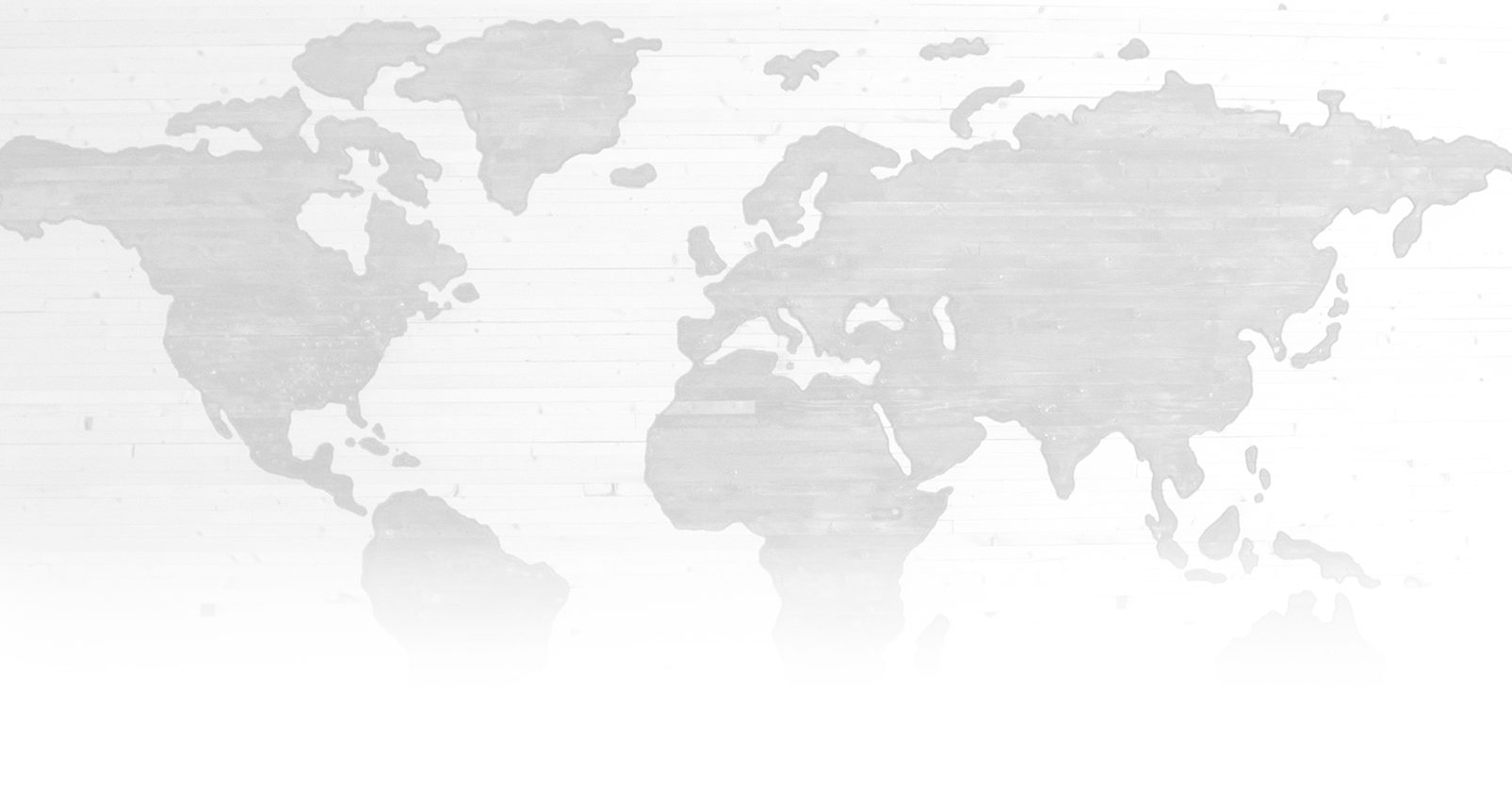 College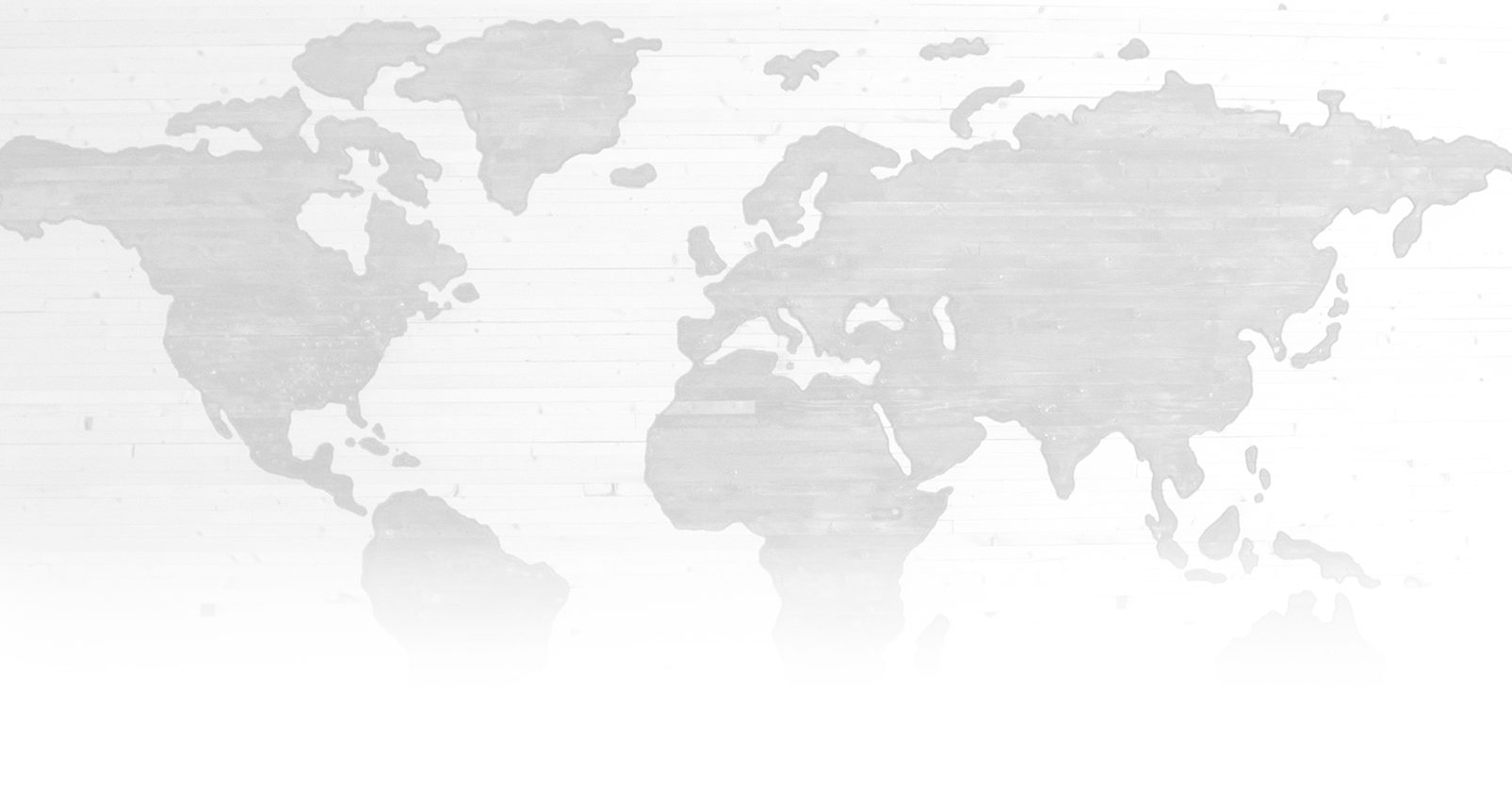 Family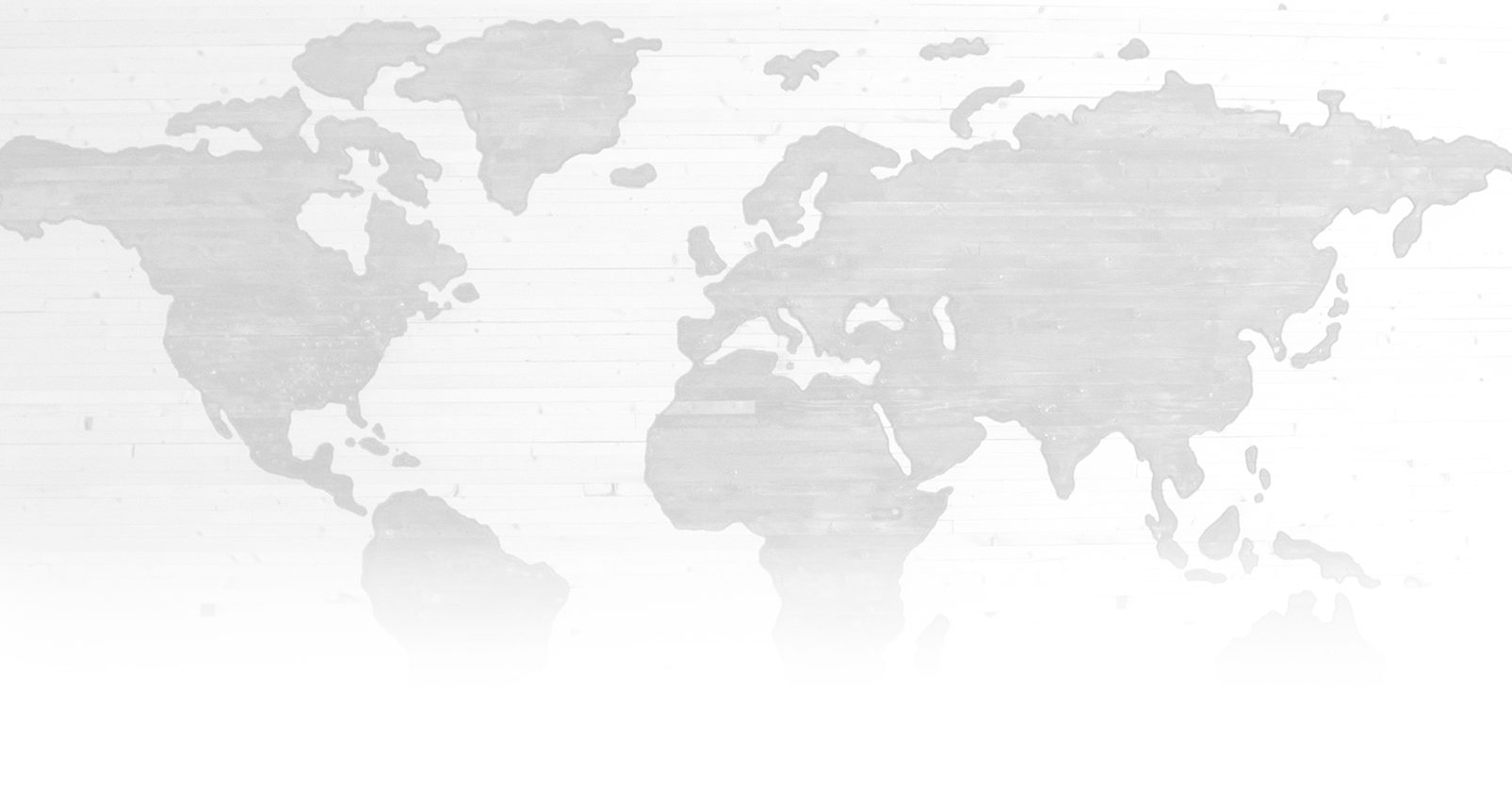 Family

Help take support and relief to the refugees in the Kurdistan Autonomous Region of Northern Iraq.
Ministry opportunities include: Evangelistic outreach, women's ministry, humanitarian aid, and medical clinic outreach.
How you can help: Send survival packs to refugee families in Northern Iraq.
An autonomous region in the northern part of Iraq populated by the Kurdish minority group.

The Kurdish Government was able to establish safety and peace in the region and protects the secure border between the rest of Iraq and their territory.

The Kurdish people have been severely persecuted under Saddam Hussein's regime which used chemical weapons against them.

Main religions among the Iraqi Kurds are Islam and Yezidism, with Christianity growing fast.
Since 2012 Northern Iraq has been flooded by refugees. First from Syria, and now from other parts of Iraq.

The number of refugees and their needs became a humanitarian crisis.

They are in need of food, clothing, medical care, and JESUS.

Women's rights are violated and abuse of women is prevalent.

The WMA church in Northern Iraq is growing fast and needs help in training the new converts who have expressed interest in becoming future Christian leaders.
Join us in fulfilling the Great Commission through giving!!