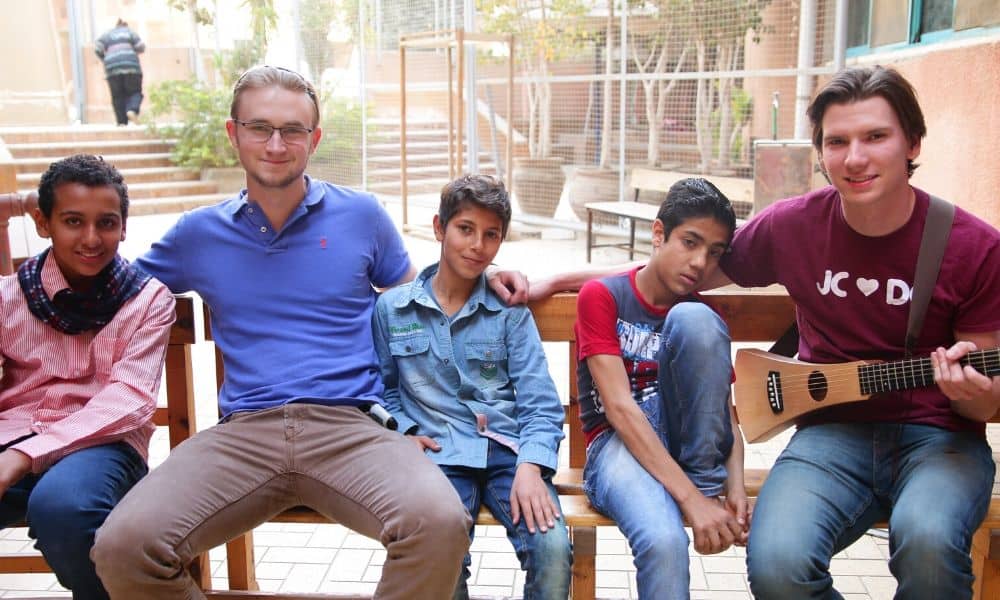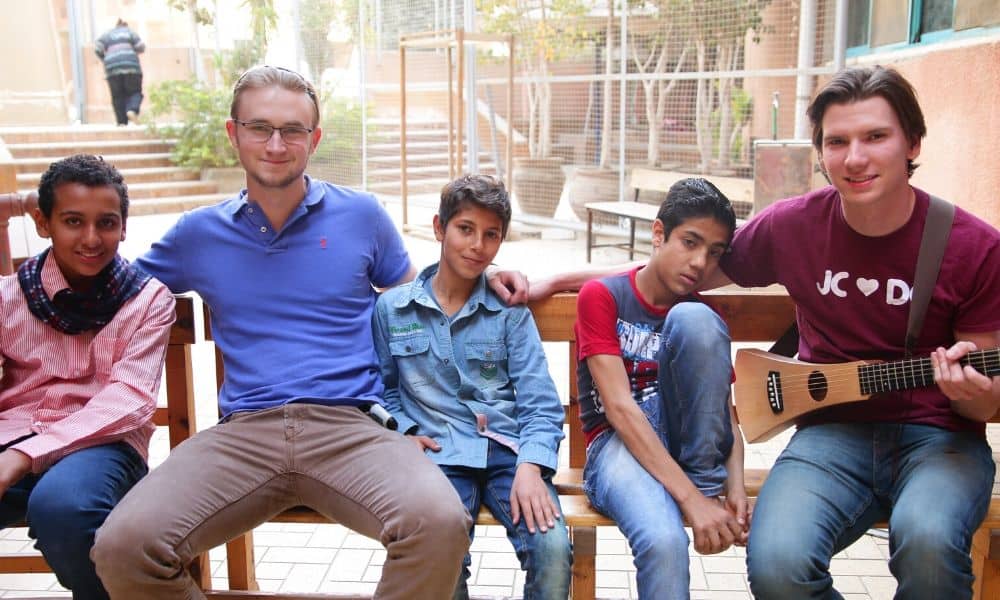 Opportunities for ages 16-24 to win a FREE mission trip!
1 VIDEO / 1 MINUTE / 1 FREE MISSION TRIP
SOME THINGS ARE TOO GOOD TO BE TRUE, BUT WINNING A FREE MISSION TRIP ISN'T ONE OF THEM!
SUBMIT YOUR VIDEO TODAY!
Film a one minute video on the subject "What is my place in the Great Commission?"
Upload The Video To Youtube
Send The link to rfwma@rfwma.org (include your age, contact information and how you heard about us)
YES IT'S REALLY THAT EASY!
HEAR FROM PAST PROJECT TIMOTHY WINNERS
PROJECT TIMOTHY TESTIMONIES
The trip to Armenia really impacted me in ways I cannot even explain. I have been on other overseas mission trips, but none touched me the way this one did. I cried almost the whole way from Yerevan to Moscow just thinking about the country and the people. I know I have to go back!
- Rachel Worley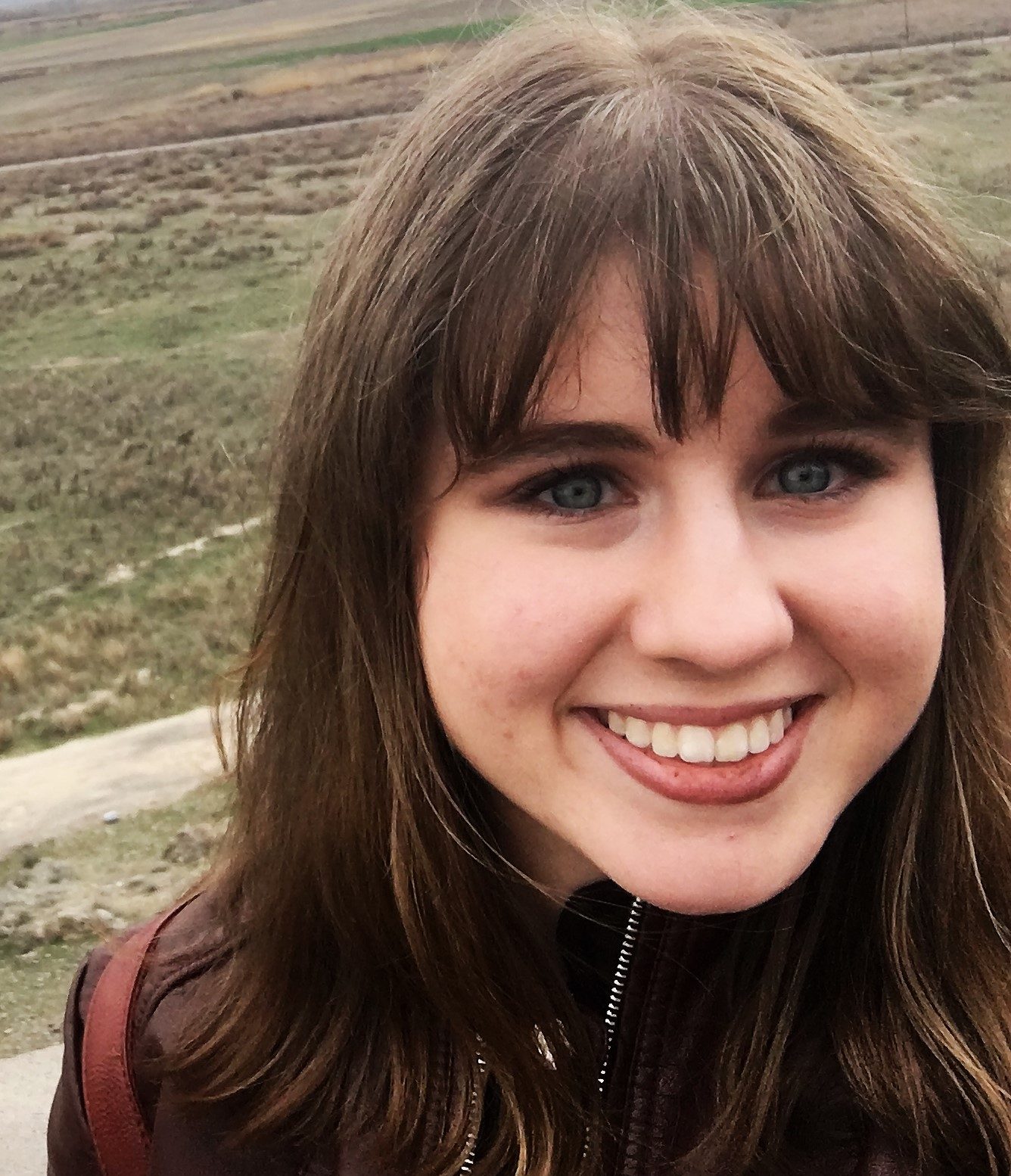 This experience has forever changed my life.
One of my favorite moments was meeting a disabled young lady at the local orphanage.
God really placed a will to want to love her and all of the other orphan children.
- Derrick Ward
Among my favorite experiences was stepping into China on the first day and seeing how much it has changed since I was adopted from there 20 years ago. It was a bit overwhelming but it brought peace and it satisfied my soul.
- Morgan Bartlett
Thank you!!! This trip was AMAZING!
I'd love to go back on day!
I feel it not only impacted the Chinese people's lives
but mine too. In more than one way!
- Aleya Beadles
I had to travel across the world to see I had not been alone in my thoughts and questions. God used WMA to accomplish His twofold mission.
- Kressa Phillips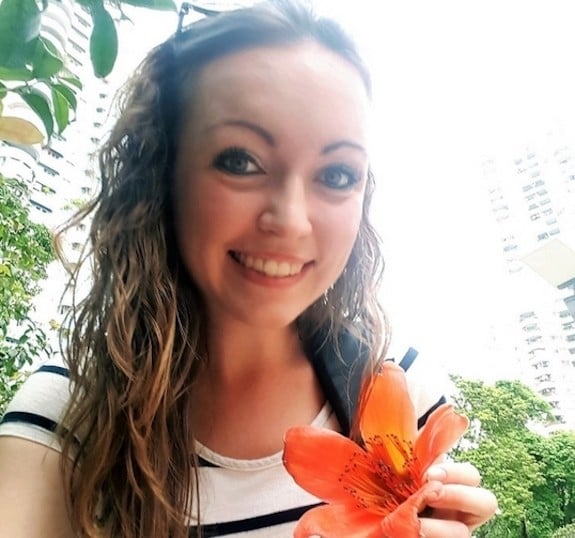 The trip to Armenia really impacted me in ways I cannot even explain. I have been on other overseas mission trips, but none touched me the way this one did. I cried almost the whole way from Yerevan to Moscow just thinking about the country and the people. I know I have to go back!
- Rachel Worley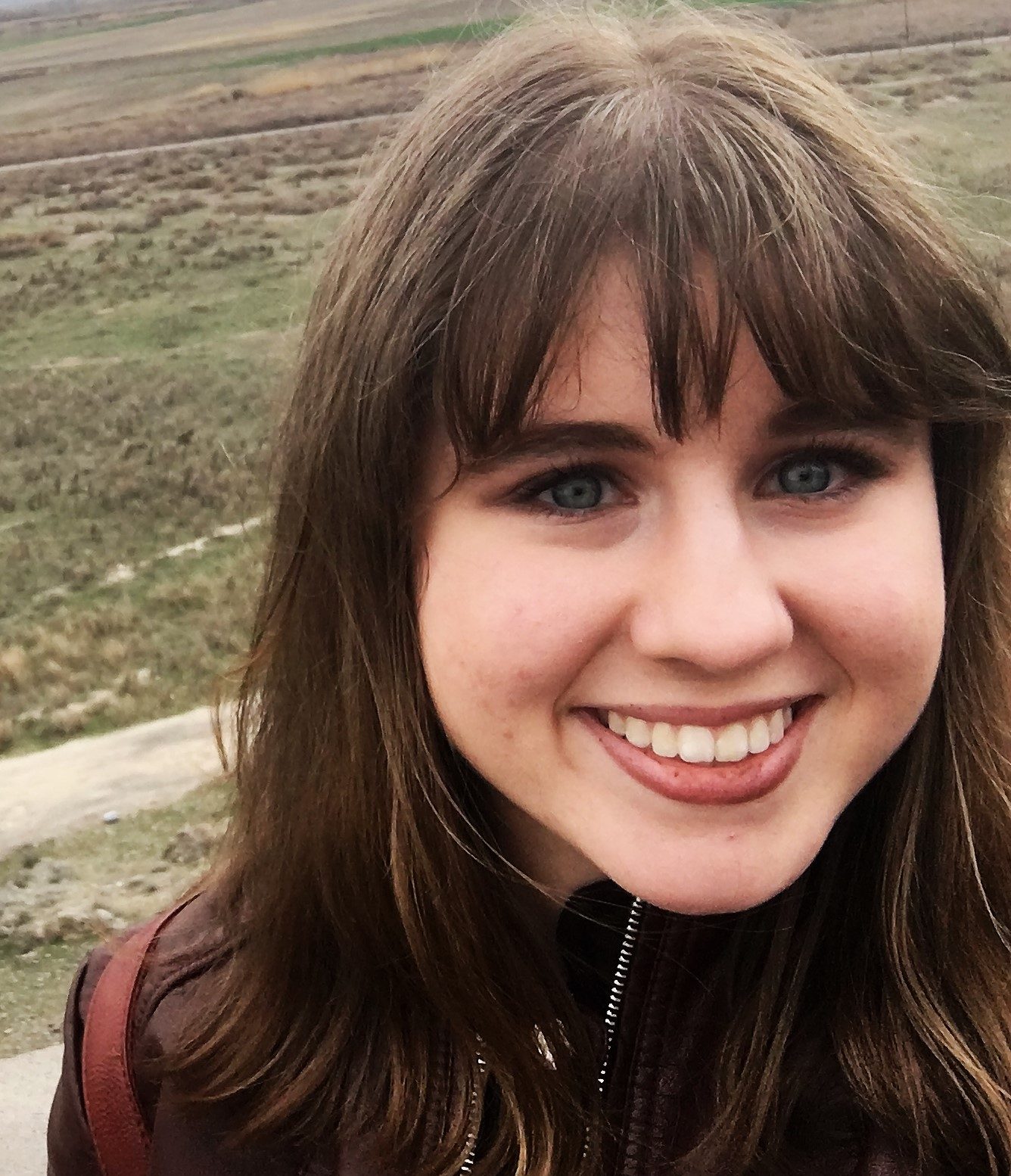 This experience has forever changed my life.
One of my favorite moments was meeting a disabled young lady at the local orphanage. God really placed a will to want to love her and all of the other orphan children.
- Derrick Ward
Among my favorite experiences was stepping into China on the first day and seeing how much it has changed since I was adopted from there 20 years ago. It was a bit overwhelming but it brought peace and it satisfied my soul.
- Morgan Bartlett
Thank you!!! This trip was AMAZING!
I'd love to go back on day! I feel it not only impacted the Chinese people's lives
but mine too. In more than one way!
- Aleya Beadles
I had to travel across the world to see I had not been alone in my thoughts and questions. God used WMA to accomplish His twofold mission.
- Kressa Phillips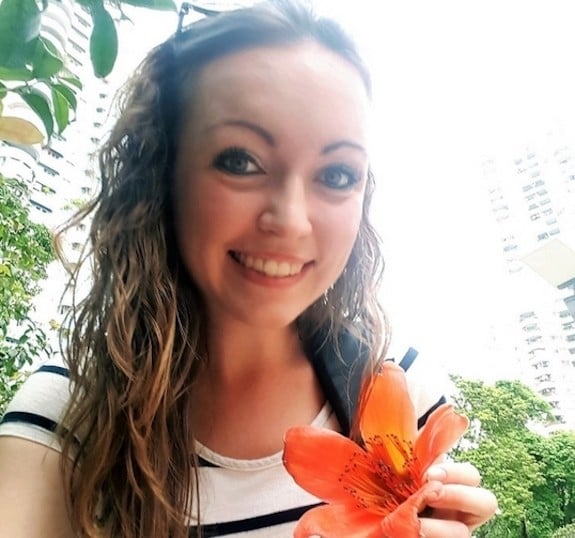 I WANT TO SUPPORT PROJECT TIMOTHY