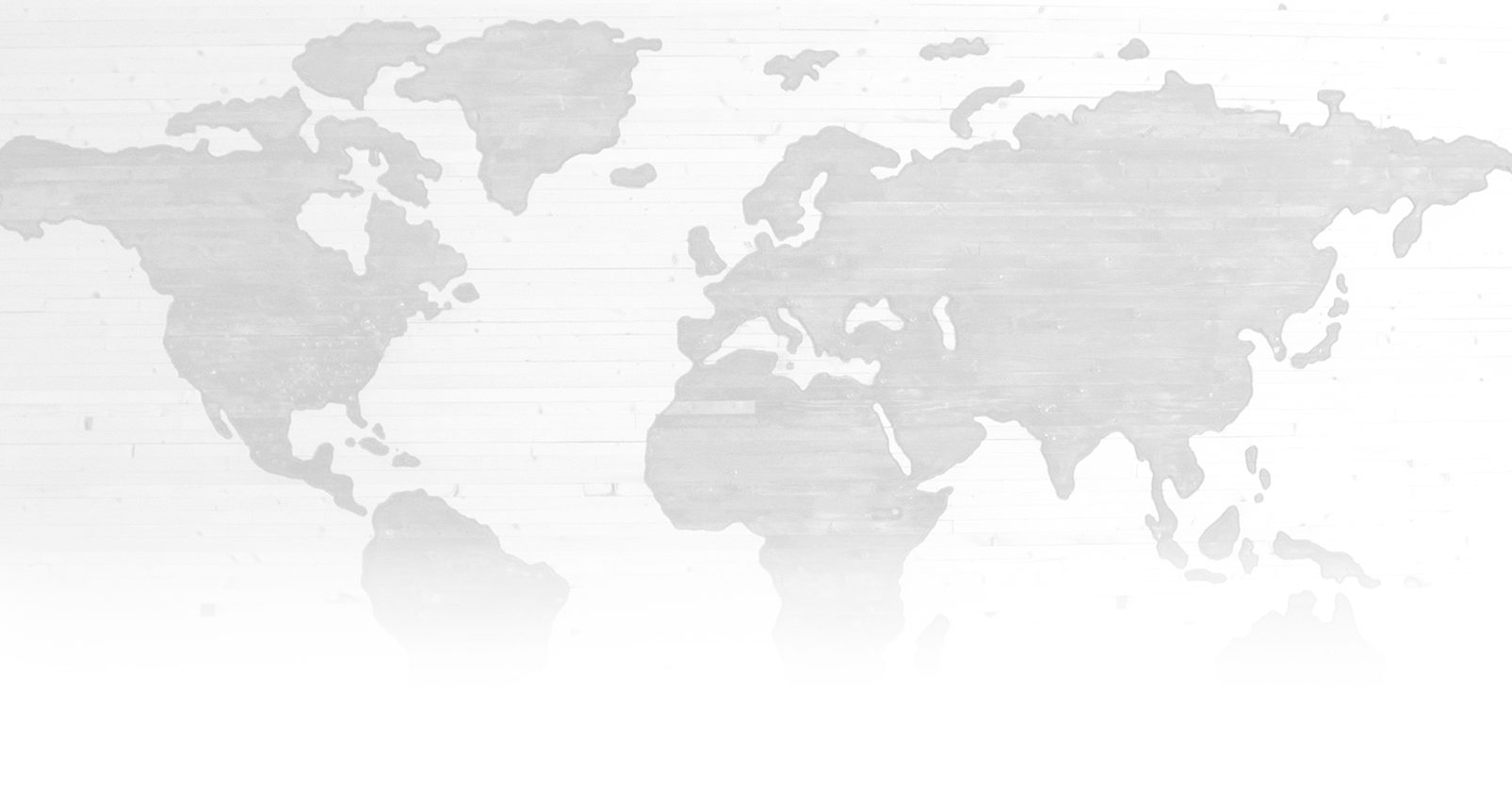 Medical Missions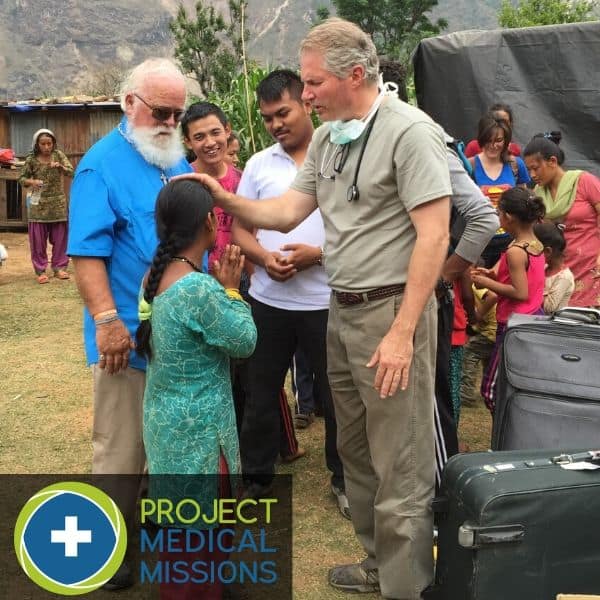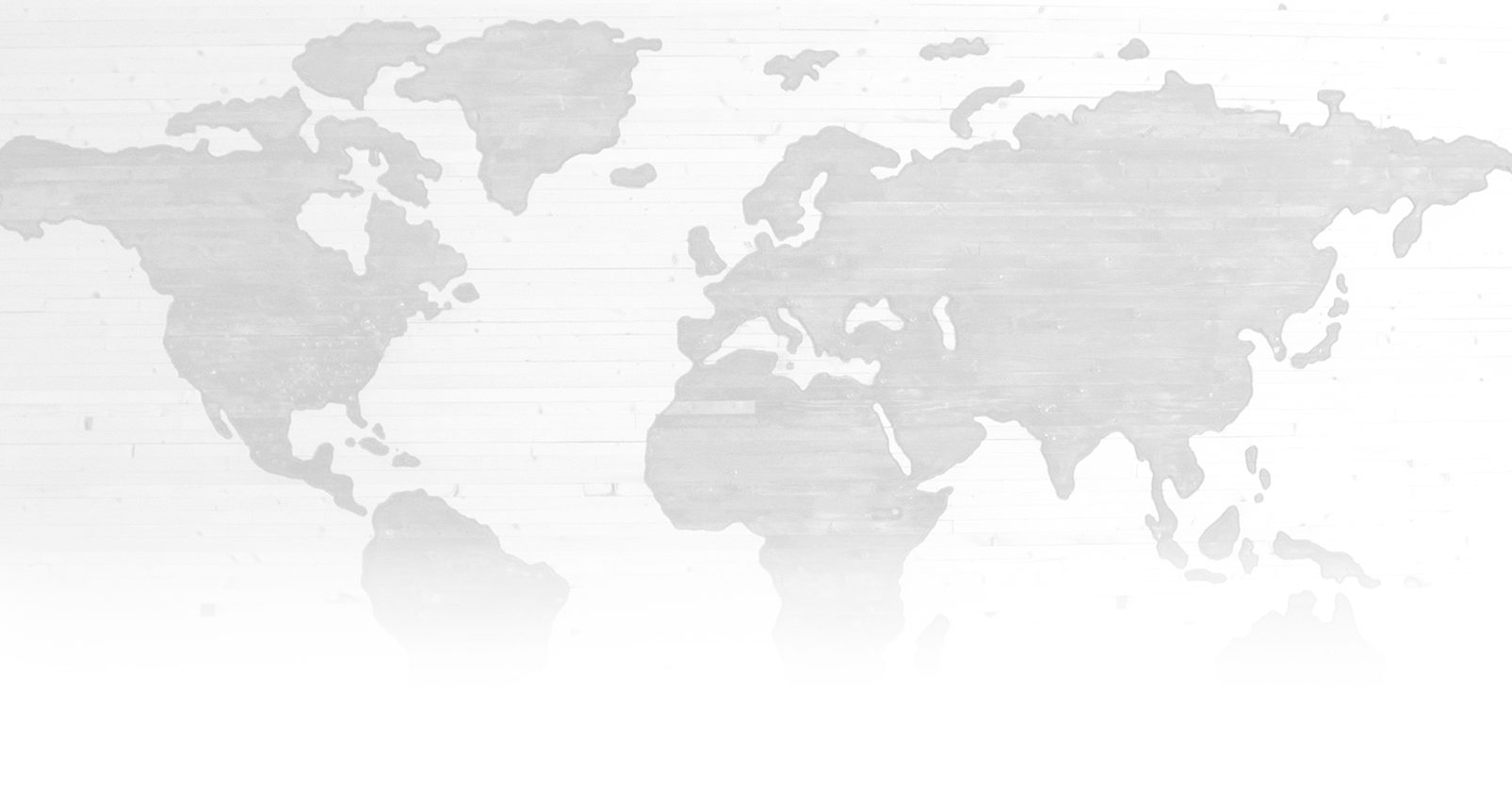 College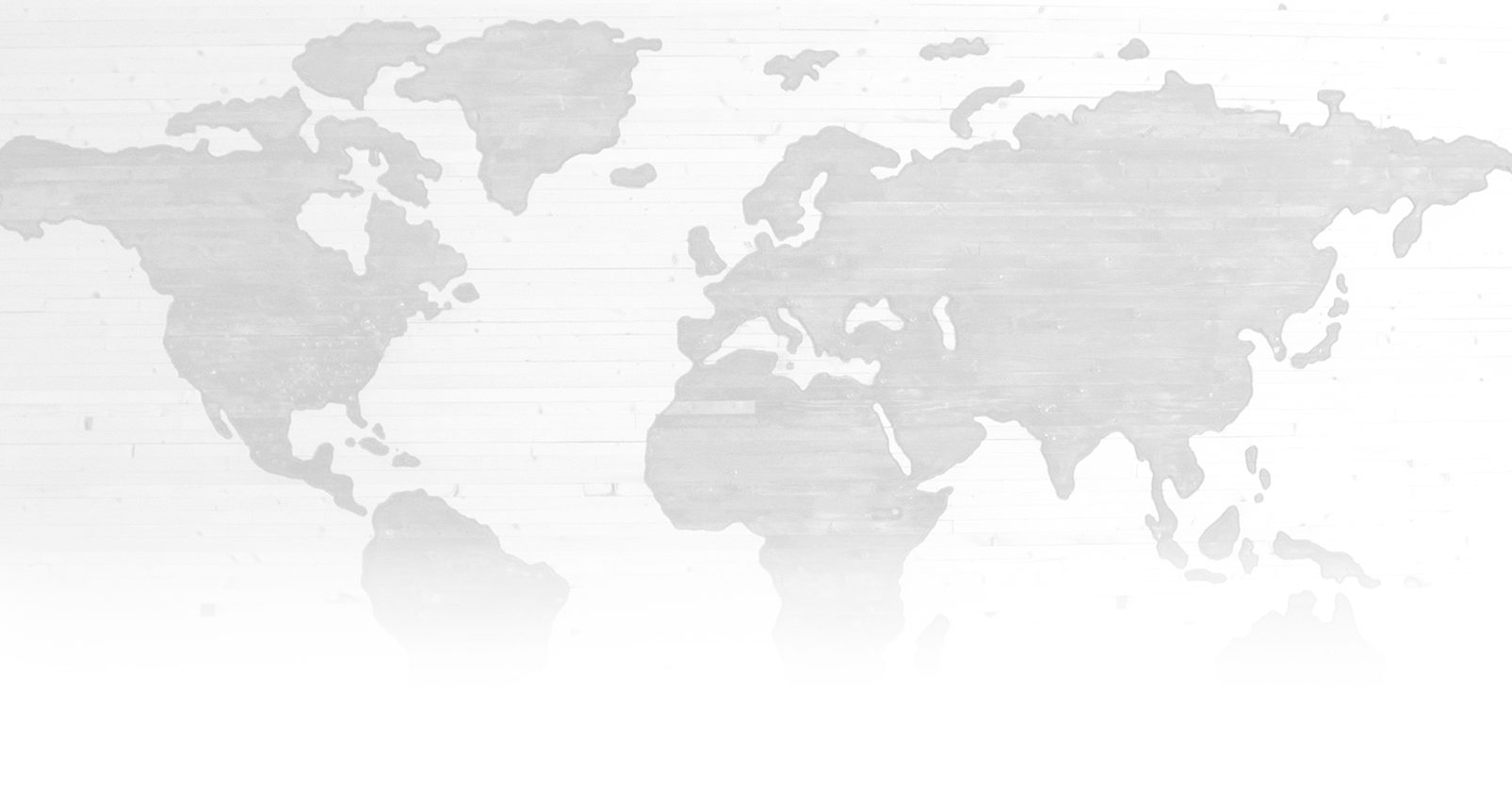 Family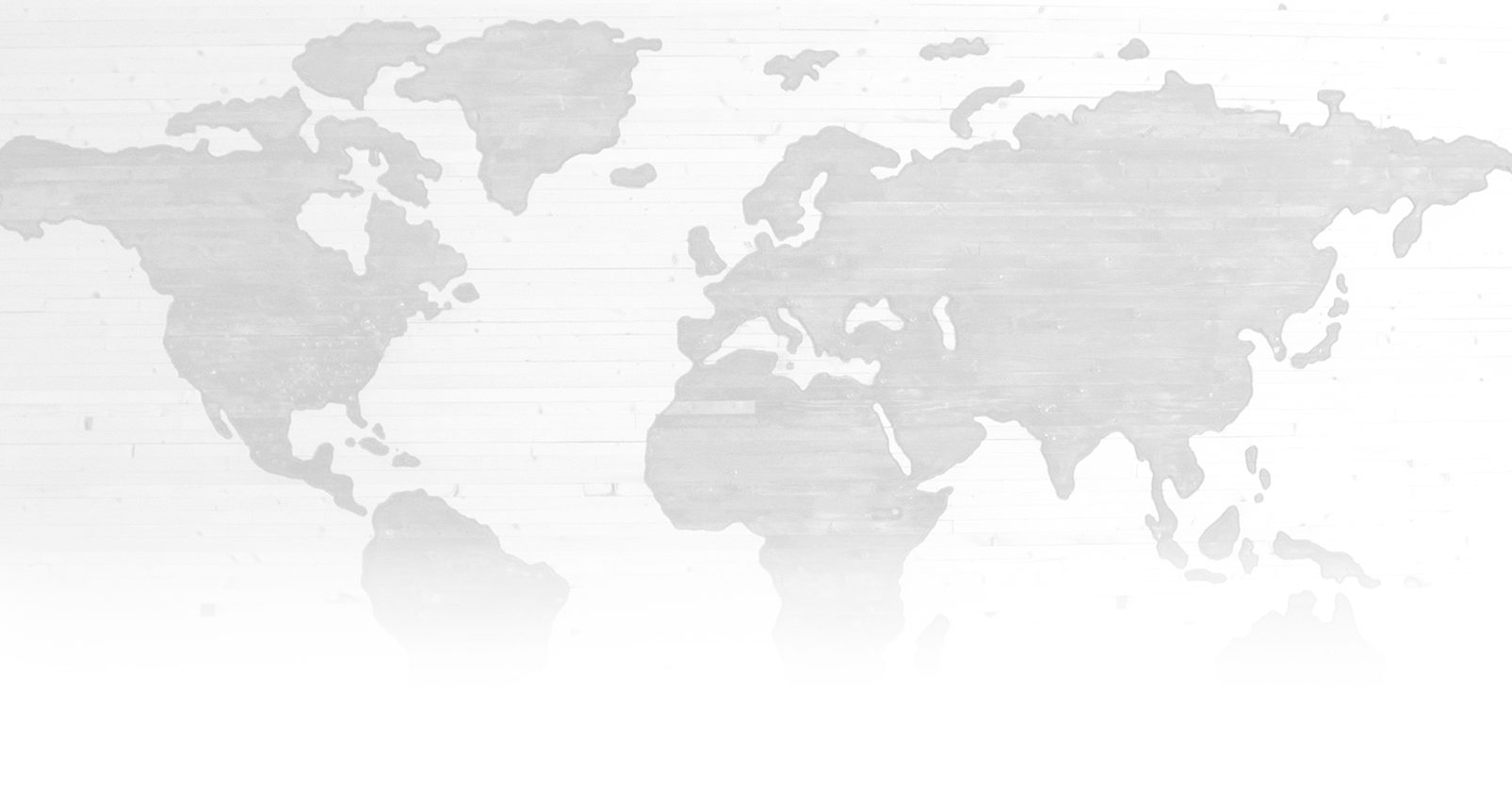 Project Timothy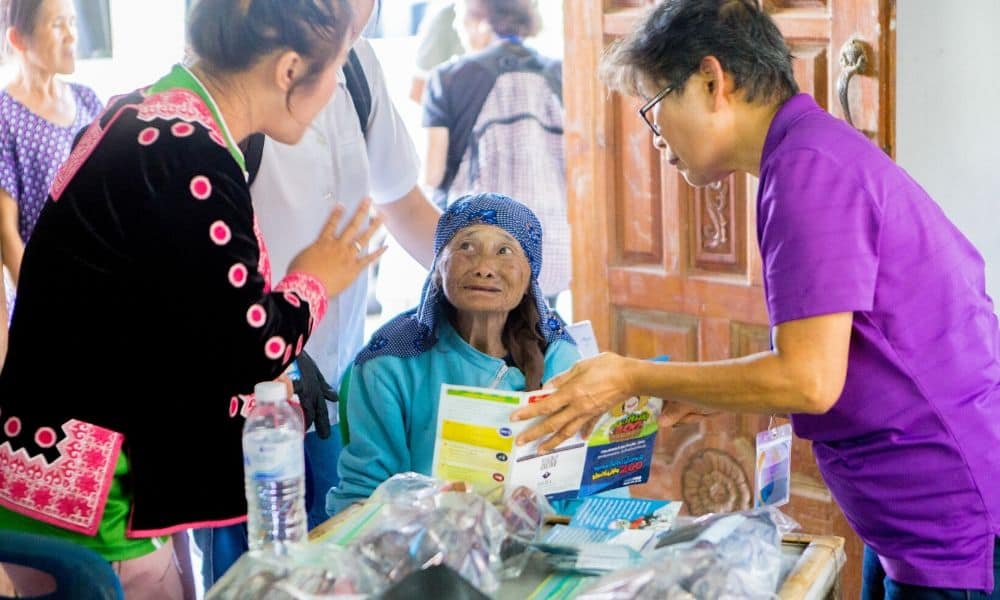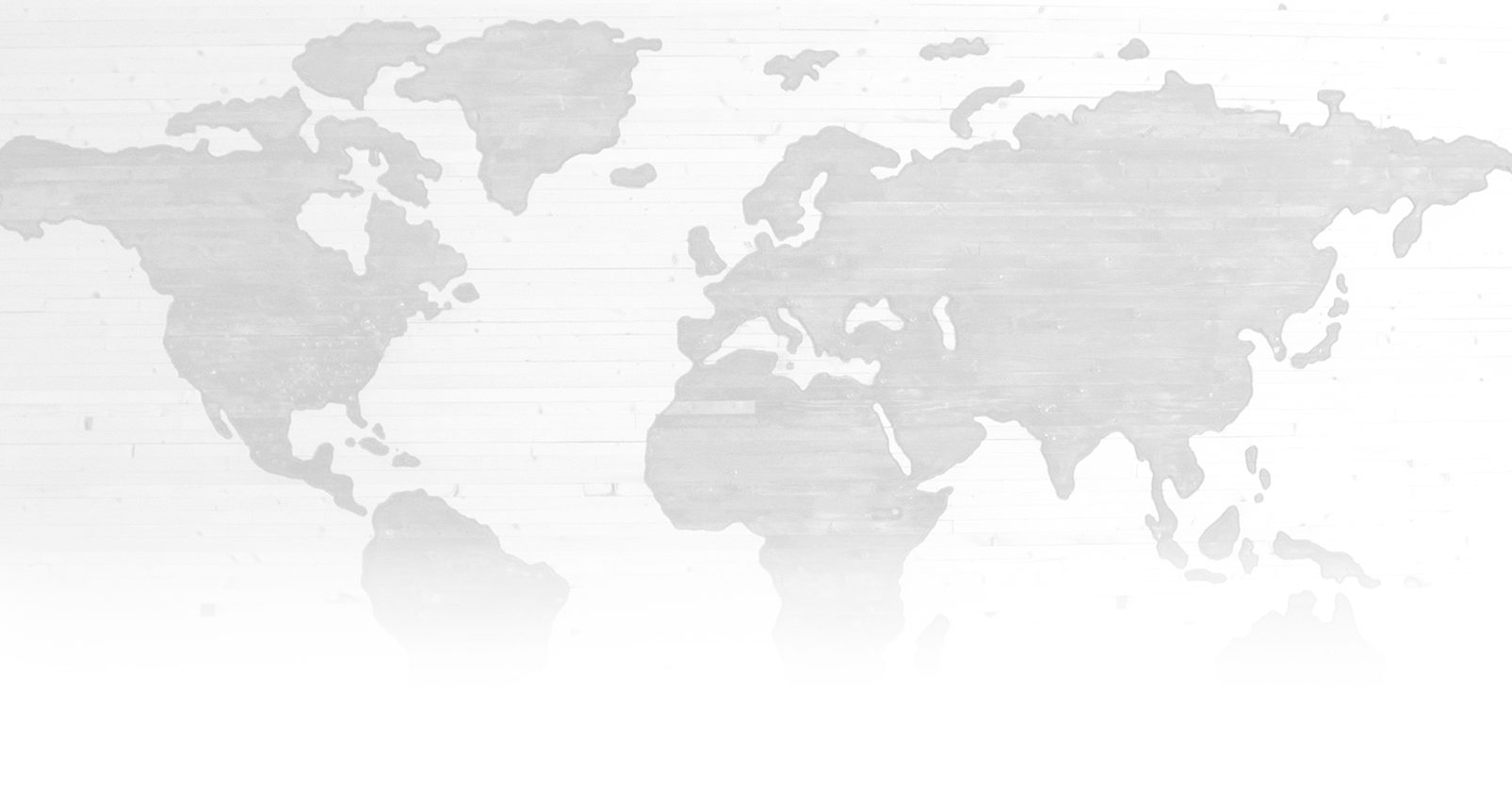 LifeUp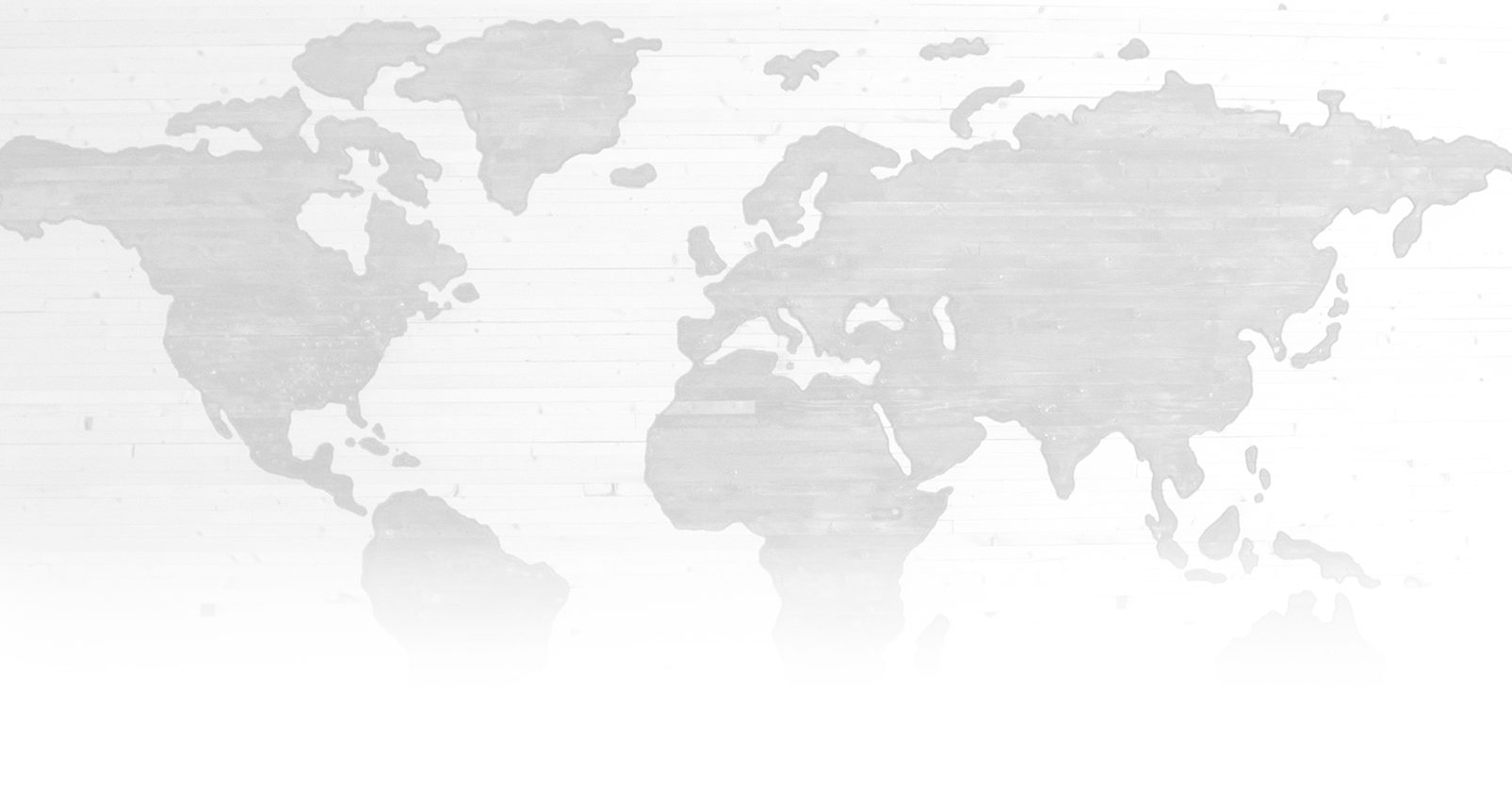 Family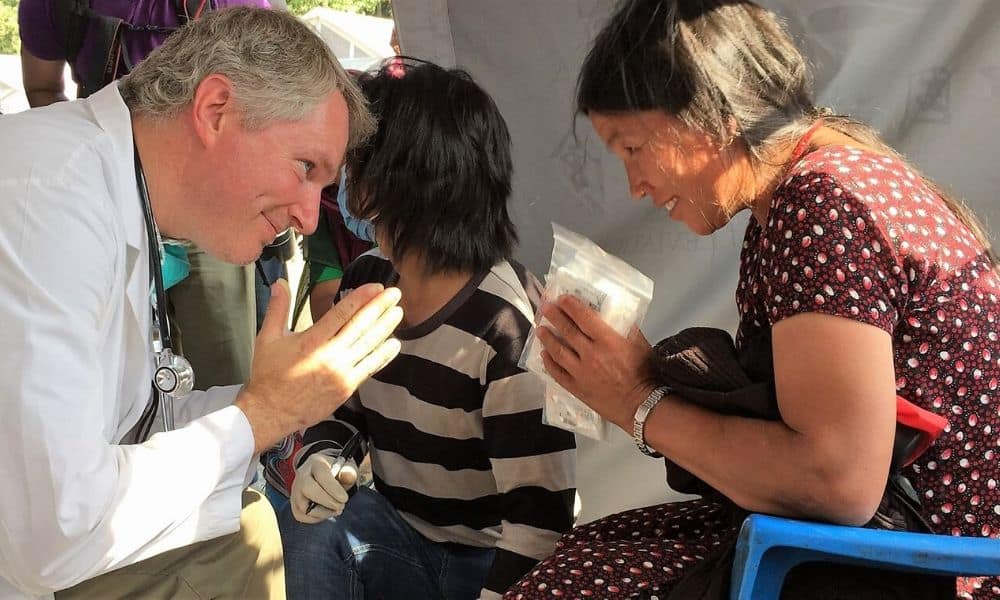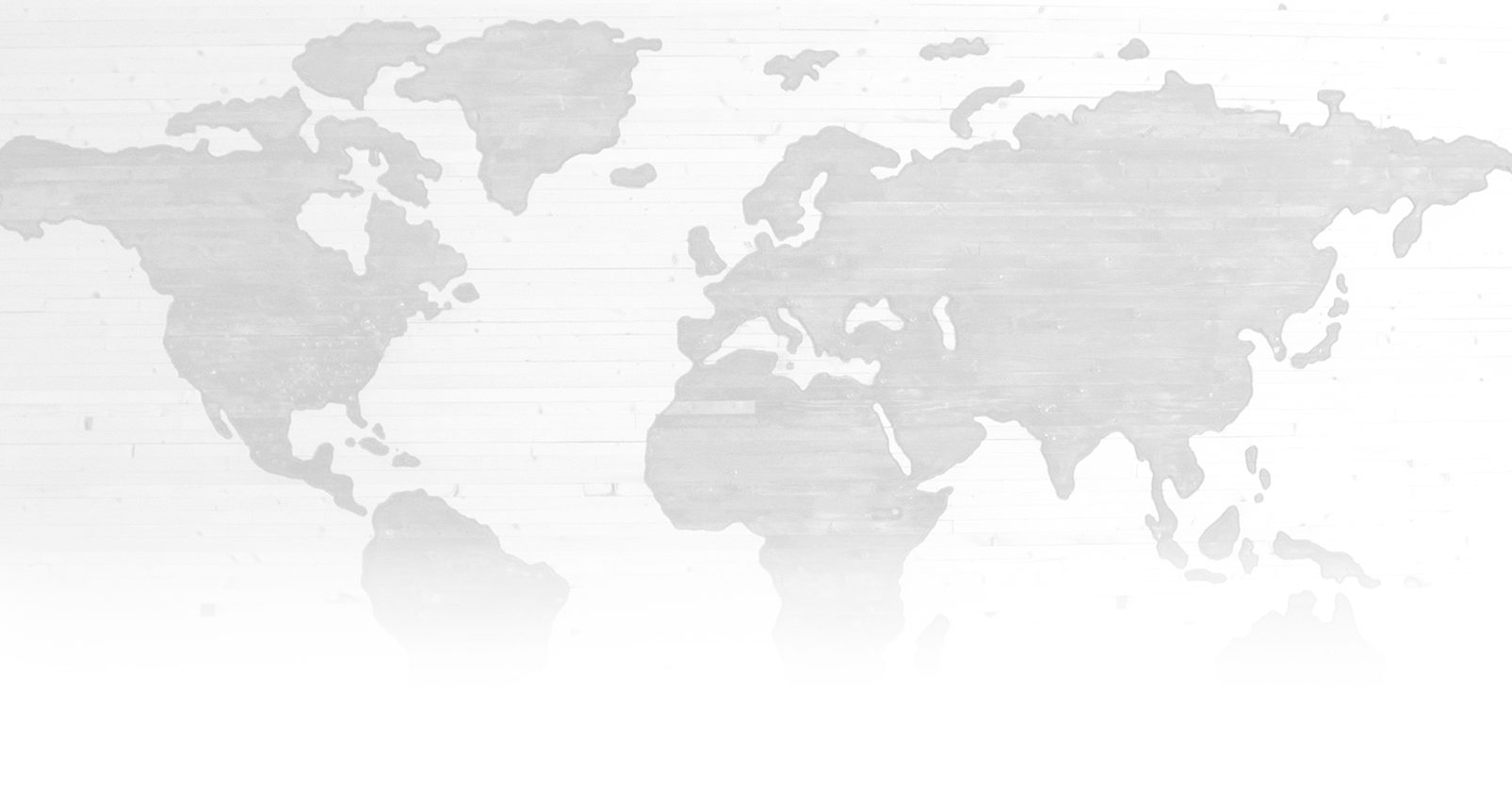 College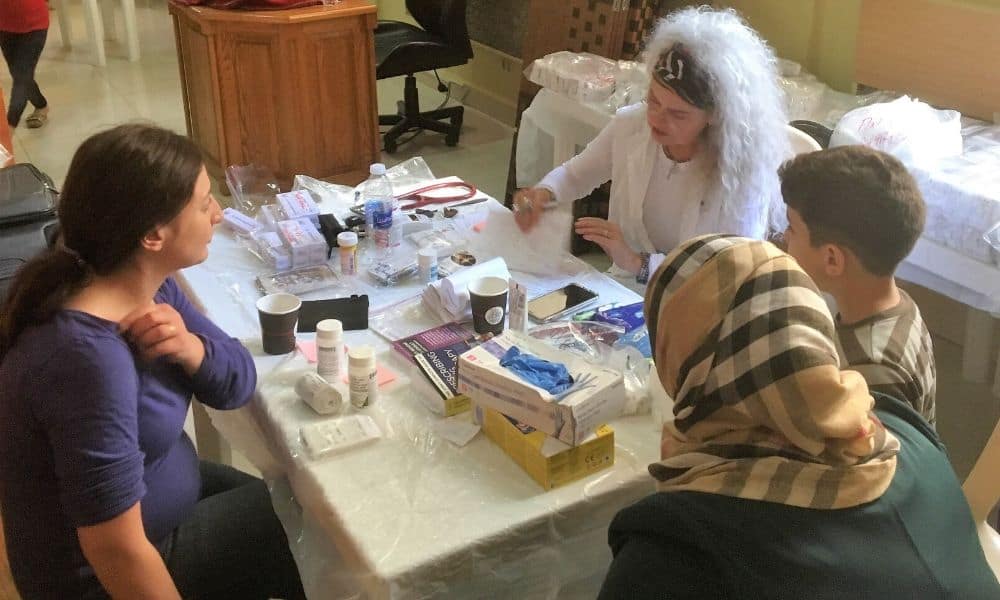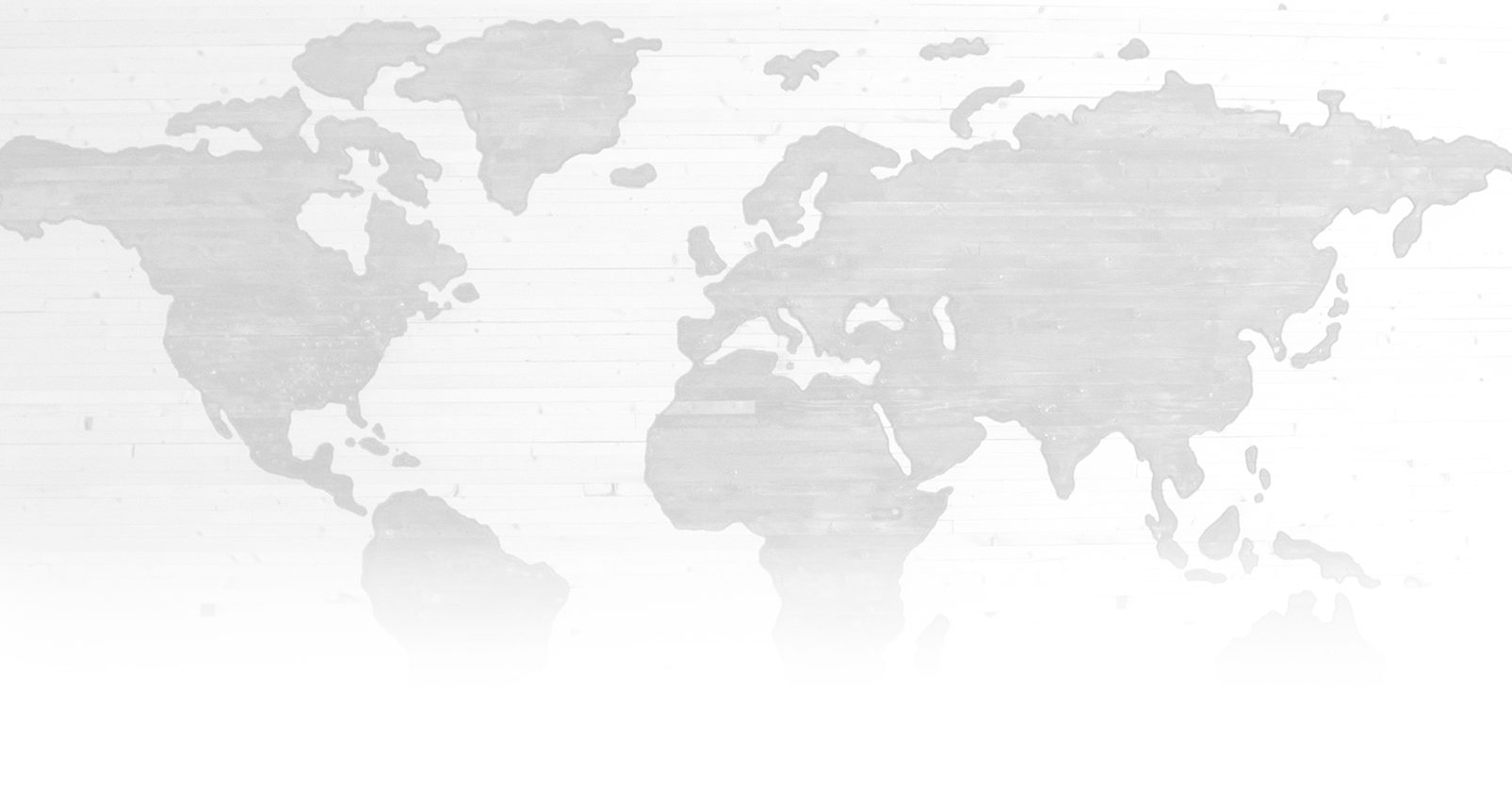 Family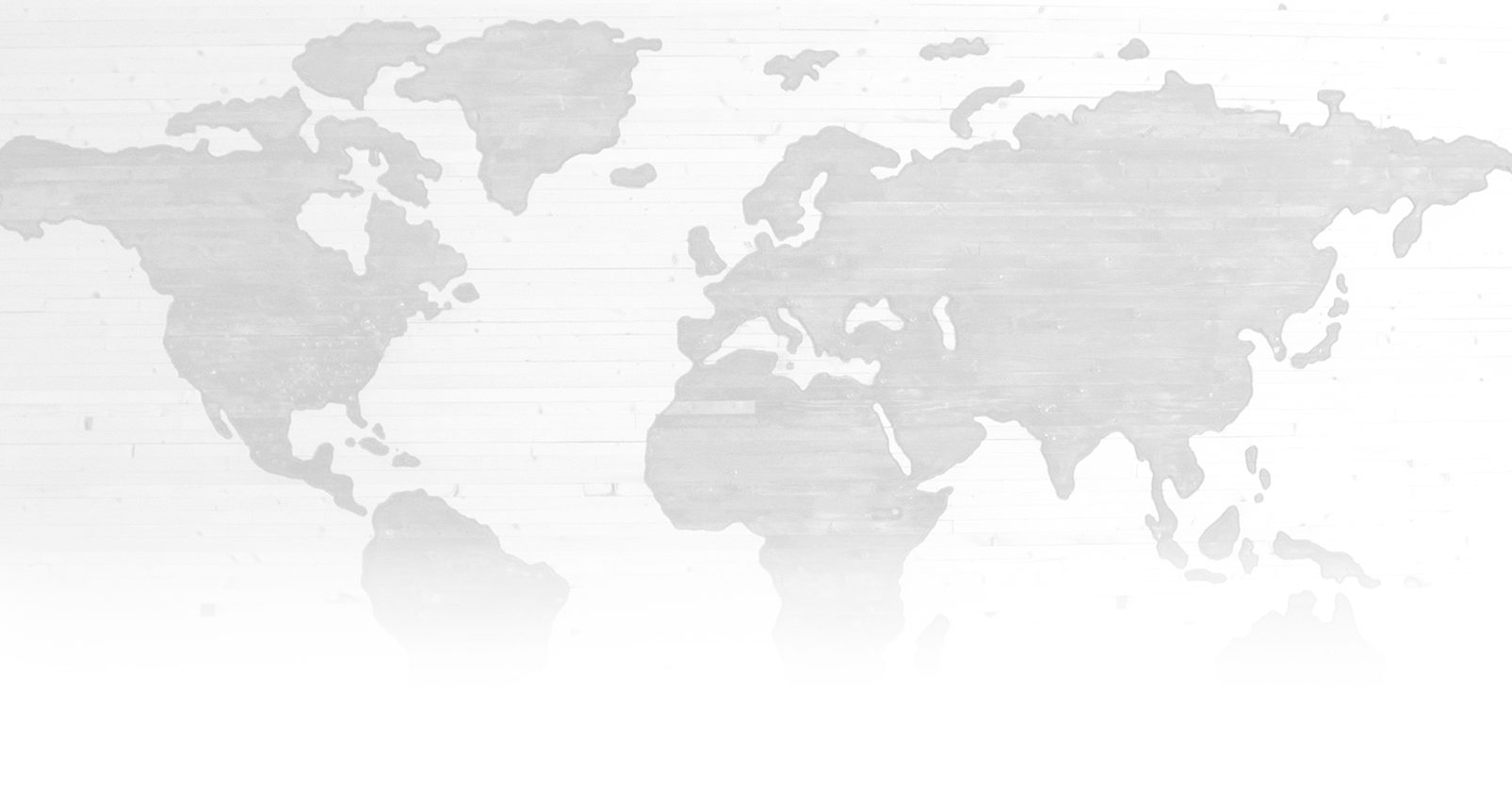 Family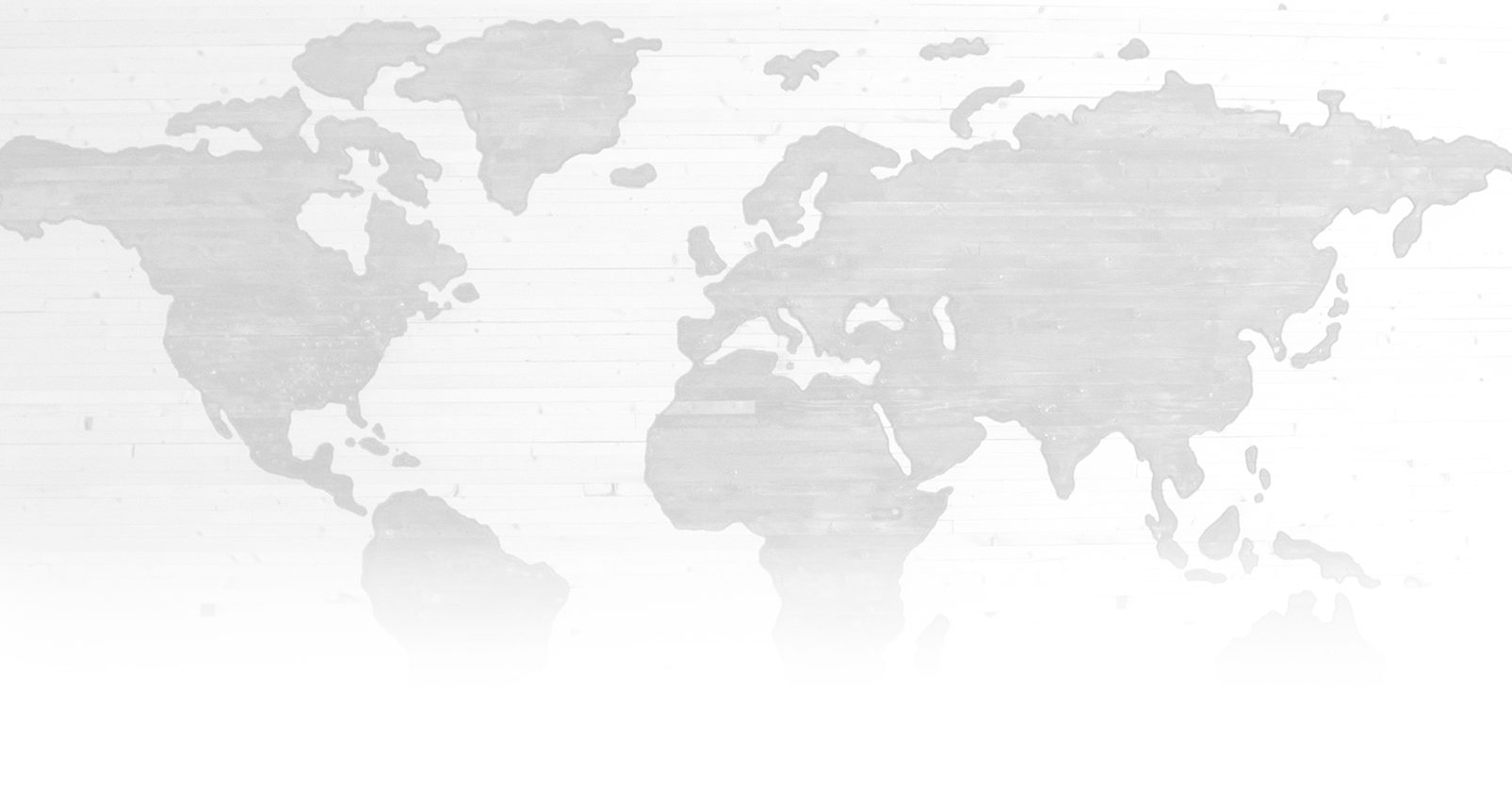 Family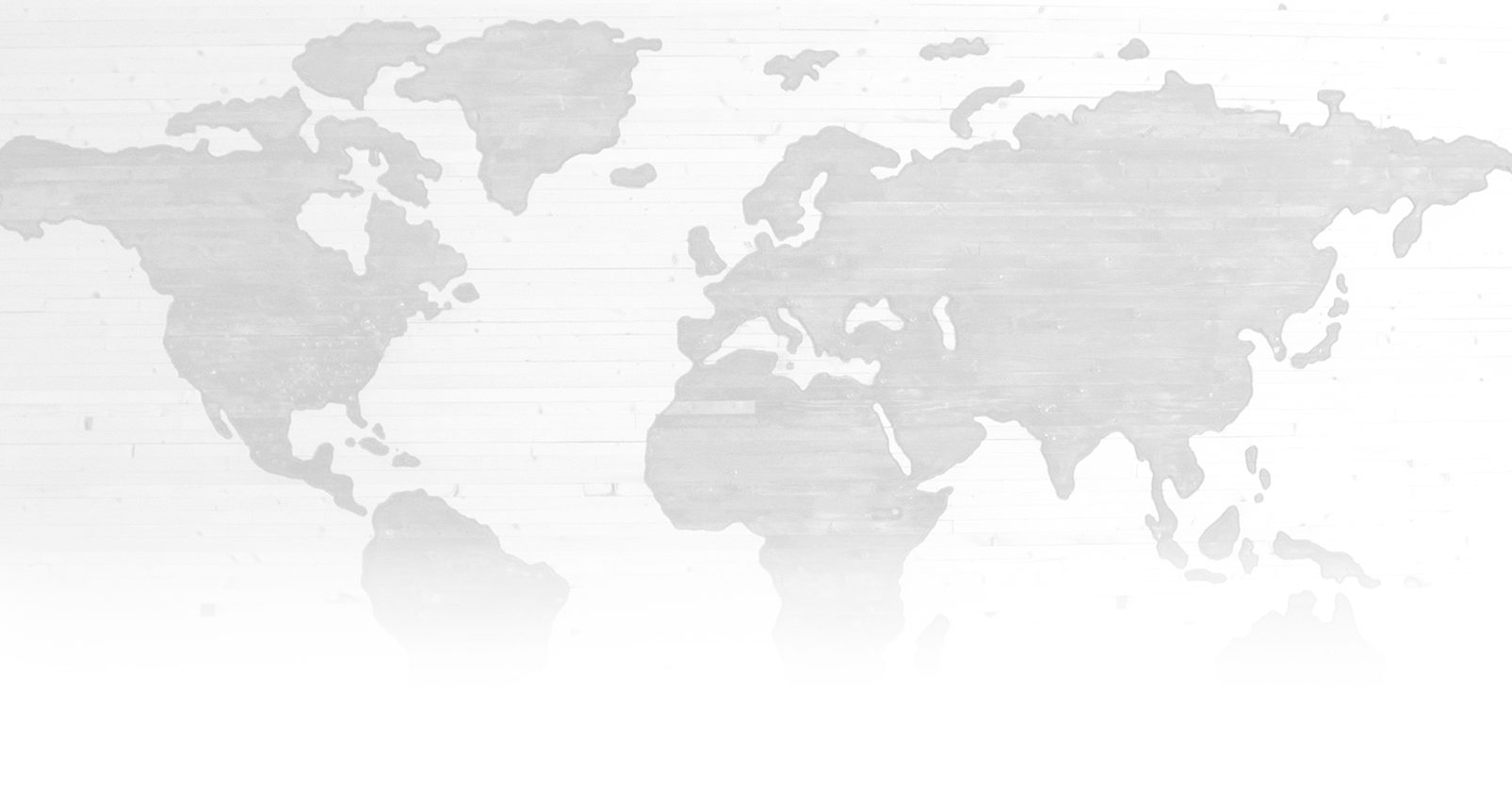 Family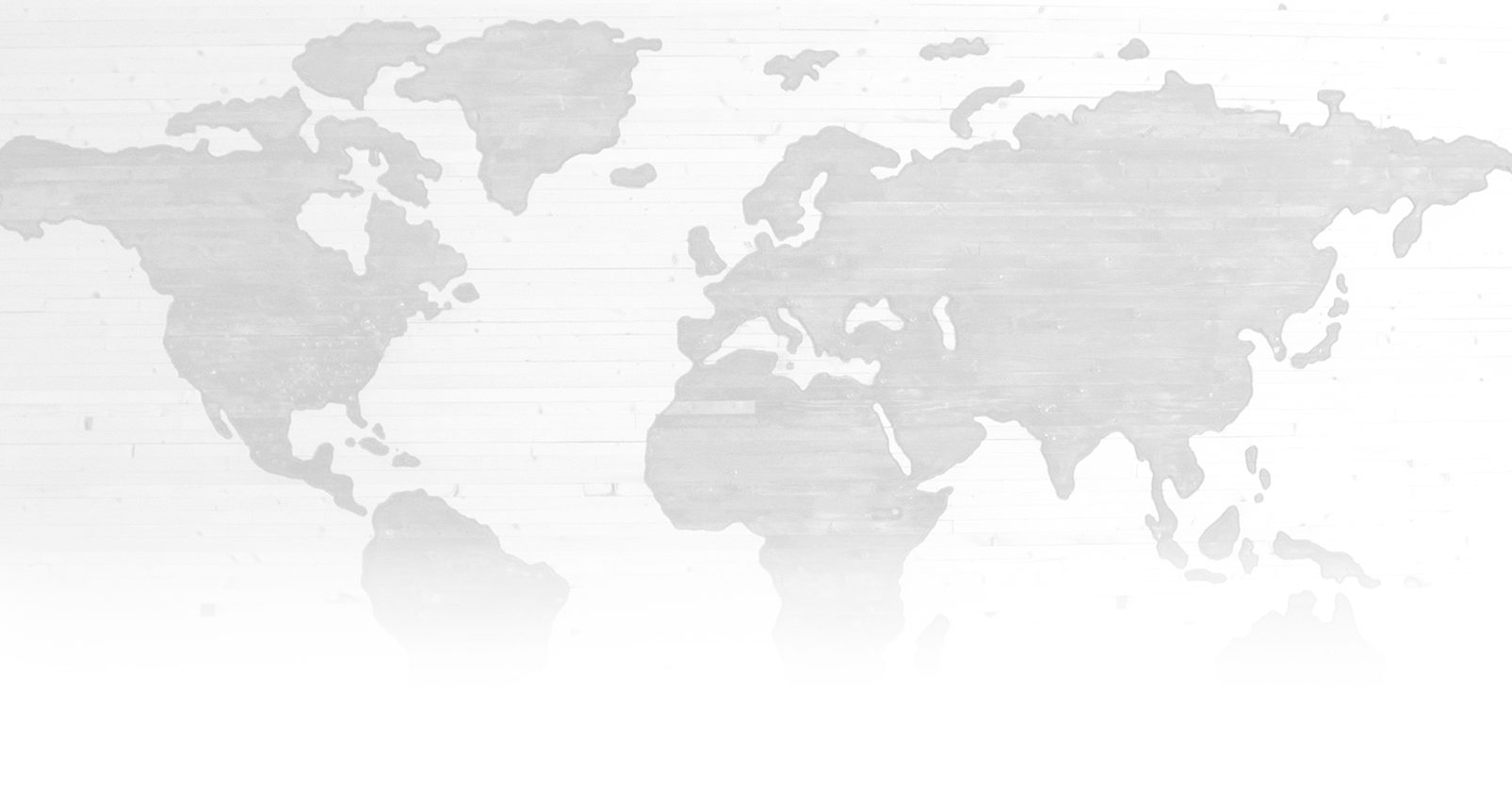 Family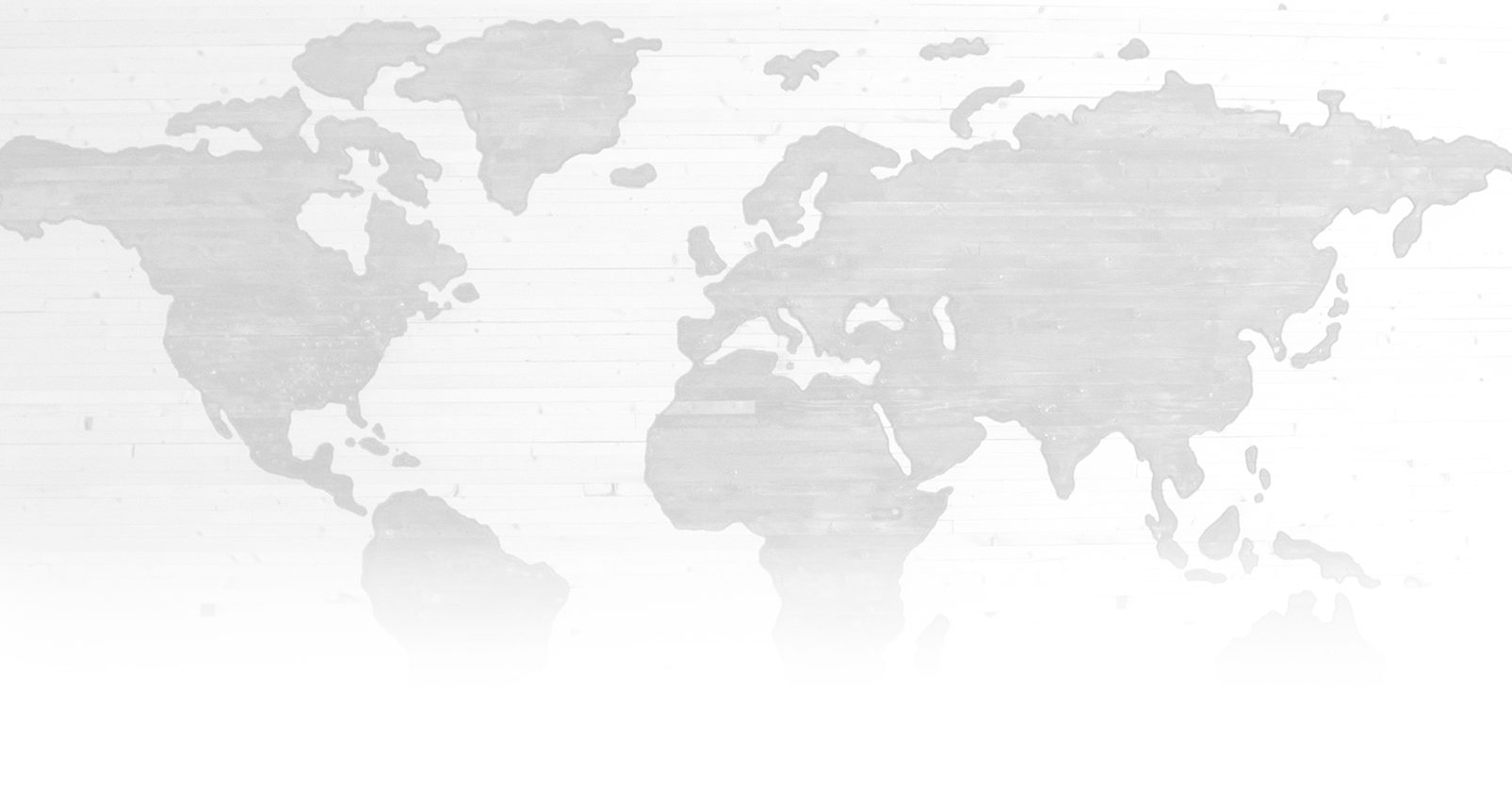 Family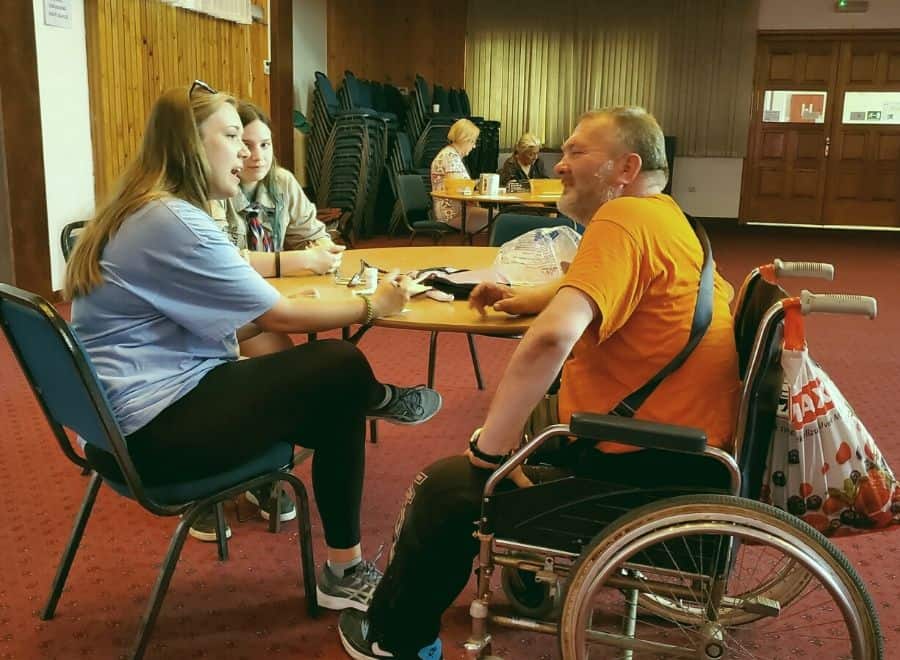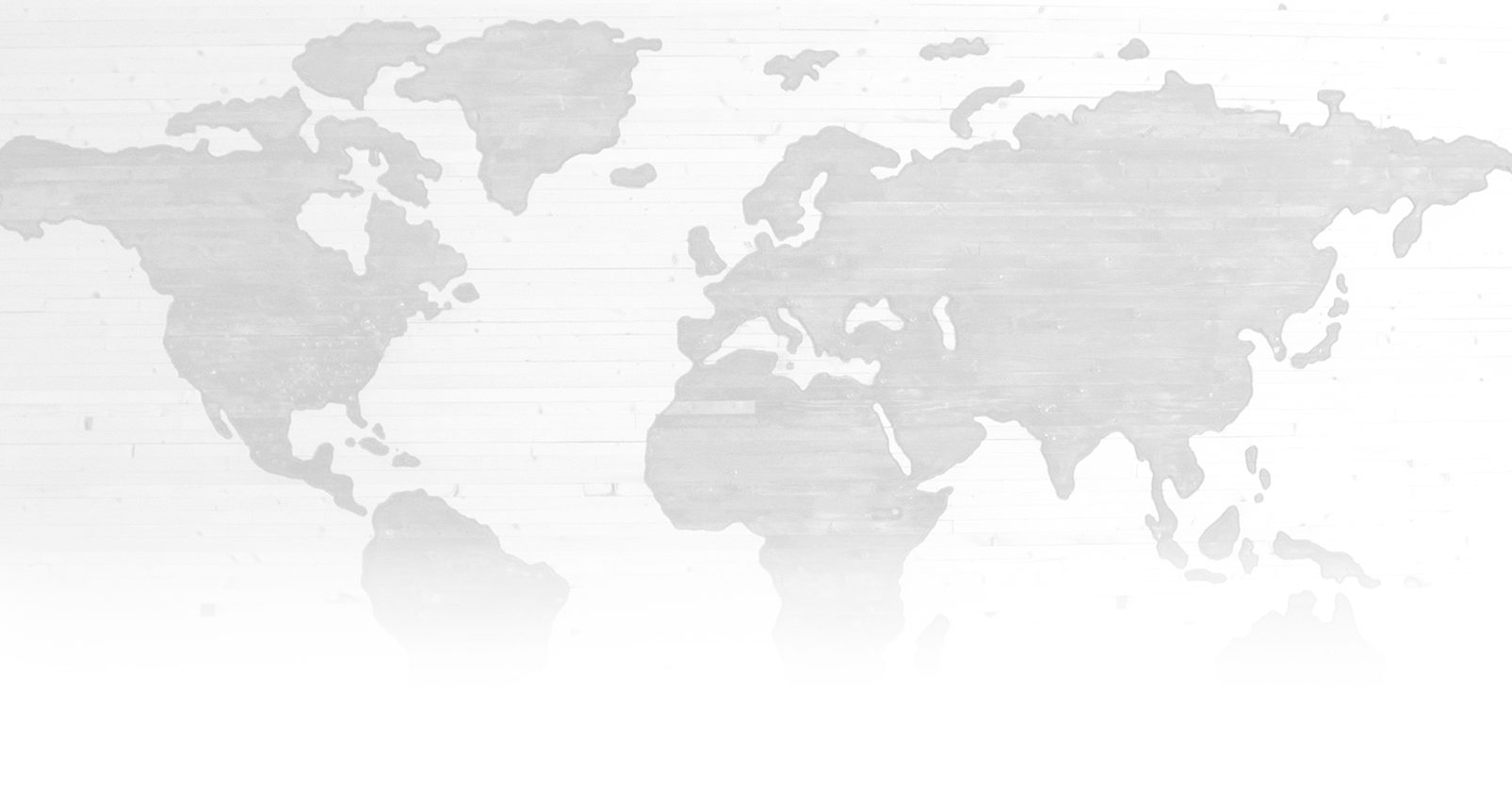 Family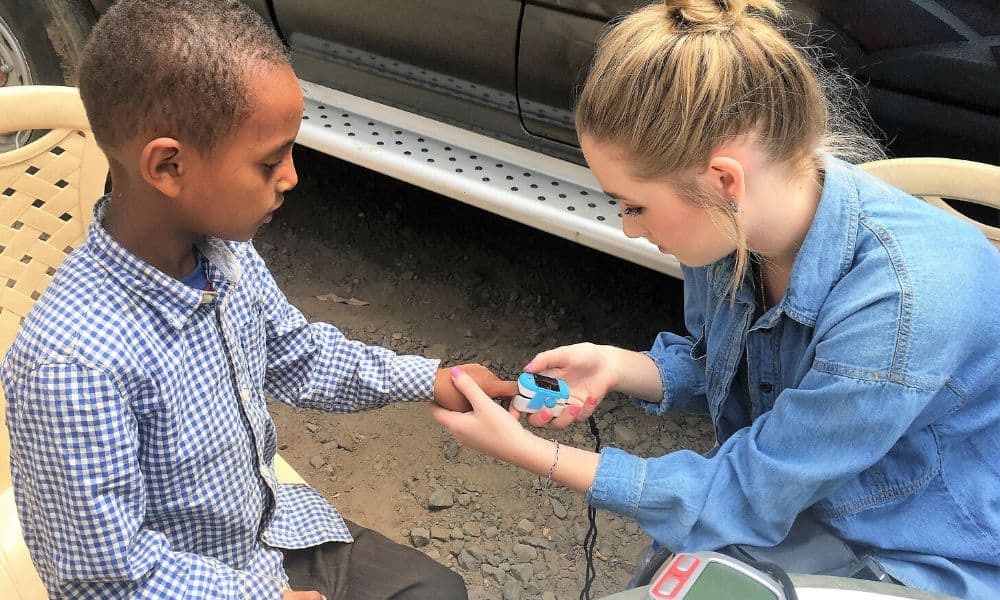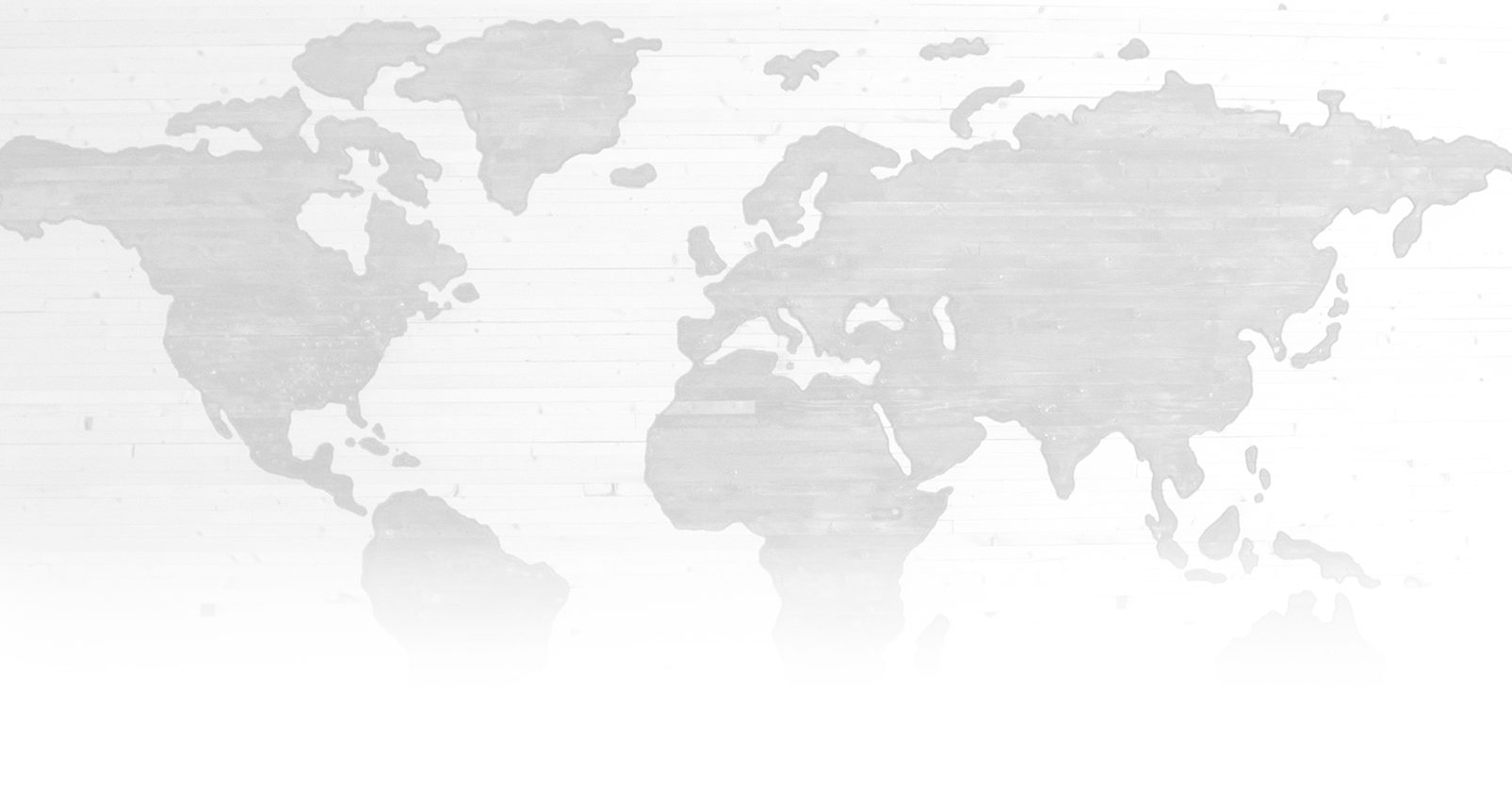 Medical Missions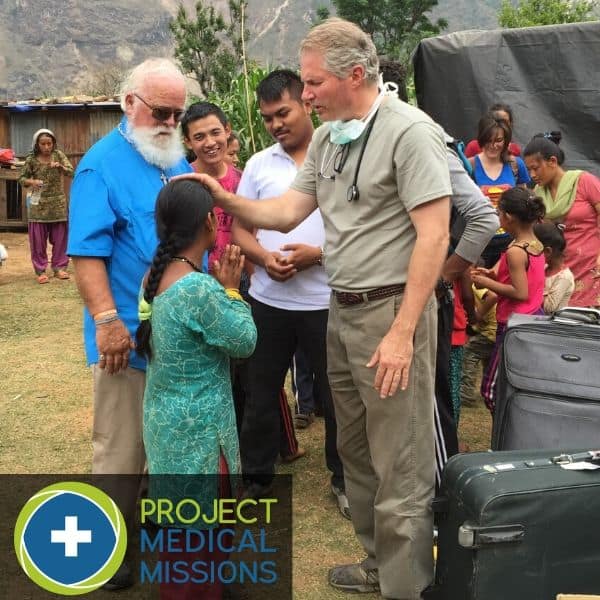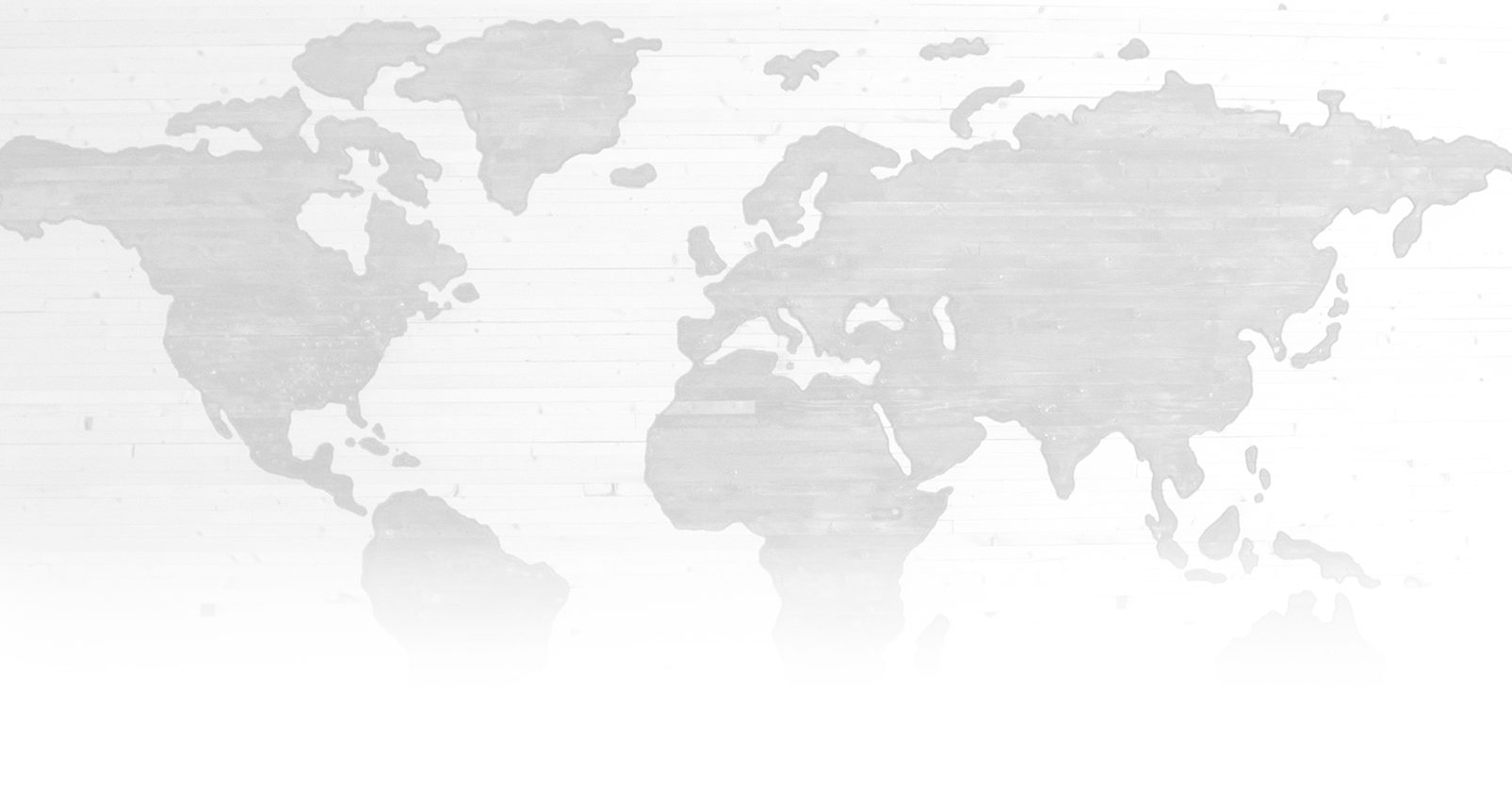 College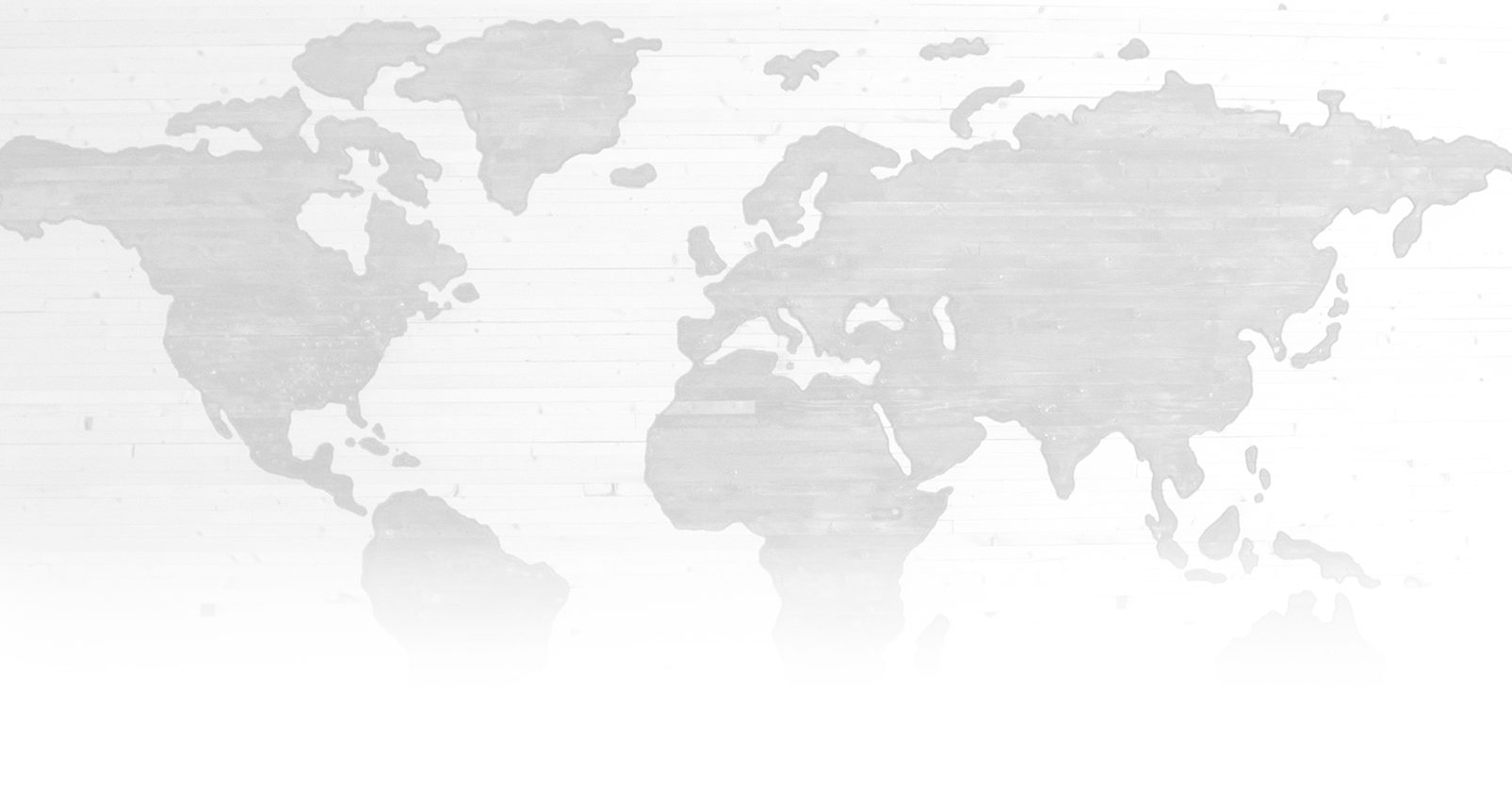 Family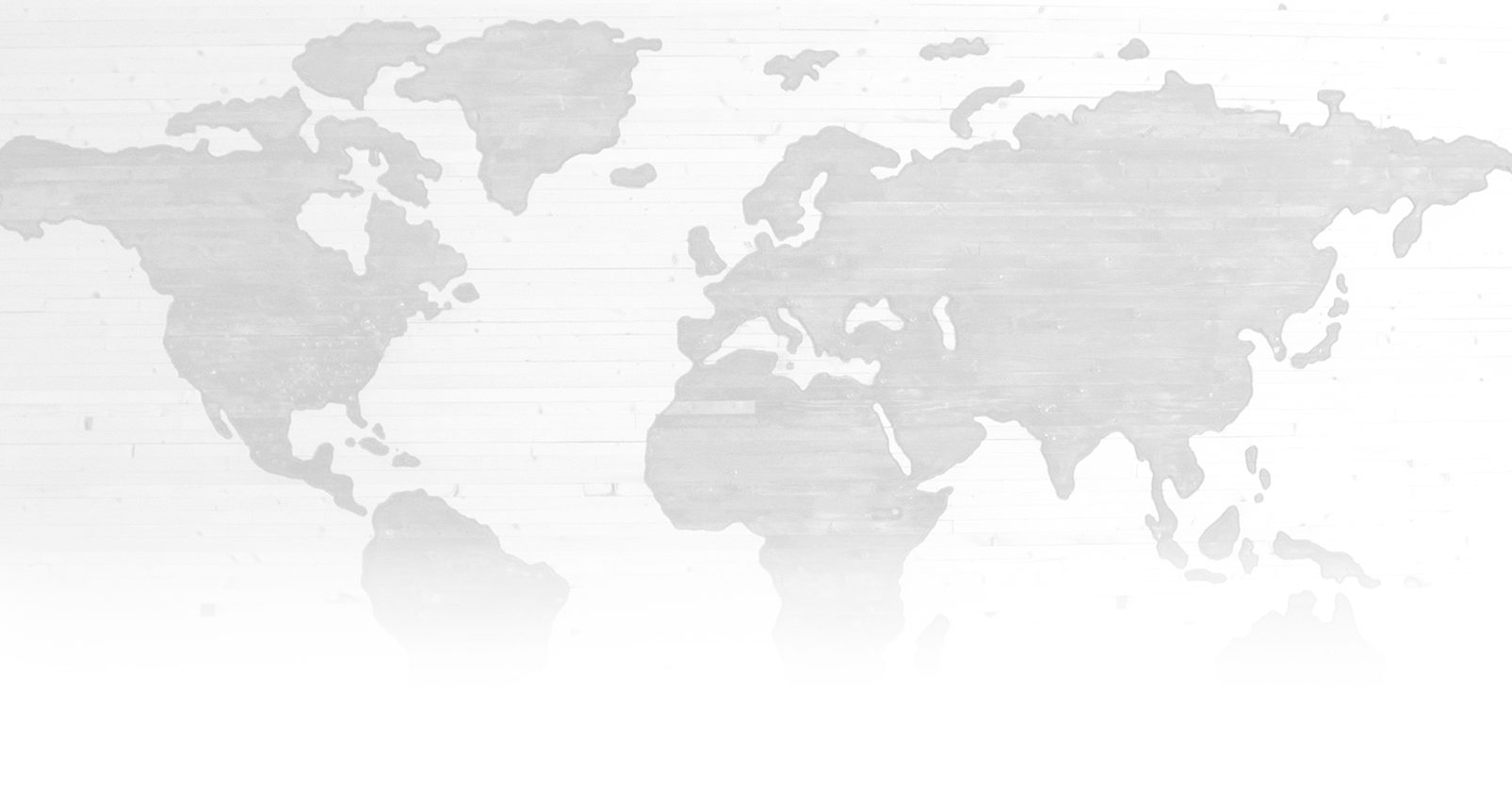 Project Timothy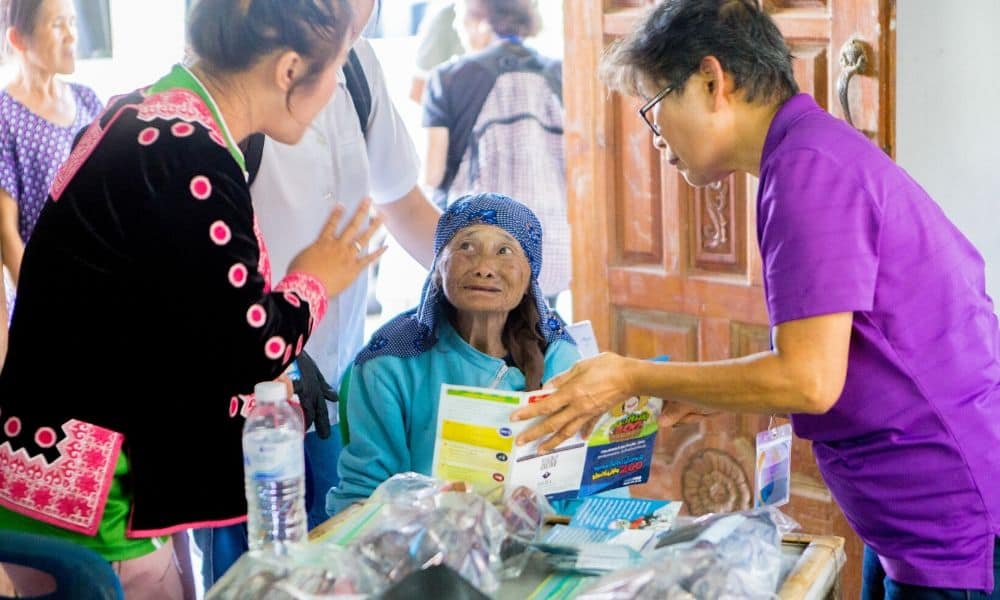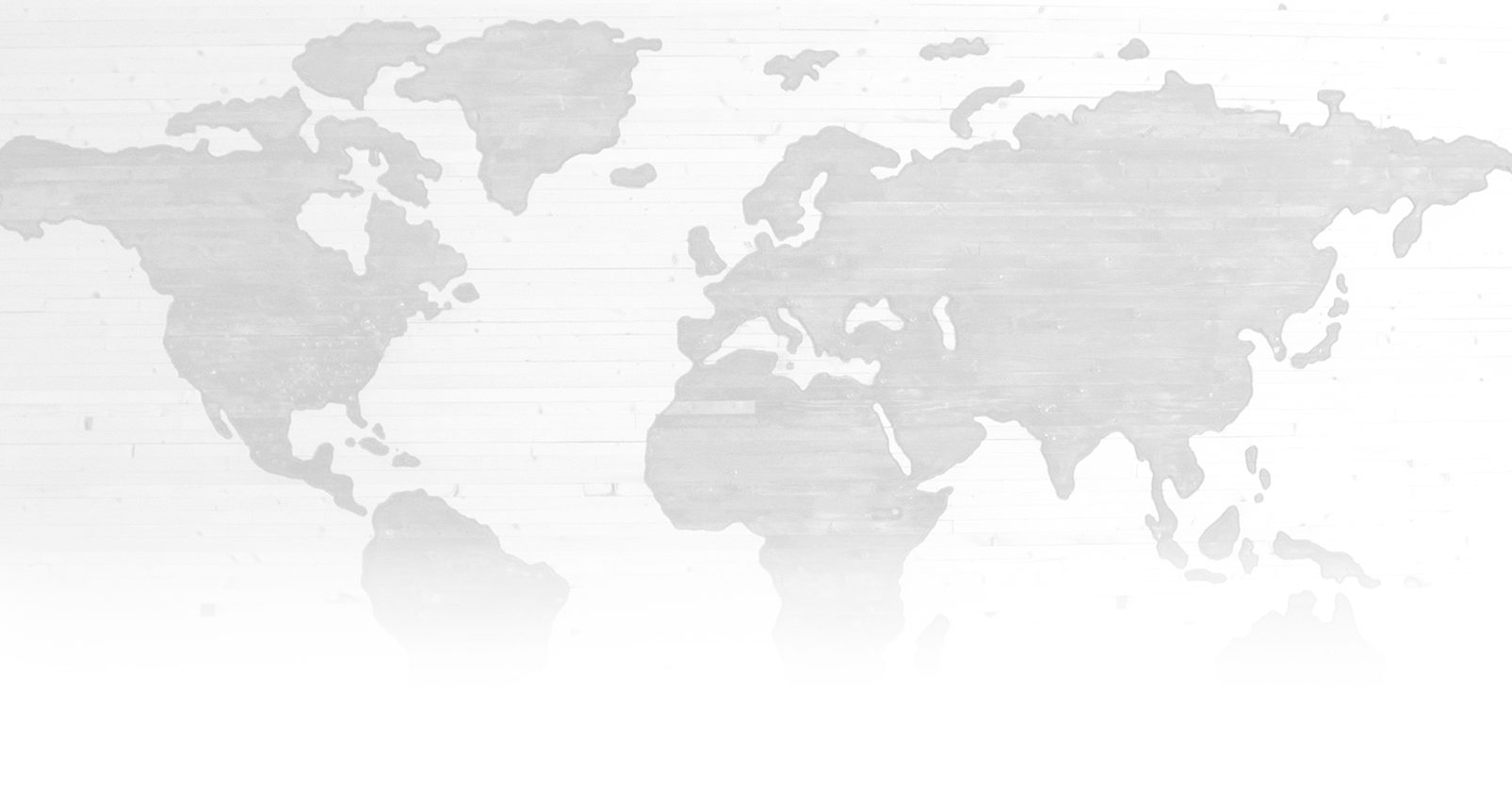 LifeUp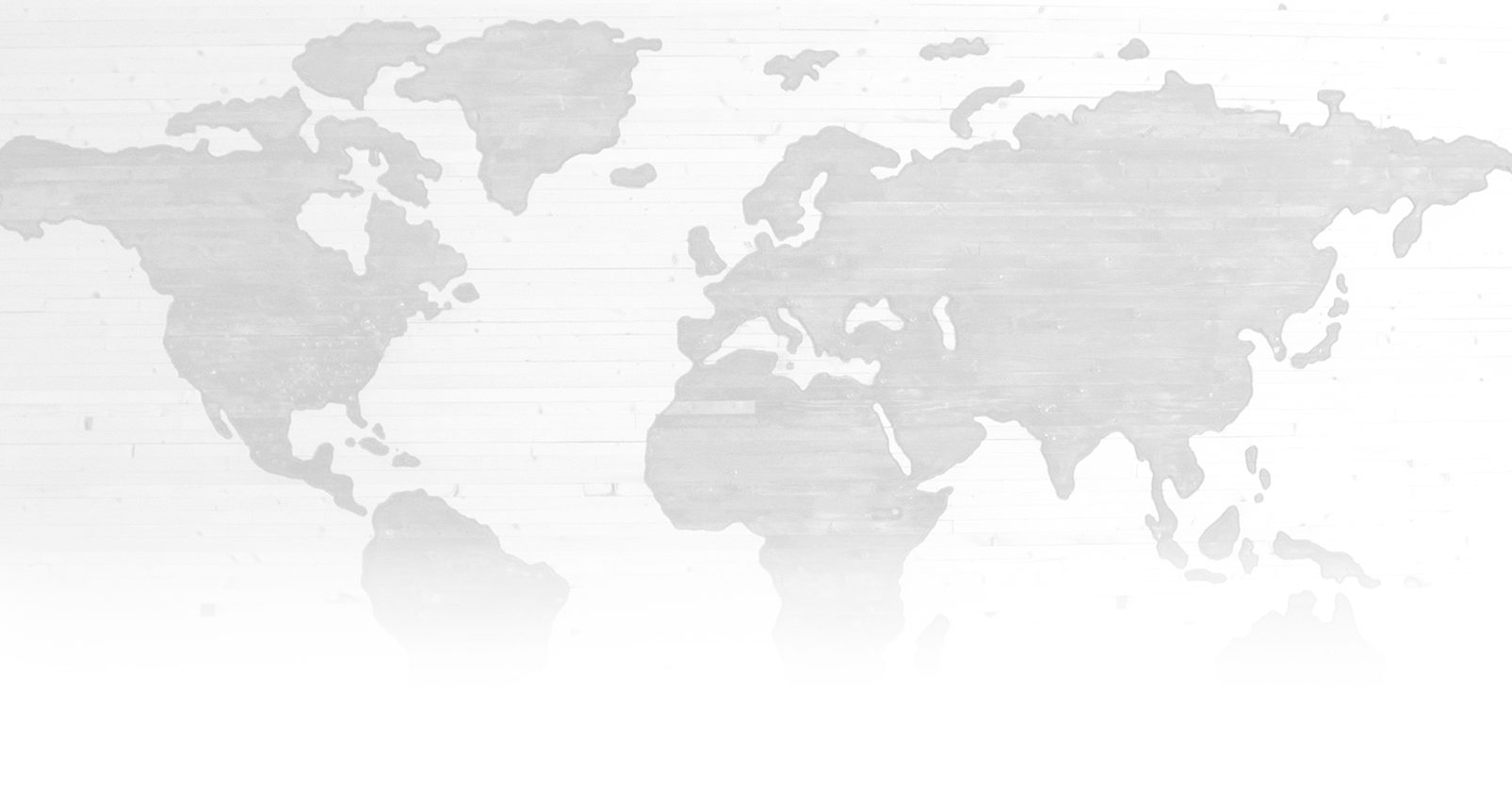 Family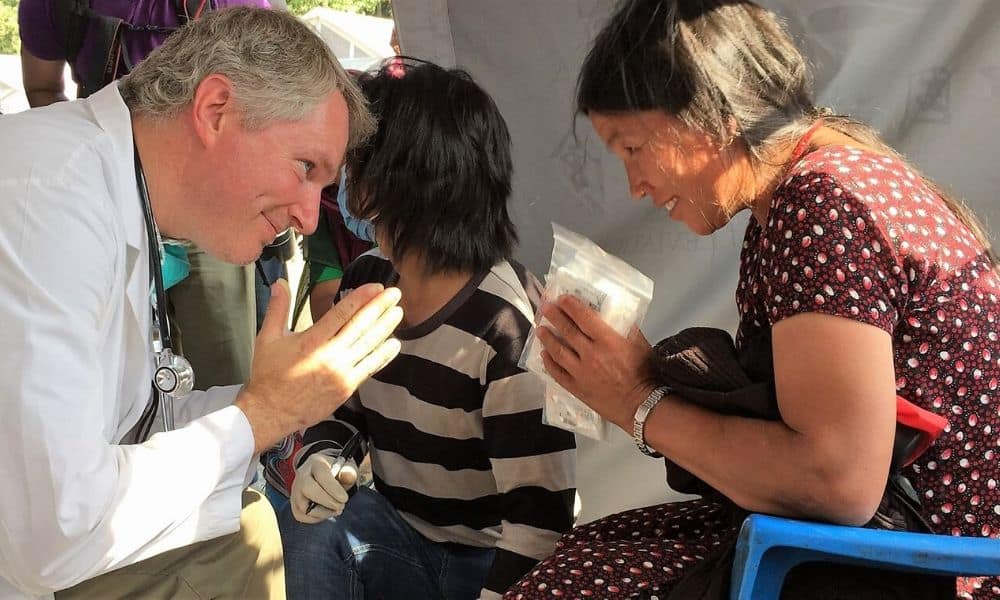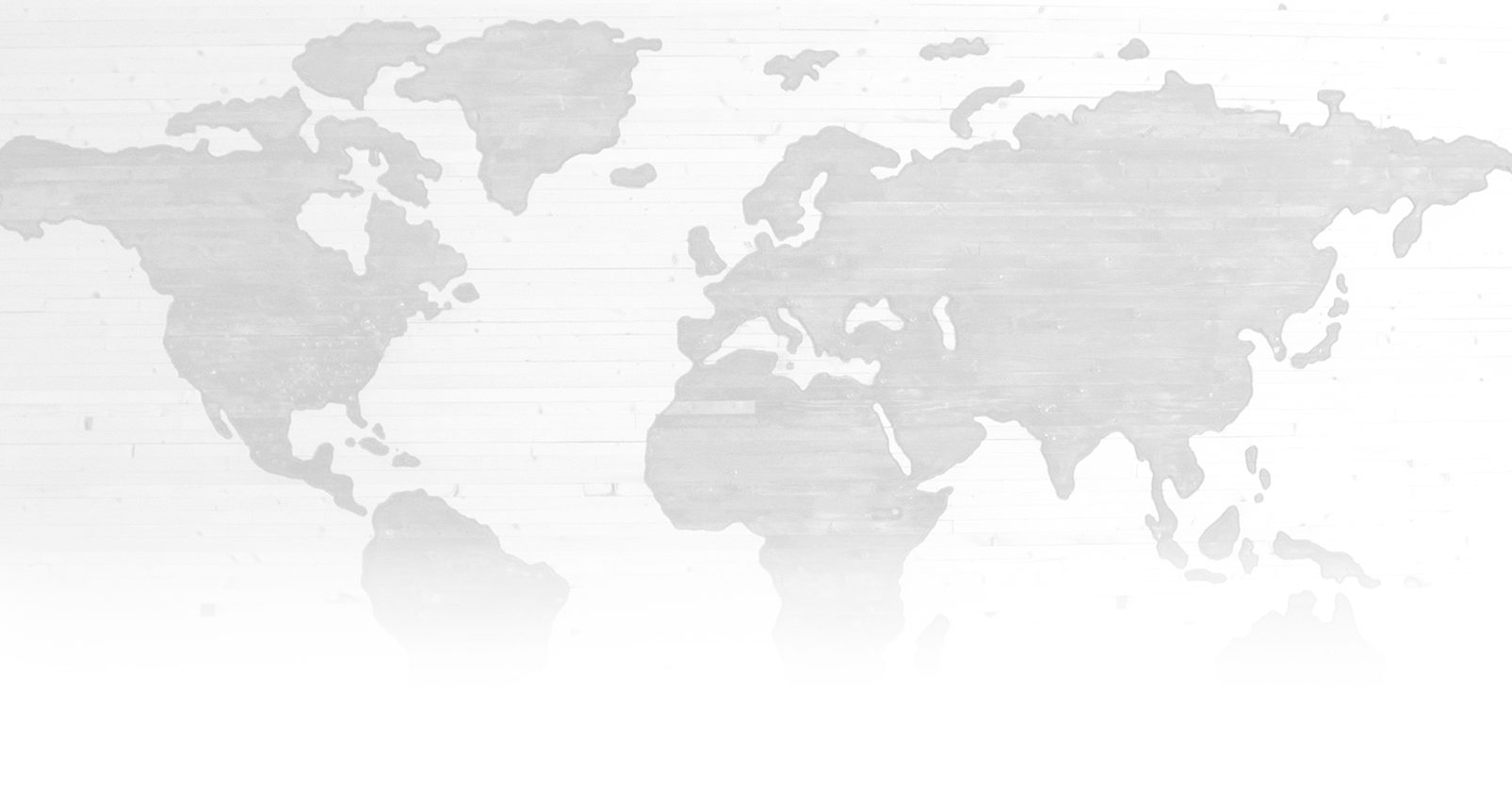 College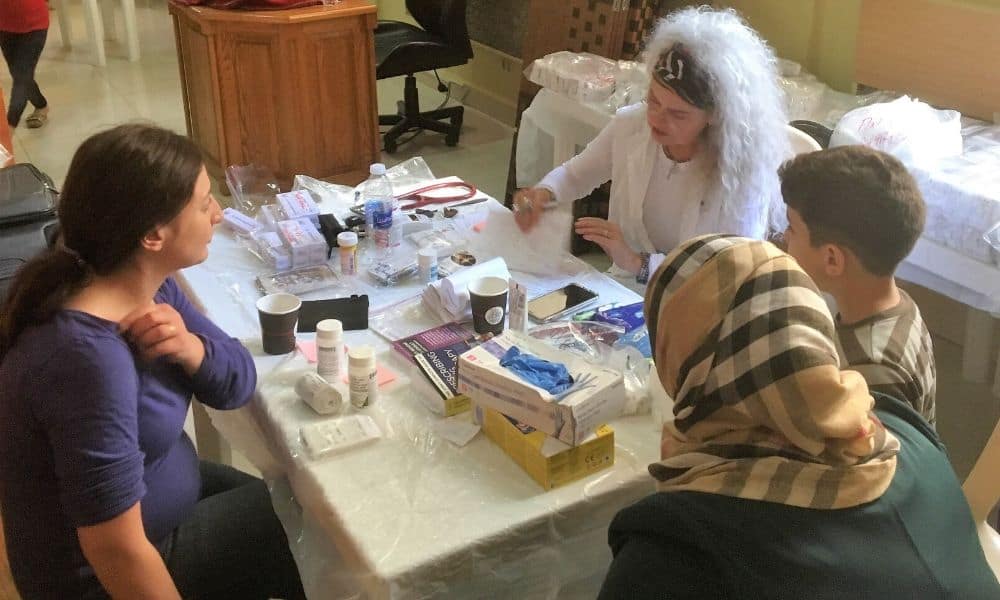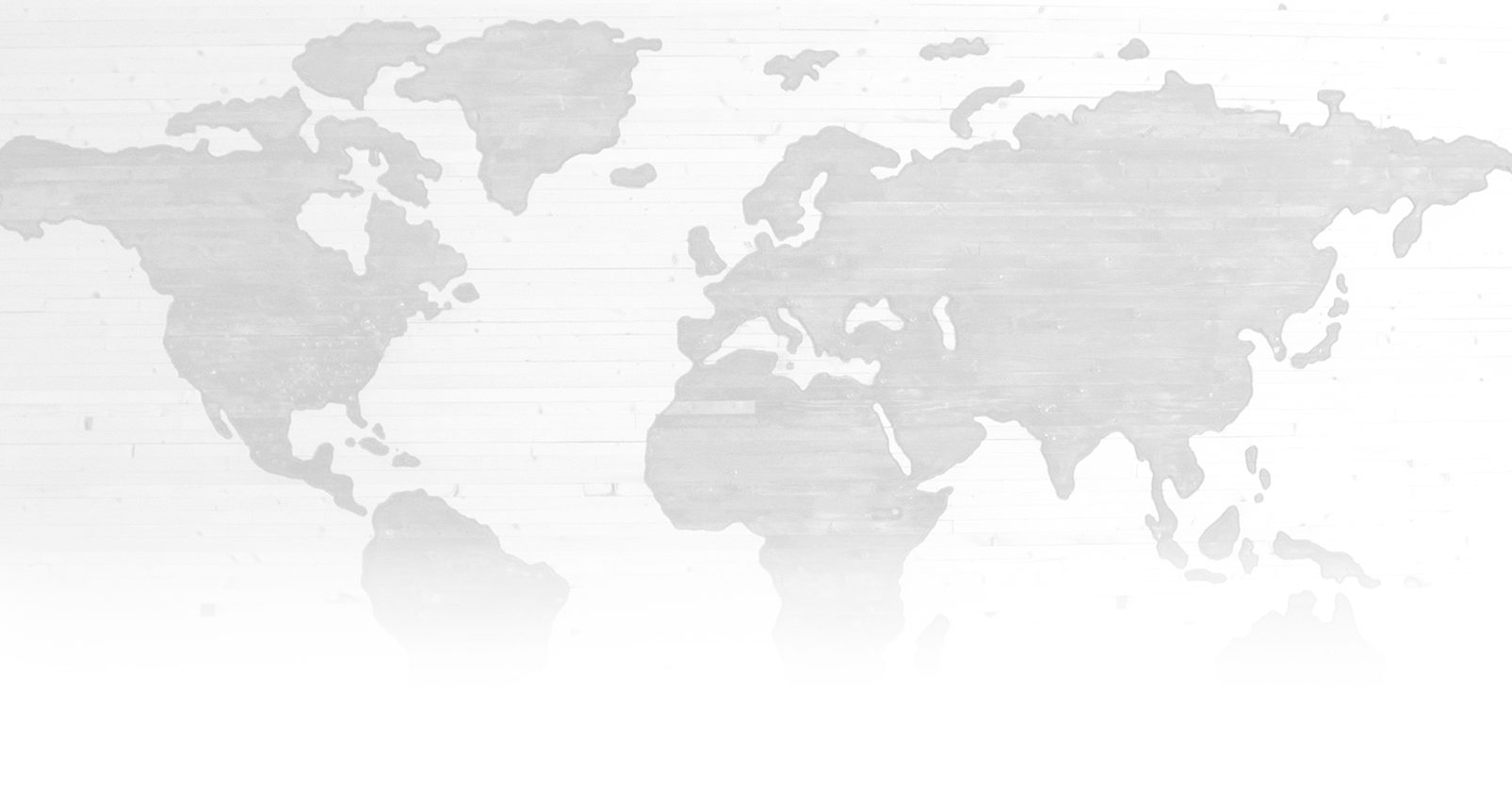 Family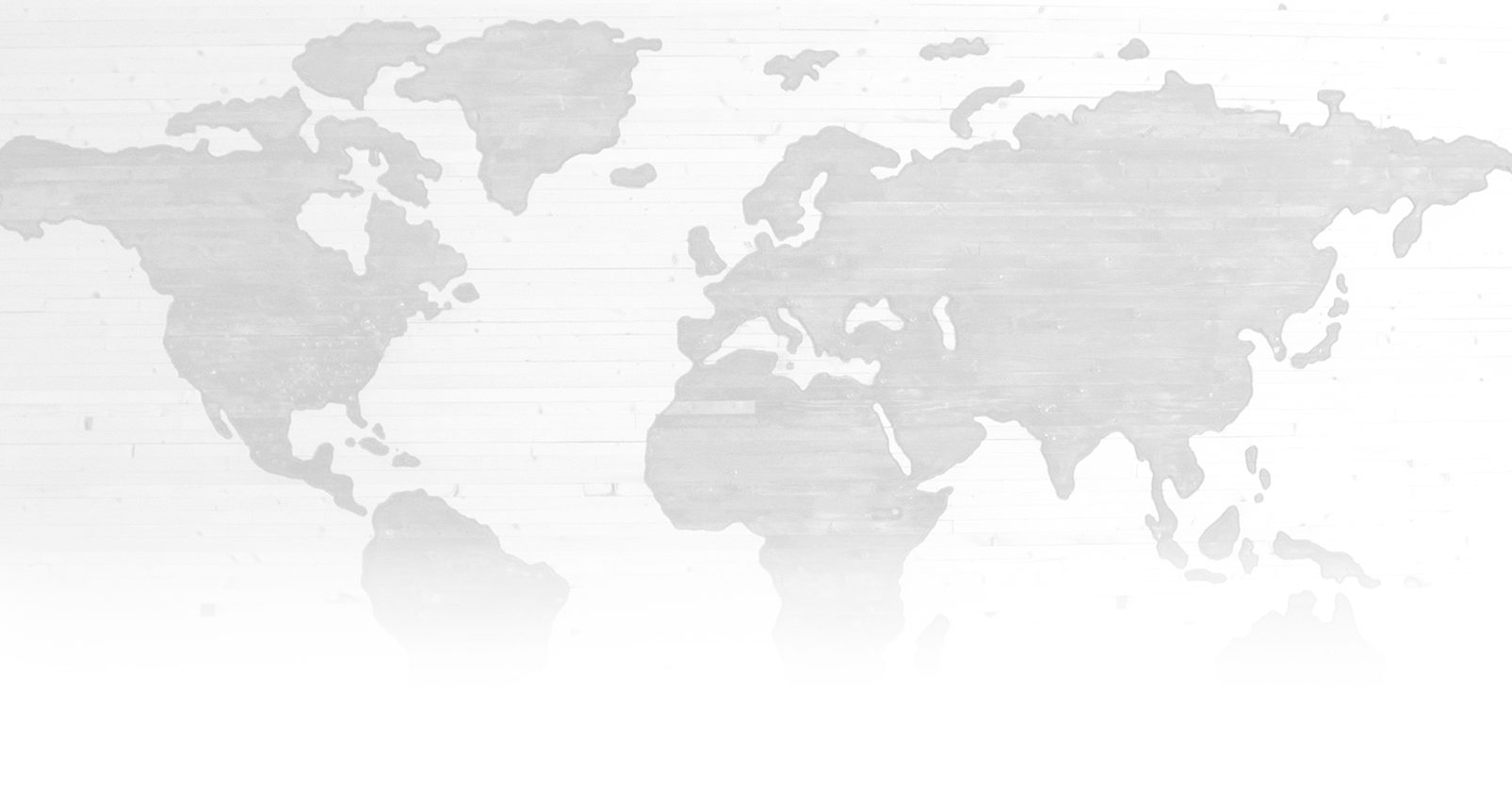 Family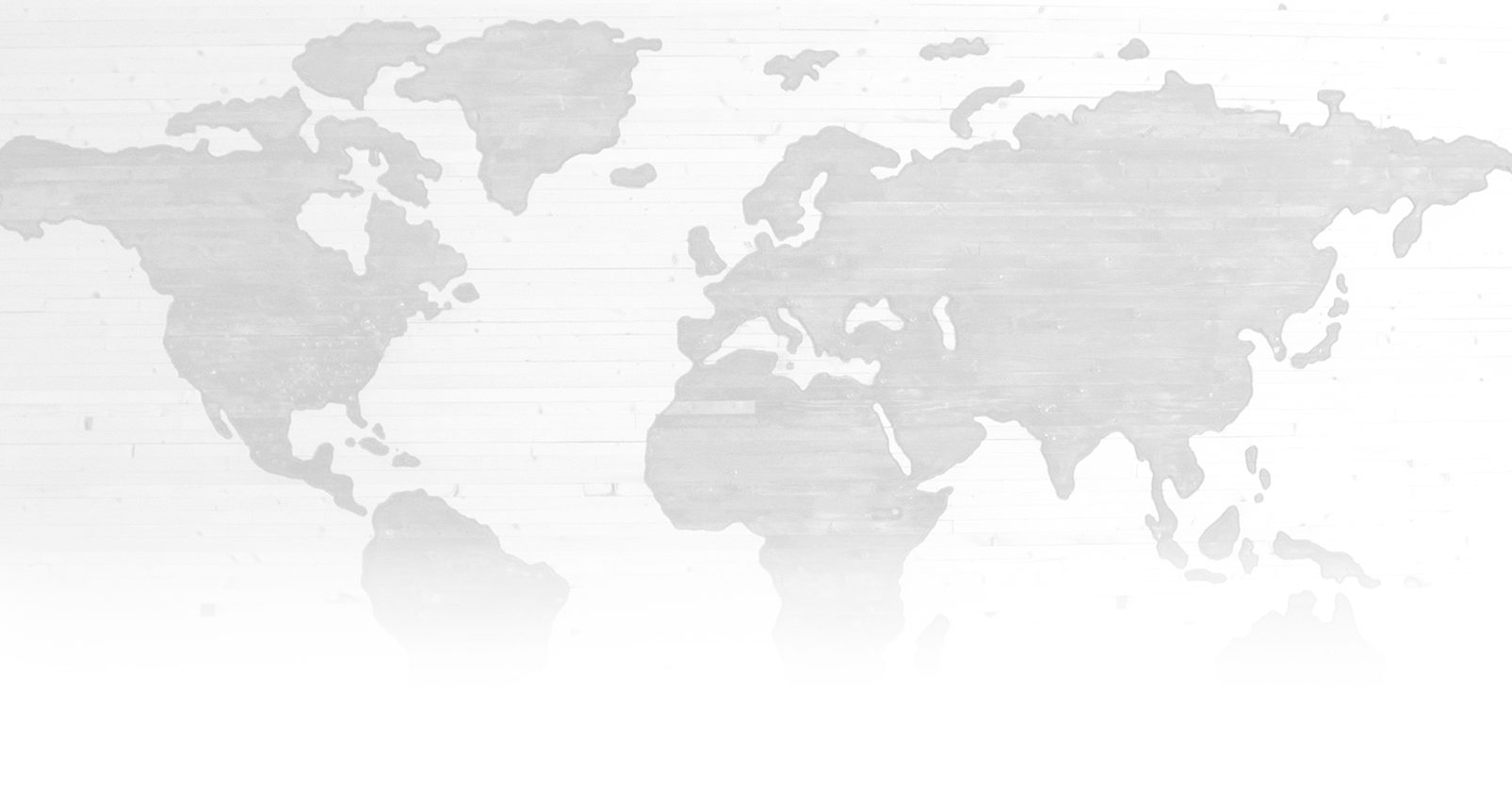 Family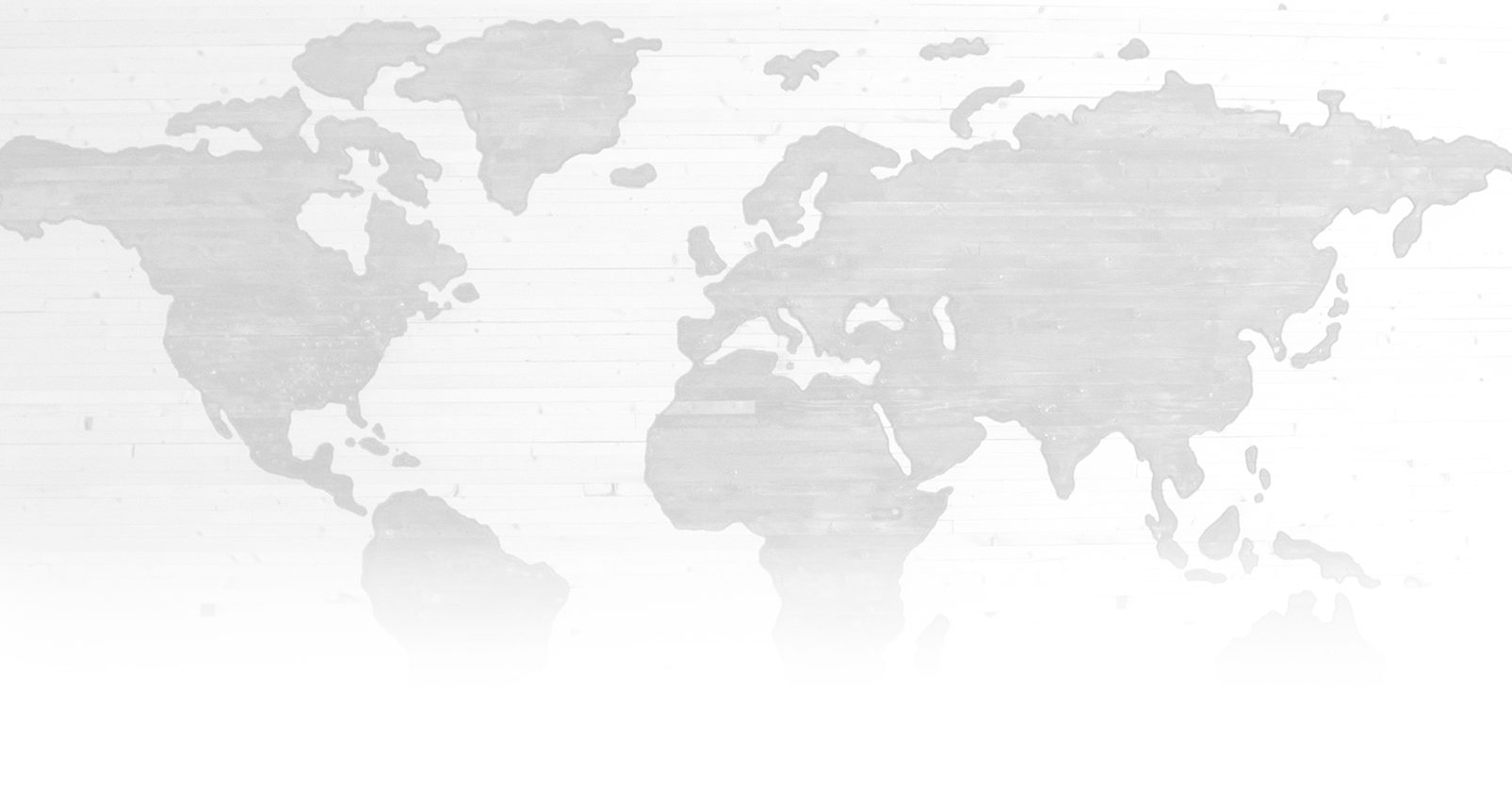 Family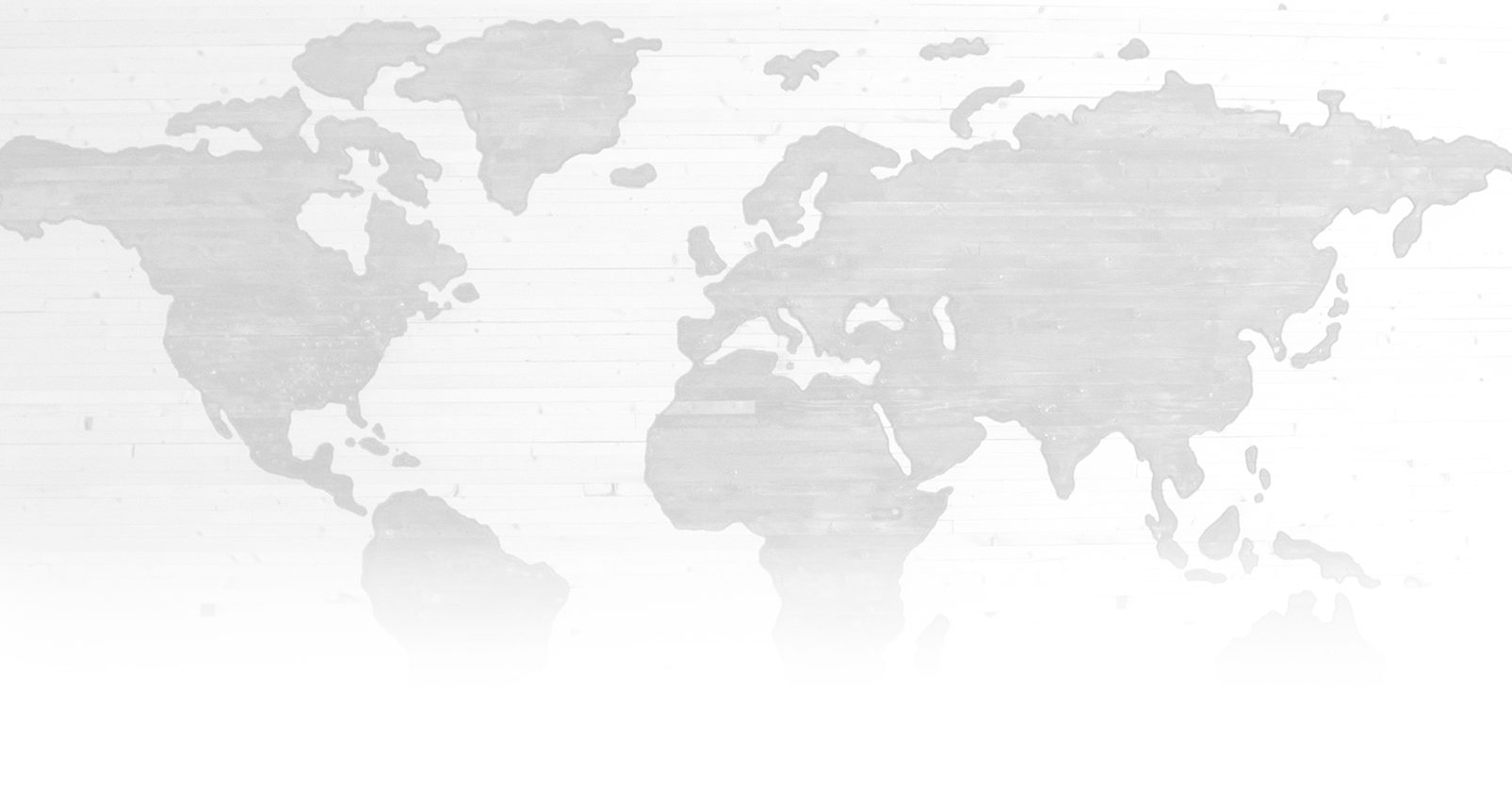 Family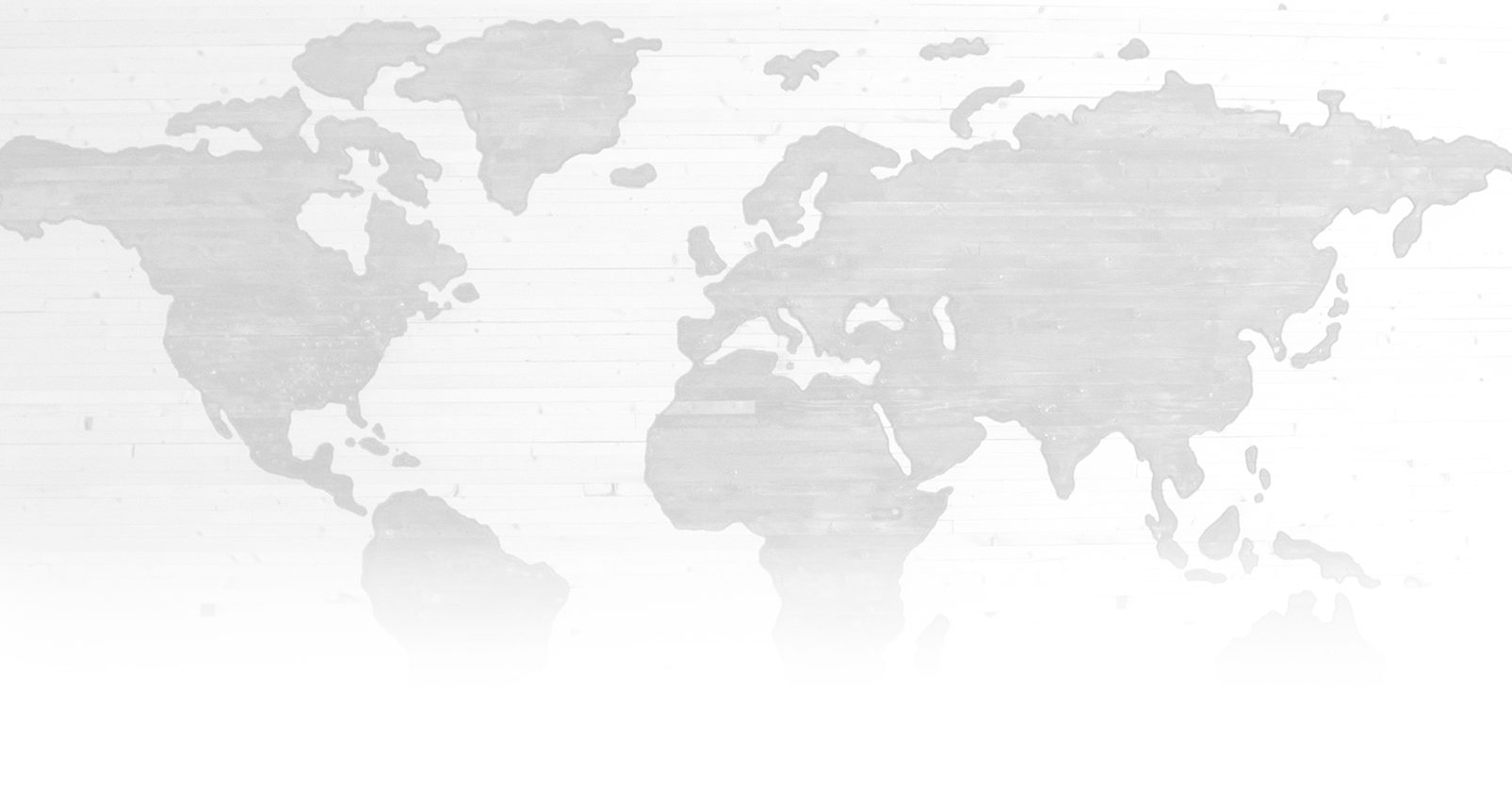 Family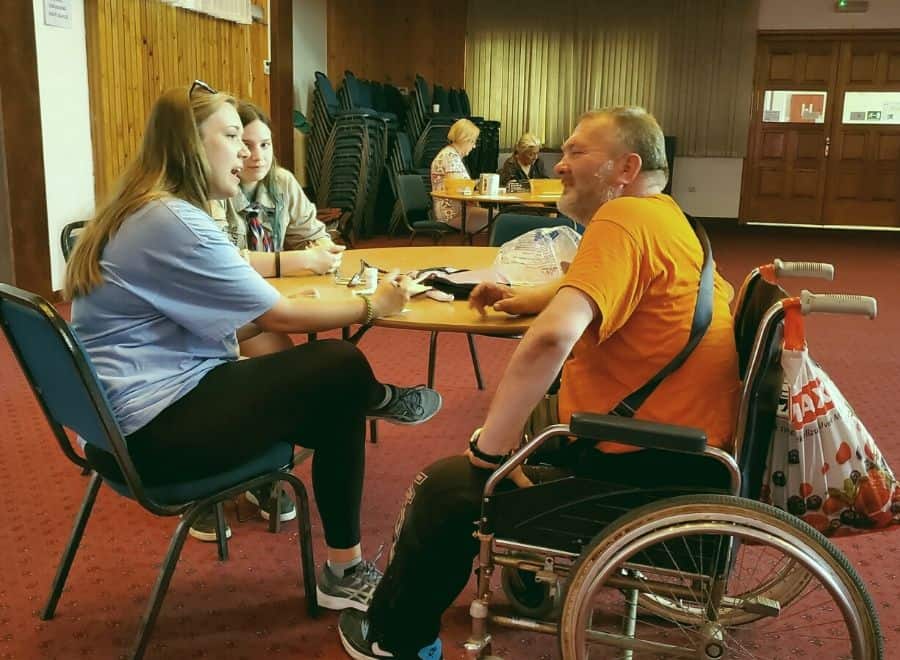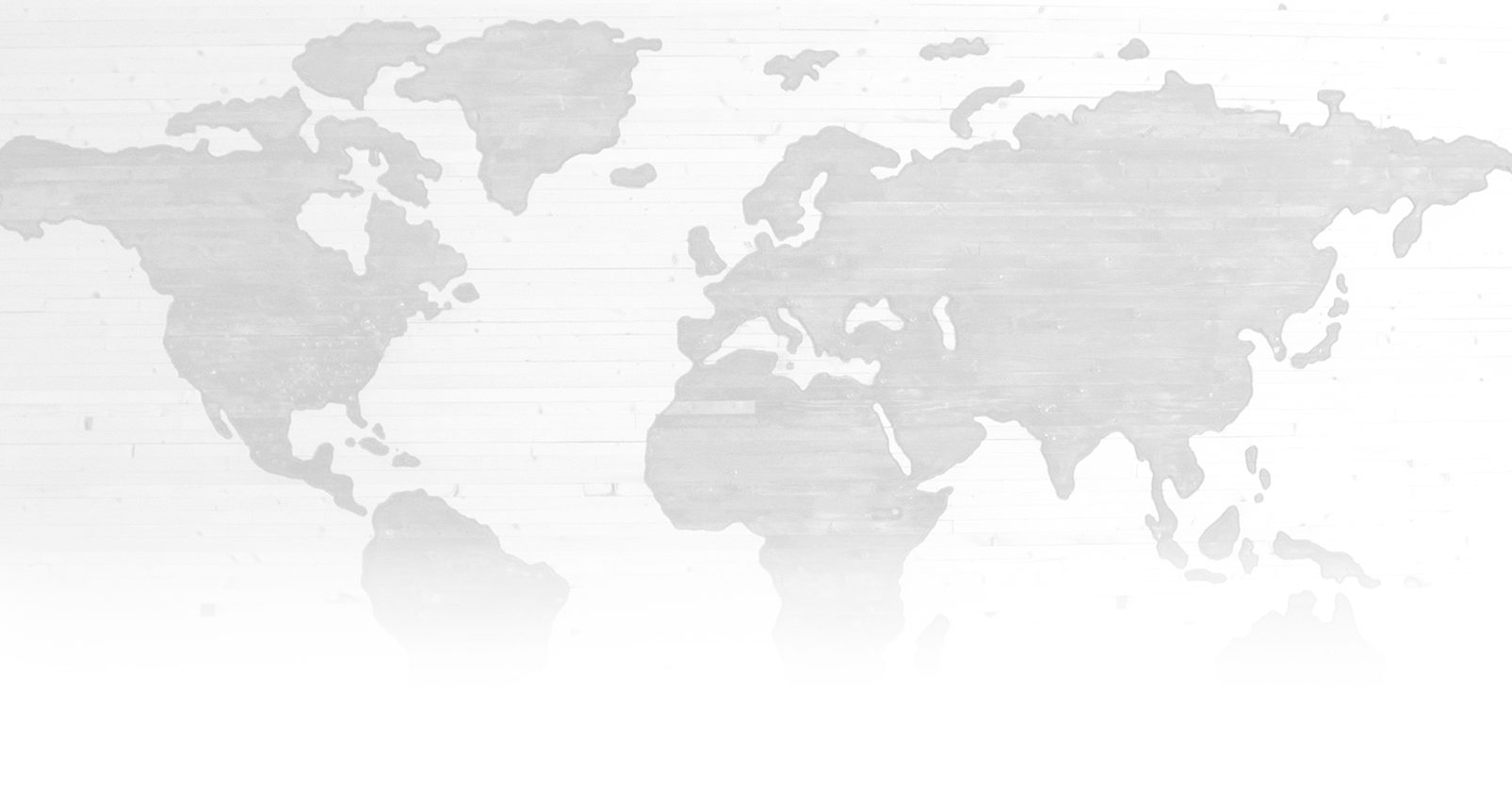 Family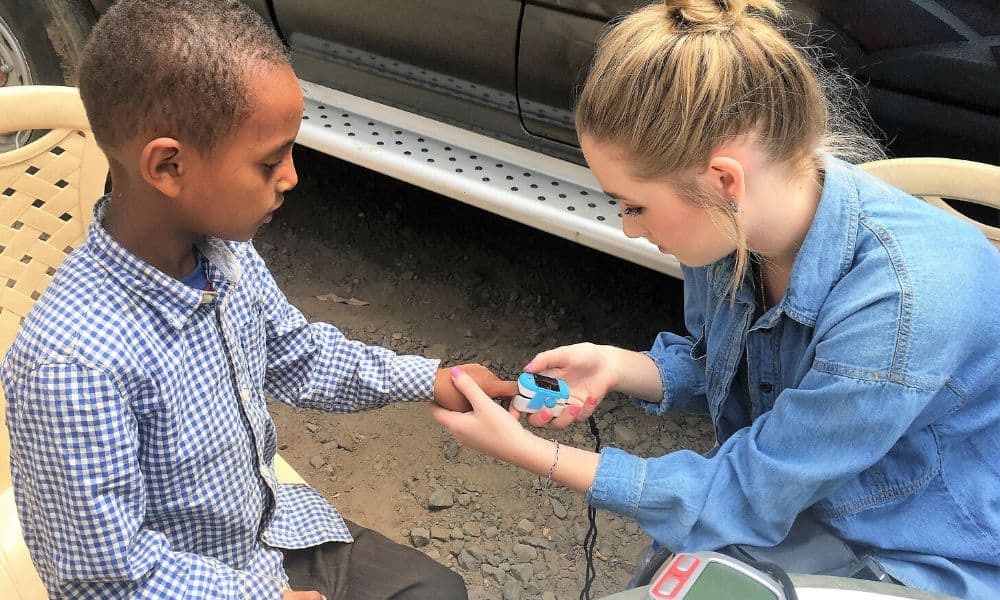 Project Medical Missions is an outreach of World Missions Alliance, a Christian 501(c)(3) organization. We give medical professionals an opportunity to utilize their skills to help those in need and to spread the love of Christ to people around the world.
We strive to bring medical help to the uttermost parts of the world. Not only to provide medical care to those in need, but to show the love of Christ by meeting both physical and spiritual needs. 
Project Medical Mission trips are for medical professionals and non-medical volunteers alike. 
UPCOMING MEDICAL MISSION TRIPS
Pray For Our Medical Missions
"The prayer of the righteous is powerful and effective" James 5:16
World Missions Alliance relies on the support of prayer from people like you. This is the most important way you can help out!
World Missions Alliance is always seeking individuals who feel called to go on the mission field. Whether you are a medical professional or not, we will gladly work with you to go where you feel called!
World Missions Alliance is constantly needing help obtaining the supplies for the medical clinics! These items include: clothes, items of hygiene, medicine, medical supplies, glasses, and more!
I WANT TO SUPPORT PROJECT MEDICAL MISSIONS
Join us in fulfilling the Great Commission through giving!!