A Mission To Change Lives
Short Term Christian Mission Trips
Hear From Those Who've Gone
Mission Trips for Medical Professionals
Mission Trip Sponsorships for Ages 16-24
Disaster Relief & Refugee Support
PODCAST
Inspiring, Practical, Faith Filled,
Thought Provoking
University Partnership Opportunities
Annual Missions Conference
A Mission To Change Lives
Short Term Christian Mission Trips
Hear From Those Who've Gone
Mission Trips for Medical Professionals
Mission Trip Sponsorships for Ages 16-24
Disaster Relief & Refugee Support
PODCAST
Inspiring, Practical, Faith Filled,
Thought Provoking
University Partnership Opportunities
Annual Missions Conference
Are you considering a short-term mission trip in 2020 or 2021? World Missions Alliance has a variety of affordable mission trips to fulfill your call to the Great Commission where you can offer your talents and experience to help others. Mission trips are available throughout the year, so you can choose a nation close to your heart or a volunteer projects, including evangelism, youth ministry, women's ministry, leadership training, medical missions or refugee support projects. In addition to facilitating international Christian missions, we have opportunities for college students looking for internships and student groups looking for an affordable way to go on a mission trip in summer, winter, spring or fall.
World Missions Alliance works with indigenous churches and ministries in more than 27 different destinations, including Africa, Asia, Latin America, Europe, the Middle East and Africa. Since 1999, World Missions Alliance has helped impacted millions of people around the world with the Gospel message and has helped thousands of people in the US, Canada and other countries volunteer their time and talents for the cause of Christ
As missionaries we learn what it means to live and serve in different places. JoAnne Wolf, a registered nurse from TX, after being on several mission trips with World Missions Alliance said: "No words can describe the blessing I received from going…Can't wait for the next one!"
Once you have completed your mission journey, your testimony shared in your church family and among friends continues the Great Commission in your own country!
The only requirements to join a mission trip with World Missions Alliance are – 1. Filling out the application form; 2. Submitting a letter of recommendation from your pastor, ministry leader or a spiritual mentor.  Once you have been approved, you can join a mission team any time God calls you to go!
If you are interested in a mission trip, please contact our home office to find out what trips and outreaches are available or check out our website for more information. World Missions Alliance has many opportunities for doctors and nurses and other medical professionals who want to serve the underprivileged. Take a look at our mission itinerary here https://rfwma.org/project-medical-missions/ and contact us if you are interested in participating in one of these trips.
Possibilities include supporting indigenous communities hosting free medical clinics and providing healthcare while sharing the love of Christ,
World Missions Alliance offers mission trips to students who want to spend Winter, Spring or Summer Break to share Christ and help in youth ministry, summer camps, street evangelism, drama, worship and other ministry opportunities.
A short-term mission trip with World Missions Alliance is a unique experience with a well-planned schedule, good conditions and a group of like-minded individuals who prioritize the Great Commission.
Chose one or more mission opportunities. Fill out the interest form to let us know you're interested. Receive an instant free download of our e-book "Five Steps to Plan a Successful Mission Trip"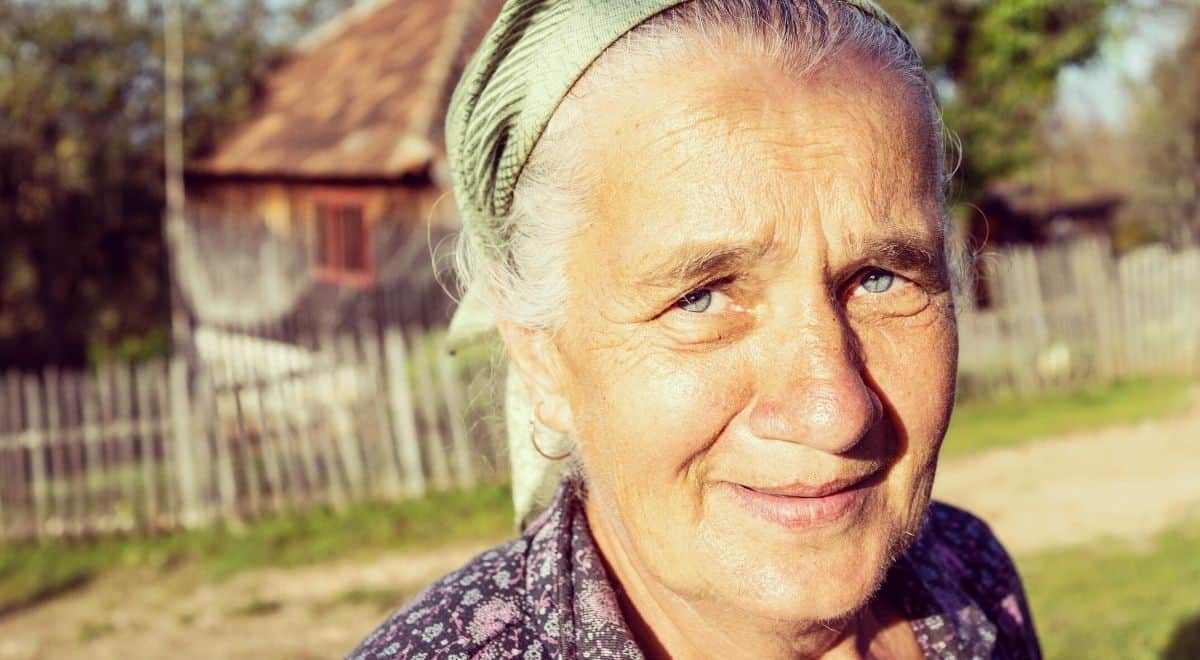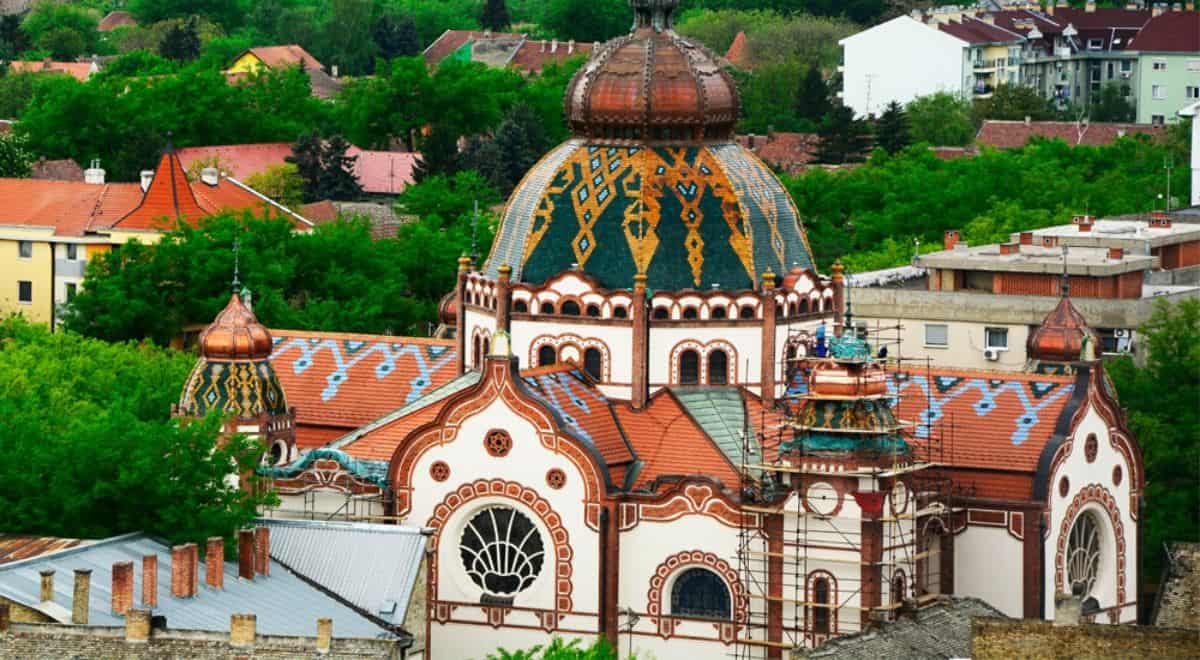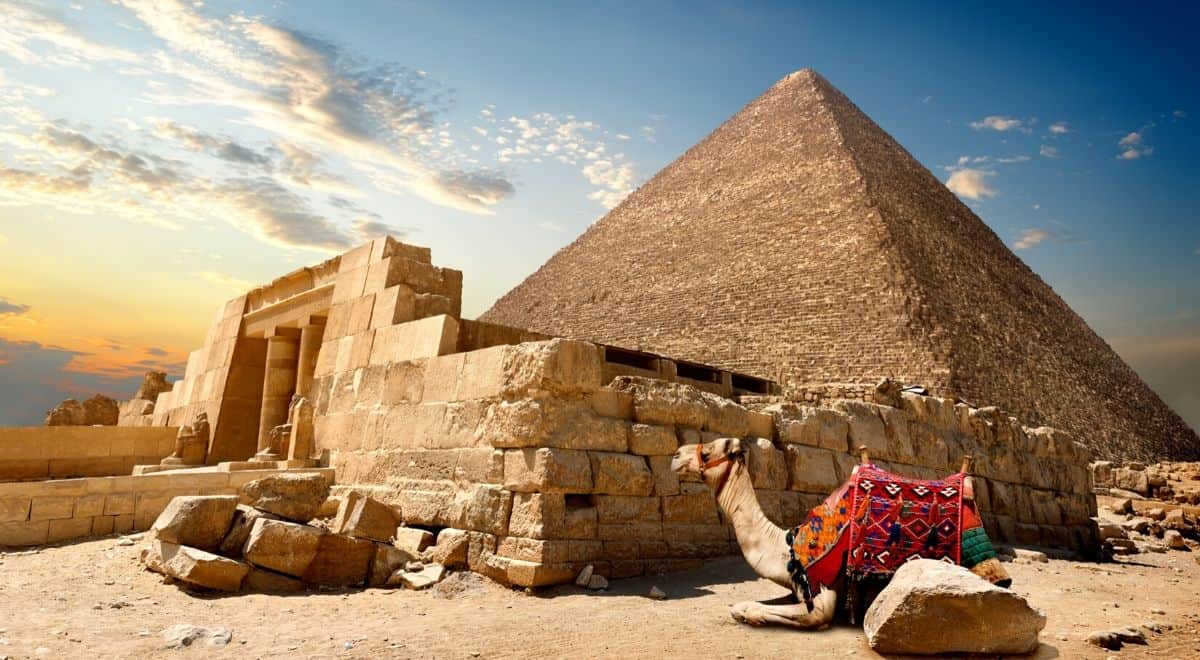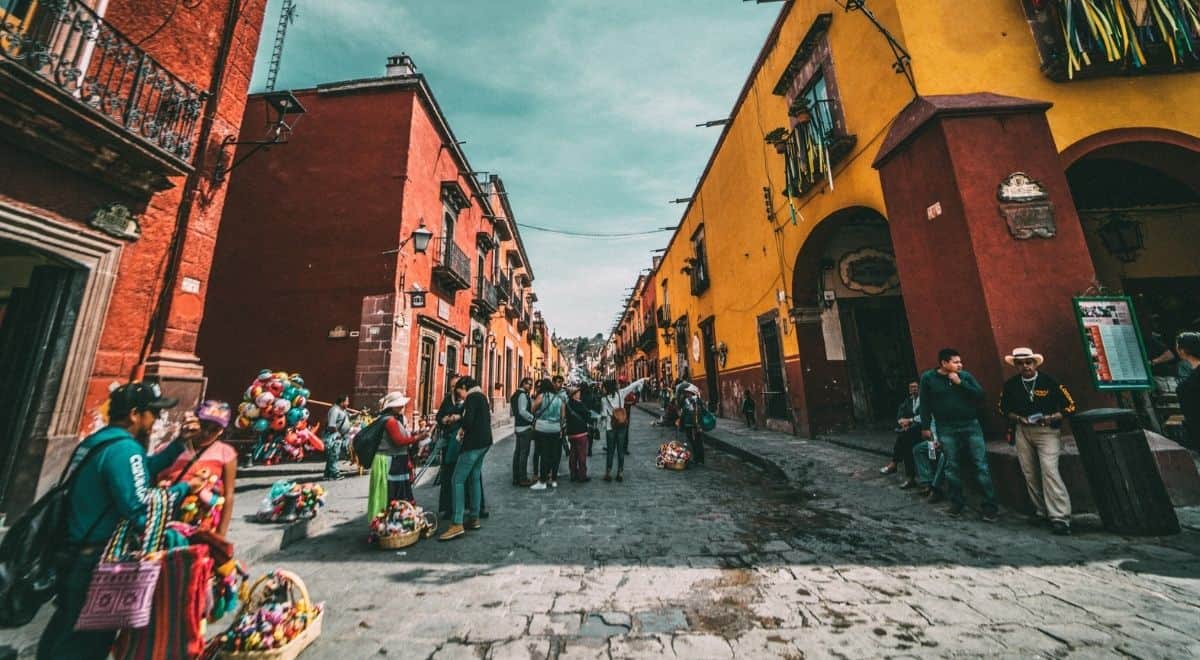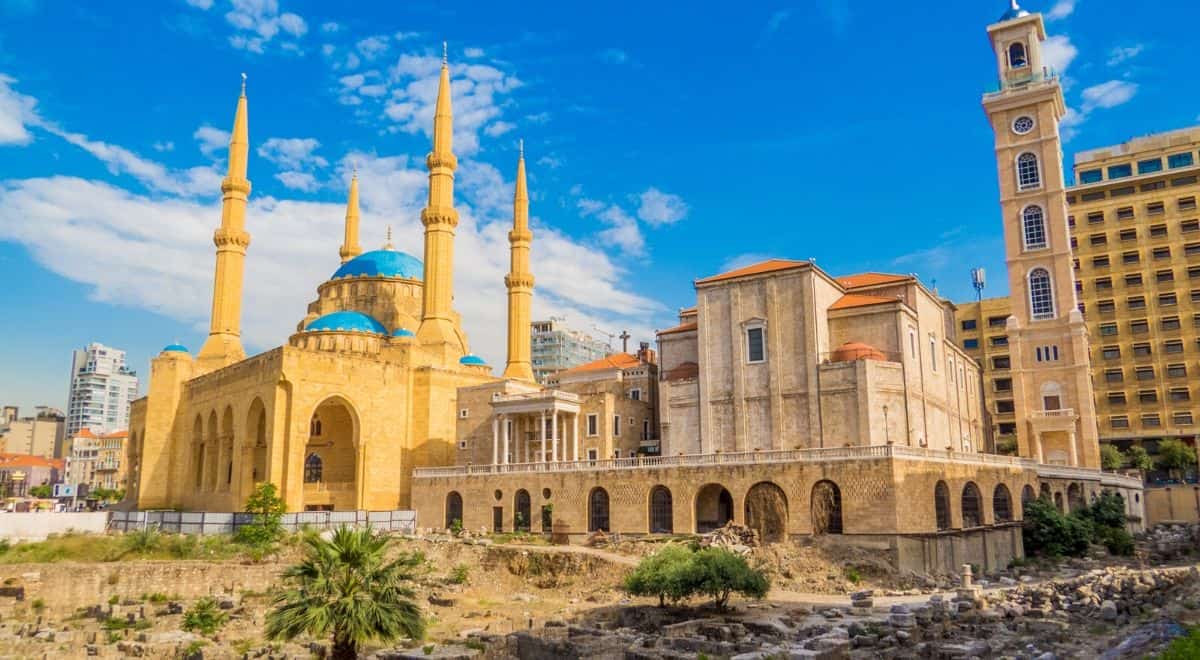 August 24- September 3, 2021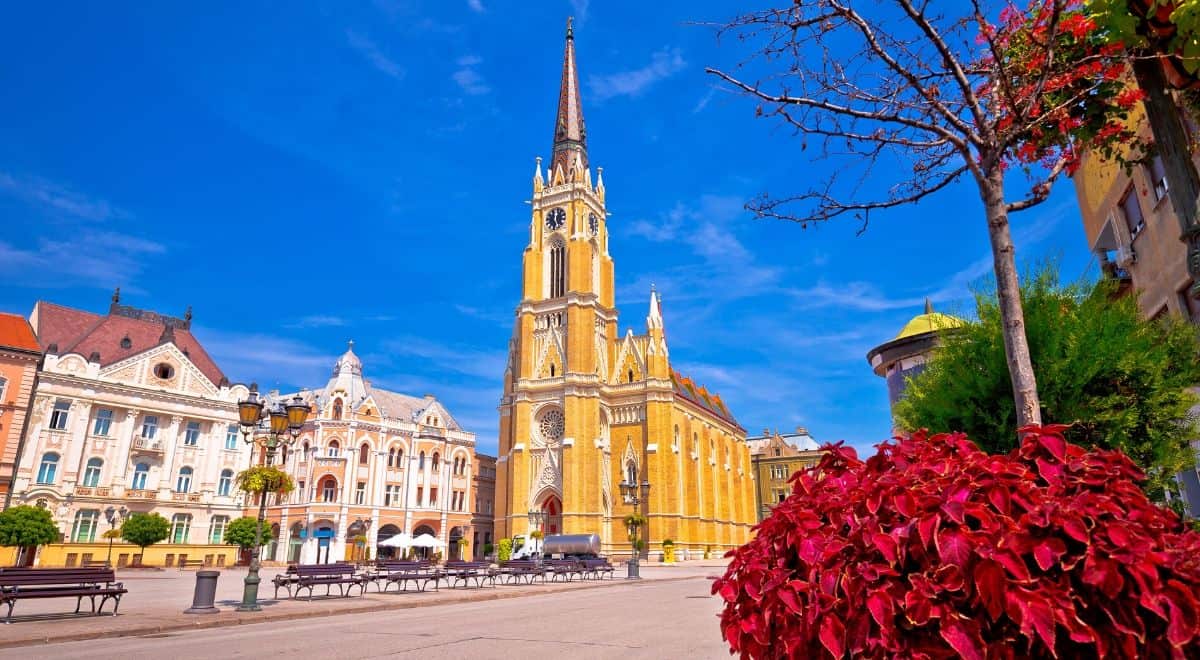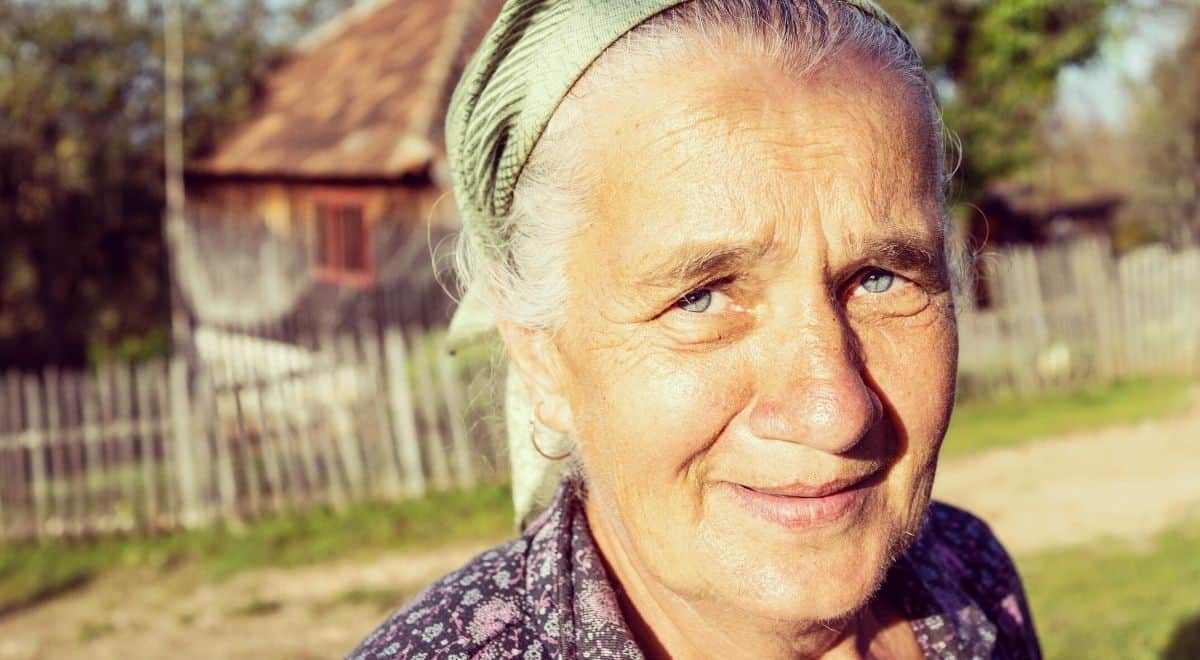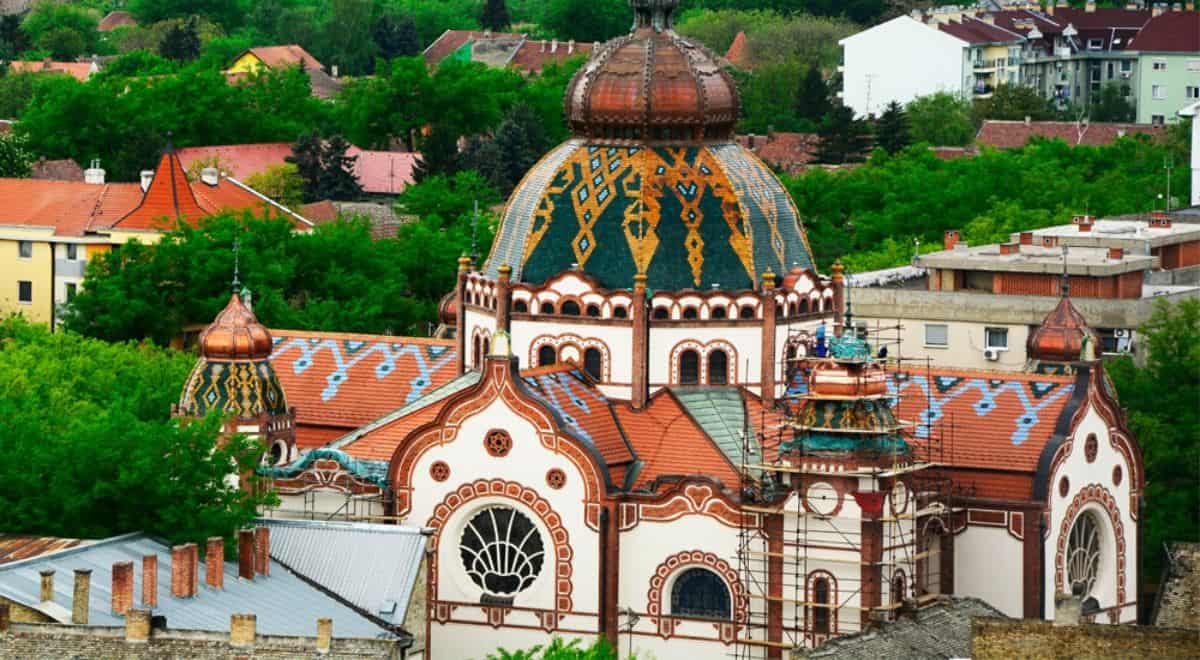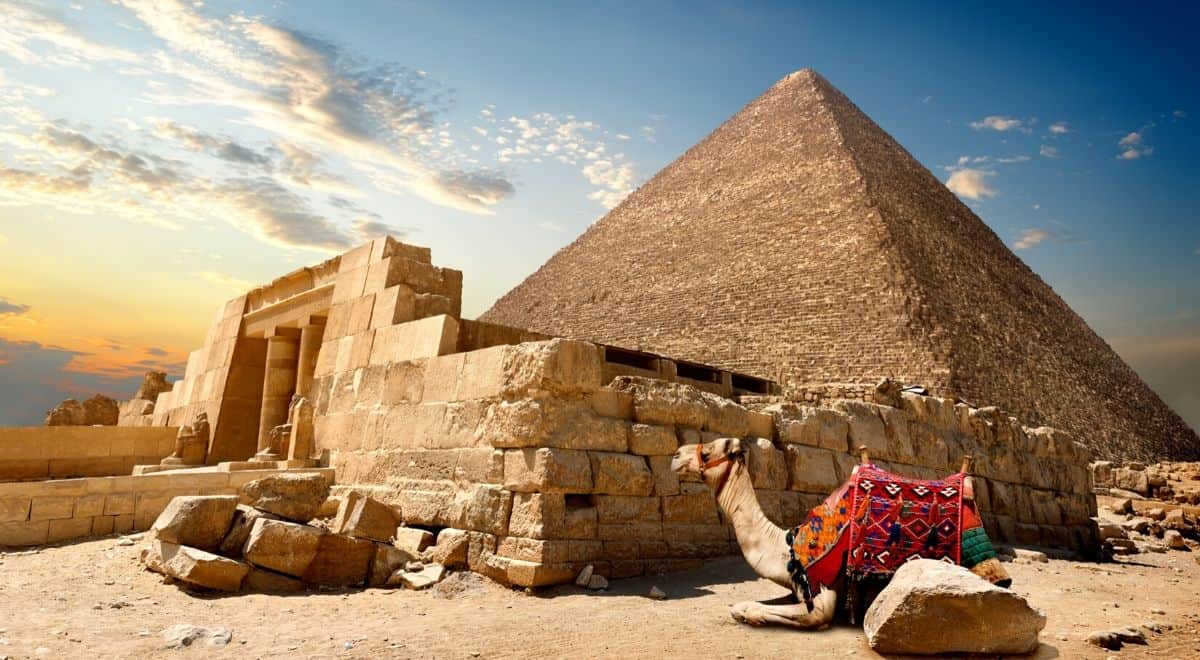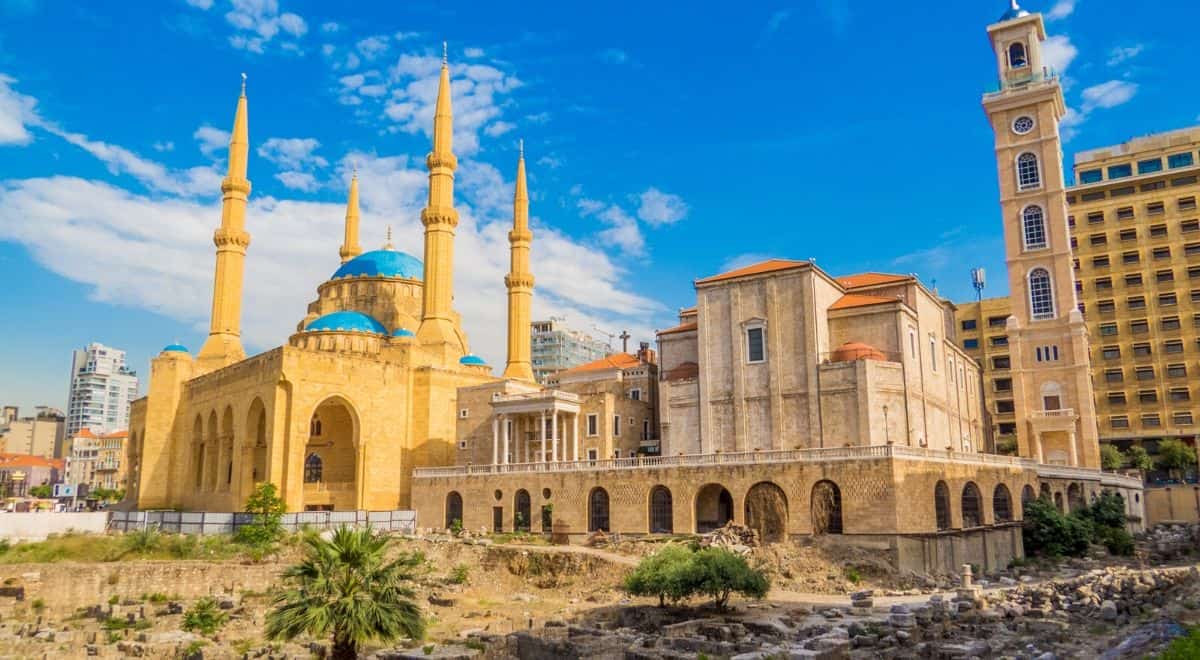 August 24- September 3, 2021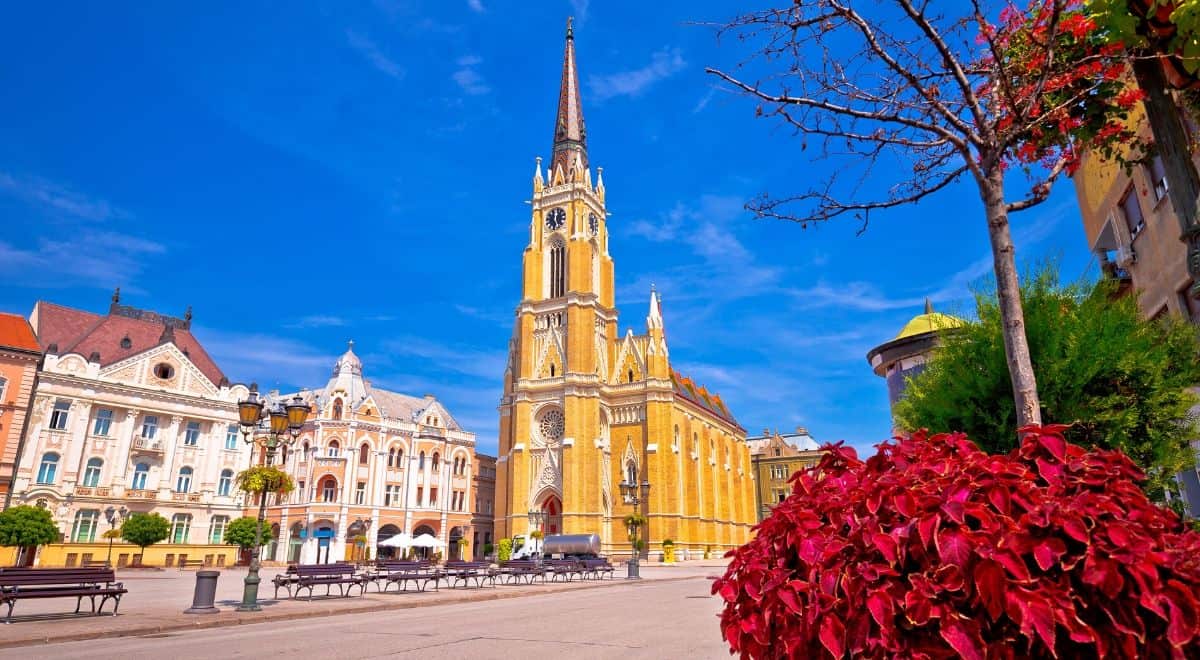 20 Years Fulling the Great Commission
Over 4,000 people have traveled to 29 countries on over 200 life changing mission trips.