KOSOVO
FEBRUARY 13-23, 2023
Border Status: (Open, Vaccine Not Required)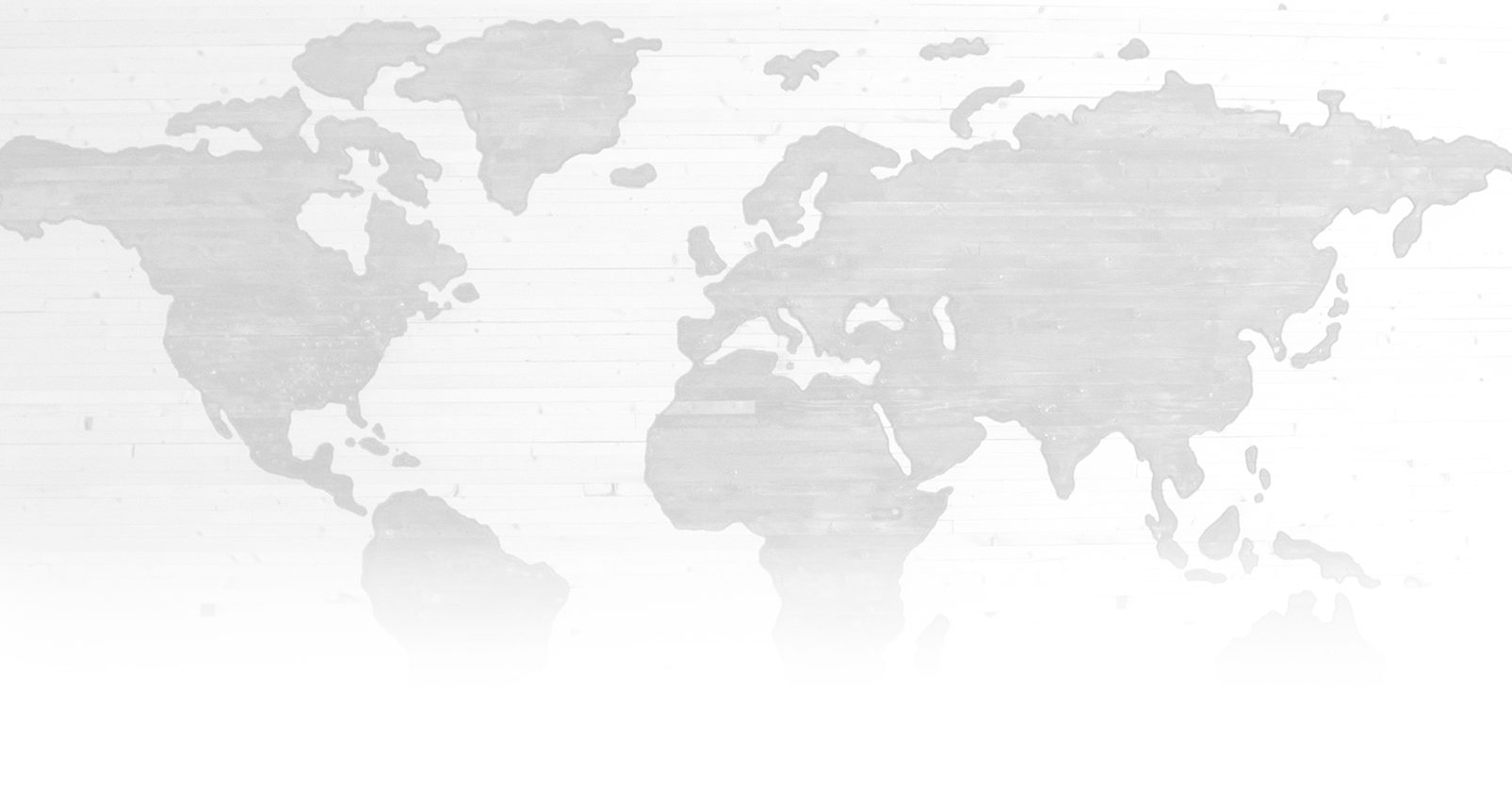 Main-Video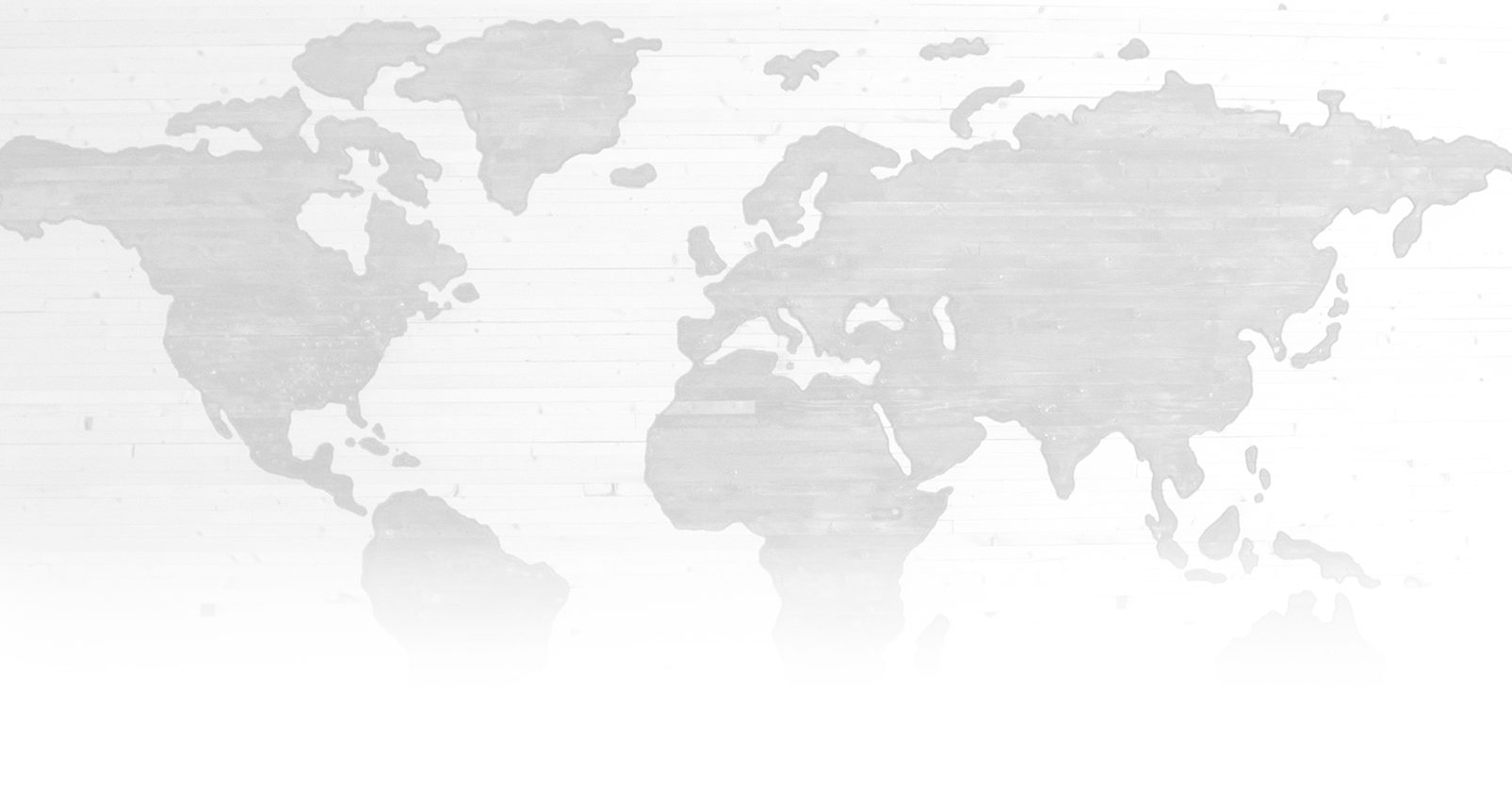 Main-Video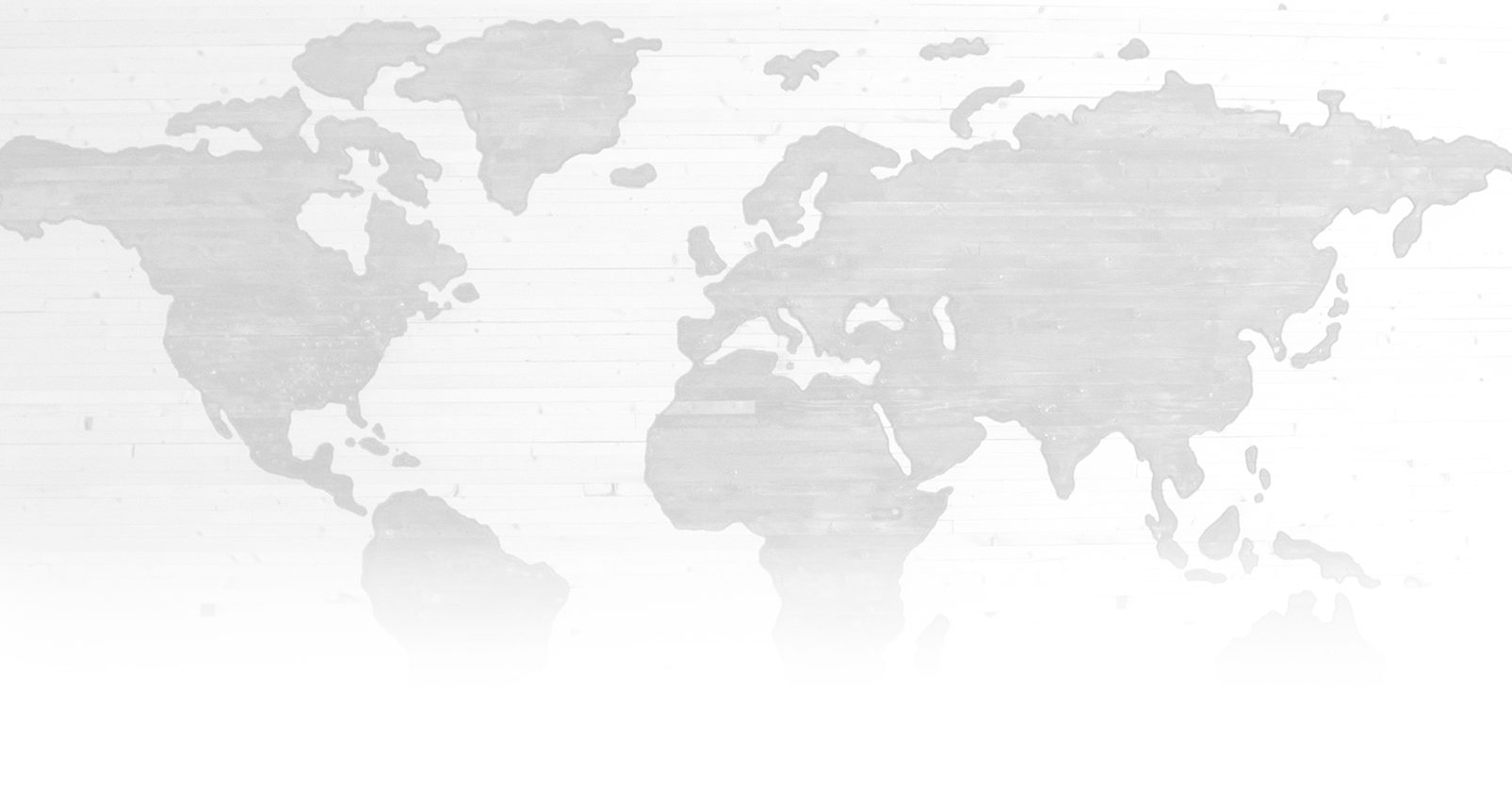 Medical Missions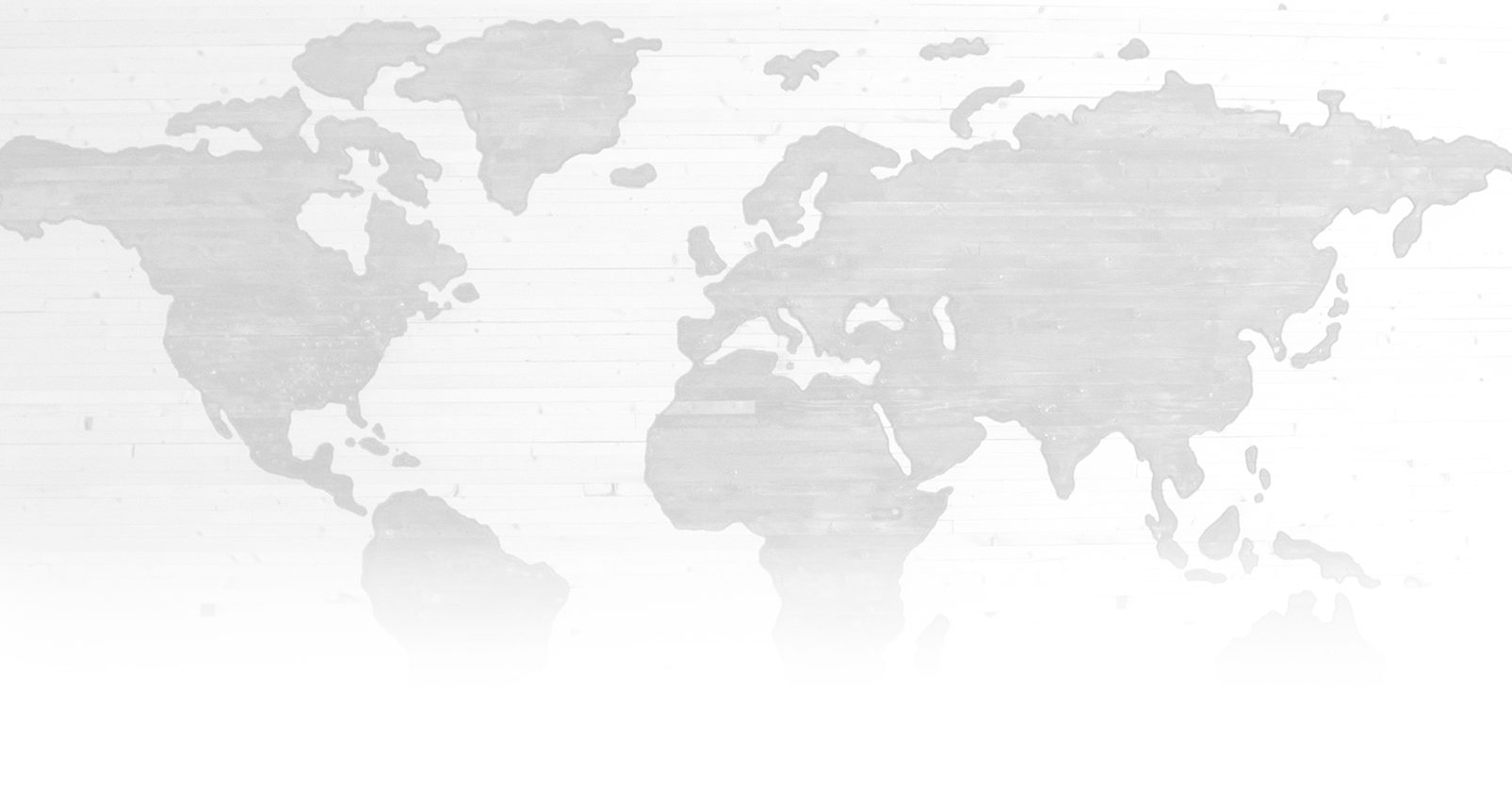 College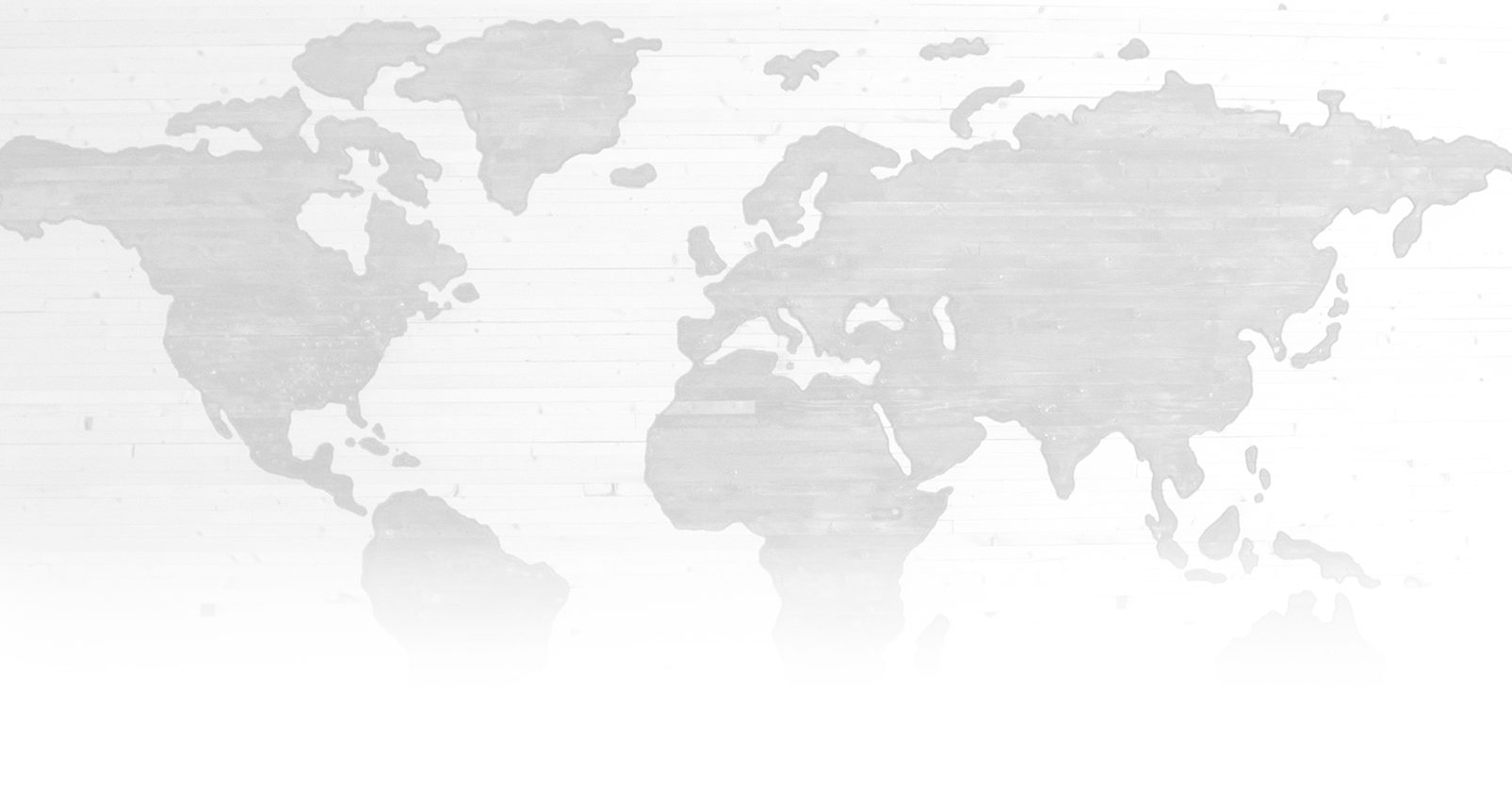 Family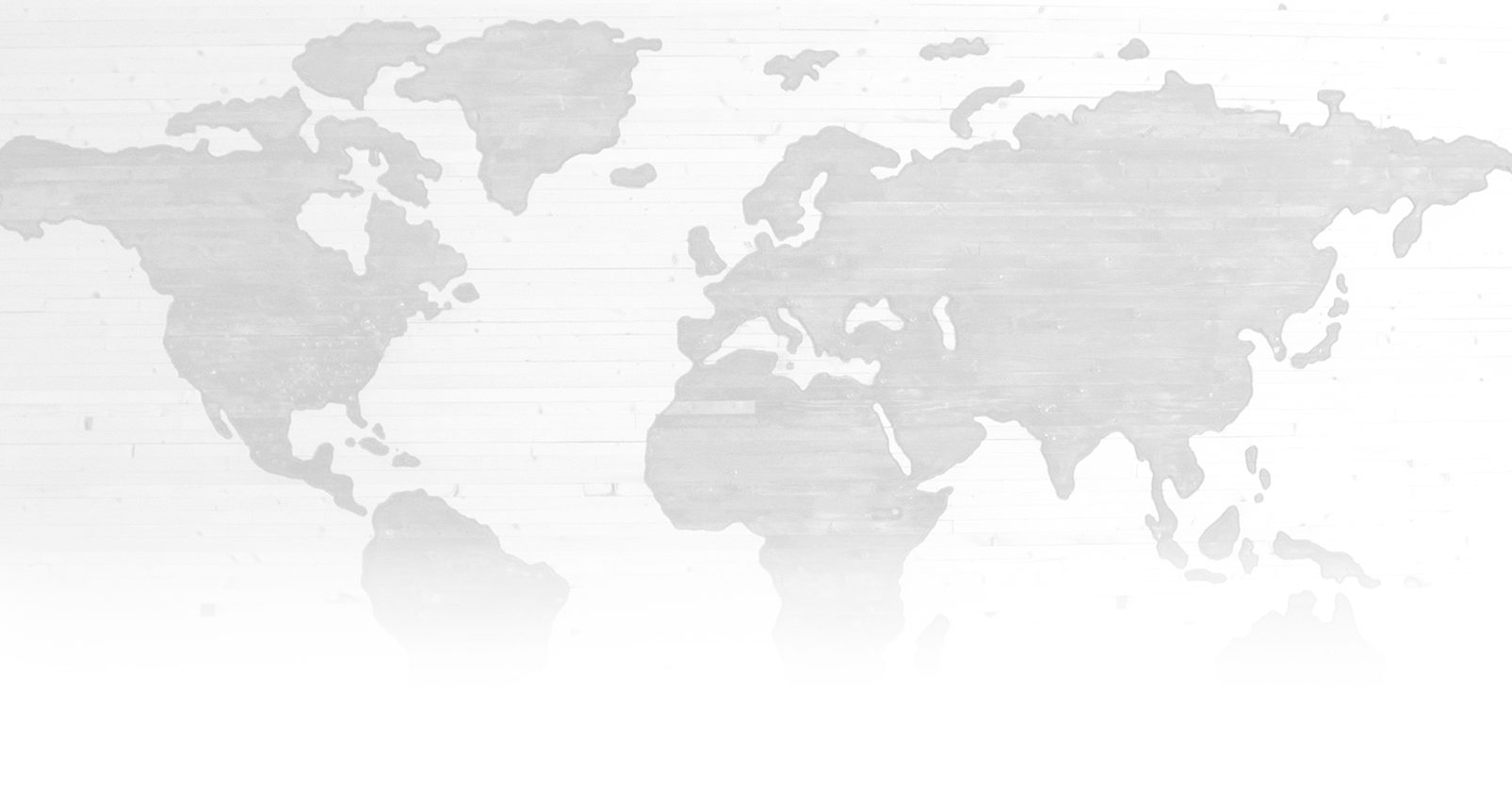 Project Timothy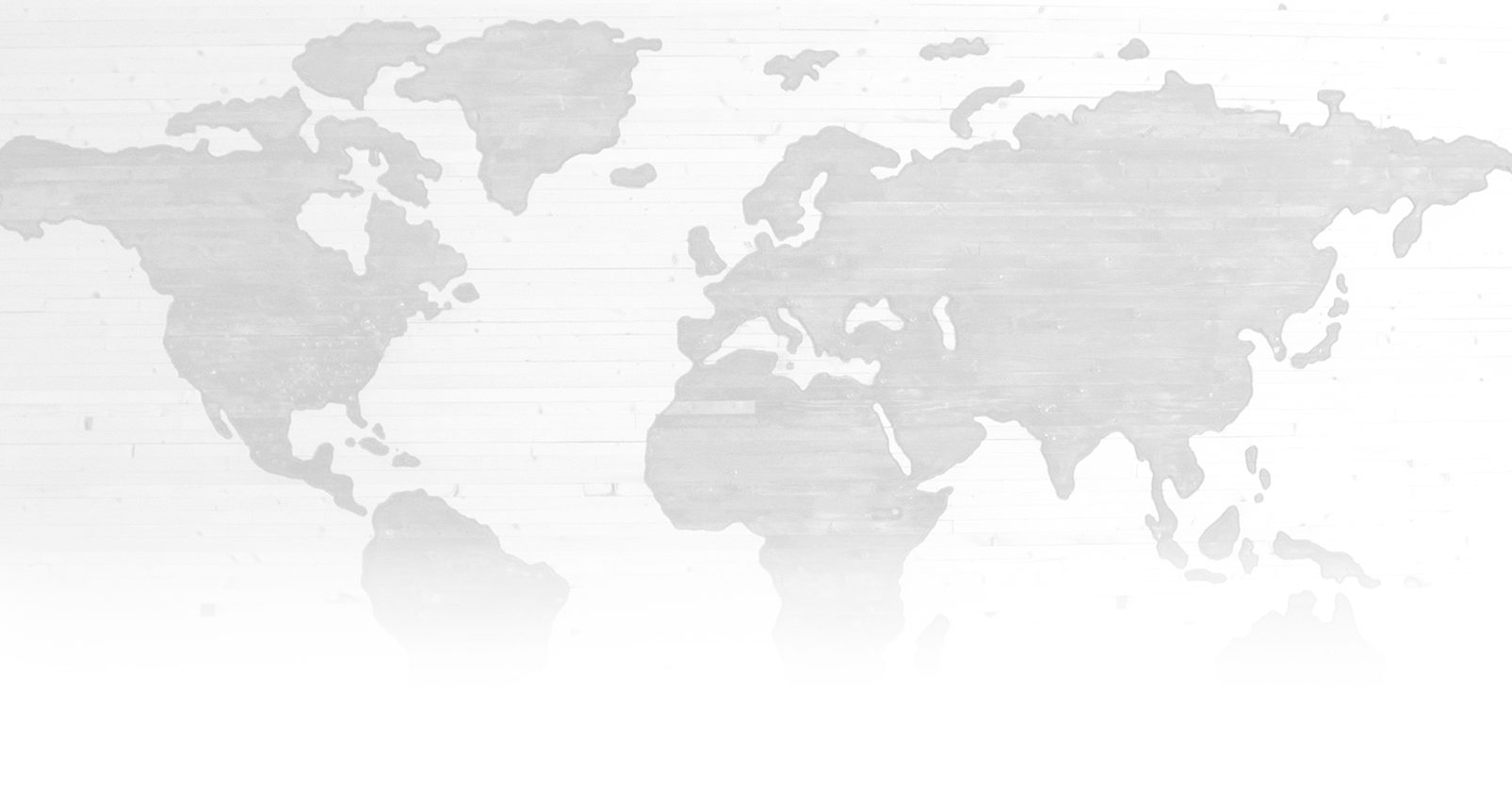 Main-Video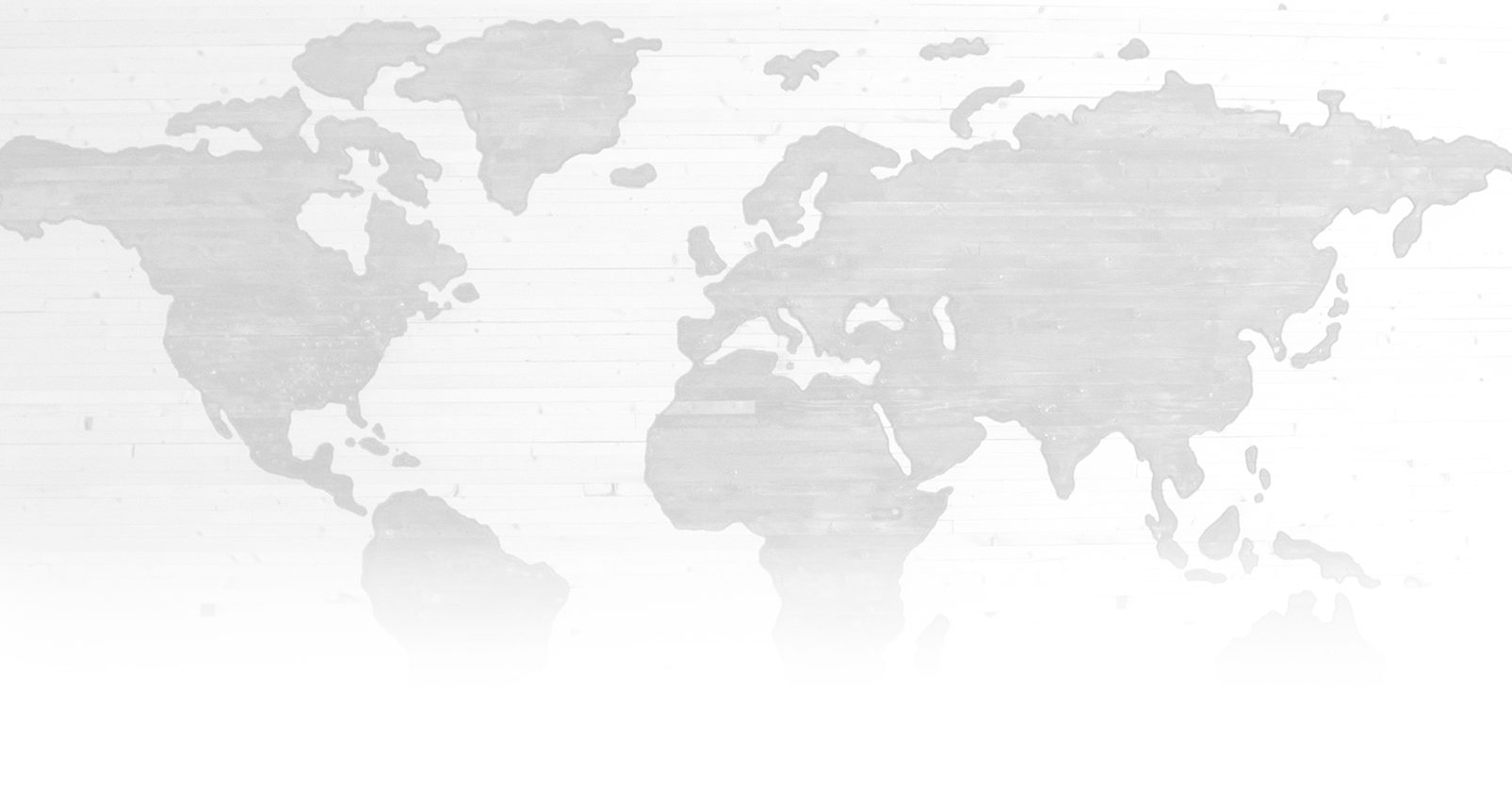 Main-Video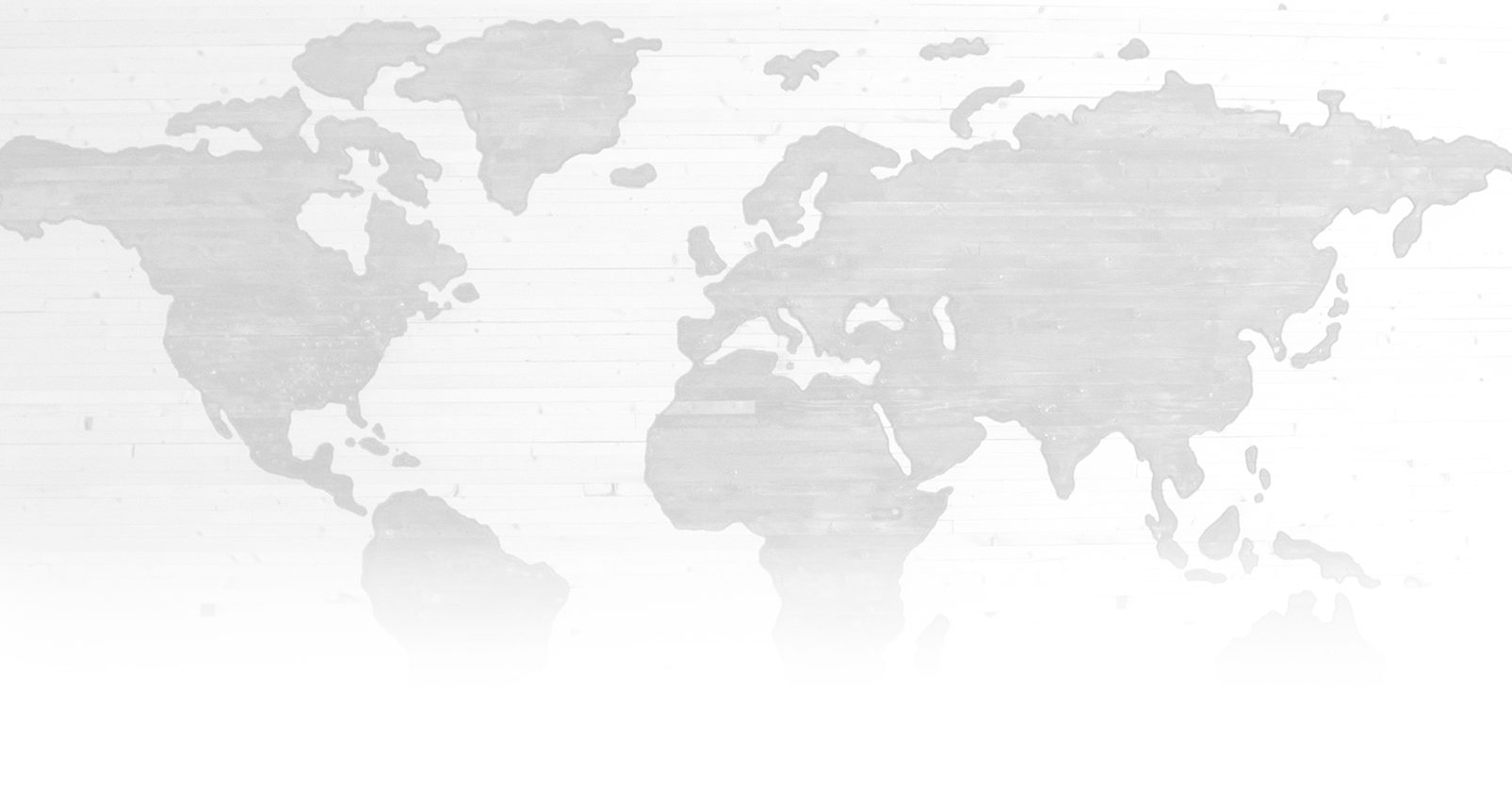 Medical Missions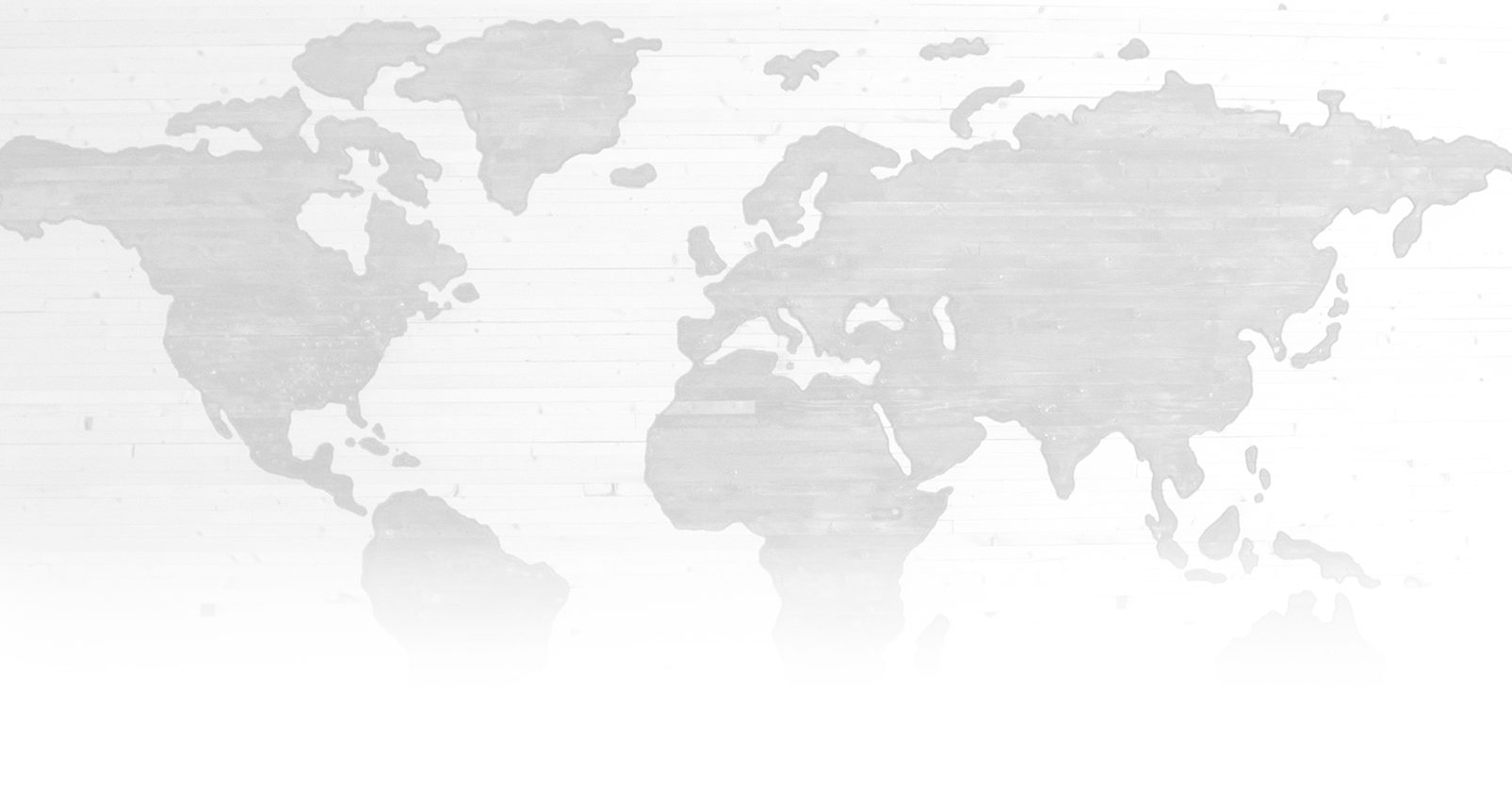 College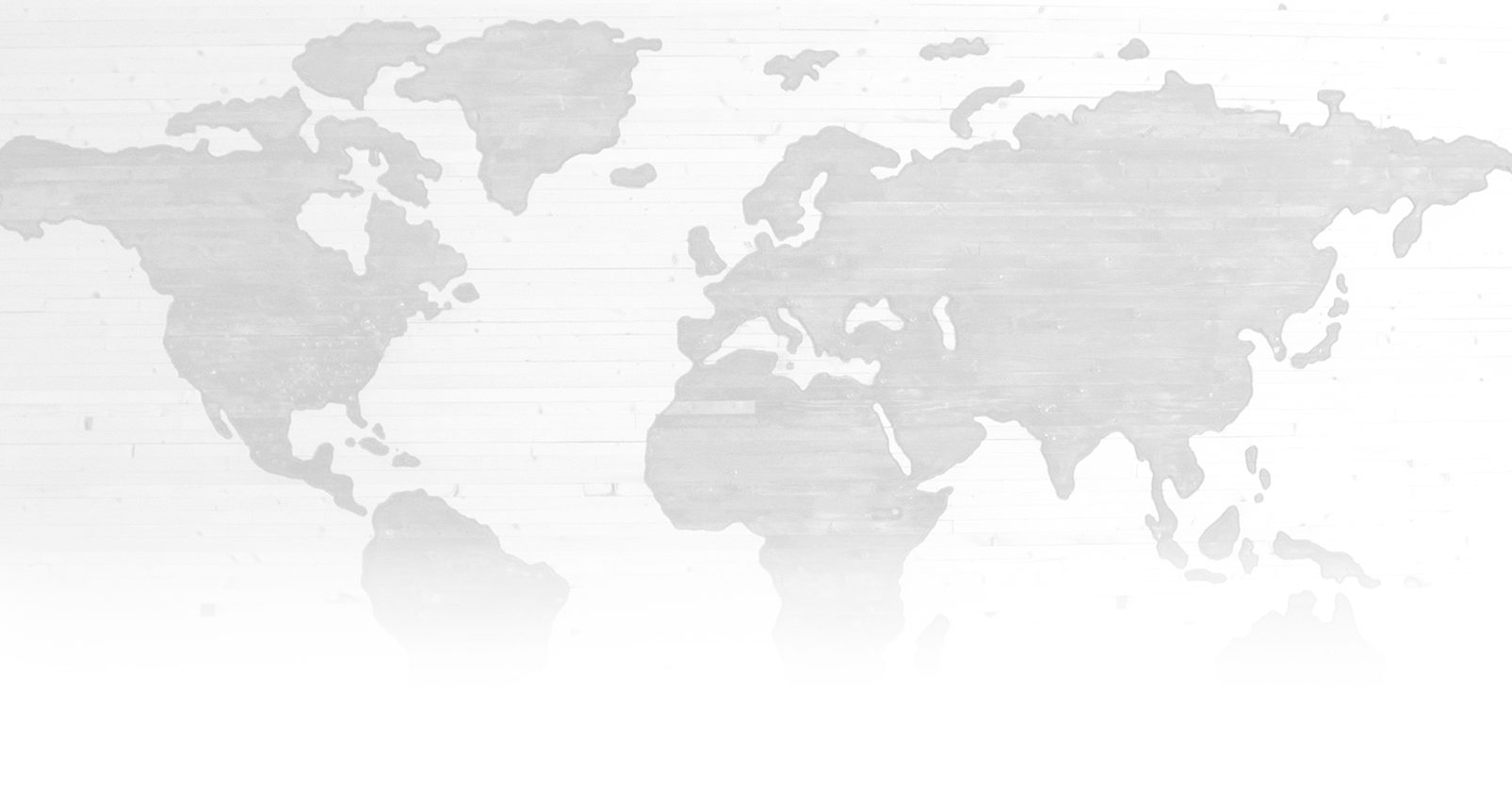 Family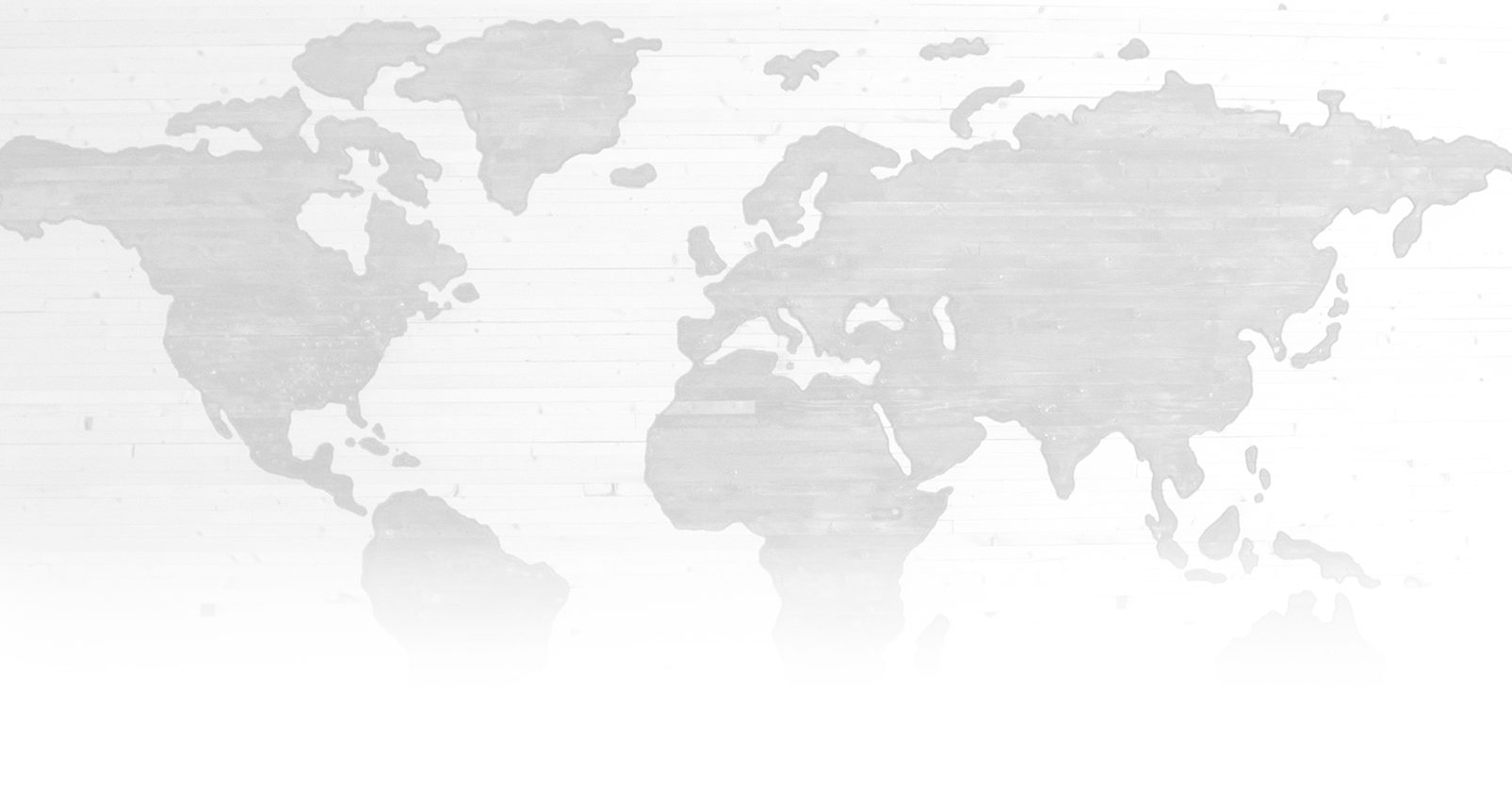 Project Timothy

February 13-23 we will make a groundbreaking trip to a new country on the Balkan peninsula – Kosovo.
Located at the center of the Balkans in southeastern Europe and bordered by Serbia, Albania, Montenegro and Macedonia, Kosovo has long been a disputed territory, for ethnic, religious, and cultural reasons.
Since the start of the Yugoslav Wars in 1991, Christians in Kosovo have been undergoing intense persecution. The violence against them reached its peak with the March 2004 pogroms, during which 935 homes and some 30 Orthodox churches and monasteries were burned, leaving approximately 4,000 people displaced.
Most Christians in Kosovo are ethnic Serbs, and they are the minority in that region. They live in segregated neighborhoods which are open-air prisons from which they cannot get out without risking a skirmish. They are regularly attacked, looted and pushed to leave. They live in great poverty; they are systematically discriminated against.
Serbian Christians are excluded from the health system of Kosovo. They can only go to a Serbian hospital, in the north of the province, or to another, in the south.
Our mission to Kosovo has the goal of strengthening the local evangelical church and equipping them to meet the needs of the Serb Christians but also to share the light of the Gospel with the Albanian Muslims who are the majority in Kosovo.
Medical missions, evangelism, meeting the needs of the poor and equipping local pastors and Christian leaders for more effective ministry will be the main areas of the outreach.
We will spend most of the time in Pristina, the capital city of Kosovo. Kosovo does not currently have travel restrictions except requiring a negative PCT test taken within 72 hours or rapid test taken within 48 hours prior to arrival.
If you have a heart to help the persecuted church and evangelize Kosovo, to help those who are in need or take a part in a medical clinic to meet the physical needs of the people who have no access to medical care, we have a spot for you on the team.
Join us in fulfilling the Great Commission through giving!!
Becky Durr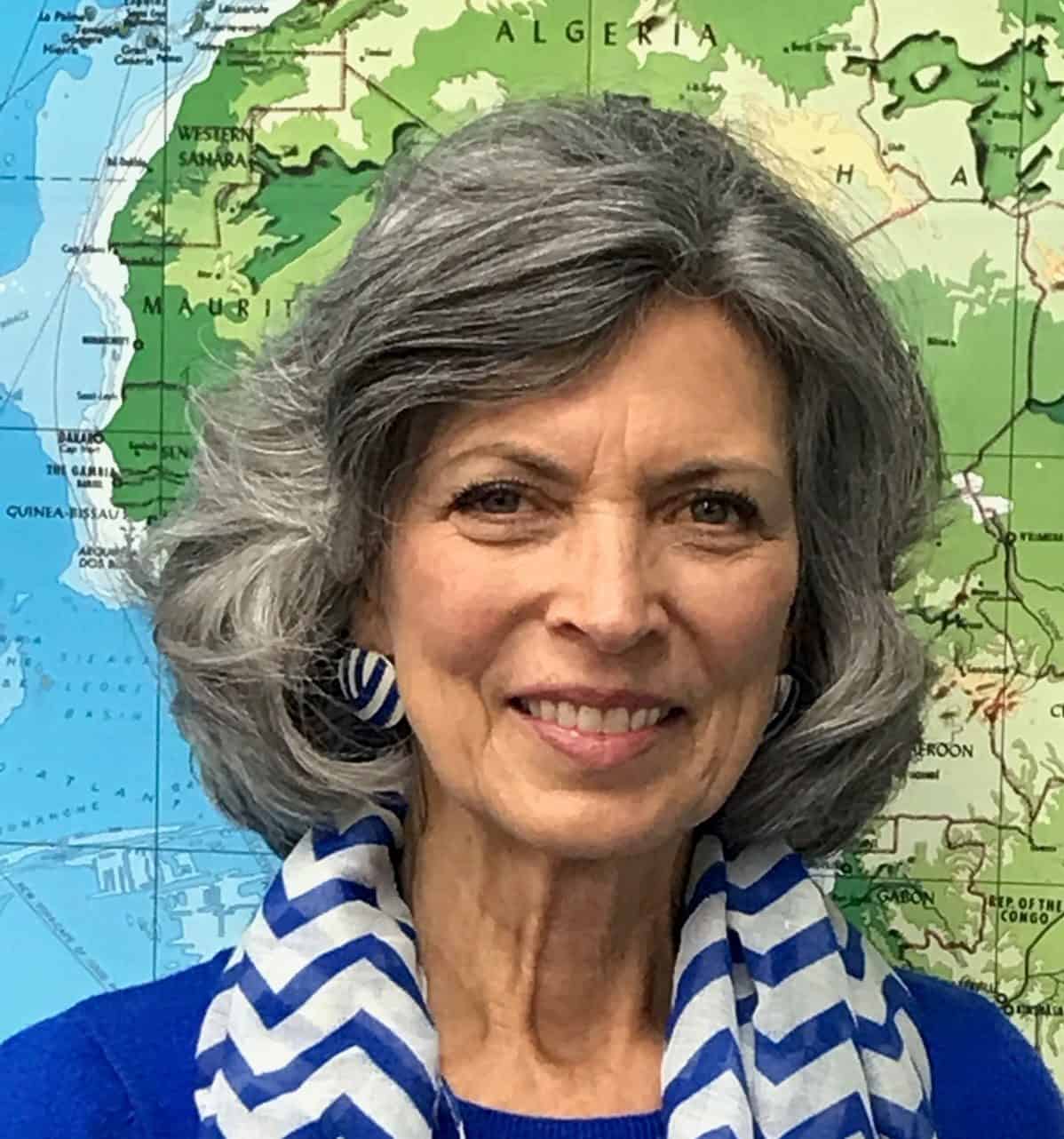 Serving on the mission field with Chuck and Helen Todd is a life-changing experience. Their heart is to be an extension of God's hands assisting pastors in other countries reaching out to their congregation, community, rehab centers and whatever is needed. They are a tremendous blessing to many. - Becky Durr
JoAnne Wolfe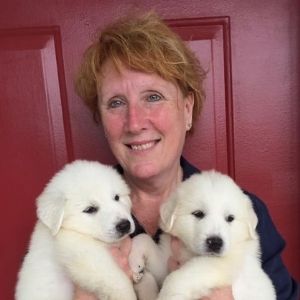 I have traveled with other missions, but the personal relationship between the leaders (Helen and Chuck Todd) and those of us on the team, (who can come from various backgrounds and countries from around the world) fosters unity in the Spirit of God. It truly becomes family (in Christ) when you go on the mission field with WMA. I am so grateful that Jesus pointed me to travel with WMA! -- and more importantly, that WMA always points everyone, and all they do, to Jesus!
- Laurie Ball-Gisch
JoAnne Wolfe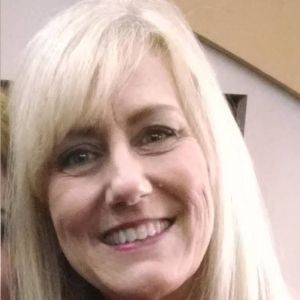 I have traveled with WMA since September 2011. They are very organized, but are open to the move of the Holy Spirit. It is apparent that the mission of WMA is the "Great Commission". I am so thankful that I was led to WMA when I felt a call to go into overseas missions. I am a retired law enforcement officer and as a result I am naturally suspicious of organizations I am not familiar with. My research online resulted in only positive reviews. I praise God for this wonderful ministry!
-Debra Yokley
JoAnne Wolfe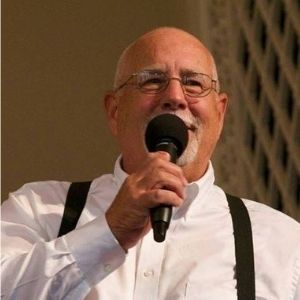 I could say that they were well organized, provided excellent accommodations, fed us well, and looked after our safety. And all that would be true, but their heart for serving the Lord and lifting the name of Jesus is what impressed me the most. My time and money are in short supply, but neither were wasted during the mission trip to Macedonia. If you love Jesus and feel called to go tell others of His love for them, then World Missions Alliance is the horse you want to tie your cart to.
-Carl Morner
Warren Cook
"Amazing trip. It was a wide-open door of opportunity as Paul would say. Fantastic organization behind the scenes by Chuck & Helen. Lots of prayer went into this before and during, done with high integrity. This is a mature ministry, making a significant impact. Done with a Christ-like demeanor.
No words can describe the blessing that I received...Can not wait to go again!!!
-Warren Cook
JoAnne Wolfe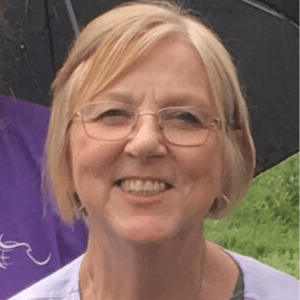 "No words can describe the blessing that I received...Can not wait to go again!!!!
-JoAnn Wolfe
Pat Duncan
"During these small moments of this time in Israel as I was able to see His Beloved land and precious people and I was given a new texture in my walk. It seems as though now as I read the Word and pray there is another dimension a tangible component that was not there before. I can actually touch them in my heart."
-Pat Duncan
Melinda Fazzolari
The day I came home from Ireland was the day the Lord told me I was going to Lebanon! So far it has been my favorite trip. He told me it was an act of obedience and if I went He would take care of my daughter. Great blessings were given during this trip and a greater blessing when I got home! It was very overwhelming to know that God used us to answer many prayers for families both in Lebanon and at home.
- Melinda Fazzolari
Paul Lamendola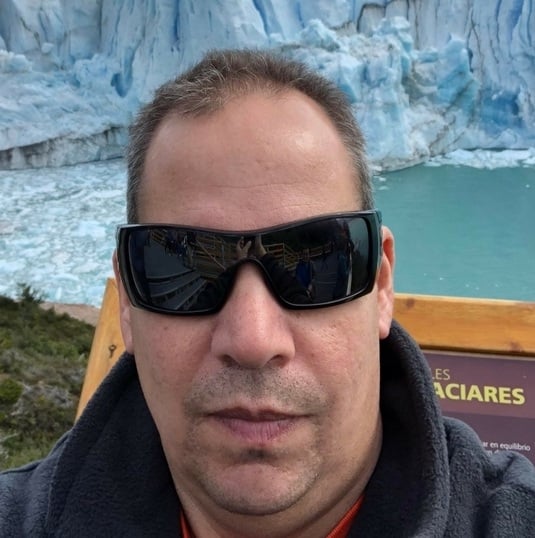 I'm excited to see where God sends me next! Our Argentina team was amazing and hand picked by our Father! Blessings Chuck and Helen! Look forward to seeing you both soon!
- Paul Lamendola
Helen Myers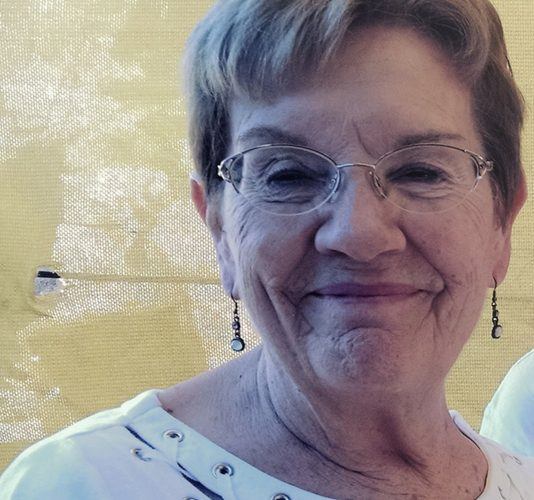 This mission trip (Thailand) was such a blessing to me. I most enjoy working with WMA teams and the leadership of Helen and Chuck. They help bring unity to our diverse ministries and make the missions successful!
- Helen Myers
Dale Combs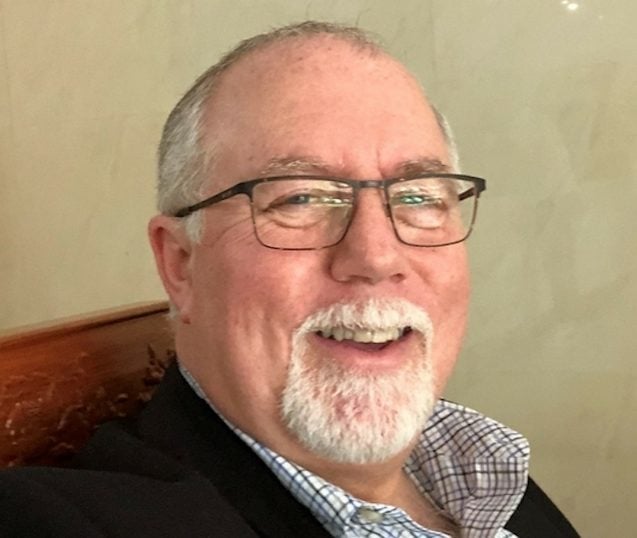 Had a great time of ministry in China with WMA. If you are looking for a ministry opportunity, join with WMA! It is exciting to be a part of what God is doing around the world.
- Dale Combs
Kressa Phillips
I had to travel across the world to see I had not been alone in my thoughts and questions. God used WMA to accomplish His twofold mission.
- Kressa Phillips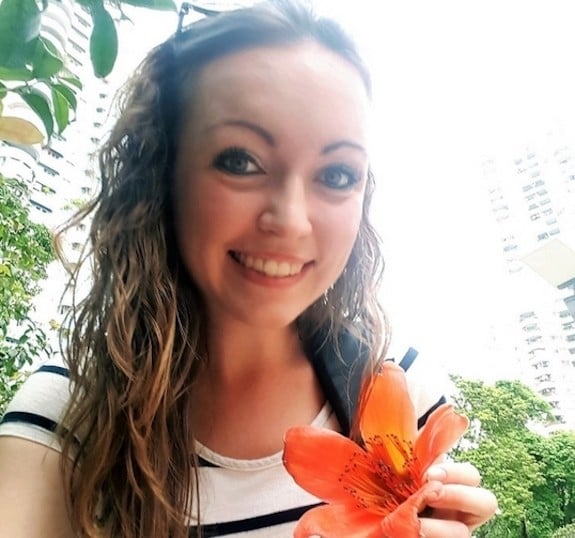 Gwen Reed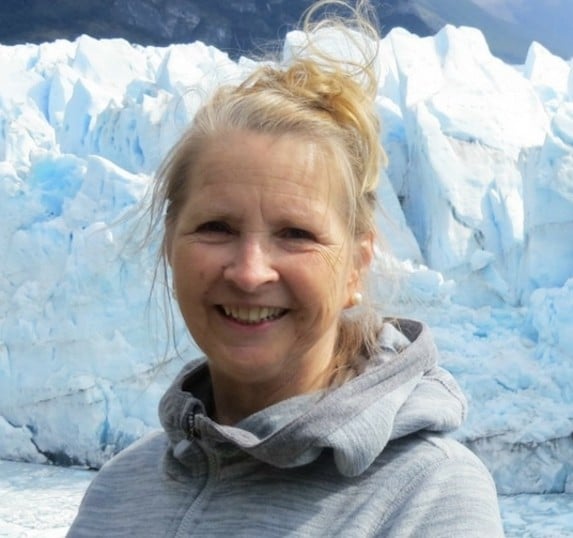 I'm blessed to have been making mission trips with Chuck and Helen since 1994. They have been an excellent tool in our missions' call to the nations.
- Gwen Reed
Cynthia Altman
I have been on other mission trips with my church. But I knew God wanted me to go on this trip. It has forever changed me. It increased my desire for missions and to spread the Light of Christ. It's awesome what WMA is doing. I was taken out of my comfort zone, I'm so glad I was obedient to what God was calling me to do.
- Cynthia Altman
Anna McCasland
A few months ago I went to Thailand, that mission trip changed my entire life. It changed how I viewed God, it changed how I viewed myself. Before going on that mission trip I doubted what God had for me, he showed me things that warmed my heart, he showed me that pain can be healed with love from the simplest things.
- Anna McCasland