Thailand
October 18-28, 2019
About the Trip:
Help take the hope and the truth of Christ to the Hill Tribes of Northern Thailand! 
Ministry opportunities include: Evangelistic outreach, women's ministry, drug rehab ministry, orphanage ministry, medical clinic outreach.
How you can help: Send food, clothes, supplies, and toys to orphanages in Thailand.
Thailand Facts:
There are 77 provinces housing 63 million people across Thai mountains.
Religion: 94.6% practicing Buddhism, 4% Muslim, and less than 1% Christian.
Government: constitutional monarchy
Thailand means "Land of the Free" in the Thai language.
Thailand Needs:
Thai people are in desperate need of a relationship with Jesus Christ.
Thailand has the highest HIV population in all of Asia.
Sex trafficking and forced child labor is among the worst in the world.
paula bobb
Budapest Timelapse
Iceland Timelapse
Berlin Timelapse
Marcus Neal
Carla Hernandez - Romania 2018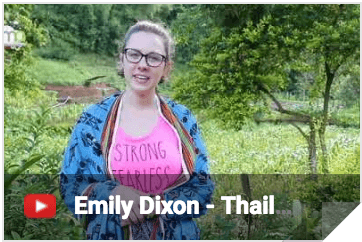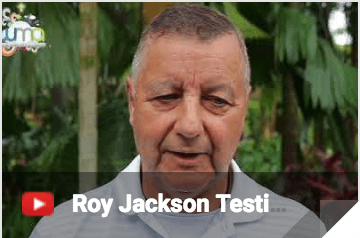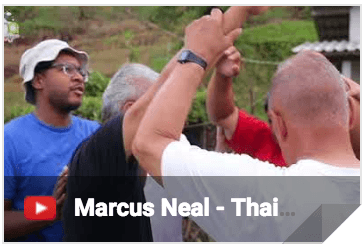 To join WMA team for the first time you need to:
Fill out and send us by mail or email the following

application form

Submit a brief letter of recommendations from your pastor or spiritual mentor (by mail or email). The letter should include his/her contact information
Other Ways To Help
Support a missionary
Help Send a Missionary
to Thailand
send bibles
Send Food & Clothes to Romania
Support the Thailand
Outreach
Help Send a Misssionary, Send Bibles or Support the Thailand/Laos Outreach!